The dos and don'ts of dropping your son at preschool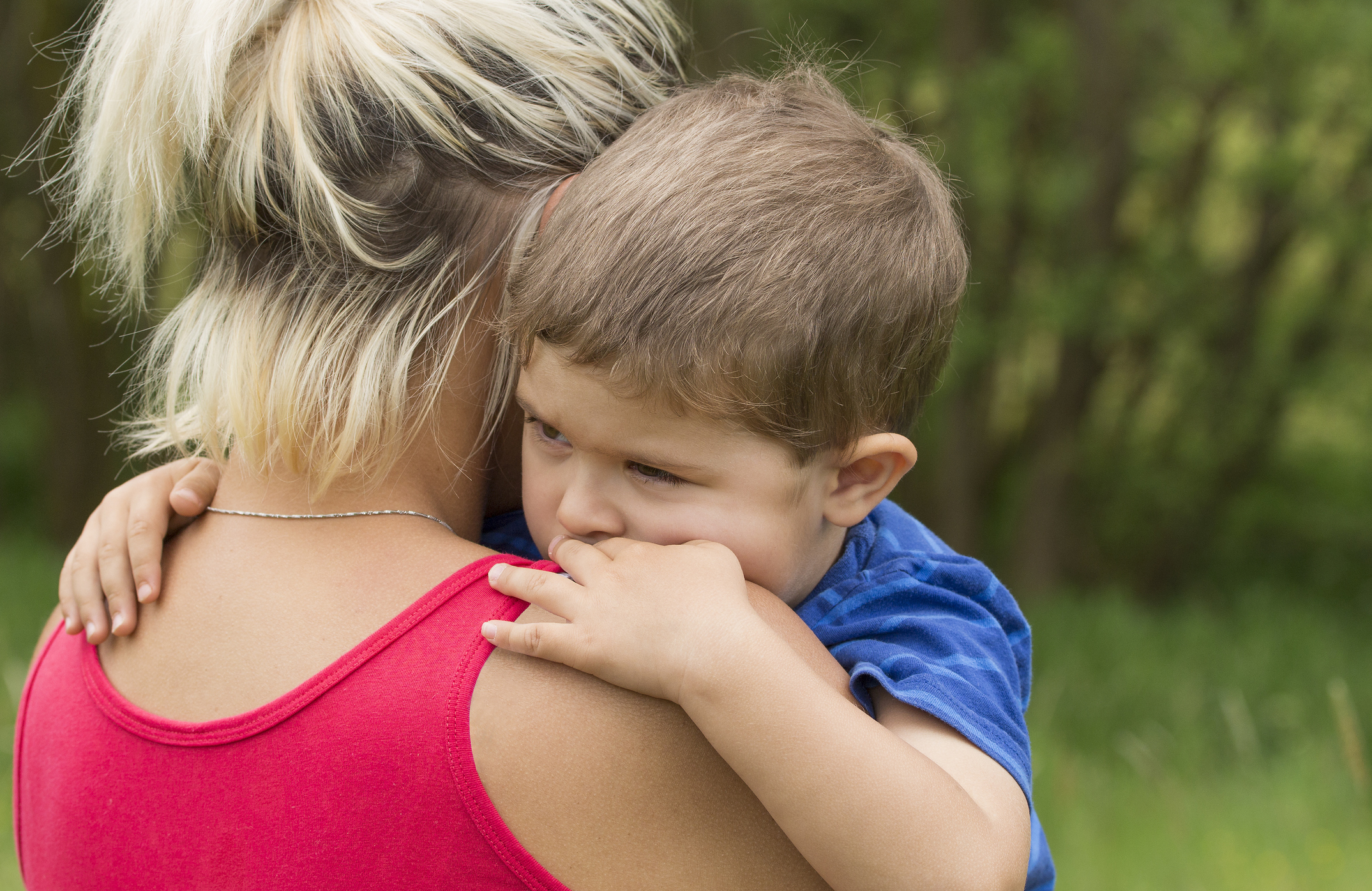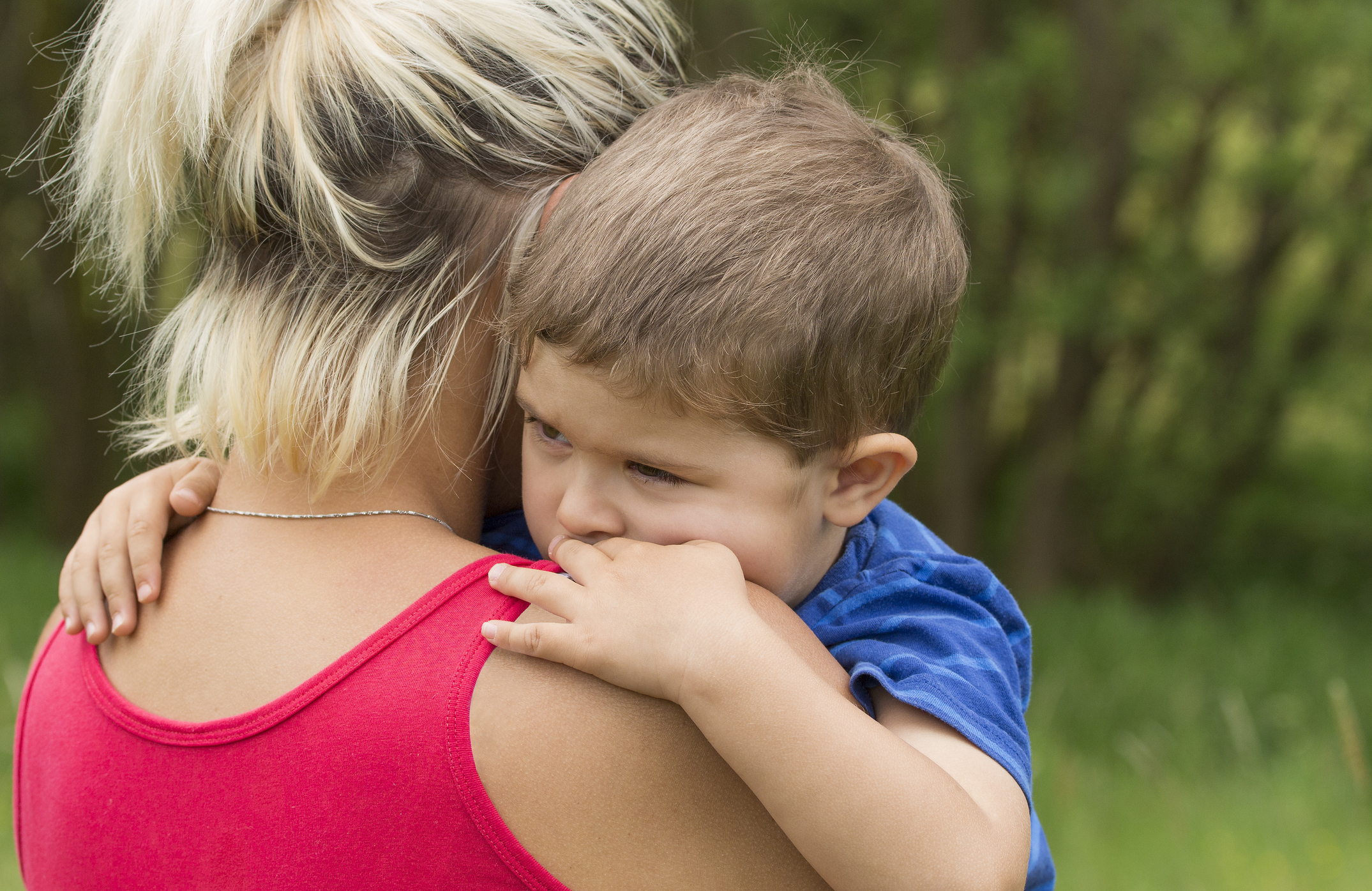 I was so looking forward to the new school year starting. Ok, so I was a little apprehensive about my hypersensitive 6-year-old settling into grade 1. And yes, there have been a few teething problems with the first-born. But that's another post…
However, I didn't anticipate the gut-wrenching sobs and full-on tantrums from my usually happy-go-lucky 4-year-old at preschool drop off these past few weeks. He's supposed to be the easy one.
My husband and I have come to dread drop off, and our stress seems to fuel our son's. So I did a little digging and found this article by self-confessed "straight up baller at teaching preschool", Tom Robinson.
Scarily, I've been 'doing' Tom's first two drop-off 'don'ts' – 1. sneaking out and 2. looking sad. So today, I plastered a smile on my face and left my crumpled child with a kiss and a cheery wave. My heart still felt like it was breaking into a thousand pieces, but apparently he only cried for 45 minutes after I left, rather than the usual hour…
To be honest, all I want to do is sweep my 'baby' up and take him home, but I'm trying to see the bigger picture (and apparently I also have to turn up to work). Next year it will be prep and I want him to be happy and excited about school. As author Tom says, the best thing a parent can do to help a child get over preschool separation anxiety is leave. Hopefully, if I follow Tom's tips, I'll soon be able to leave my happy son and my parental guilt at the door.
http://www.scarymommy.com/dos-donts-separation-anxiety-from-teacher/
Brought to you by Brighton Grammar School
This article is about Parenting
Subscribe to Understanding Boys. It's free!
Got boys? Sign up for tips and advice you'll actually use.