Positive

M

asculinity Creating authentic, motivated and connected young men
About masculinity
Is it toxic, does it lead to ill-health for boys and young men, is it linked to violence? In boys and men there are higher rates of aggression, violence and suicide and poorer school engagement. What society has been doing isn't working.
Something is missing and new approaches are needed. We believe now is the time to encourage the development of Positive Masculinity.
Join the +M Positive Masculinity movement
In our introductory webinar, we'll present the research behind the +M Positive Masculinity Model with practical applications for parents and caregivers. We've partnered with leading experts in the field to bring together a practical model for lasting change.
+M: Introducing Positive Masculinity
Creating authentic, motivated and connected young men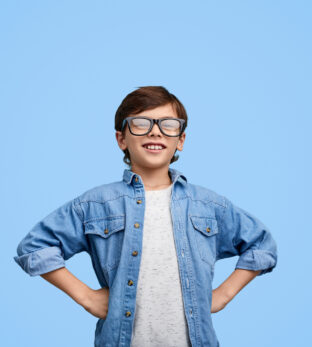 More
What is Positive Masculinity?
Put simply, it's the expression of attitudes and behaviours (character strengths and virtues which any gender might have) that have been embodied and enacted by males for the common good, both individually and for the community.
Positive Masculinity is a perspective that emphasises the strengths and beneficial aspects of a masculine identity.
The pressure to achieve, prove and maintain one's masculinity remains constant for boys and young men.
Intervention and positive guidance are necessary to offset the current social depiction of masculinity, where men are commonly depicted as aggressive or violent, unemotional, and non-nurturing.
Positive masculinity is a way to change the conversation.
Shortlist: Best New Men's Health Initiative 2021
We're proud to be shortlisted for the Best New Men's Health Initiative for 2021 for our work on this +M Positive Masculinity Framework project.
The Australian Men's Health Forum awards recognise the work of many amazing organisations that are dedicated to improving the lives and health of men and boys.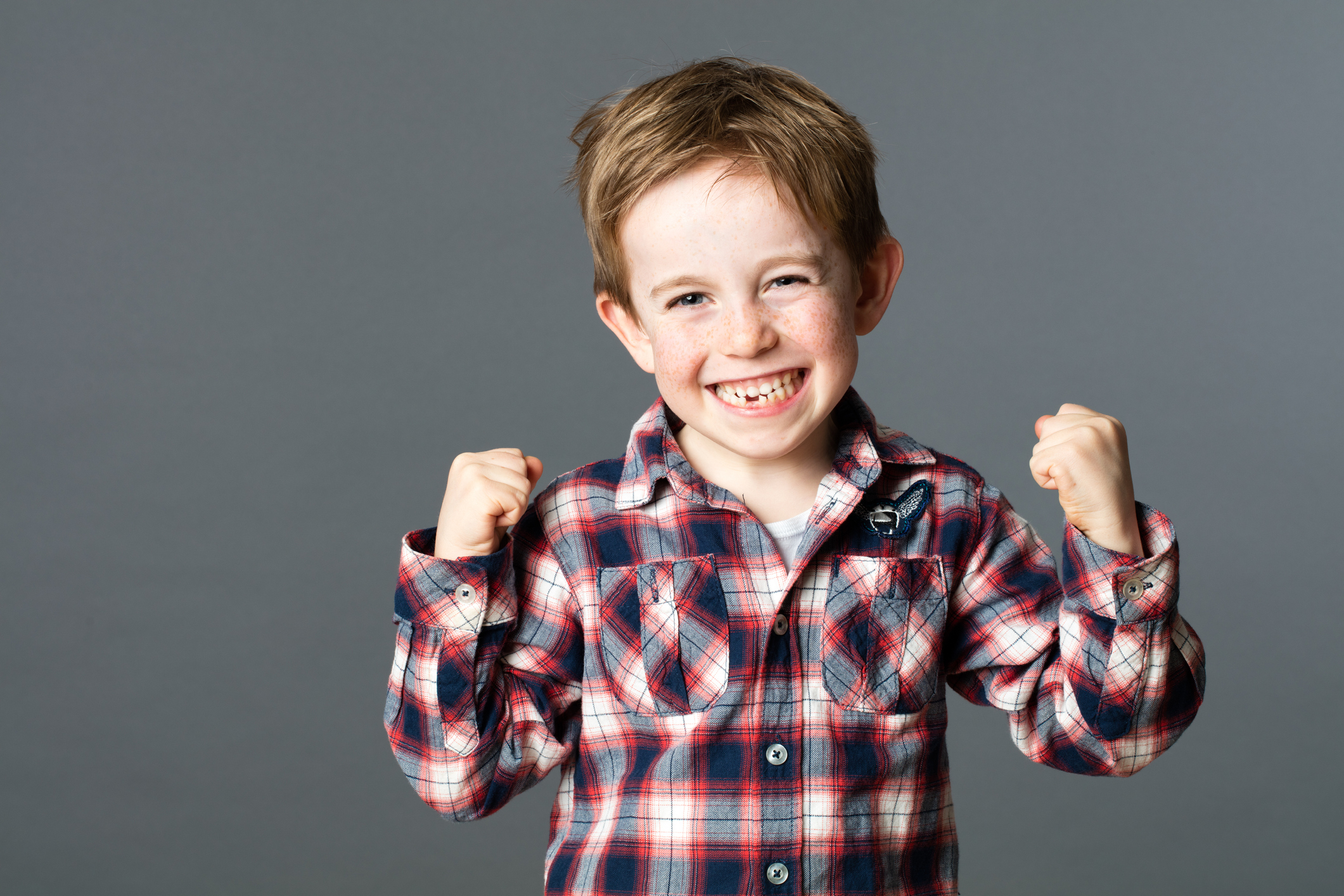 The Panel
Presented by Dr Ray Swann, the following experts will contribute to the discussion and share their knowledge about how a +M Positive Masculinity Model can be applied in schools and for parents and caregivers.