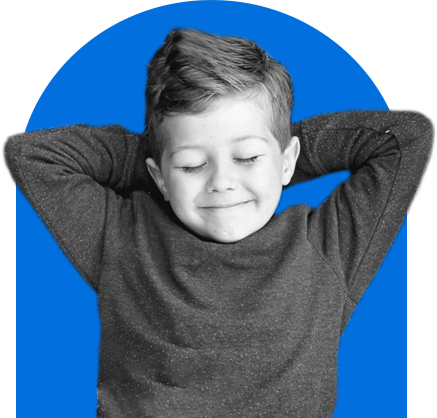 The Understanding Boys
Podcast
Conversations about what makes a good man and more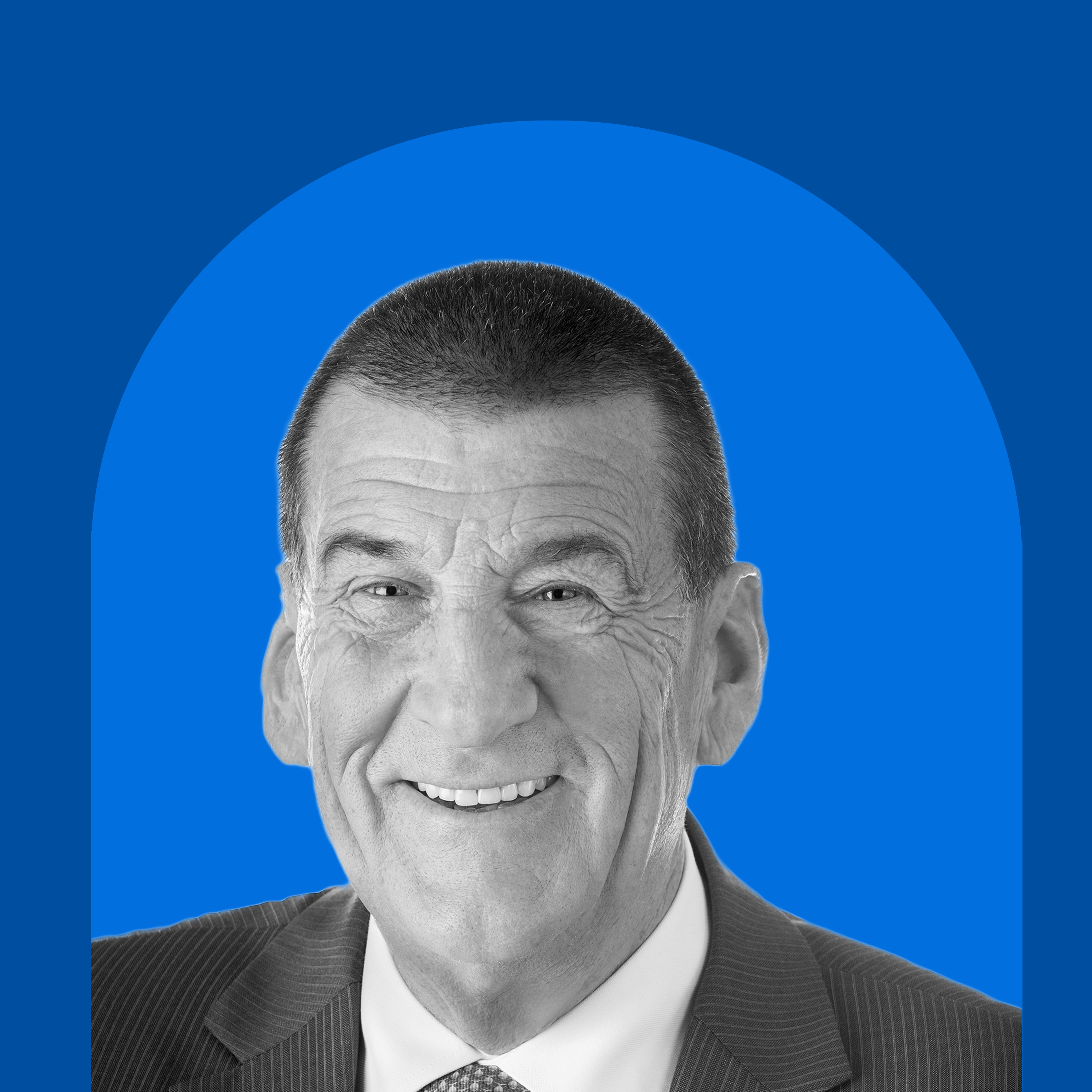 UB Podcast
S1: E7 Jeff Kennett
Jeff Kennett AC speaks with Dr Ray Swann on what it takes to be a good man these days. He shares his experience growing up and offers advice to his 14-year old self. As founding Chairman of beyondblue, Jeff speaks on his aspirations to reduce the impact of depression and anxiety in the community. 
Jeff Kennett AC is a former Australian politician who was the 43rd Premier of Victoria between 1992 and 1999 and a current media commentator. Prior to this, he forged a career in advertising following a successful stint in the military. He is the president of the Hawthorn Football Club and chair of The Torch, an organisation providing support to Indigenous offenders and ex-offenders in Victoria through cultural and arts vocational programs. He is the founding chairman of beyondblue, a national organisation 'working to reduce the impact of depression and anxiety in the community'. Jeff and his wife Felicity are the proud parents of four children.
Show Notes:
01:06 – Introduction
01:33 – Finding your own voice
04:26 – Values and confidence
05:51 – His background
07:35 – Beyond Blue
09:22 – Advice for dealing with stress and anxiety
13:11 – Children in politics
15:23 – What it takes to be a good man
16:54 – Future for young Australians, dealing with change
18:36 – A story he would share with a young boy
Links:
Season 1
7 episodes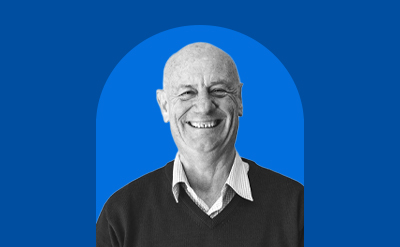 Episode 1
Tim Costello
Reverend Tim Costello speaks with Dr Ray Swann about faith and the importance of modelling empathy in the shaping of good men.
33 minutes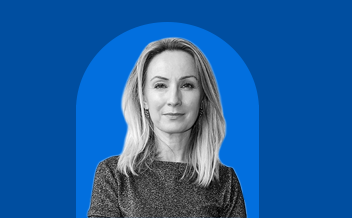 Episode 2
Lisa McCune
Lisa McCune, one of Australia's most successful screen and theatre actors, shares her experiences on mentorship, motherhood and modern manhood.
40 minutes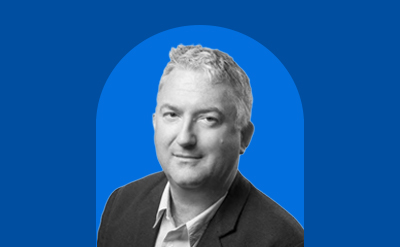 Episode 3
James Kerr
James Kerr, author of Legacy, discusses how he uses the power of storytelling to reach out to young men and encourage them to have a good understanding of self and authenticity.
31 minutes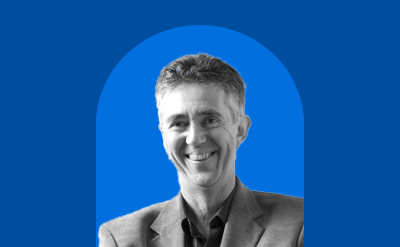 Episode 4
Steve Biddulph
Steve Biddulph AM is an Australian author, activist and psychologist who has written a number of influential bestselling books; and lectures worldwide on parenting, and boys' education.
28 minutes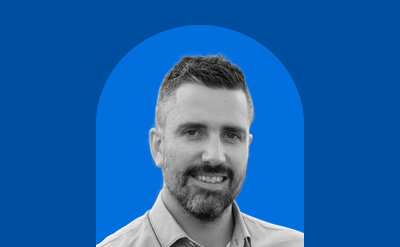 Episode 5
Simon Rice
Leading mental health researcher, Dr Simon Rice outlines a collaborative research project with BGS around positive masculinity to improve outcomes for boys' mental health.
34 minutes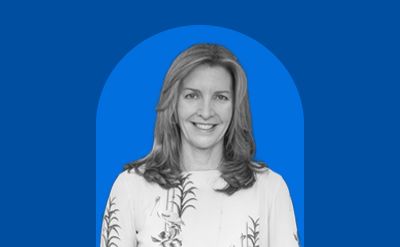 Episode 6
Liz Dawes
Liz Dawes speaks earnestly on helping children deal with loss. She shares her son's own battle with brain cancer and her continued determination to raise awareness and funds for a disease which kills more young people than any other form of cancer.
29 minutes