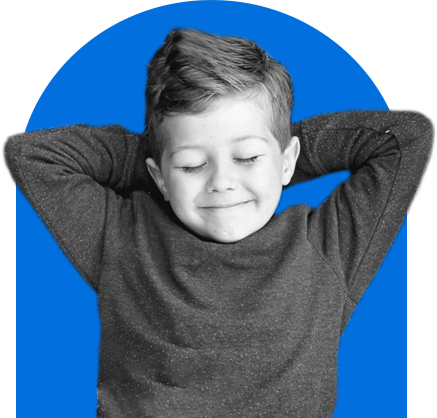 The Understanding Boys Podcast
Series 3
Conversations about what makes a good man and more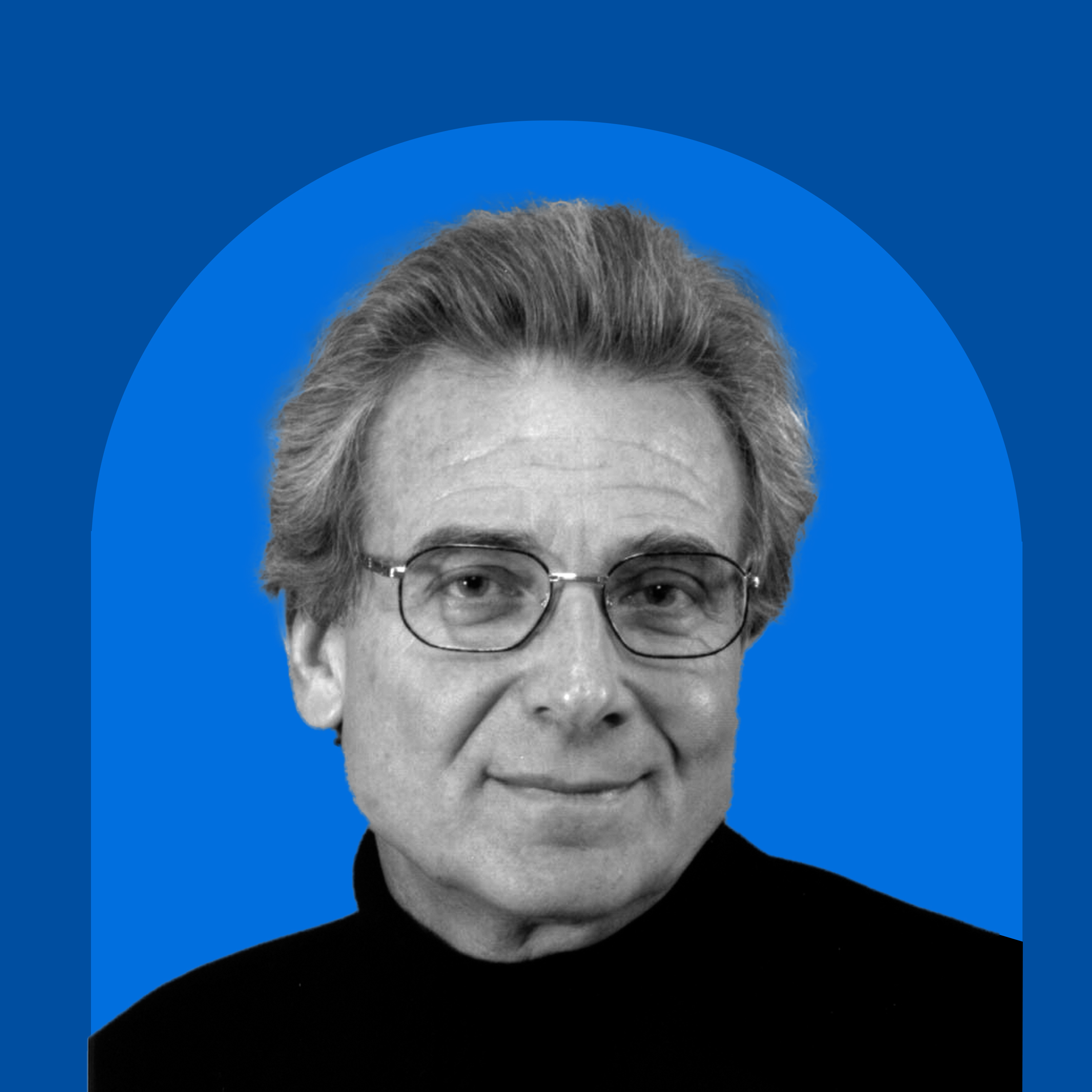 UB Podcast
S3: E6 Robert Blum
Dr Robert Blum (MD, MPH, PhD) is a Professor and Chair of the Department of Population, Family and Reproductive Health, Johns Hopkins Bloomberg School of Public Health. He has edited two books, and has written nearly 250 journal articles, book chapters and special reports.
In 2006, Dr Blum was elected into membership for The National Academy of Sciences' Institute of Medicine, and in 2007 was named the Director of the Johns Hopkins Urban Health Institute. He is also a consultant to The World Bank and UNICEF as well as the World Health Organization where he has served on the Technical Advisory Group of the Child and Adolescent Health Department as well as the Scientific and Technical Advisory Group of the Human Reproductive Program.
Of particular interest, Dr Blum is currently managing a global research project looking at the impact of gender and gender norms in society.
Join us for the next episode of the podcast, where Dr Swann talks to Dr Blum about gender norms, the impacts of them on boys (and girls) and he tells us some incredible stories from his lifelong experience working with adolescents and paediatric medicine.
We hope you enjoy this week's episode.
01:00 – Guest Intro
01:50 – Robert's background
05:27 – Gender norms
08:36 – Global Early Adolescent Study
11:51 – Sexuality and puberty
14:39 – Long-term consequences
18:36 – Leading by example
21:59 – Adolescence at the center of gender equality
23:56 – Gender identifying milestones
26:25 – Investing your time in your child's life
29:58 – The impact of human connection
33:06 – Teacher of the year story
37:59 – What makes a good man
39:59 – What story he would tell a young boy 
LINKS:
Season 3
6 episodes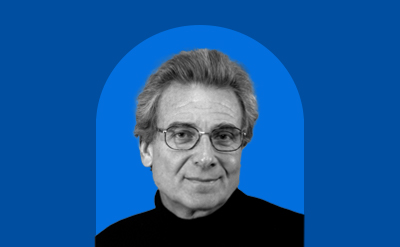 Episode 6
Robert Blum
Dr Robert Blum talks about the impact of gender on boys (and girls) while telling some incredible stories from his lifelong experience working with adolescents.
44min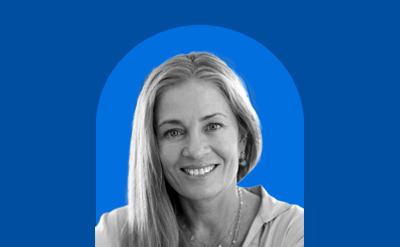 Episode 5
Megan De Beyer 2
Megan talks about 'how to raise a man', the role of nature in a post-pandemic world, and some tips about managing your son's anger.
46min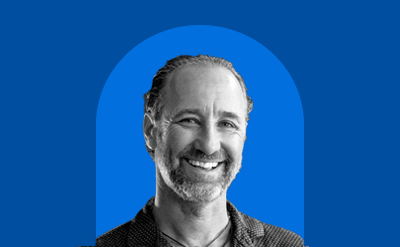 Episode 4
Arne Rubinstein
Dr Arne shares some stories about the powerful effect of Rites of Passage and some of elements of which you can use at home from his experience.
40min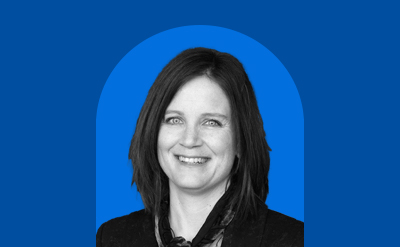 Episode 3
Jacqui True
Dr Jacqui True talks about about parenting, what she learnt during Covid lockdown and also a bit about how we can connect our boys into understanding better ways of being for the benefit of all.
44min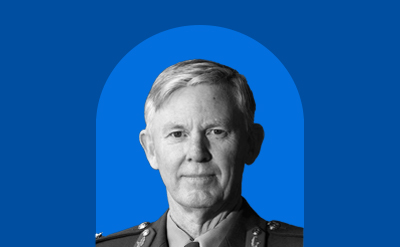 Episode 2
Stephen Day
General Day talks about leading with emotion, integrity and reason, how to find moral courage, and the importance of humility.
49min
Season 2
7 episodes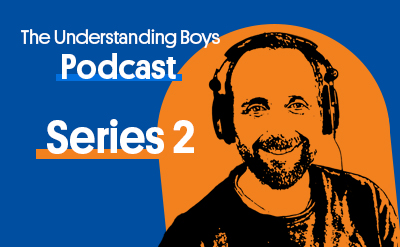 Episode 7
Micah
In the final episode for series 2, our podcast is turned on its head in an interesting twist with Micah Swann.
34min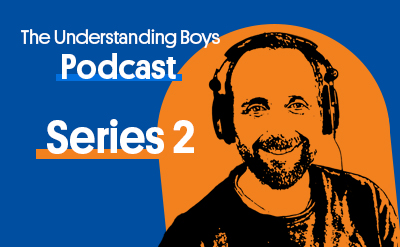 Episode 6
Angie
Angie shares her thoughts on people and rules. How schools have handled COVID, what it's been like and what she's learnt.
16min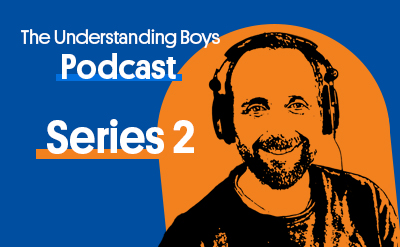 Episode 5
Angus
Angus talks about what makes him happy, about being the eldest child, online boundaries and parental controls as well as male stereotypes and the future.
25min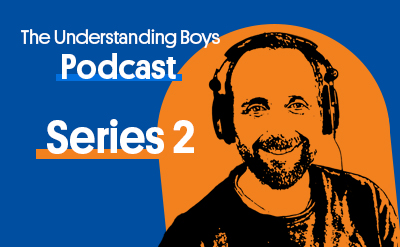 Episode 4
Kaya
Kaya reflects on a time of lockdown in Melbourne, and about what's important. She's got a great story to tell too.
13min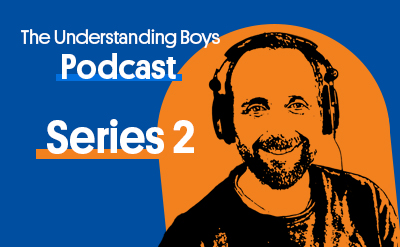 Episode 3
Taj
Taj speaks about the future, what he's learnt in high school, while he has fantastic story too about being seen.
27min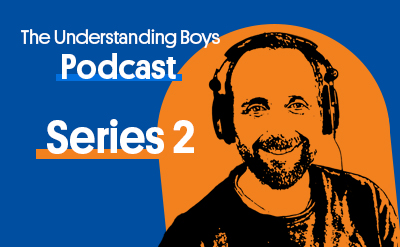 Episode 2
Juliet
We hear from Juliet on sailing, being at sea, society and schools as well as life in lockdown in Melbourne, Australia.
16min