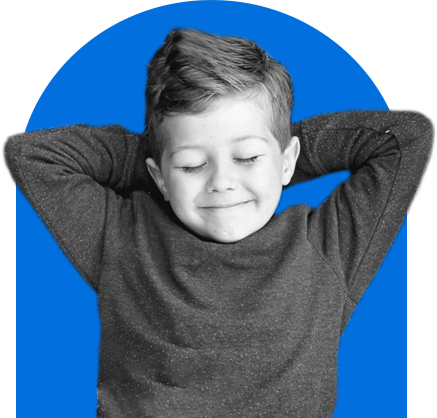 The Understanding Boys Podcast
Series 4
Conversations about what makes a good man and more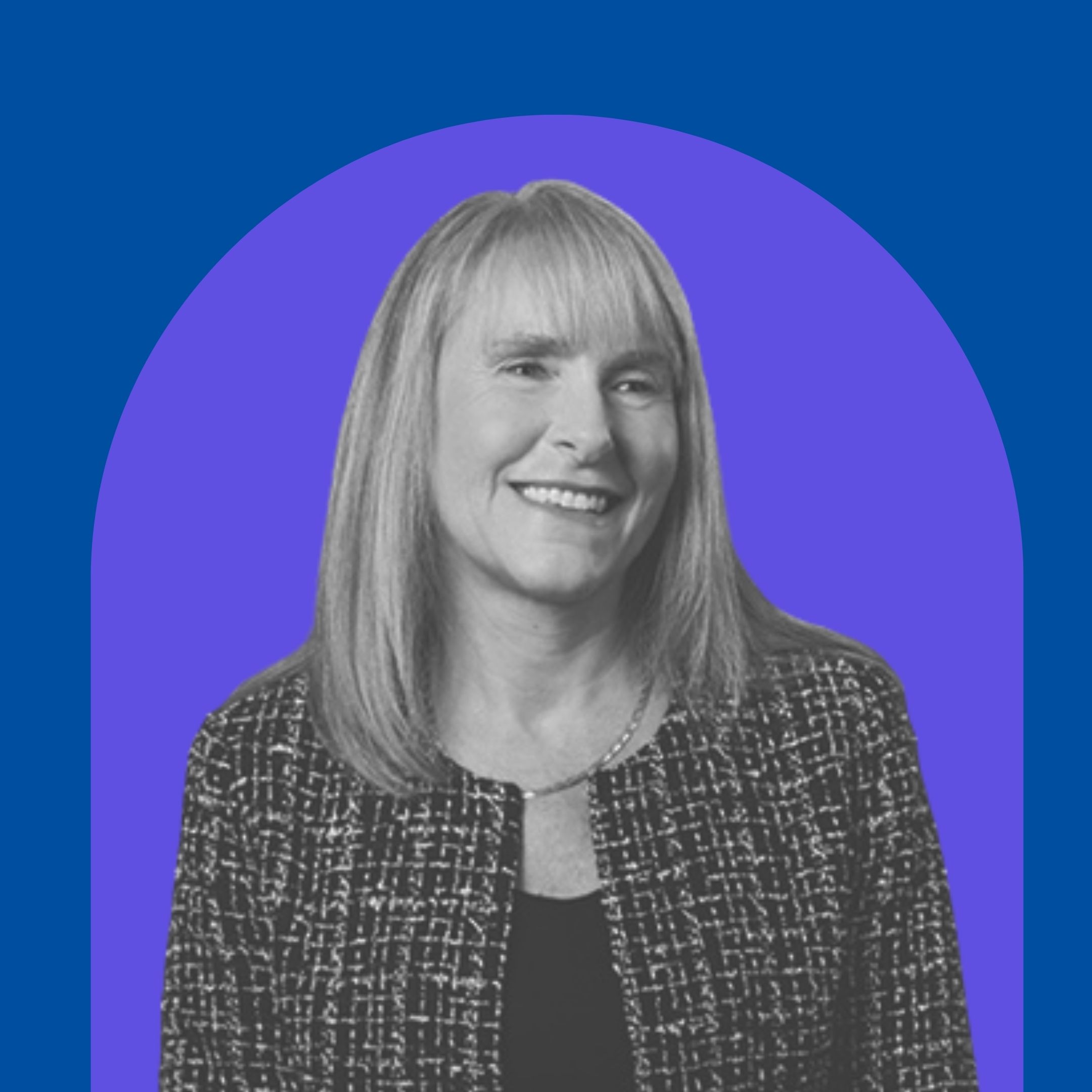 UB Podcast
S4: E2 Jacquie Hey
Jacqueline Hey is the Chair of the Board of Bendigo and Adelaide Bank and is also serving on the Board of Qantas Airways, is a School Council member at Brighton Grammar School and a member of Chief Executive Women.
Between 1987 and 2010, Jacquie held several executive positions with Ericsson, including Managing Director, in Australia, New Zealand, the United Kingdom, Ireland and the Middle East. She was the first female Director of Cricket Australia from 2012 to 2020.
Jacquie holds a Bachelor of Commerce majoring in Economics from the University of Melbourne, a Graduate Certificate of Management from Southern Cross University, and is a graduate of the Australian Institute of Company Directors.
We're pleased to welcome Jacquie to the podcast as she talks about her amazing life in business and as a mother.    
Shownotes
01:03 – Introduction to our guest Jacquie Hey
03.22 – The role of Board Director
05.25 – Identifying your vocational drive    
08.11 – Becoming the first female Board Director of Cricket Australia
08.30 – Applying and leveraging a diverse skillset across multiple industries
10.55 – The critical 'soft skills' required in business today
13.39 – The importance of listening, to make informed decisions and gain buy-in
17.14 – The upside of returning to face to face meetings
19.00 – Technology and the impact on kids (and adults) developmentally
21.40 – Adjusting from 'life in a bubble' and getting back to reality
24.30 – 'Sandpaper Gate' – lessons learned and how to move forward
29.56 – Transitioning between the roles of mother, wife and business leader
39.09 – How to prepare your children for the changing future
42.14  – What it takes to be a good man these days
Season 2
7 episodes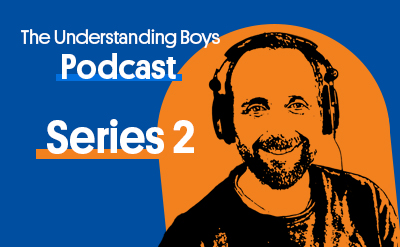 Episode 7
Micah
In the final episode for series 2, our podcast is turned on its head in an interesting twist with Micah Swann.
34min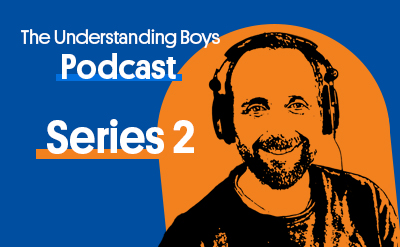 Episode 6
Angie
Angie shares her thoughts on people and rules. How schools have handled COVID, what it's been like and what she's learnt.
16min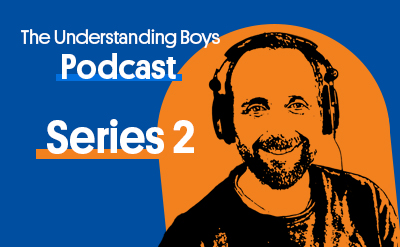 Episode 5
Angus
Angus talks about what makes him happy, about being the eldest child, online boundaries and parental controls as well as male stereotypes and the future.
25min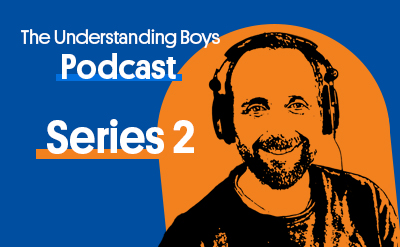 Episode 4
Kaya
Kaya reflects on a time of lockdown in Melbourne, and about what's important. She's got a great story to tell too.
13min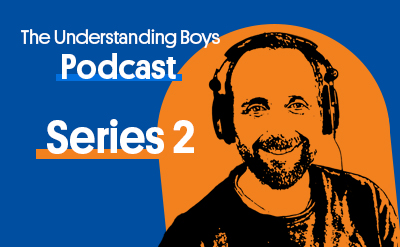 Episode 3
Taj
Taj speaks about the future, what he's learnt in high school, while he has fantastic story too about being seen.
27min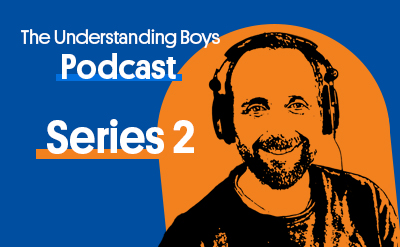 Episode 2
Juliet
We hear from Juliet on sailing, being at sea, society and schools as well as life in lockdown in Melbourne, Australia.
16min