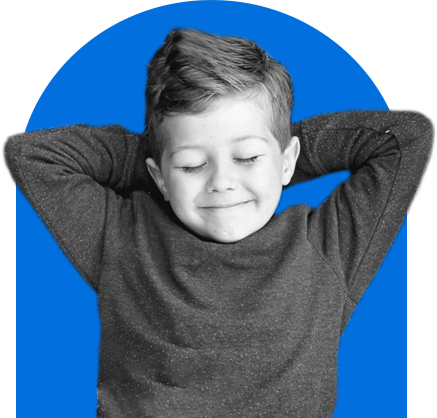 The Understanding Boys Podcast
Series 3
Conversations about what makes a good man and more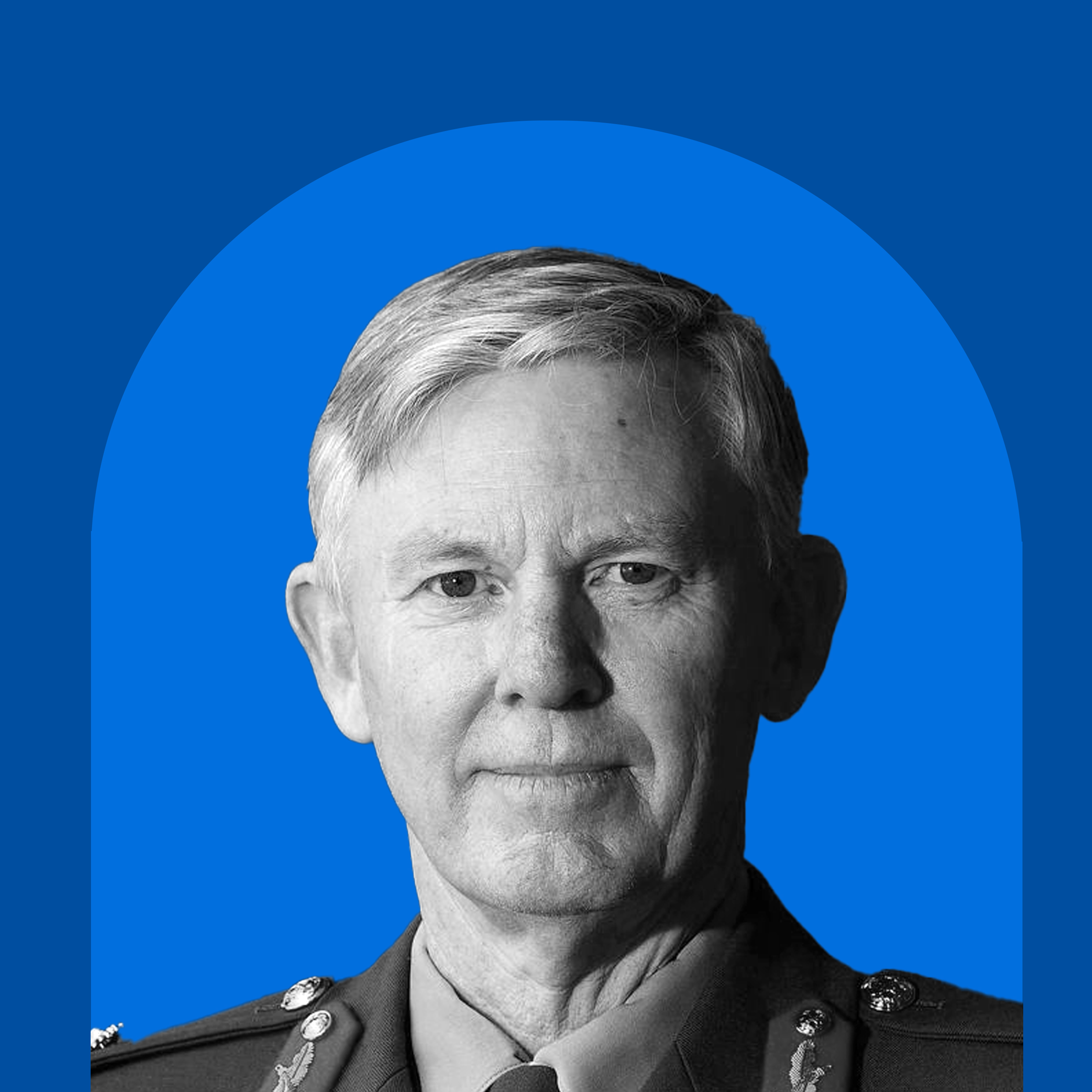 UB Podcast
S3: E2 Stephen Day
Major General Stephen Day, DSC, AM, is a highly decorated soldier who has held senior positions in the Australian Army.  He has commanded forces at every level and has planned and led complex operations in challenging and changeable environments.
General Day's established reputation as a distinguished and compassionate leader has seen him formally recognised by the Australian Government, the governments of France and the United States and the Queen, who presented him with the Distinguished Service Cross for his leadership in East Timor. However, General Day says that it is the failures that have most shaped his leadership philosophy.
In this episode, we talk to General Day about his career as a solider, his current work at PwC and the lessons he has learnt along the way such as, leading with emotion, integrity and reason, how to find moral courage and the importance of humility.
00:58 – Guest Intro
01:50 – What he's busy with nowadays
03:39 – How he got started in the military
06:04 – People and connections
07:06 – Approach to leadership development
08:45 – Guiding principles
10:11 – Why humility is important in teams
12:21 – The role and value of diversity
16:35 – Adapting and dealing with change
19:49 – Character and traits
21:30 – Developing young men with their characters
25:18 – Motivation and discipline
29:59 – The Man in the Mirror
32:11-  Teaching and developing people
33:35 – Strategy and communication
36:58 – Consistency and communicating change
41:55 – What story he would share with a young boy
45:16 – What makes a good man 
LINKS:
Season 3
2 episodes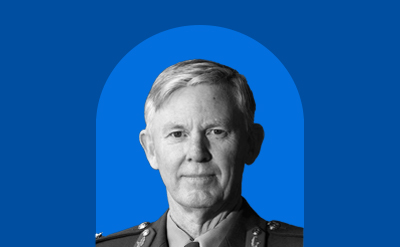 Episode 2
Stephen Day
General Day talks about leading with emotion, integrity and reason, how to find moral courage, and the importance of humility.
49min
Season 2
7 episodes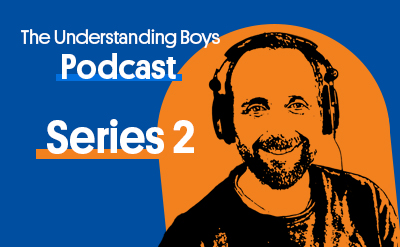 Episode 7
Micah
In the final episode for series 2, our podcast is turned on its head in an interesting twist with Micah Swann.
34min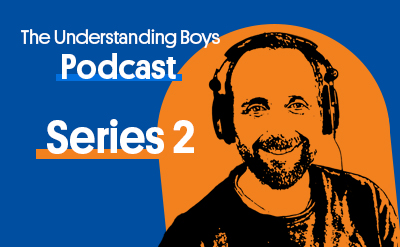 Episode 6
Angie
Angie shares her thoughts on people and rules. How schools have handled COVID, what it's been like and what she's learnt.
16min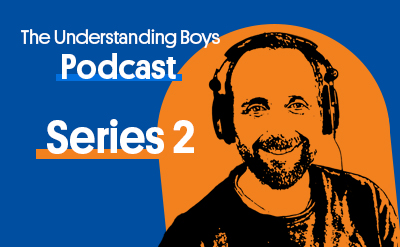 Episode 5
Angus
Angus talks about what makes him happy, about being the eldest child, online boundaries and parental controls as well as male stereotypes and the future.
25min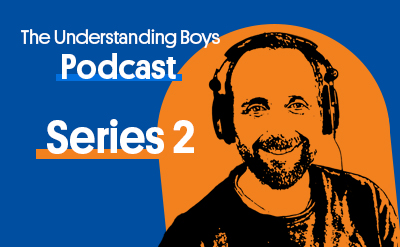 Episode 4
Kaya
Kaya reflects on a time of lockdown in Melbourne, and about what's important. She's got a great story to tell too.
13min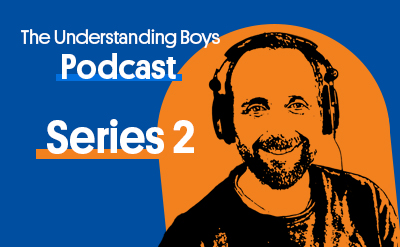 Episode 3
Taj
Taj speaks about the future, what he's learnt in high school, while he has fantastic story too about being seen.
27min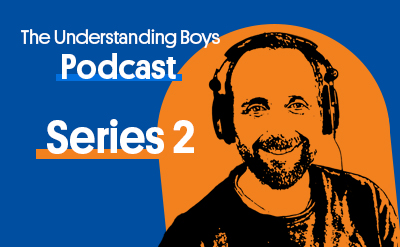 Episode 2
Juliet
We hear from Juliet on sailing, being at sea, society and schools as well as life in lockdown in Melbourne, Australia.
16min