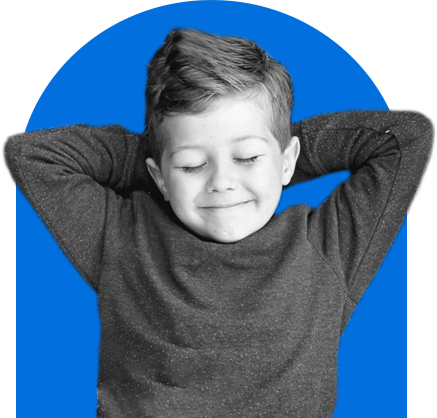 The Understanding Boys Podcast
Series 3
Conversations about what makes a good man and more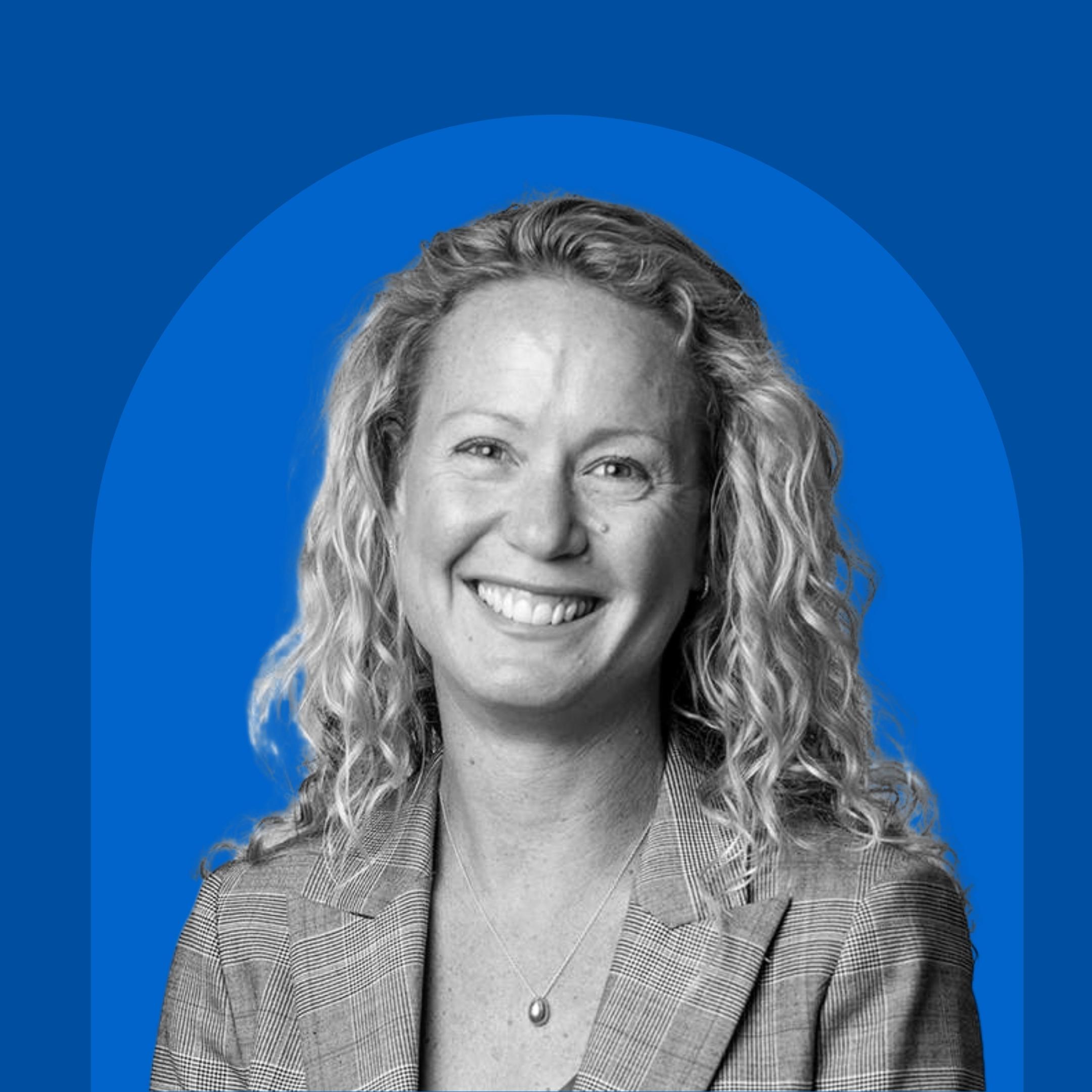 UB Podcast
S3: E15 Margie Danchin
Associate Professor Margie Danchin, an immunisation expert who is a Clinician Scientist at the Murdoch Children's Research Institute at The University of Melbourne and consultant paediatrician at The Royal Children's Hospital. 
Dr Margie is chair or a member of many Australian and international immunisation and advisory boards, including the Australian Technical Advisory Group on Immunisation (ATAGI) COVID-19 working group. This group provides advice to the Federal Minister for Health on the immunisation program for COVID-19 vaccines as they become available in Australia. 
Her interests include vaccine research and clinical work, vaccine hesitancy and the development of new approaches to addressing parents' concerns regarding immunisation. As well, she provides education about vaccines to nurses, GPs and parent, and her teaching focuses on understanding parents' attitudes and concerns about vaccinations, and how health care providers can address them. 
Beyond her work as a doctor, Dr Margie is a mum to four children, and appreciates that striking a balance between career and family life is challenging at the best of times. 
Join us for as Dr Margie talks to us about balancing work life as a parent, raising healthy boys and about vaccination, health and impact of the global pandemic. 
01:00 – Guest Intro
01:43 – What Margie is doing these days
How she finds time to do everything
04:02 – The impacts of working in a caring role
07:49 – Margie's podcast and other resources
08:46 – Vaccines and human behaviour
12:04 – How vaccines work
16:08 – Natural immunity vs. vaccination
17:51 – Facts around COVID-19 transmission
19:16 – Vaccine side effects?
23:16 – Future developments of this vaccine
24:58 – Pediatrics and important milestones for children
28:25 – Growing as parents
Interconnection
Role modeling
34:20 – Addressing risk-taking behaviour
38:03 – Parenting students in the pandemic
Acknowledgement and validation
Home schooling
44:52 – What makes a good man
45:39 – What story she would share with a young boy
LINKS:
Season 2
7 episodes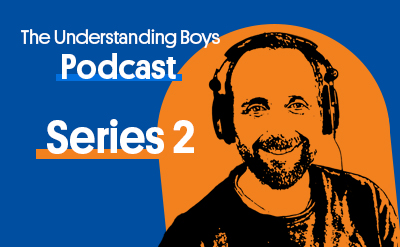 Episode 7
Micah
In the final episode for series 2, our podcast is turned on its head in an interesting twist with Micah Swann.
34min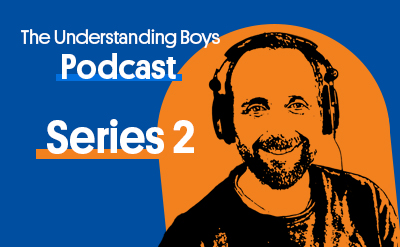 Episode 6
Angie
Angie shares her thoughts on people and rules. How schools have handled COVID, what it's been like and what she's learnt.
16min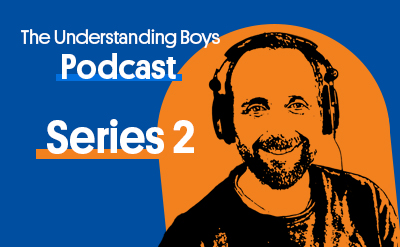 Episode 5
Angus
Angus talks about what makes him happy, about being the eldest child, online boundaries and parental controls as well as male stereotypes and the future.
25min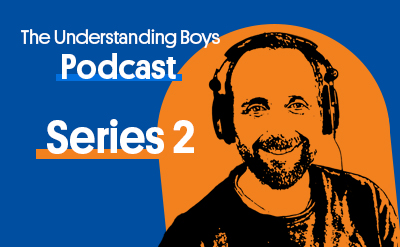 Episode 4
Kaya
Kaya reflects on a time of lockdown in Melbourne, and about what's important. She's got a great story to tell too.
13min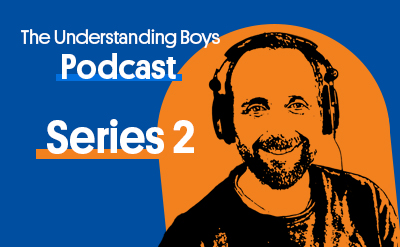 Episode 3
Taj
Taj speaks about the future, what he's learnt in high school, while he has fantastic story too about being seen.
27min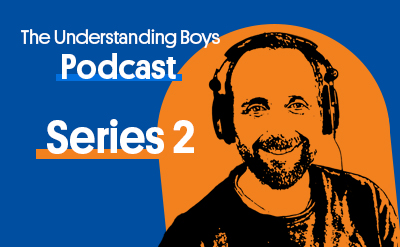 Episode 2
Juliet
We hear from Juliet on sailing, being at sea, society and schools as well as life in lockdown in Melbourne, Australia.
16min