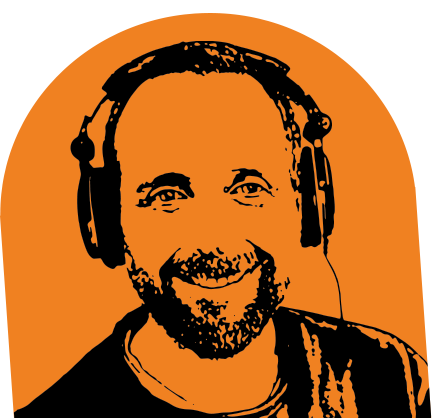 The Understanding Boys Podcast
Series 2
Conversations about what makes a good man and more
UB Podcast
S2: E6 Angie
We spoke to Angie as Melbourne came out of lockdown.  She shares her thoughts about people and rules, how schools have handled COVID-19 and what it's been like in school during this period, including what it has shown her about herself.
We hope you enjoy this episode. 
In this series we speak to young people about life and their stories. What do these boys and girls think it is to be a good man these days and if they had a story to tell an adult, who'd listen, what would that story be? In these short interviews we explore these questions and much, much more.
01:52  – Guest Intro
01:25 – What's been on her mind during lockdown
03:05 – People responding to rules
04:49 – Her thoughts around handling COVID
06:19 – What school is like at this time
08:08 – Playing guitar, motivation
10:32 – What makes a good man, respect
13:30 – What story she would tell adults
LINKS:
Season 2
6 episodes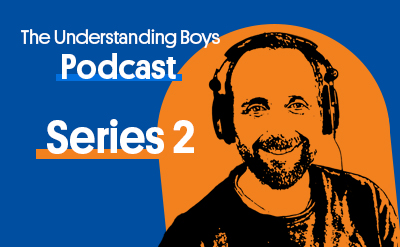 Episode 6
Angie
Angie shares her thoughts on people and rules. How schools have handled COVID, what it's been like and what she's learnt.
16min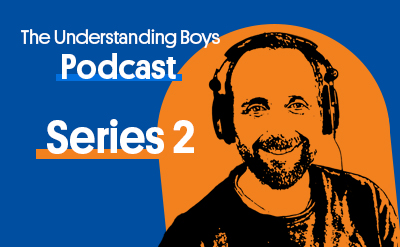 Episode 5
Angus
Angus talks about what makes him happy, about being the eldest child, online boundaries and parental controls as well as male stereotypes and the future.
25min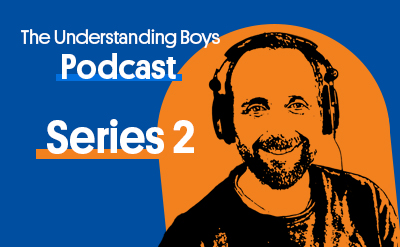 Episode 4
Kaya
Kaya reflects on a time of lockdown in Melbourne, and about what's important. She's got a great story to tell too.
13min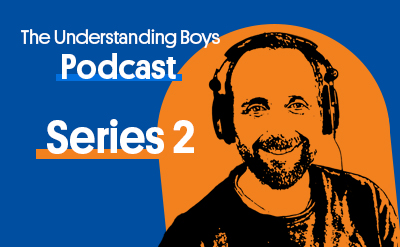 Episode 3
Taj
Taj speaks about the future, what he's learnt in high school, while he has fantastic story too about being seen.
27min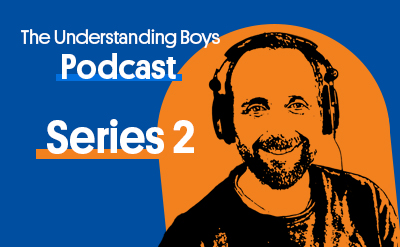 Episode 2
Juliet
We hear from Juliet on sailing, being at sea, society and schools as well as life in lockdown in Melbourne, Australia.
16min