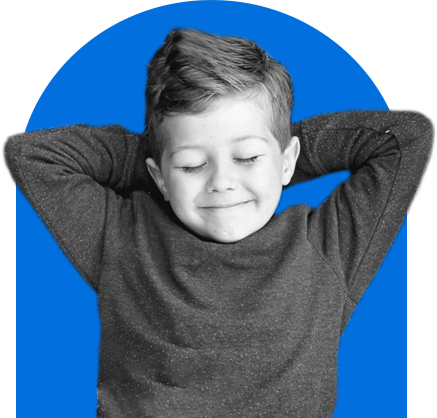 The Understanding Boys Podcast
Series 3
Conversations about what makes a good man and more
UB Podcast
S3: E8 Daniel Petre
Join us for the next episode of the podcast, where Dr Swann talks to father of three, Daniel Petre, about his book 'Father Time', an Australian classic. About being a dad and about being mindful as parents. Daniel talks about balance in a working life, especially as someone who had great success in the corporate world as well philanthropy.
Daniel Petre, a philanthropic internet entrepreneur, has been at the forefront of the technology industry in Australia for over 30 years. He is a successful technology executive, and has extensive experience in running large organisations and developing new business models.
Daniel was the former lieutenant to Microsoft billionaire Bill Gates, where he spent nine years working at Microsoft, including three as Managing Director for Australia. He is also the co-founder of AirTree Ventures, an early and growth stage venture firm that partners with world-class Australian and Kiwi entrepreneurs.
Daniel's contribution to the not-for-profit sector is also extensive, with positions held on the Area Health Advisory Council for The Children's Hospital at Westmead, the Advisory Board of HealthInsite and The UNSW Foundation, among many others. He and his wife set up the Petre Foundation in 2000, which has funded research chairs both at The Children's Hospital at Westmead and the Garvan Institute, as well as a scholarship for University Medallists at UNSW.
Daniel has a Doctorate in Business (Honoris Causa), a Bachelor of Science and a Master of Business Administration. He holds a Graduate Diploma in Counselling, is a published author, and was made an Officer in the Order of Australia (AO) in 2005, for distinguished service to Australia.
We really hope you enjoy the conversation today.
01:00 – Guest Intro
01:58 – Preparing to be a good father, reflecting
11:09 – Bringing out the best in others
14:08 – What his journey has taught him
18:15 – Father Time
21:28 – What has changed, the workplace system
26:39 – Tips and his impact on changing his workplace
32:01 – Technologies impact on parenting
33:32 – Advice on being more present
39:01 – What makes a good man
40:30 – What story he would share with a young boy
LINKS:
The Road Less Travelled, by M. Scott Peck
Season 3
8 episodes
Episode 8
Daniel Petre
Daniel Petre author of 'Father Time', an Australian classic, talks about being a dad being mindful as parents and about achieving balance in a working life.
45min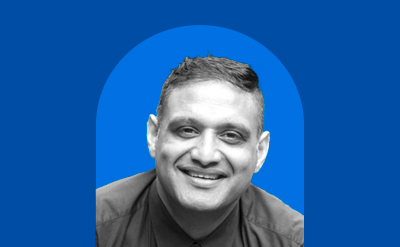 Episode 7
Monty Badami
Dr Monty Badami looks through an anthropological lens to explore how we can help boys find their place in the world and offers some useful tips that you can use at home.
54min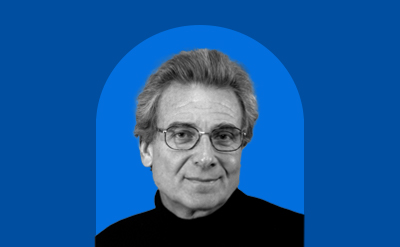 Episode 6
Robert Blum
Dr Robert Blum talks about the impact of gender on boys (and girls) while telling some incredible stories from his lifelong experience working with adolescents.
44min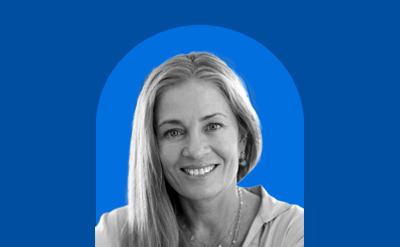 Episode 5
Megan De Beyer 2
Megan talks about 'how to raise a man', the role of nature in a post-pandemic world, and some tips about managing your son's anger.
46min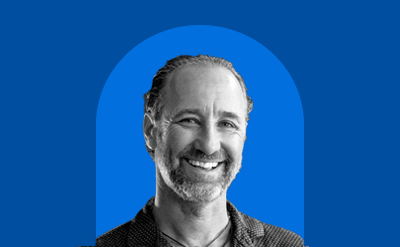 Episode 4
Arne Rubinstein
Dr Arne shares some stories about the powerful effect of Rites of Passage and some of elements of which you can use at home from his experience.
40min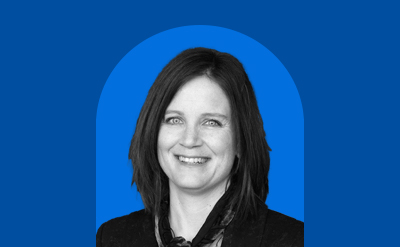 Episode 3
Jacqui True
Dr Jacqui True talks about about parenting, what she learnt during Covid lockdown and also a bit about how we can connect our boys into understanding better ways of being for the benefit of all.
44min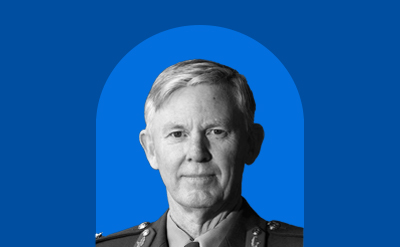 Episode 2
Stephen Day
General Day talks about leading with emotion, integrity and reason, how to find moral courage, and the importance of humility.
49min
Season 2
7 episodes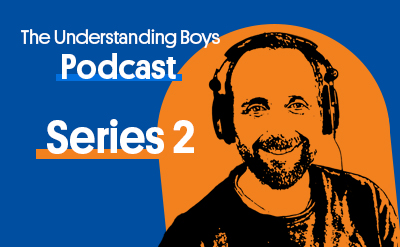 Episode 7
Micah
In the final episode for series 2, our podcast is turned on its head in an interesting twist with Micah Swann.
34min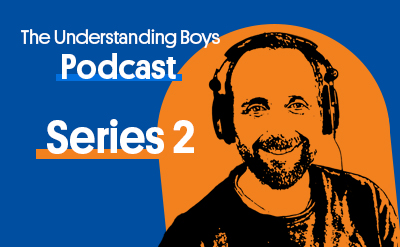 Episode 6
Angie
Angie shares her thoughts on people and rules. How schools have handled COVID, what it's been like and what she's learnt.
16min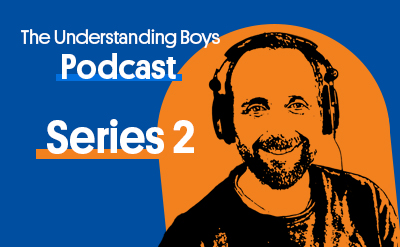 Episode 5
Angus
Angus talks about what makes him happy, about being the eldest child, online boundaries and parental controls as well as male stereotypes and the future.
25min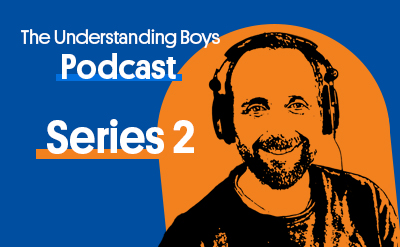 Episode 4
Kaya
Kaya reflects on a time of lockdown in Melbourne, and about what's important. She's got a great story to tell too.
13min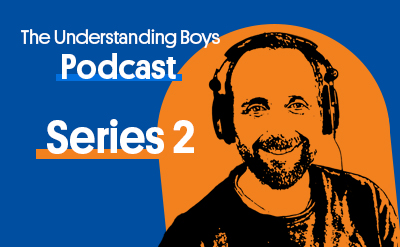 Episode 3
Taj
Taj speaks about the future, what he's learnt in high school, while he has fantastic story too about being seen.
27min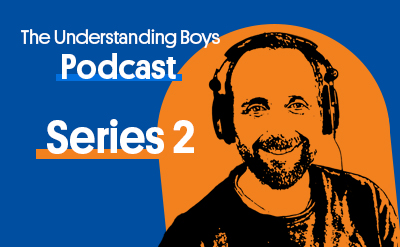 Episode 2
Juliet
We hear from Juliet on sailing, being at sea, society and schools as well as life in lockdown in Melbourne, Australia.
16min