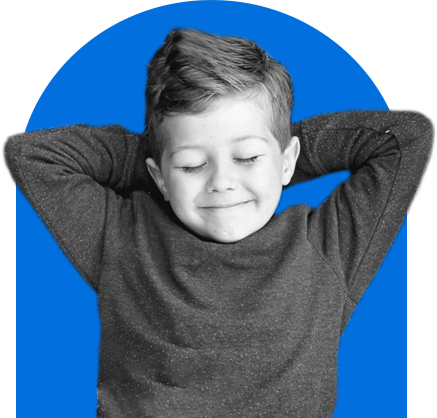 The Understanding Boys Podcast
Series 4
Conversations about what makes a good man and more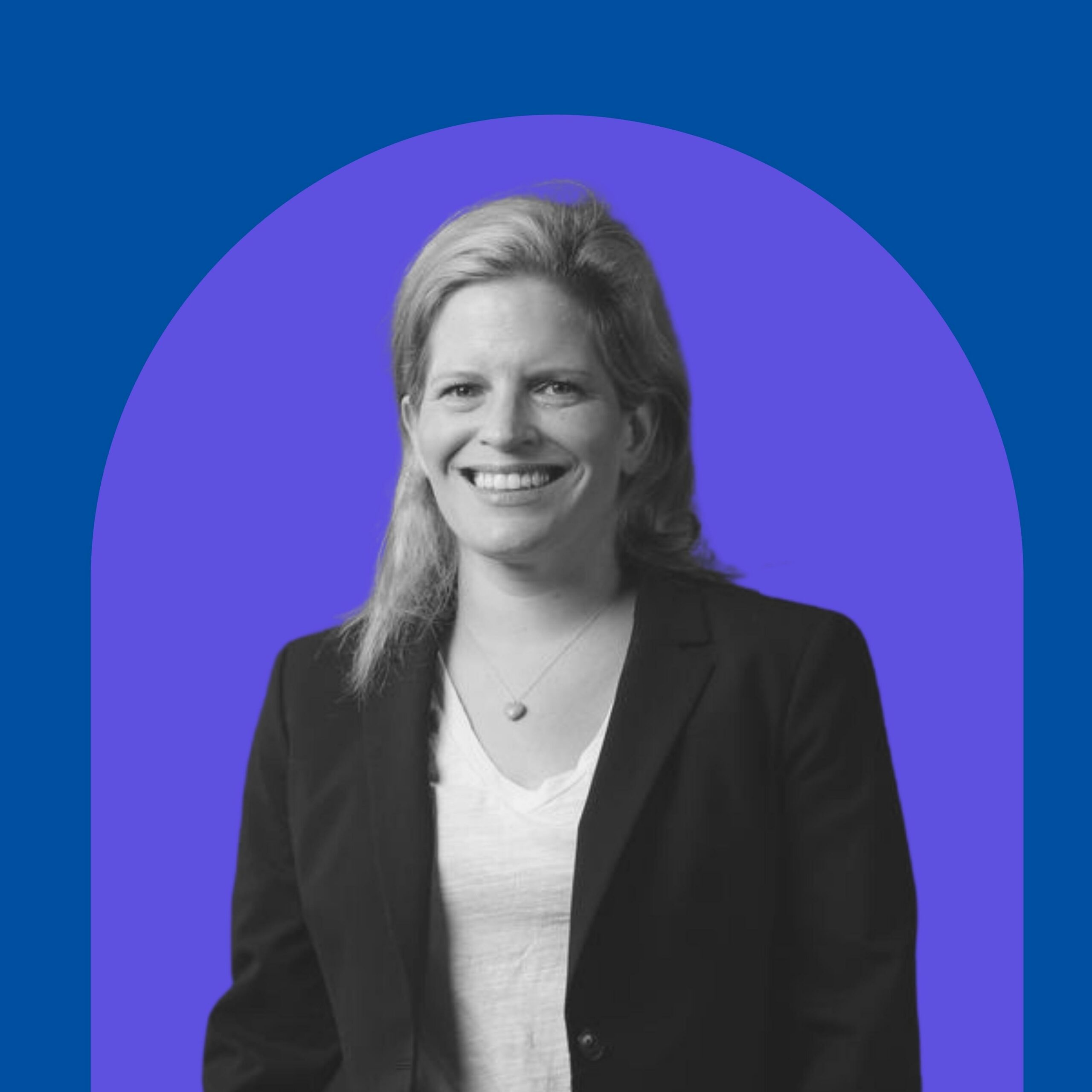 Daisy Turnbull
UB Podcast
S4: E3 Daisy Turnbull
Daisy Turnbull is a teacher, director of wellbeing, counsellor and now inspiring author of two books, 50 Risks to Take With Your Kids – A guide to building resilience and independence in the first 10 years and the follow up 50 Questions to Ask Your Teens – A guide to fostering communication and confidence in young adults. The books are underpinned by research and her own experience as a teacher of teens.
Daisy is an accredited Lifeline crisis support counsellor and regularly volunteers on the crisis support line and a mother of two children.
We hope you enjoy this episode.
To celebrate our chat with Daisy, we have three copies of each book to give away. If you'd like to get your hands on one of these books on us, leave a comment on our instagram post, telling us:
What is the most memorable risk you took with your child OR
What's a question you ask your teens, whether you liked the answer or not!
You can enter as many times as you like.
Entries close 25 August. Winners will be judged by Ray and his team!
1:02 – Introduction to our guest Daisy Turnbull
1:55 – Daisy Turnbull shares hobbies like crocheting
5:37 – Theory of Flow – Analogy of with projects working with teens or kids
6:50 – Explaining "Flow" as the State of "in the zone"
7:25 – Importance of teenagers embracing flow and working in it rather than fighting it
8:39 – Creating regulations for teenagers
10:38 – Importance of Role modeling
11:04 – Dealing with students in terms of autonomy and engagement levels
12:38 – Experiences and risks with technology
13:42 – Sharing of personal parenting–the traps like overparenting and risks
17:06 – Importance of patience and love as ingredients in parenting
18:15 – Being patient in childcare as results take time
19:40 – Issues and scenarios of parents being in the advocate role
22:34 – Reflection of a parent
24:35 – Relating to impersonations embarrassing parent
25:30 – Insights on parents' impact on kids
26:13 – Importance of showing up to bridge conversations and time together
27:27 – Risks of parenting in the book
29:06 – Inspirations when writing the book: 50 questions and 50 risks
30:43 – Understanding emotion and having social-emotional literacy – being a man of compassion and respect
33:17 – Impact of domestic violence including emotional-psychological abuse
33:35 – What it is to be a good man these days
36:14 – Stories and experiences to tell young boys and girls
Season 4
3 episodes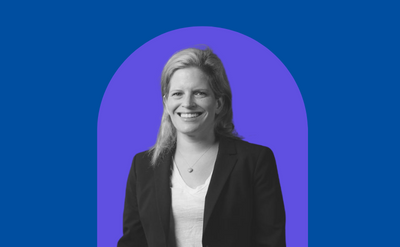 Episode 3
Daisy Turnbull
Daisy Turnbull discusses risks and questions to take and ask of your kids.
39min
Season 2
7 episodes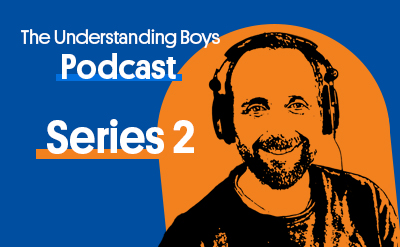 Episode 7
Micah
In the final episode for series 2, our podcast is turned on its head in an interesting twist with Micah Swann.
34min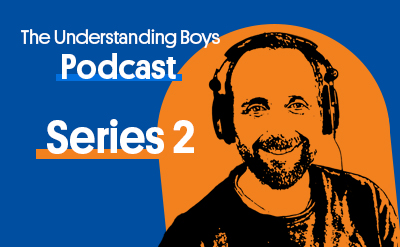 Episode 6
Angie
Angie shares her thoughts on people and rules. How schools have handled COVID, what it's been like and what she's learnt.
16min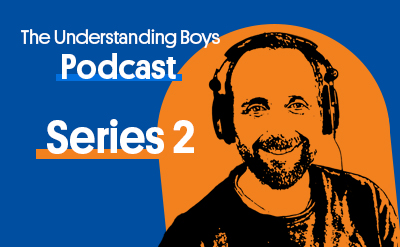 Episode 5
Angus
Angus talks about what makes him happy, about being the eldest child, online boundaries and parental controls as well as male stereotypes and the future.
25min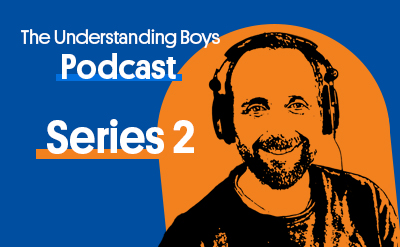 Episode 4
Kaya
Kaya reflects on a time of lockdown in Melbourne, and about what's important. She's got a great story to tell too.
13min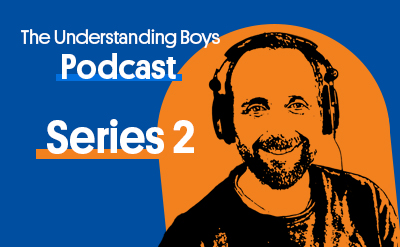 Episode 3
Taj
Taj speaks about the future, what he's learnt in high school, while he has fantastic story too about being seen.
27min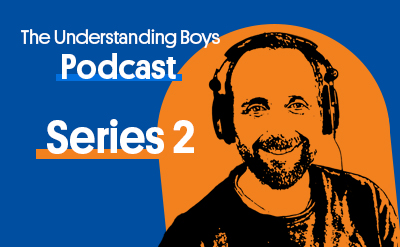 Episode 2
Juliet
We hear from Juliet on sailing, being at sea, society and schools as well as life in lockdown in Melbourne, Australia.
16min