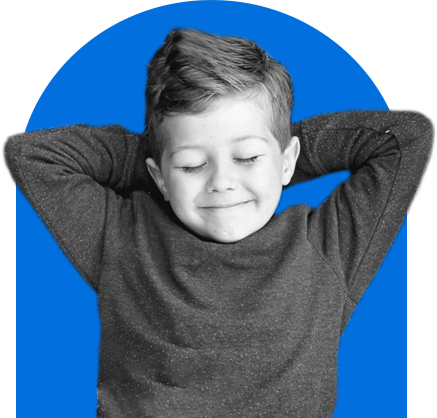 The Understanding Boys
Podcast
Conversations about what makes a good man and more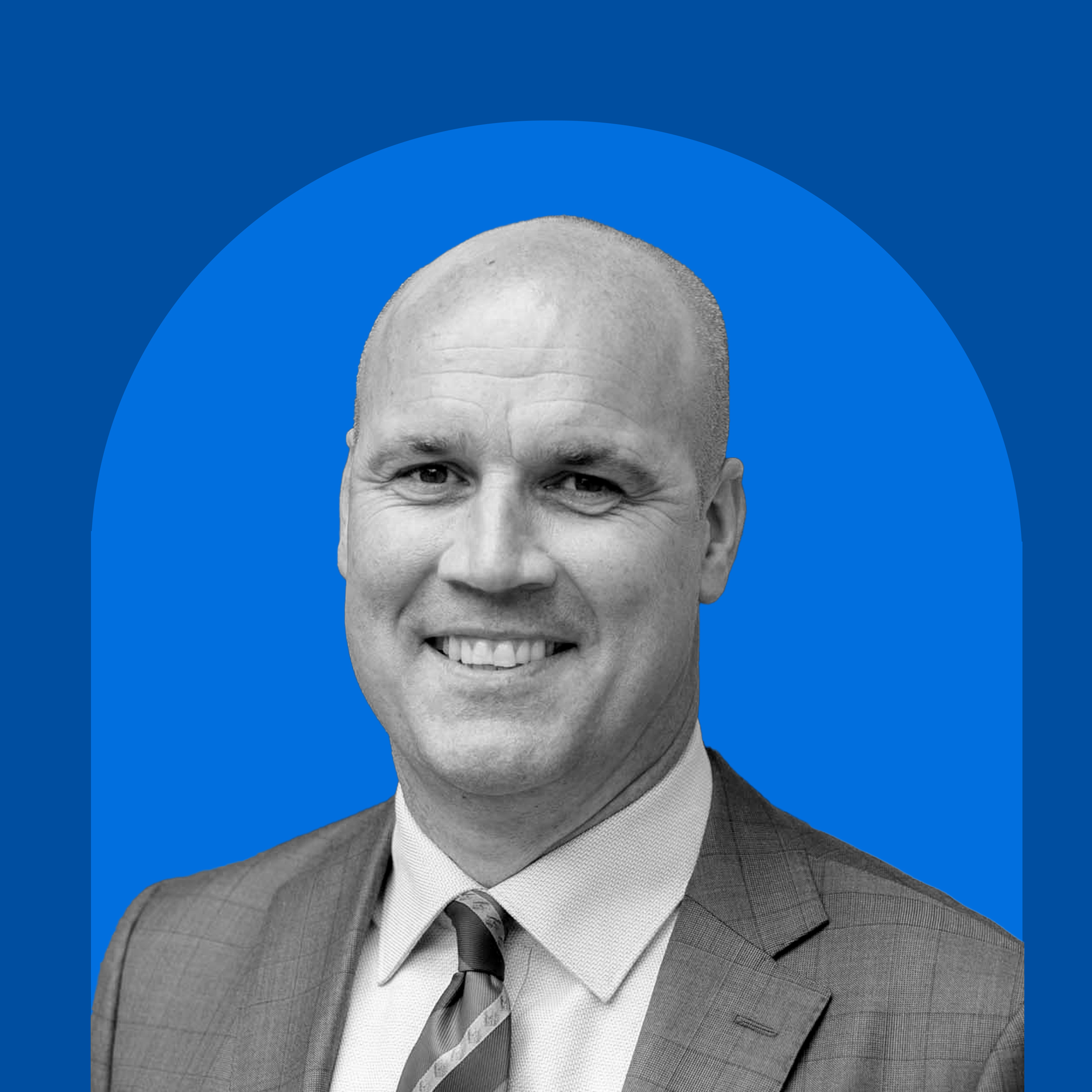 UB Podcast
S1: E20 Ross Featherston
Ross Featherston is the eighth headmaster of BGS. Since his start in 2014, he has brought about positive change in every domain of the school. He is loved by parents, staff and the boys.
Ross talks with us about his wisdom and understanding on how to raise boys, he gives us some takeaways, and gives his thoughts about what it's like to be a parent.
Ross was educated in regional Victoria and is a graduate of the University of Melbourne. He joined Brighton Grammar in 2012 as Head of Senior School, and since his start as Headmaster in 2014 has overseen a new strategic direction for the school.
01:08 – Guest introduction
02:18 – School headship, leading students
05:56 – Pivoting with COVID
07:09 – Learning, skills, and mental health
11:09 – Challenges facing men
13:04 – Enabling boys to grow and be themselves
15:41 – What makes a good teacher
20:56 – Providing a well-rounded education
27:18 – Rules and discipline
31:31 – Key milestones for growing boys
35:20 – Things to focus on during COVID
37:20 – What makes a good man
39:14 – What story he would tell a young boy
LINKS: