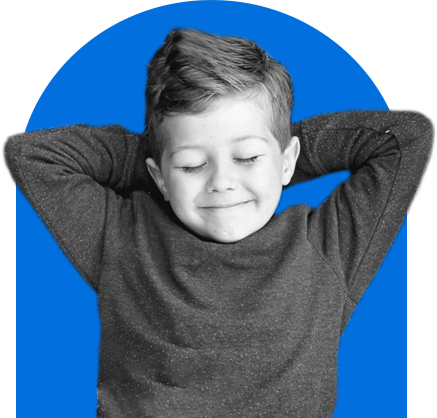 The Understanding Boys Podcast
Series 3
Conversations about what makes a good man and more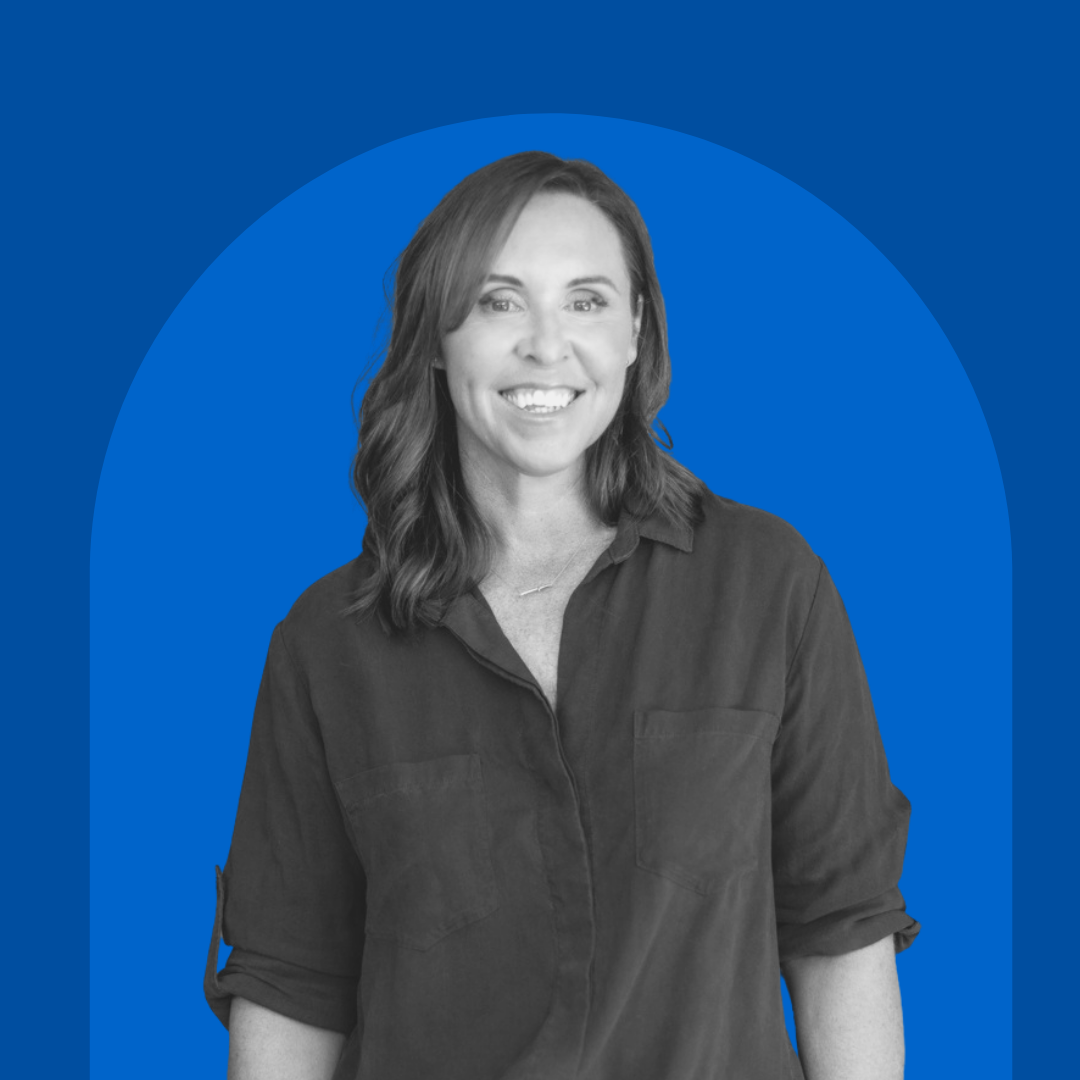 UB Podcast
S3: E13 Emma Murray
Emma Murray is one of Australia's leading mindfulness practitioners and high-performance mind coaches. As a former national-level athlete and with a Bachelor of Communications, majoring in Psych, Emma has always been passionate about the mind and performance.
Emma works with elite athletes in all sports, corporate executives and companies, students and actors. Her work has played pivotal roles in Richmond Football Club's 2017, 2019 and 2020 AFL Premierships, Dustin Martin's three Norm Smith Medals and Brownlow medal, and Scott McLaughlin's 2018, 2019 and 2020 V8 Supercar Championship wins and his 2019 Bathurst 1000 win.
Emma is also mother to Will, a teenage boy who was destined to be an elite athlete but suffered a tragic accident that left him with a quadriplegic injury. Emma has guided Will's rehabilitation and rebuilt his and her own vision for the future. She draws parallels between life changing lessons, from the challenges of living with spinal cord injury to finding peak performance in sport, business and life.
In this episode Emma talks about her own story, about being a mum and some of the challenges she has faced, and what we can gain by thinking about not only who we are but how we think about who we are.
01:00 – Guest Intro
01:55 – What her past year looked like
03:47 – Optimism and leading through tough times
07:50 – Advice for handling overwhelming feelings
16:14 – Routine circuit breakers in your schedule
19:17 – Bring energy in
25:21 – Mindfulness practices, steps forward
39:29 – Stress and athletes
43:38 – Stress and students, performance moments
47:09 – Accessing HPM
51:31 – What makes a good man
54:04 – What story she would share with a young boy
LINKS:
Season 3
13 episodes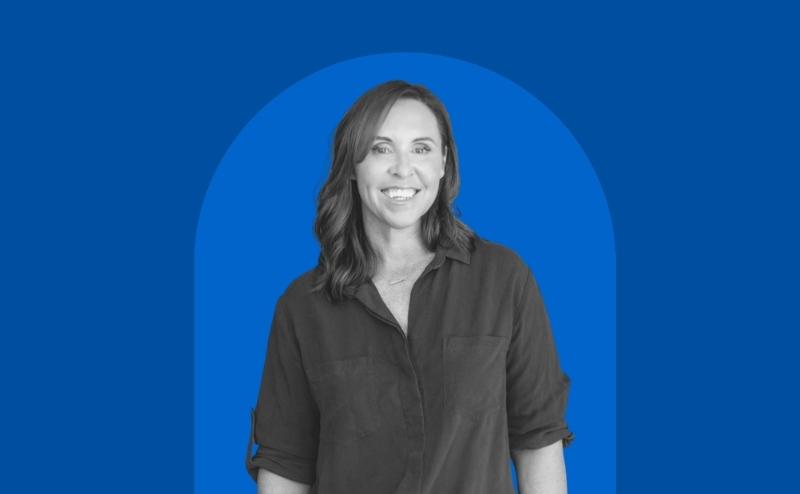 Episode 13
Emma Murray
Emma tells her own story, and talks about being a mum, the challenges she has faced, and what we can gain by thinking about not only who we are but how we think about who we are
60min
Episode 12
Hunter Johnson
Hunter talks about boys and their relational capabilities and creating authentic spaces for kids.
49min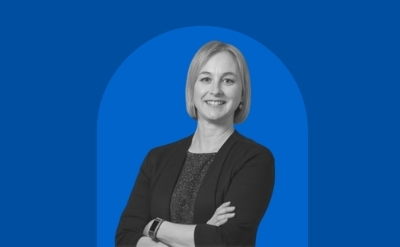 Episode 11
Kylie King
Dr King shares ideas around prevention, conversations and resources for parents.
37min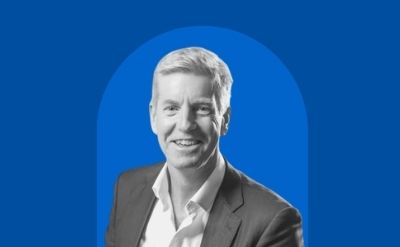 Episode 10
James Tomkins
What has elite sport taught James, how he applies those lessons as well as learning new lessons from being a parent.
45min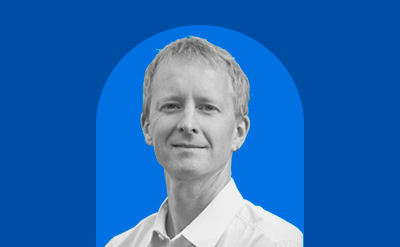 Episode 9
Matt Englar-Carlson
Matt talks about the profound impact his dad had on him and how in turn he is trying to be a great dad for his kids.
64min
Episode 8
Daniel Petre
Daniel Petre author of 'Father Time', an Australian classic, talks about being a dad being mindful as parents and about achieving balance in a working life.
45min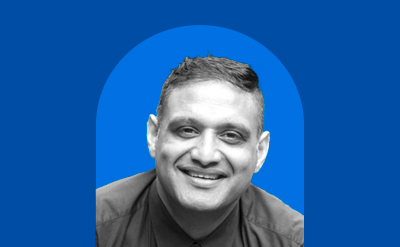 Episode 7
Monty Badami
Dr Monty Badami looks through an anthropological lens to explore how we can help boys find their place in the world and offers some useful tips that you can use at home.
54min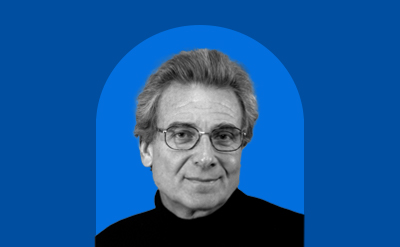 Episode 6
Robert Blum
Dr Robert Blum talks about the impact of gender on boys (and girls) while telling some incredible stories from his lifelong experience working with adolescents.
44min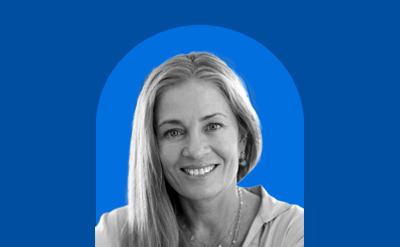 Episode 5
Megan De Beyer 2
Megan talks about 'how to raise a man', the role of nature in a post-pandemic world, and some tips about managing your son's anger.
46min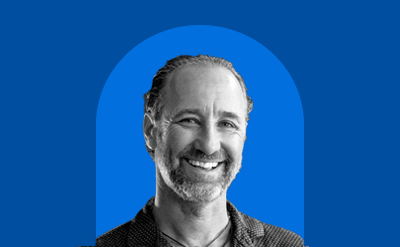 Episode 4
Arne Rubinstein
Dr Arne shares some stories about the powerful effect of Rites of Passage and some of elements of which you can use at home from his experience.
40min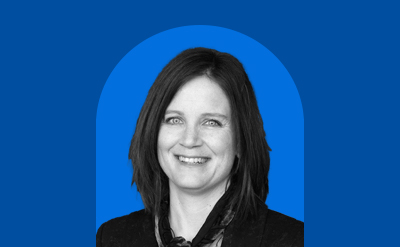 Episode 3
Jacqui True
Dr Jacqui True talks about about parenting, what she learnt during Covid lockdown and also a bit about how we can connect our boys into understanding better ways of being for the benefit of all.
44min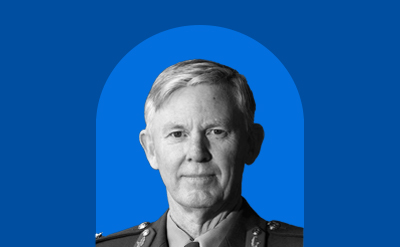 Episode 2
Stephen Day
General Day talks about leading with emotion, integrity and reason, how to find moral courage, and the importance of humility.
49min
Season 2
7 episodes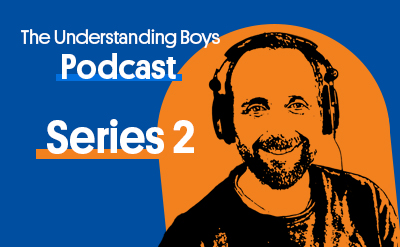 Episode 7
Micah
In the final episode for series 2, our podcast is turned on its head in an interesting twist with Micah Swann.
34min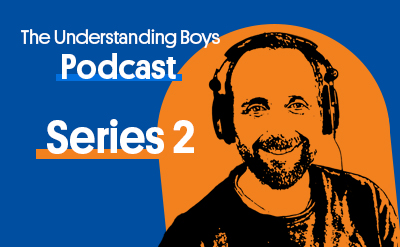 Episode 6
Angie
Angie shares her thoughts on people and rules. How schools have handled COVID, what it's been like and what she's learnt.
16min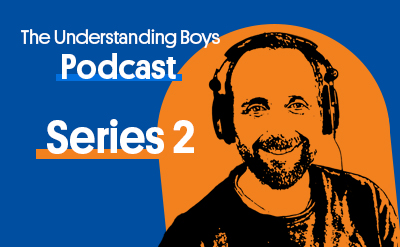 Episode 5
Angus
Angus talks about what makes him happy, about being the eldest child, online boundaries and parental controls as well as male stereotypes and the future.
25min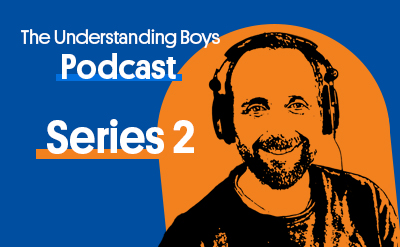 Episode 4
Kaya
Kaya reflects on a time of lockdown in Melbourne, and about what's important. She's got a great story to tell too.
13min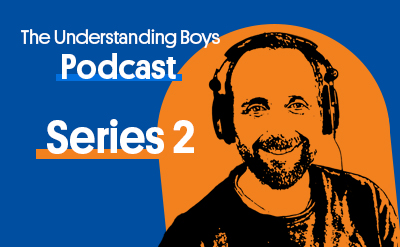 Episode 3
Taj
Taj speaks about the future, what he's learnt in high school, while he has fantastic story too about being seen.
27min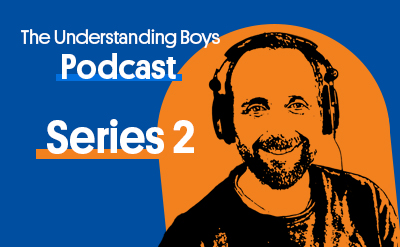 Episode 2
Juliet
We hear from Juliet on sailing, being at sea, society and schools as well as life in lockdown in Melbourne, Australia.
16min