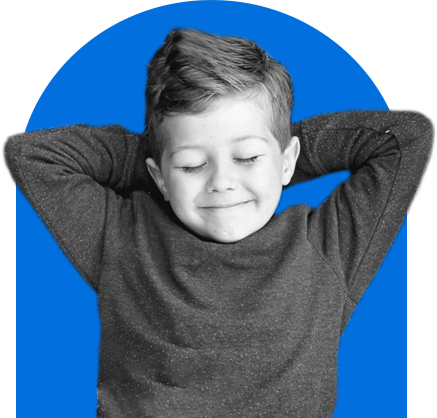 The Understanding Boys Podcast
Series 3
Conversations about what makes a good man and more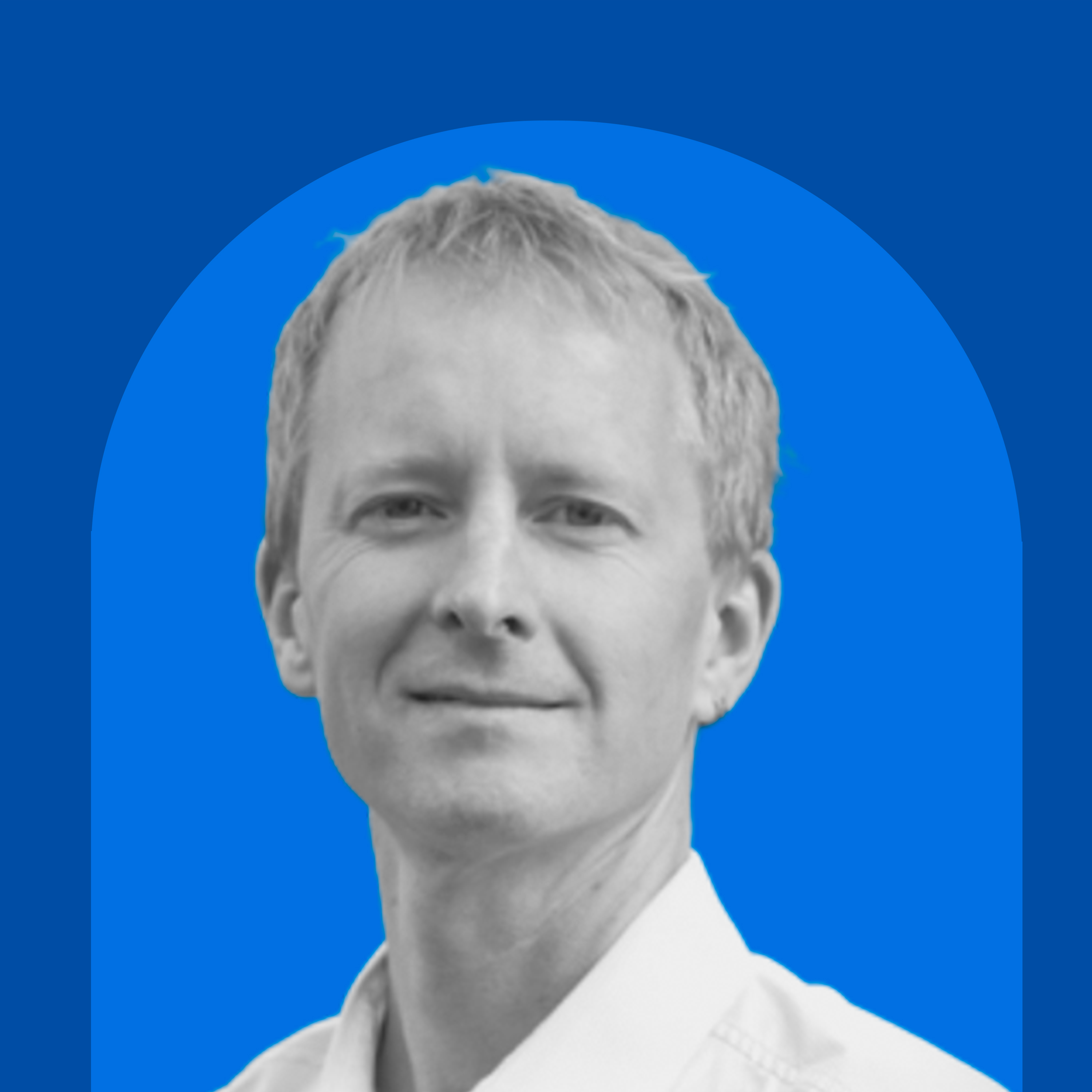 UB Podcast
S3: E9 Matt Englar-Carlson
Dr Matt Englar-Carlson, PhD, is a professor of counselling and the Director of the Center for Boys and Men at California State University, Fullerton. A fellow of the American Psychological Association, Dr Englar-Carlson's work focusses on educating and training professionals about male mental health needs as well as how to work more effectively with boys and men.
Dr Englar-Carlson's scholarly interests are focused on how masculinity influences well-being, interpersonal relationships and self-identity. In particular, his research in this area looks at how men ask and receive assistance in relation to mental health field.
In 2007, Dr Englar-Carlson was named the Researcher of the Year by the Society for the Psychological Study of Men and Masculinity. He has over 35 publications and 60 national and international presentations, most of which are focused on men and masculinity.
Dr Englar-Carlson is a co-developer of the of Positive Psychology Positive Masculinities model, which adopts a prosocial and strength-based approach of understanding men. In addition to this, he has authored several books, including: In the Room with Men: A Casebook of Therapeutic Change, Counseling Troubled Boys: A Guidebook for Professionals, A Counselor's Guide to Working with Men, and is co-editor of the 24 volume book series, Theories of Psychotherapy that features the world's leading authorities on various theoretical approached to psychotherapy.
In his role as a clinician, Dr Englar-Carlson has taught and worked with hundreds of children, families, schools/universities and community groups across the United States. He is also a teacher at Esalen Institute in Big Sur, where he leads annual experiential workshops for men focussed on wellness and growth.
Join us for the next episode of the podcast, where Dr Swann talks to Matt, about what led him to his work, how he understands men and masculinity, about the profound impact his dad had on him and how in turn he is truing to be a great dad for his kids, as well as what it means to be a good man these days.
We hope you enjoy this week's episode.
01:00 – Guest Intro
02:30 – His journey to psychology and the impact of his father
13:11 – His relationship with his parents
17:57 – His involvement in sports, Drugs in sports
23:48 – Gender representation among doping in sports
24:44 – Masculinity and his own identity
29:57 – Communication and healthy masculinity
41:24 – Narrative therapy
44:07 – The pressure and expectations on young boys
48:35 – Matt the parent
57:05 – What story he would tell a young boy
01:00:09 – What makes a good man 
LINKS:
Season 3
9 episodes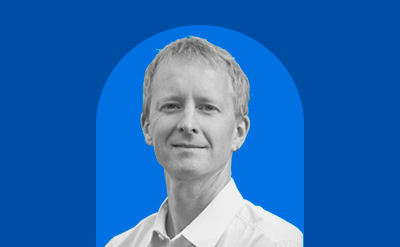 Episode 9
Matt Englar-Carlson
Matt talks about the profound impact his dad had on him and how in turn he is trying to be a great dad for his kids.
64min
Episode 8
Daniel Petre
Daniel Petre author of 'Father Time', an Australian classic, talks about being a dad being mindful as parents and about achieving balance in a working life.
45min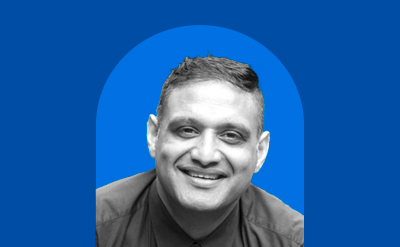 Episode 7
Monty Badami
Dr Monty Badami looks through an anthropological lens to explore how we can help boys find their place in the world and offers some useful tips that you can use at home.
54min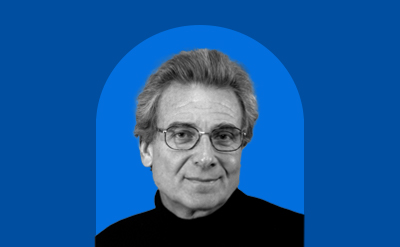 Episode 6
Robert Blum
Dr Robert Blum talks about the impact of gender on boys (and girls) while telling some incredible stories from his lifelong experience working with adolescents.
44min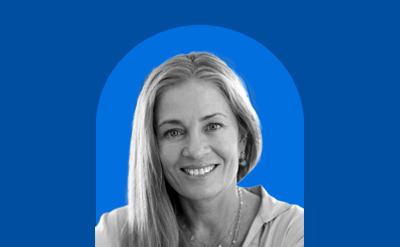 Episode 5
Megan De Beyer 2
Megan talks about 'how to raise a man', the role of nature in a post-pandemic world, and some tips about managing your son's anger.
46min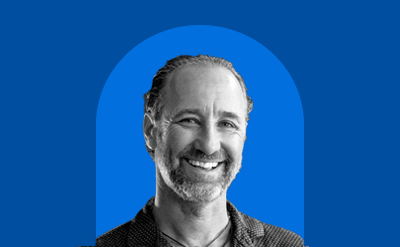 Episode 4
Arne Rubinstein
Dr Arne shares some stories about the powerful effect of Rites of Passage and some of elements of which you can use at home from his experience.
40min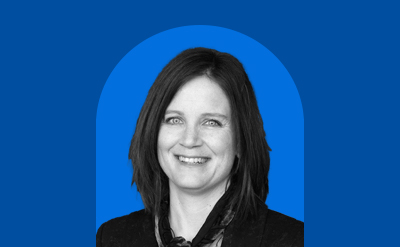 Episode 3
Jacqui True
Dr Jacqui True talks about about parenting, what she learnt during Covid lockdown and also a bit about how we can connect our boys into understanding better ways of being for the benefit of all.
44min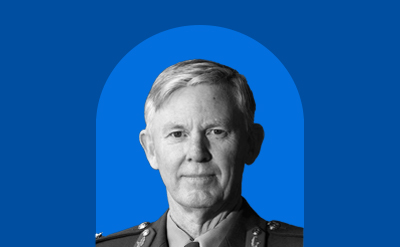 Episode 2
Stephen Day
General Day talks about leading with emotion, integrity and reason, how to find moral courage, and the importance of humility.
49min
Season 2
7 episodes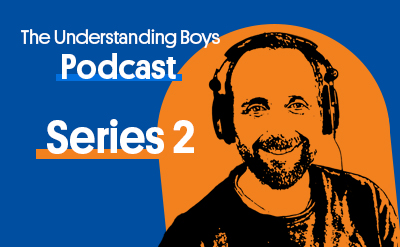 Episode 7
Micah
In the final episode for series 2, our podcast is turned on its head in an interesting twist with Micah Swann.
34min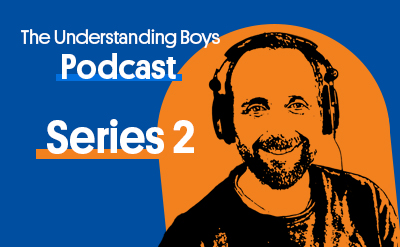 Episode 6
Angie
Angie shares her thoughts on people and rules. How schools have handled COVID, what it's been like and what she's learnt.
16min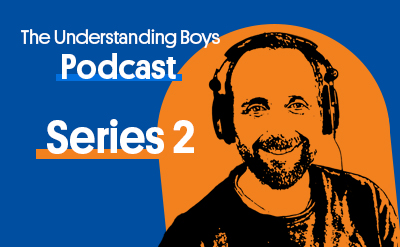 Episode 5
Angus
Angus talks about what makes him happy, about being the eldest child, online boundaries and parental controls as well as male stereotypes and the future.
25min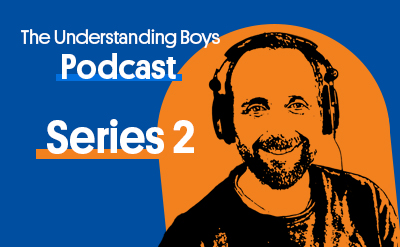 Episode 4
Kaya
Kaya reflects on a time of lockdown in Melbourne, and about what's important. She's got a great story to tell too.
13min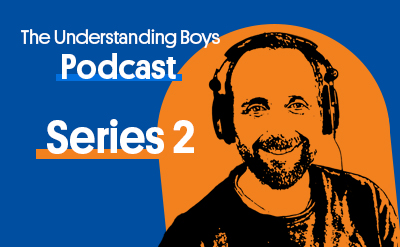 Episode 3
Taj
Taj speaks about the future, what he's learnt in high school, while he has fantastic story too about being seen.
27min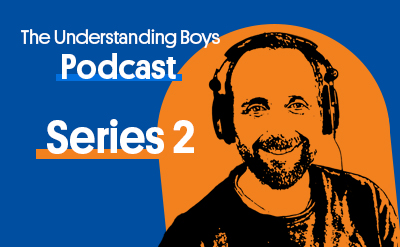 Episode 2
Juliet
We hear from Juliet on sailing, being at sea, society and schools as well as life in lockdown in Melbourne, Australia.
16min