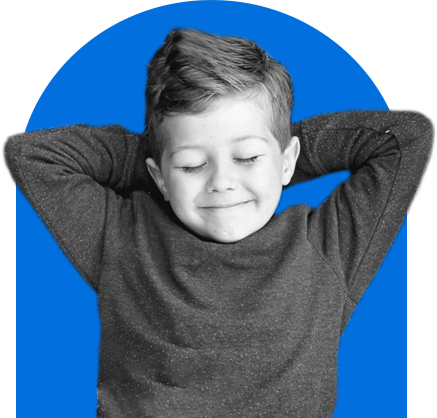 The Understanding Boys
Podcast
Conversations about what makes a good man and more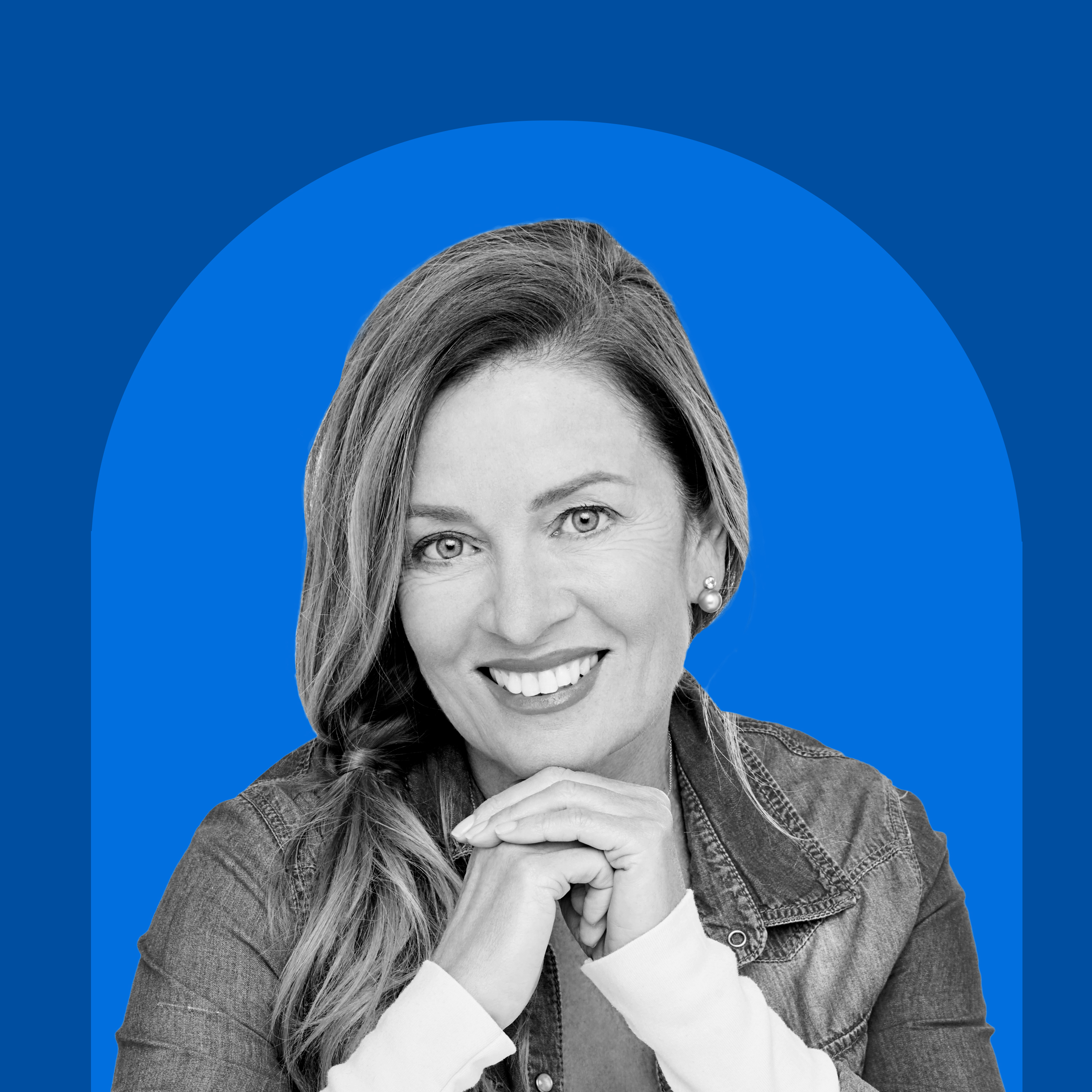 UB Podcast
S1: Megan De Beyer
Megan De Beyer is a psychologist, parenting expert and mindfulness coach. Based in Cape Town, Megan travels the globe promoting positive parenting through her parent workshops, in which she guides mothers and helps them to navigate the challenging teenage years.  Megan's mission is to educate parents in order to foster connected, meaningful relationships with their children.  Her strategies and tips are designed to empower parents through better understanding with the aim of developing boys into strong and caring men.  
01:06 – Introduction
02:15 – Releasing her new book
03:08 – Cape Town drought, Greta Thunberg
05:10 – Her current work and changes she's seen
08:52 – South African culture surrounding boys
14:01 – Family systems
15:51 – Strong Mothers, Strong Sons
26:51 – The changing roles of mothers
33:09 – Mothers impact on emotional literacy
37:38 – Talking to sons about pornography
41:46 – What makes a good man
45:19 – What story she would share with a boy
LINKS:
The Boys Crisis, by Warren Farrell & John Gray
Season 1
8 episodes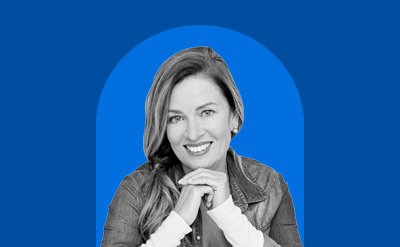 Episode 8
Megan De Beyer
International parenting expert Megan De Beyer gives her tips on how to navigate the challenging teenage years and foster connected, meaningful relationships between parents and sons.
48 minutes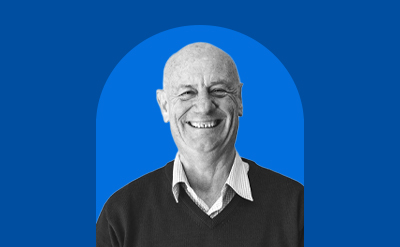 Episode 1
Tim Costello
Reverend Tim Costello speaks with Dr Ray Swann about faith and the importance of modelling empathy in the shaping of good men.
33 minutes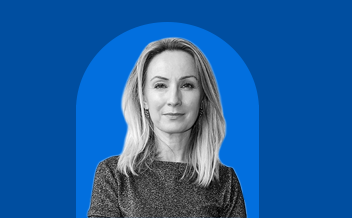 Episode 2
Lisa McCune
Lisa McCune, one of Australia's most successful screen and theatre actors, shares her experiences on mentorship, motherhood and modern manhood.
40 minutes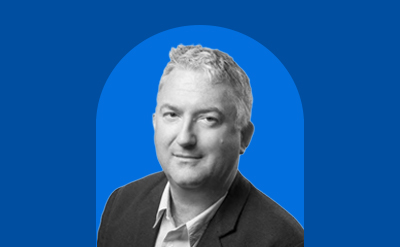 Episode 3
James Kerr
James Kerr, author of Legacy, discusses how he uses the power of storytelling to reach out to young men and encourage them to have a good understanding of self and authenticity.
31 minutes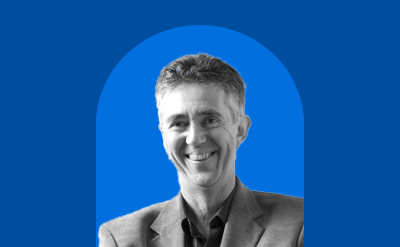 Episode 4
Steve Biddulph
Steve Biddulph AM is an Australian author, activist and psychologist who has written a number of influential bestselling books; and lectures worldwide on parenting, and boys' education.
28 minutes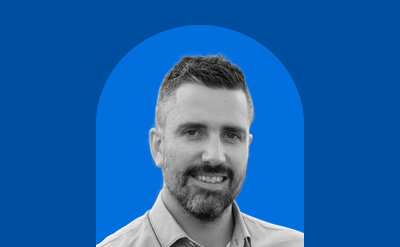 Episode 5
Simon Rice
Leading mental health researcher, Dr Simon Rice outlines a collaborative research project with BGS around positive masculinity to improve outcomes for boys' mental health.
34 minutes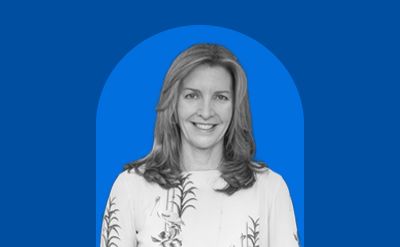 Episode 6
Liz Dawes
Liz Dawes speaks earnestly on helping children deal with loss. She shares her son's own battle with brain cancer and her continued determination to raise awareness and funds for a disease which kills more young people than any other form of cancer.
29 minutes