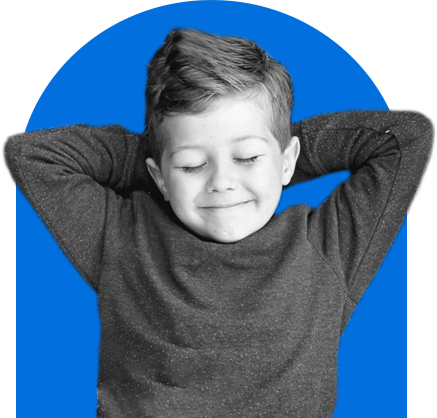 The Understanding Boys Podcast
Series 3
Conversations about what makes a good man and more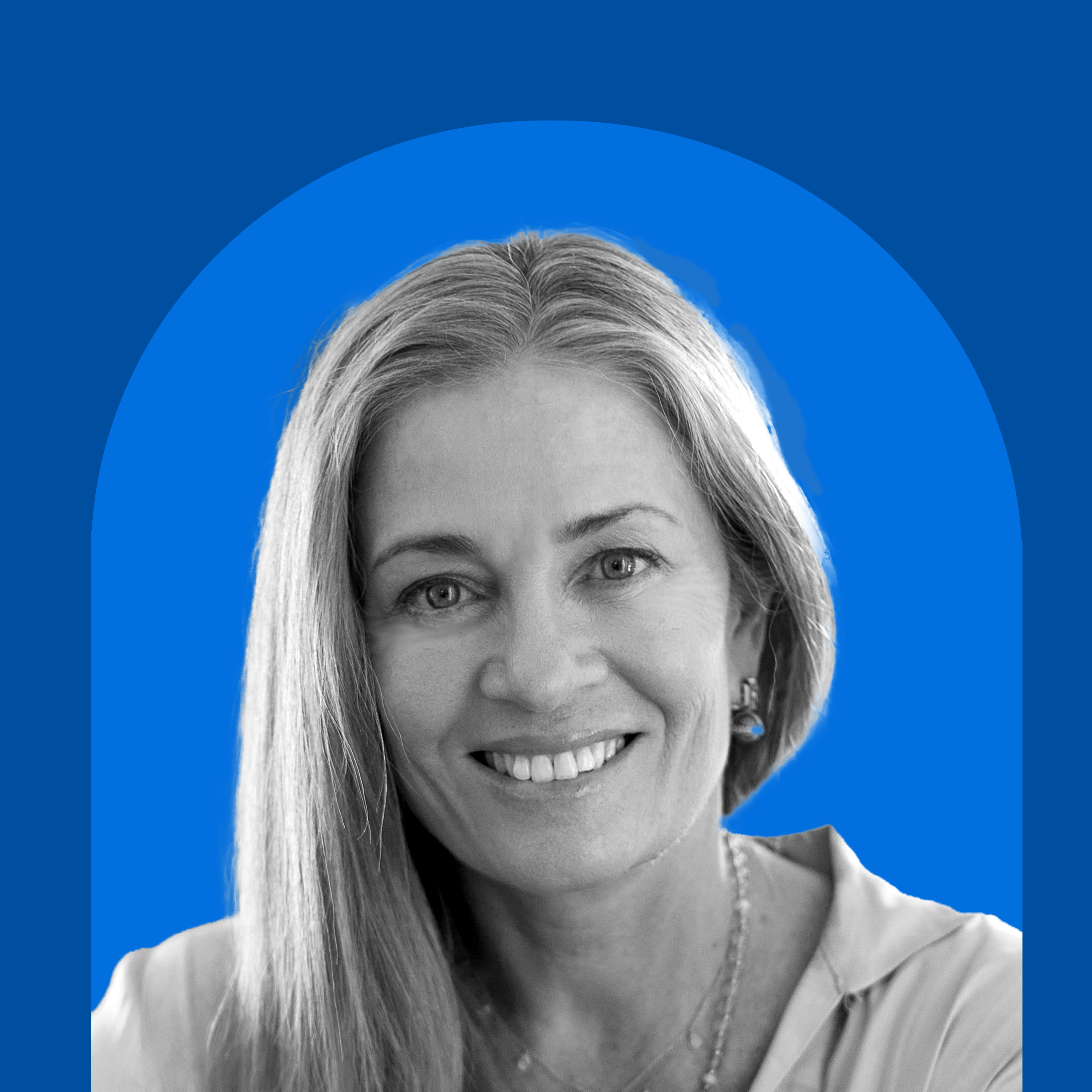 UB Podcast
S3: E4 Megan De Beyer 2
In this week's episode, we're joined by psychologist and international parenting expert, Megan De Beyer. Based in Cape Town, Megan travels the globe promoting positive parenting through workshops in which she guides mothers and helps them navigate the challenges of teenage years. Megan's mission is to educate parents to help foster connected and meaningful relationships with their children.
Dr Swann and Megan talk about her new book, the role of nature in a post-pandemic world, and some tips about managing your son's anger.
We hope you enjoy this week's episode.
Megan has also appeared in episode 8 of our first season speaking about respectful relationships between parents and their sons. 
01:00 – Guest Intro
02:10 – South Africa, COVID impact
05:37 – Wellness advice, cutting out sugar
09:26 – The choice we have, nature's principles
15:03 – Experience nature and its effect
21:15 – Basic principles of nature that can be applied
27:30 – The impact of technology, remaining in the body
35:06 – Present parenting, managing bad moods
LINKS:
Season 3
5 episodes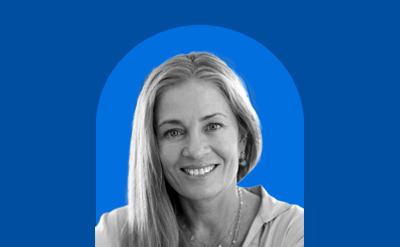 Episode 4
Megan De Beyer 2
Megan talks about 'how to raise a man', the role of nature in a post-pandemic world, and some tips about managing your son's anger.
46min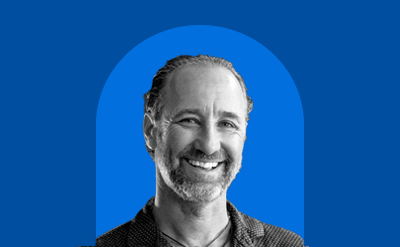 Episode 4
Arne Rubinstein
Dr Arne shares some stories about the powerful effect of Rites of Passage and some of elements of which you can use at home from his experience.
40min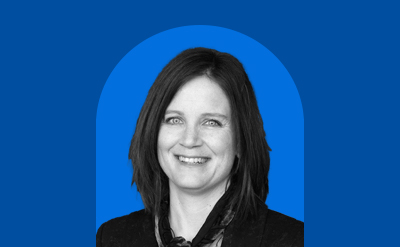 Episode 3
Jacqui True
Dr Jacqui True talks about about parenting, what she learnt during Covid lockdown and also a bit about how we can connect our boys into understanding better ways of being for the benefit of all.
44min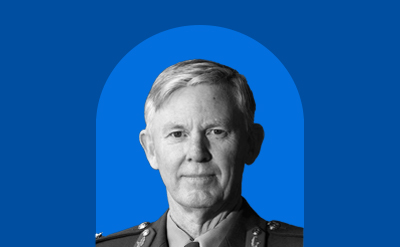 Episode 2
Stephen Day
General Day talks about leading with emotion, integrity and reason, how to find moral courage, and the importance of humility.
49min
Season 2
7 episodes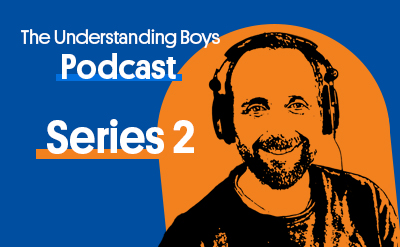 Episode 7
Micah
In the final episode for series 2, our podcast is turned on its head in an interesting twist with Micah Swann.
34min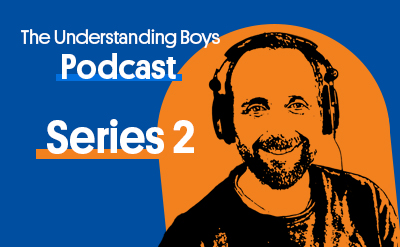 Episode 6
Angie
Angie shares her thoughts on people and rules. How schools have handled COVID, what it's been like and what she's learnt.
16min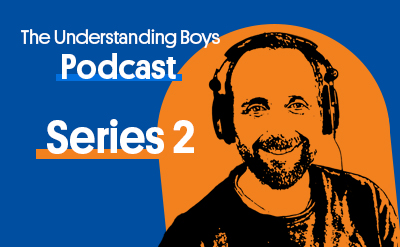 Episode 5
Angus
Angus talks about what makes him happy, about being the eldest child, online boundaries and parental controls as well as male stereotypes and the future.
25min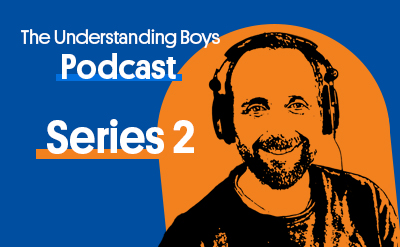 Episode 4
Kaya
Kaya reflects on a time of lockdown in Melbourne, and about what's important. She's got a great story to tell too.
13min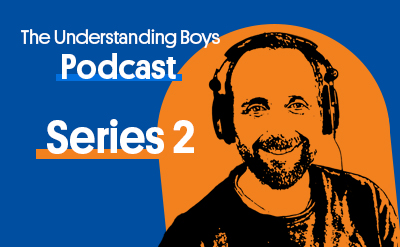 Episode 3
Taj
Taj speaks about the future, what he's learnt in high school, while he has fantastic story too about being seen.
27min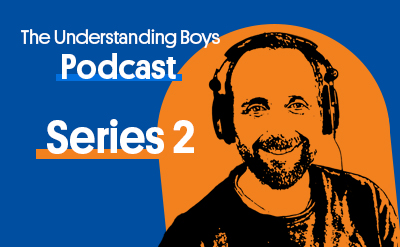 Episode 2
Juliet
We hear from Juliet on sailing, being at sea, society and schools as well as life in lockdown in Melbourne, Australia.
16min