4 Key messages for raising boys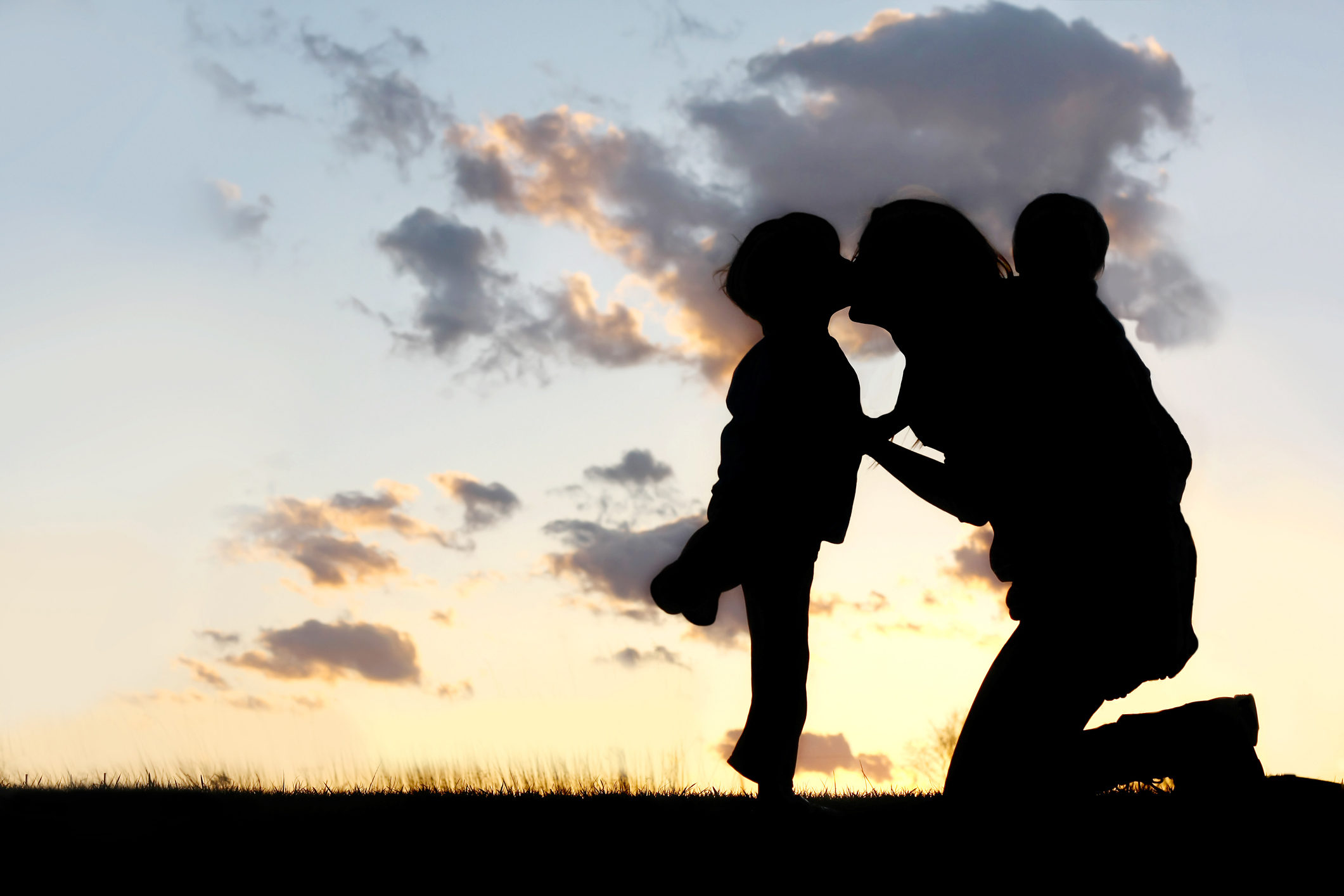 Time and love are the same thing – Steve Biddulph
Making time to spend with our sons can easily be overshadowed by other commitments. I find it difficult to switch mindsets and spend time with my son when the dishes are still in the sink and there is work to be done. But Steve's take-home message was the importance of creating time to spend with him.
According to Steve, 'We do not make our children, we meet our children'. And it takes communication, effort and lots and lots of time to build a healthy relationship with them.
Steve had four key messages for raising boys.
Spend time with him
You get back what you put in. You cannot outsource this part of parenting. Disconnect from technology, head outdoors, fly a kite. Listen to your son and, when he seeks it (this won't always be overt), offer him guidance. A lack of parental time can be linked to boys looking for trouble as they enter their teenage years. Make every moment count. Form memories with your son. Often.
Play rough and tumble games
Boys need to experience (and they enjoy) physical play. It also provides an opportunity for them to learn to manage both their physical strength and their emotions. Talk through your actions while you play. Frame your questions carefully and you're more likely to gain buy-in: 'This game is fun! But the rules are "no hurting". Can you handle that?' 
Teach him to respect women
Both mothers and fathers play integral roles in educating their sons about women. Model positive behaviours and ensure a mother is supported at home when her son is disobedient. As parents, we need to work as a team to teach our sons about respect.
Honour his tender feelings
Encourage your boy to feel and to express his emotions. Having a range of emotions is healthy and normal. Create opportunities for your son to discuss his feelings. The earlier he can communicate his emotions to you, the more able he will be to sit with these feelings and regulate his reactions when faced with more challenging situations.
As for me, I am going to make a conscious effort to clear the decks and set aside some valuable time to be with my children. I want to create fonder memories rather than worrying about the dishes in the sink.
If you haven't already, find yourself a copy of Steve Biddulph's book Raising Boys in the twenty-first century – a great resource for all parents of boys.
 Brought to you by Brighton Grammar School
Emily Beaton

is a Melbourne-based primary teacher, with a particular interest in boys' education and the mother of two children, a boy and a girl.
This article is about Parenting
Subscribe to Understanding Boys. It's free!
Got boys? Sign up for tips and advice you'll actually use.