How to survive holidays in lockdown again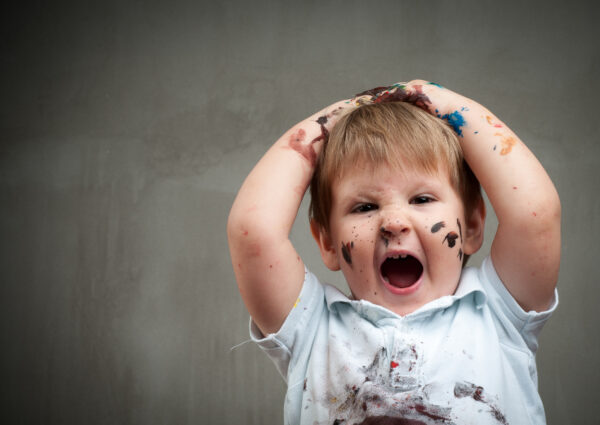 This is the second September school holiday break in lockdown where I live and once again many families will be staying close to home due to current restrictions.  
We all certainly need some fun activity ideas for children and parents alike. 
We can only do our best as parents during the current lockdown in Melbourne to make the most of it. With no school routine for the next two weeks, it is a challenge for parents (who like me are most likely still juggling work during the break) to keep everyone entertained every day.   
With my experience over the last 18 months, I recommend that, holidays or not, keeping a household routine is key to keeping your sanity. Agree to your scheduled family time, make sure you get out for exercise and, if you're working, honour that switch off time to focus on your families. 
When you have exhausted the time allowed outside your front gate (now a three-hour daily limit), here are some options to keep kids (and parents!) amused these holidays: 
Virtual Travel 
It might be a while before we can travel again, so for the avid gallivanters, the Hidden Worlds of the National Parks, offers some truly great virtual tours.  
A number of museums and attractions from around the world also offer free virtual tours, including the Louvre (France), the British Museum (England) and the Smithsonian National Museum of Natural History (United States). 
 
For Science buffs, you can tour the NASA Glenn Research Centre (United States) online and literary enthusiasts can virtually spend time at the Roald Dahl Museum and Story Centre (England) 
Learn a craft 
There are plenty of websites to encourage your kids to be creative. Some fun learning ideas include enrolling for magic lessons at Hogwarts or finding a YouTube tutorial on how to draw or make jewellery or create designs for their own T-shirt. 
Get in the garden 
Time away from screens can be used to plant a herb garden or create a terrarium, either indoors or outdoors. Garden and hardware centres offer click and collect or delivery services for all the items you need including seed growing kits, herb garden starter kits and pots.  You don't need a garden; a balcony or kitchen window will do. 
Animals at home 
Zoos Victoria is still making us smile by bringing the zoo to life from anywhere around the world with live cams, keeper talks and other virtual updates. Visit their page to bring the animals to life in your home.  
Read or listen to a book 
Local libraries are still accessible during lockdown with click and collect services available for you to borrow books, magazines, eBooks and eAudio, and also stream movies. Check out your local library's website for more details. 
Remember, sometimes even the simplest of activities might create a connection in the kitchen or lounge room that draws you together as a family for time shared and a laugh. Enjoy this September break and don't let family time go unmissed. 
Brought to you by Brighton Grammar School
Emily Beaton

is a Melbourne-based primary teacher, with a particular interest in boys' education and the mother of two children, a boy and a girl.
This article is about Parenting
Subscribe to Understanding Boys. It's free!
Got boys? Sign up for tips and advice you'll actually use.