Playing it safe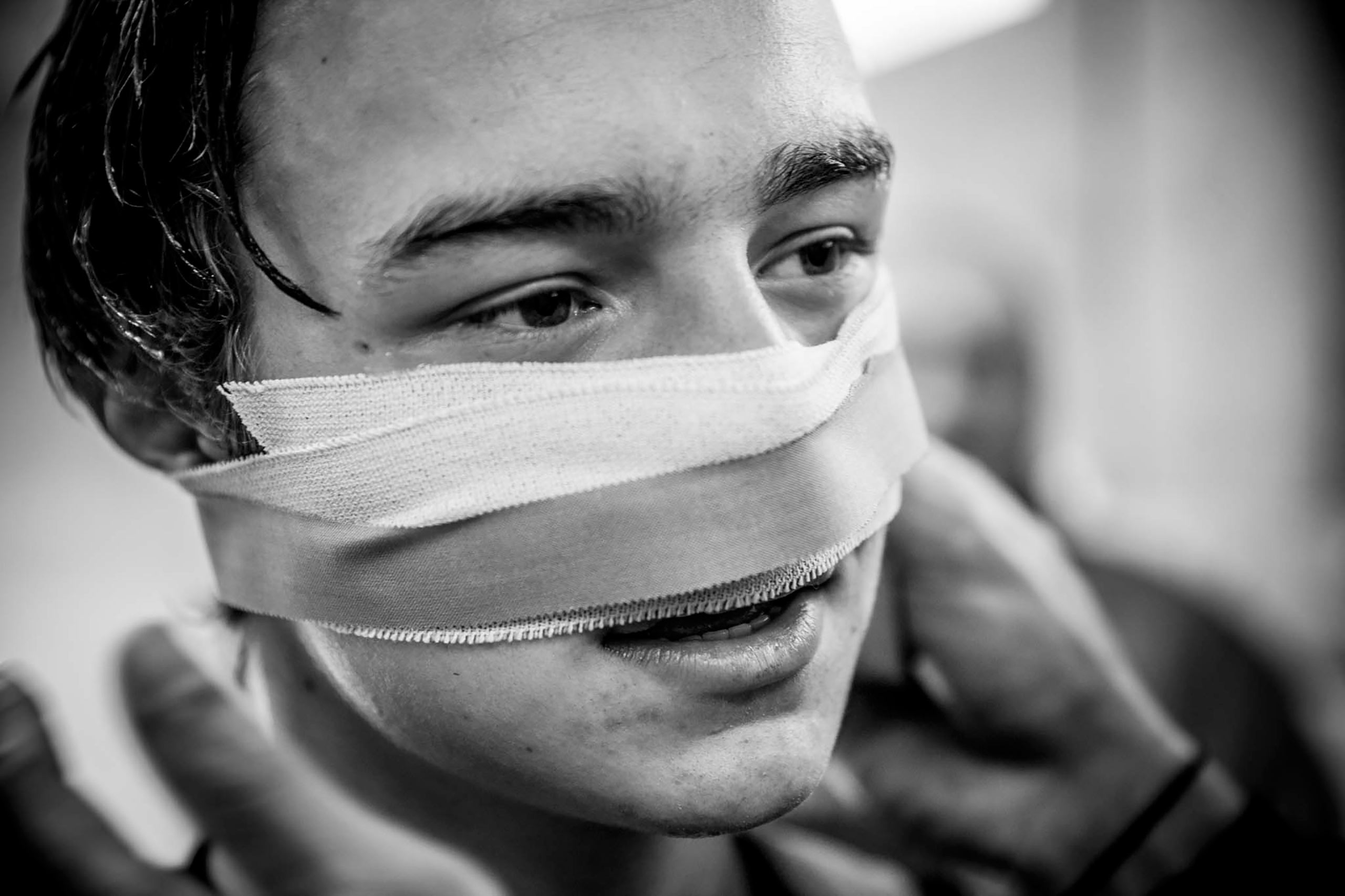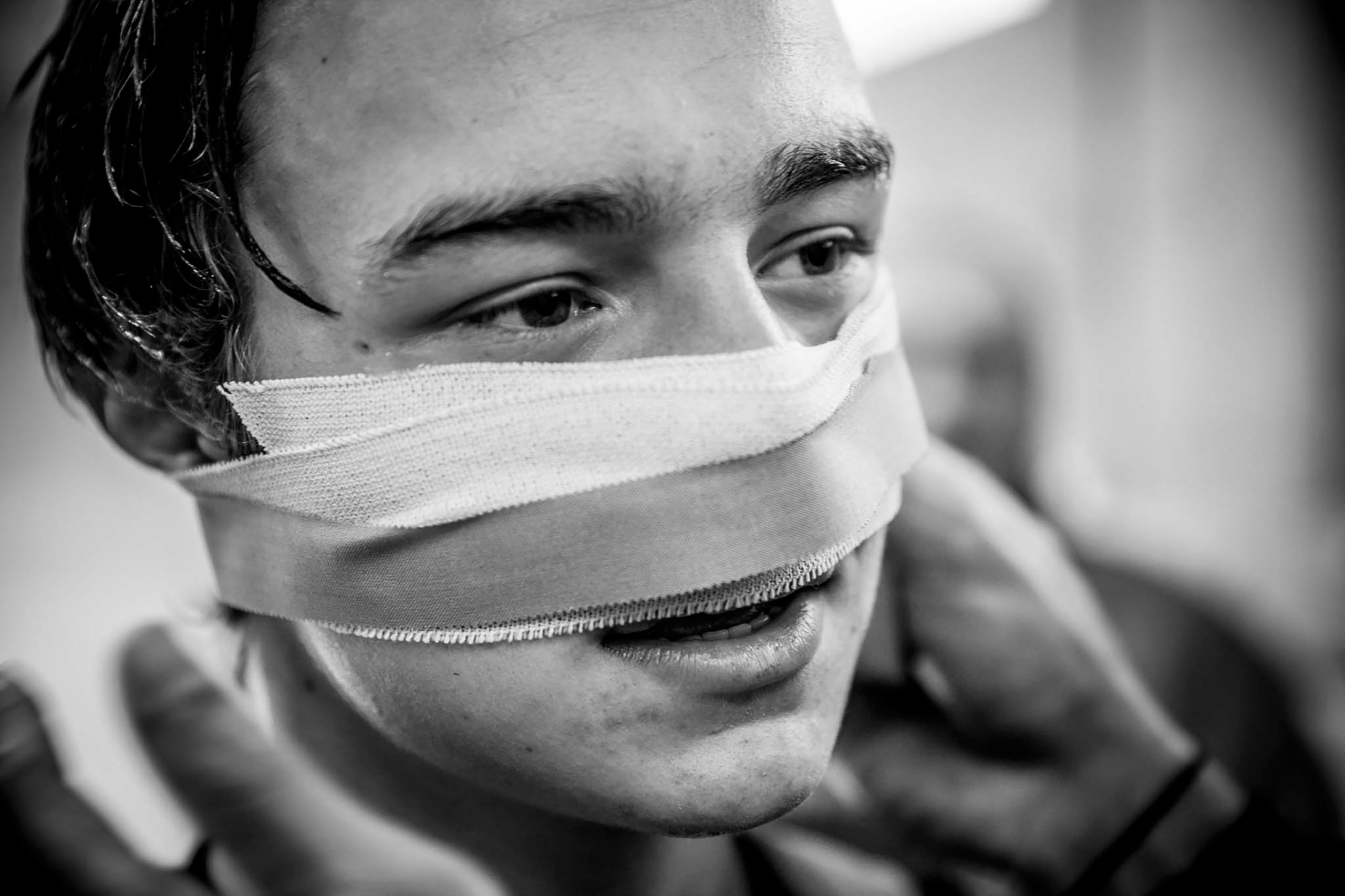 Turn on the news, pick up a paper or just chat with friends and if the subject is sport, there's always a constant: who's out with injury.
And while a sidelined player is interesting gossip for fans, it's a chill down the spine for parents reminded the games children play can have a dangerous downside.
Concussions, fractures and more are as common in kids' sports as in the big leagues, but risk can be mitigated when we realise a simple truth: sometimes children are playing a sport they're not suited to.
So what to do?
For a start make sure your child has the right equipment – properly fitted – and level of fitness needed for the sport they choose.
And that they understand the rules to play by.
"If one sport isn't right for your child, there are so many others to choose."
Peter Whitehead, Head of PE and Health at Brighton Grammar
Next take your concerns to those working with them at school or in clubs.
It's your chance to check if a coach knows his or her field and is teaching the value of warm-ups and stretching as much as they are the specific skills.
And it's the coach's chance to tell you if they have concerns.
Your son's size, shape and abilities will have been noted and even if he's a committed Rugby fan, a boy with a long neck might be in danger in a scrum.
A parent may not pick up on that, but Australian coaches are required to have completed SmartRugby safety training that recommends moving him to another position or sport.
Similarly AFL is better suited to players with a high level of agility for some positions. If a player doesn't have that, then a responsible coach will push for a different sport or another place on the team.
"I think there can be in Victoria a bit of a bias toward (AFL) football and there's no doubt there are boys playing who are better suited to other sports," said Brighton Grammar's Head of PE and Health, Peter Whitehead.
"And boys do listen to advice."
And sometimes that advice – in a three-way conversation between the player, the parent and their coach – is to make a change.
"Australia has one of the biggest options for sports in the world," Mr Whitehead said.
"If one sport isn't right for your child, there are so many others to choose."
And often, a much safer alternative is among them.
Brought to you by Brighton Grammar School, Melbourne. 
Scott Ellis

is a senior journalist and has worked through the full range of Australian media. He has two young sons.
This article is about Parenting, Sport
Subscribe to Understanding Boys. It's free!
Got boys? Sign up for tips and advice you'll actually use.