What to do if your son doesn't like sport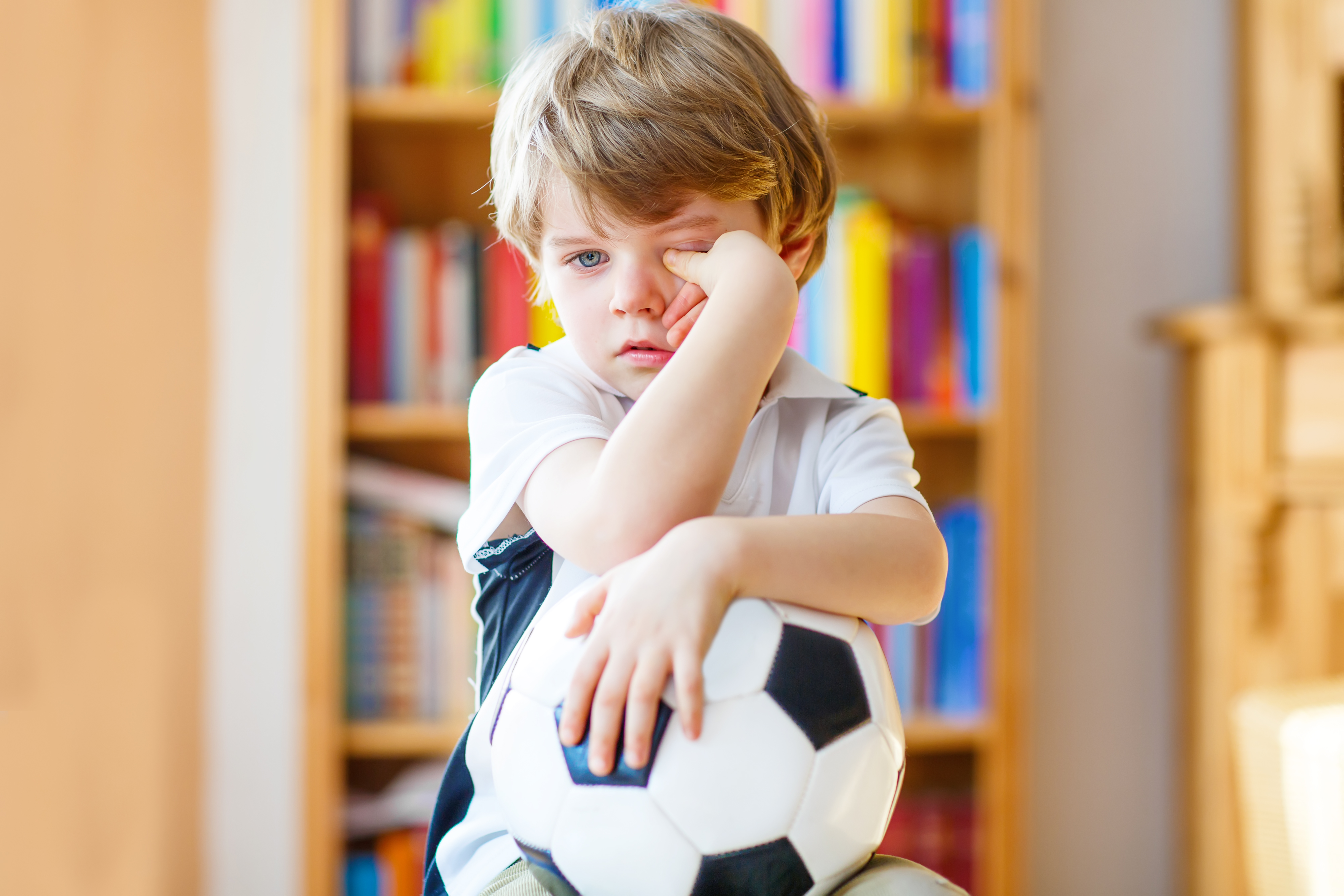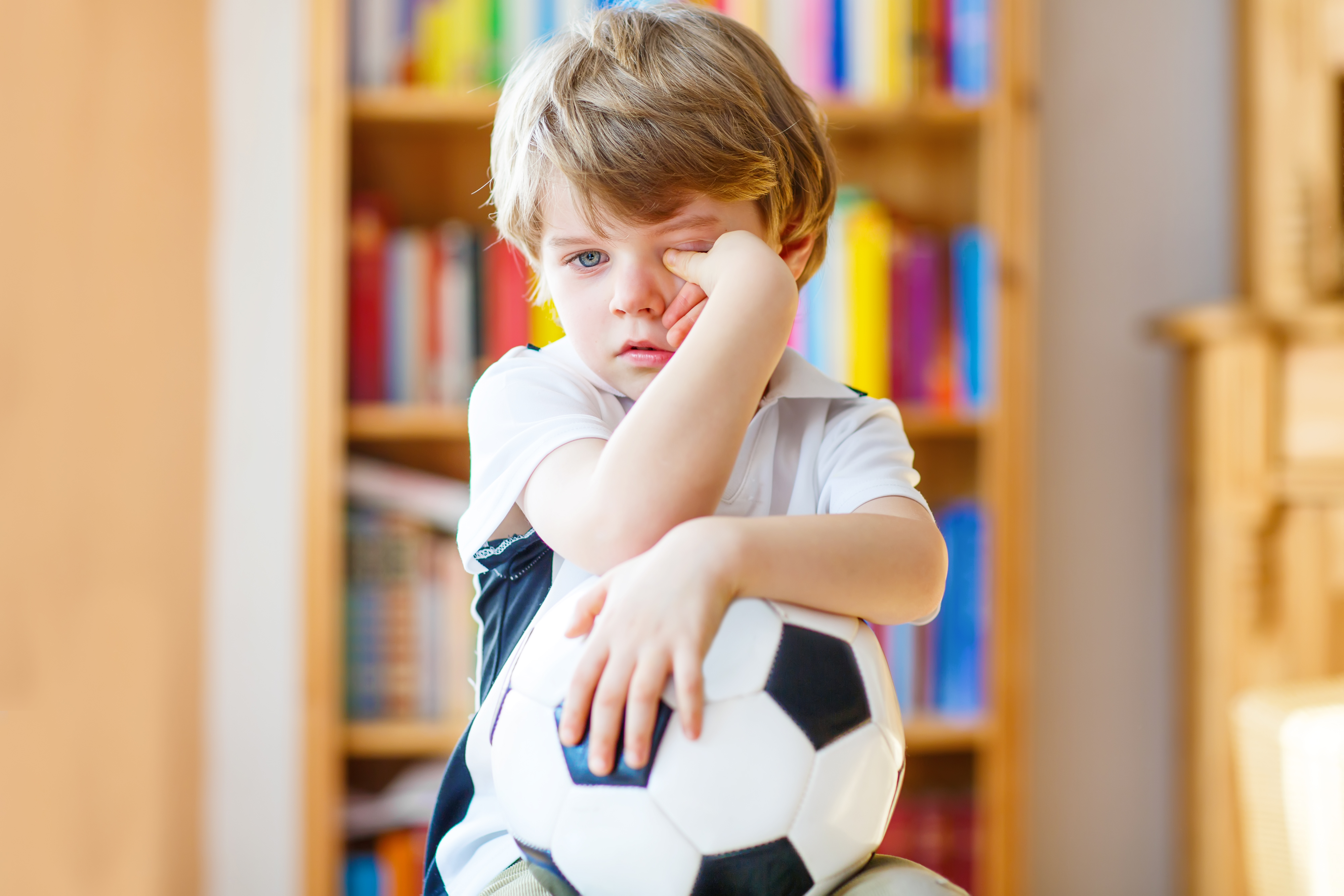 My son hates sport.
During Auskick games Ben would hide in the back pocket, doing hand stands and watching the grass grow.
He rarely chased the ball and in grade 3 when he said, "Mum, I've been doing this for four years and had about three possessions," he wasn't exaggerating. Seriously.
We then tried Little Athletics, where he trudged around the track and rarely cleared the first high jump height. His heart just wasn't in it.
Ben is now 13 and has never joined a formal sports team.
Some of you might be thinking, so what? But I wasn't. I was thinking…
Have I failed as a parent?
Let me explain why.

I loved sport as a kid and this passion has stayed strong throughout my adult years. I've coached Auskick and my girls' basketball teams. My dad also played footy for Hawthorn, so when Ben showed no interest whatsoever I did worry.
In Australia's sport-obsessed culture, would Ben be ostracised? Would he literally remain on the sidelines?
Would my boy end up obese with no friends, sportsmanship or team skills?
But I now know it wasn't the end of the world. Boys who aren't sporty can build physical and social skills in other ways.
In the ultimate irony, Ben's grade 6 teacher was an Olympic athlete.
James Stanton-French, a water polo goalkeeper in Athens, Beijing and Rio, is now teaching PE and nurturing boys (and girls) of all interest and skill levels.
He uses games like dodge ball, where kids throw balls at each other and those hit run to the side, do five star jumps and return.
No-one is forced out and they don't even realise they're exercising. Even Ben enjoyed it.
Persistence pays off
At home, James suggests incidental exercise like kicking balls in the backyard, walking or bike riding.
Trying new things is great. He sees many boys develop an interest after discovering something they like: "Even if he's just riding his bike everywhere, BMX is in the Olympics," he says.
James also warns us not to assume our boy is a 'sporting dud'. He may still develop the interest and skills.
James says that at primary school he was "unco" at most sports and couldn't swim when he took up water polo. He's now a three-time Olympian.
"The most unfair thing you can do is pigeonhole kids," he says.
Where there's life there's hope
As for Ben, he still hates sport but rides 2.5 kilometres to and from school. On weekends he explores the neighbourhood with mates for hours.
He also joined a school program where small teams design and build a model solar car over many months to race. He loves it.  
Ben may never play in a footy Grand Final, but that's fine. As James says, whether it's solar cars or sport, boys must enjoy it.
"Playing sport is all about having fun," he says.
Son hates sport? Try these tips:
Encourage incidental exercise, such as backyard games, walking and bike riding.
Try a range of pursuits; he might not like footy or soccer but he may love hiking or water skiing.
Don't force him to play a sport he dislikes. It won't help.
Don't shame him or make him feel bad about not being sporty, especially in front of his peers. Acknowledge his strengths and support him in the things he loves instead.
Re-suggest a sport later (gently and without pressure) – he may now enjoy it.
Brought to you by Brighton Grammar School
Cheryl Critchley

is an Australian freelance journalist and mother of three.
This article is about Parenting, Sport
Subscribe to Understanding Boys. It's free!
Got boys? Sign up for tips and advice you'll actually use.