One man's pledge to help his boys become good men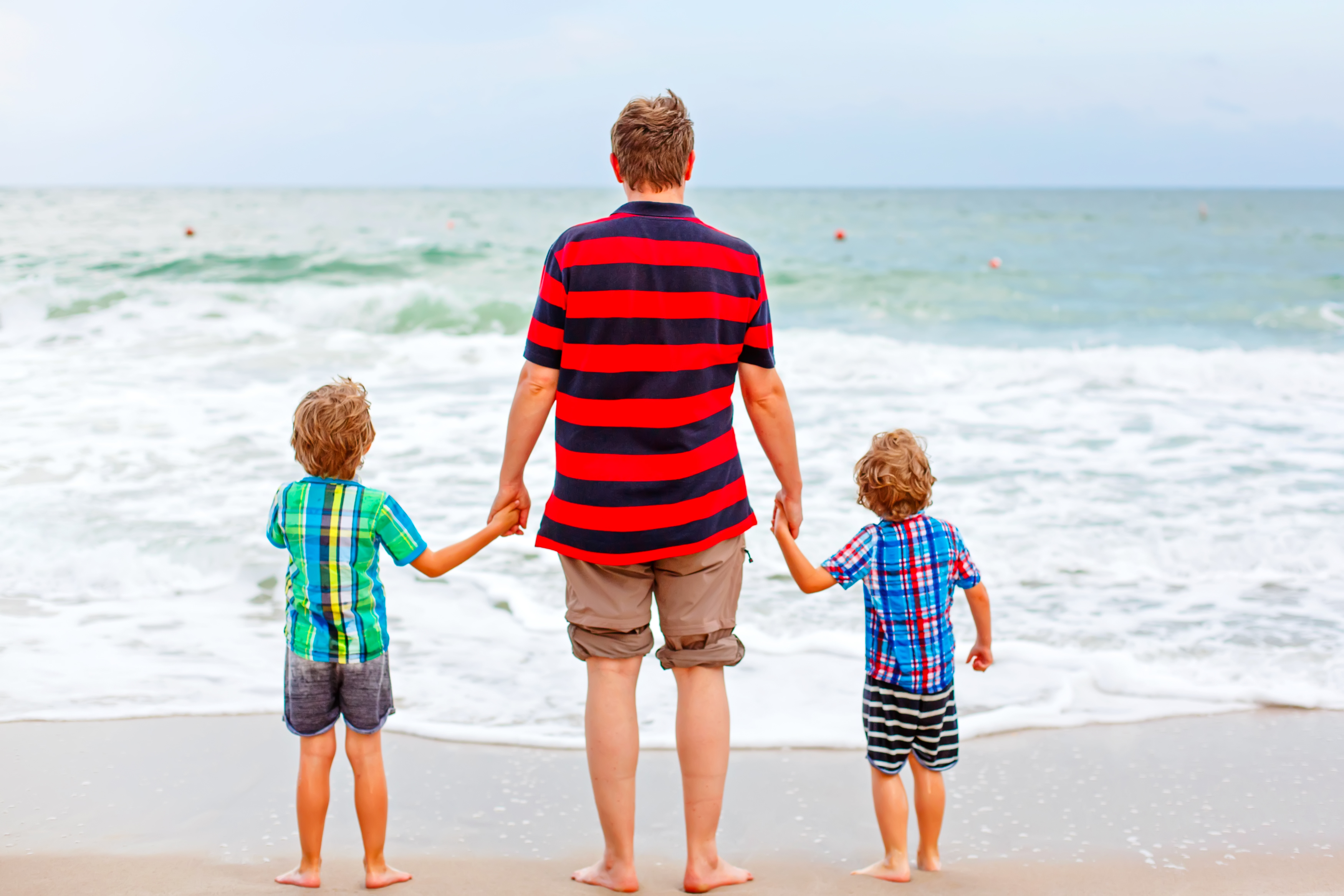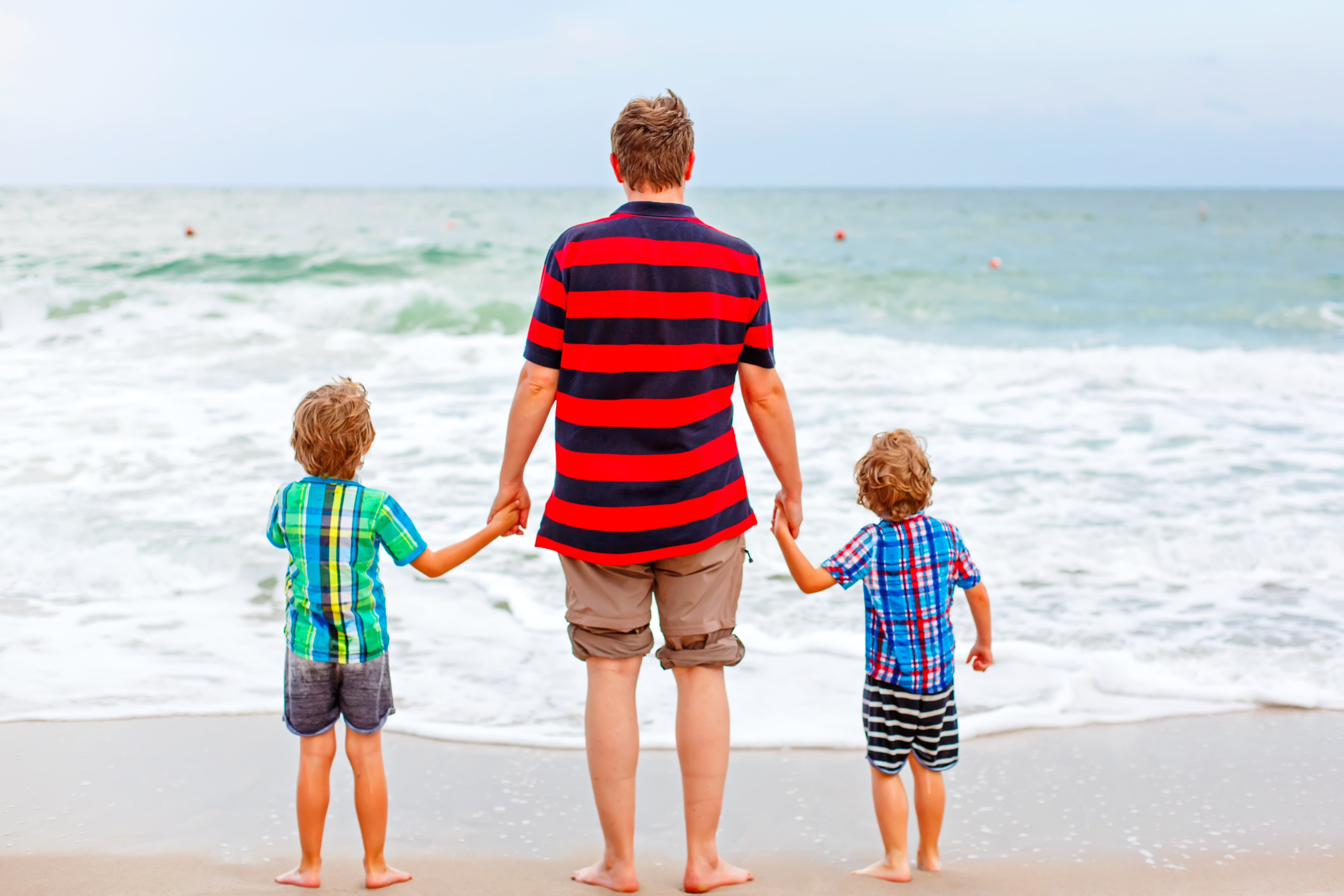 A father of two young sons has penned a heartfelt letter to his boys, promising to do all he can to help them become men of honour.
As Roderick Conwi, Editor of the blog Nourishment Notes, emphasises, he doesn't have all the answers. After all, he is "still learning" (a sentiment every parent can understand). However, the picture Roderick paints of what a 'good man' is resonates with us here at Understanding Boys. We particularly love this quote:
 "I want you to grow up being respectful and respected. I want you to show respect to others, even those who don't necessarily deserve it. I'll be happy knowing that you tried your best to be compassionate human beings."
 Take a look at the rest, and make sure you have some tissues to hand. It's a tear-jerker in the best possible way.
https://www.fatherly.com/fatherly-forum/what-i-am-going-teach-sons-about-men/
Brought to you by Brighton Grammar School
This article is about Parenting
Subscribe to Understanding Boys. It's free!
Got boys? Sign up for tips and advice you'll actually use.