So your son's thinking of taking a gap year…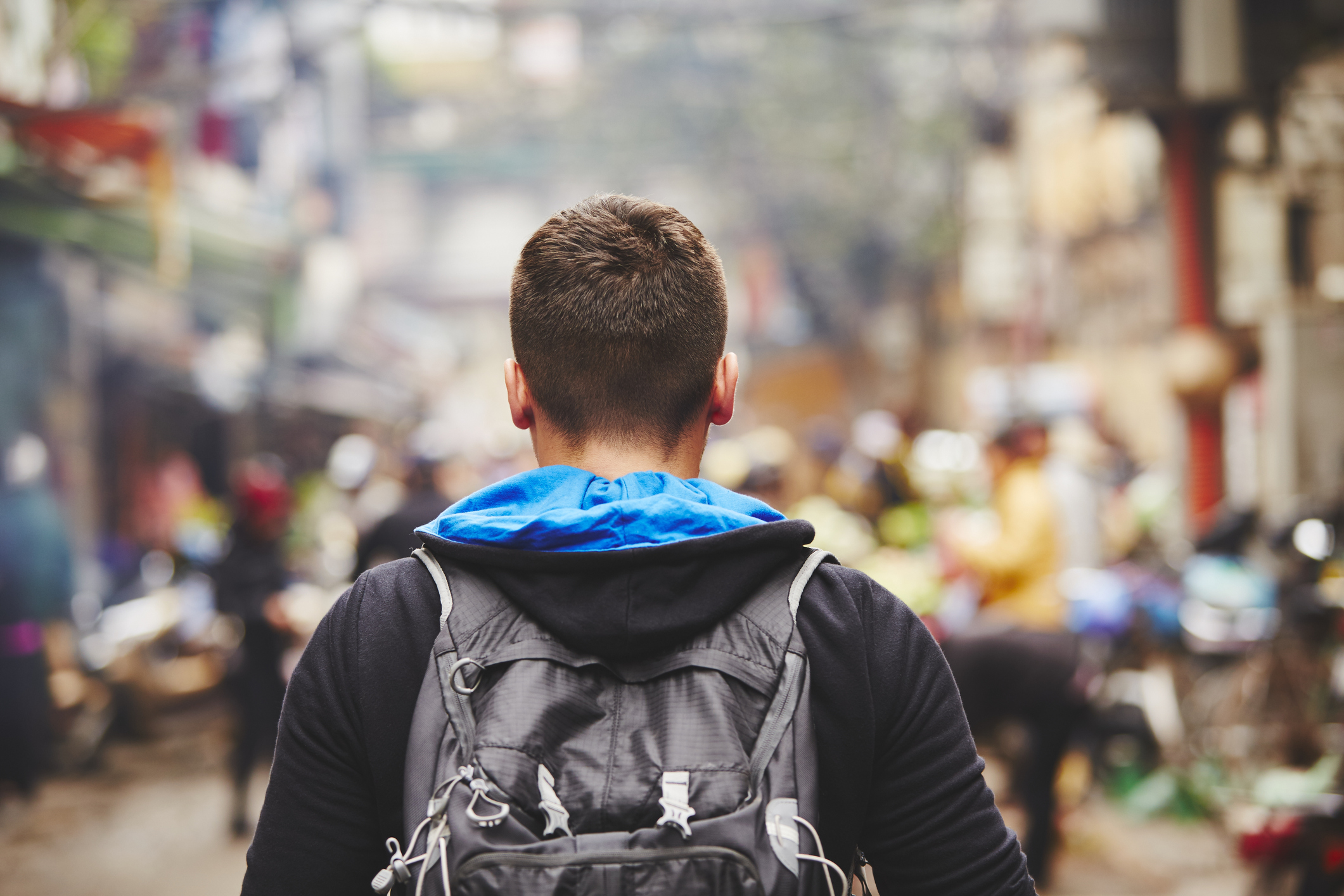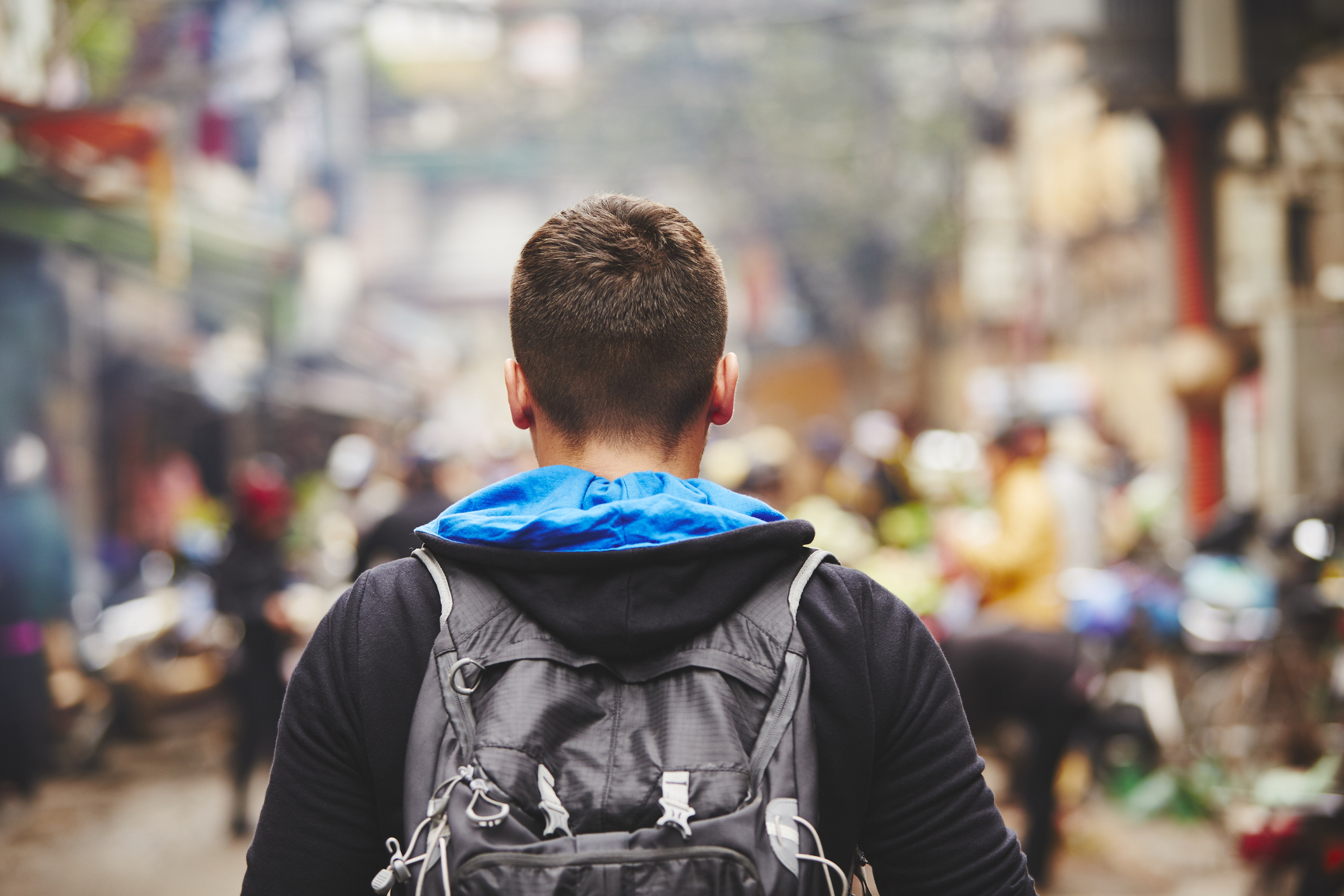 You've nurtured your son through 13 years of school, his VCE year is behind him and you're ready for him to take the next step. You thought it'd be university, TAFE or his first real 'career' job. But now he's talking about a gap year and you're not sure what to think.
Will a gap year be the best thing your son ever does, or simply a path to procrastination?
First of all, if your son's talking to you about his gap year plans, that's a great start. He's now almost an adult (legally anyway), however, many boys (and girls) of this age benefit from external input when making these kind of decisions. Your son is likely to make a better choice about the decision to take a gap year following consultation with others – including his parents, careers counsellors, other family members, older friends etc. – rather than relying on his own as-yet limited experience of the world.
It's also important to remember that taking a gap year isn't limited to either 12 months of travelling or full-time work. There are so many options, including:
teaching English as a foreign language
volunteering in orphanages or schools
wildlife/nature conservation experiences
working overseas as an au pair or nanny
a paid summer camp experience in the USA
WWOOFing (working on organic farms, usually in exchange for food and board)
working on Australian outback farms, ranches and stations
working as a ski or snowboard instructor in Japan or Europe.
For more gap year ideas and inspiration, visit the fabulous Year 13 website link below. 
Let's take a look at some of the benefits of taking a gap year after Year 12 (all of these are relevant, no matter what your son's planned gap year looks like):
It can increase maturity
A gap year can help him develop the maturity, independence and self-reliance necessary to make the most of tertiary education or work later down the track. It is likely that he will learn skills in money management, responsibility, and work ethics. Fending for himself early on can also help him balance adult tasks and the stresses of further education more easily.
It can combat burnout
Many students feel that they need a break after spending so many years in education. If your son is feeling burnt out or stressed, it's not the best time to be making decisions about further education or a career. The year following Year 12 provides a natural transition point to take a break from education. The opportunity to volunteer overseas, travel and work is not as easily created once he enters the workforce. 
It allows time for reflection
A gap year can give your son time to reflect on life/career goals and may even bring some renewed vigour to these goals. This leads to a stronger sense of direction once he's back in the classroom or entering the workforce.
On the flip side, gap years aren't for everyone. Here are some of the reasons why:
It's easy to lose momentum
Depending on the type of gap year your son takes, it can be tricky to go back to a traditional education setting after a year 'off'. Life during a gap year can quickly become filled with work, social commitments, partners, and often with the benefit some extra cash, so it can be hard to let some of this go and adjust to the demands of tertiary study. 
Career goals can get swept to one side
If your son is taking a gap year because he's unsure of his pathway, be aware that it is unlikely that your son will just 'happen upon' new career goals during his gap year without consulting others, researching and thinking. Remind him that access to career counsellors or academic resources won't be as easy as it was when he was at school. Also, gently remind him that a year isn't actually very long, so encourage him to spend time analysing (in consultation with others if possible) what he enjoys, what he is good at, what the world needs, and how he can contribute. 
It can be costly
If your son wants to spend his gap year travelling that's great, but does he have the financial skills necessary to come back without a maxed-out credit card? Will he expect you to bail him out? Have a discussion about finances and financial expectations as part of your son's decision-making process.
Another option is to talk to your son about tertiary courses that include exchange programs (sometimes these are funded) and/or internship opportunities. If your son wants to experience a new culture or get a taste of the working world, these courses may meet his needs without the need for a full gap year.  
There is no right or wrong when it comes to gap years – it all depends on your son and his individual circumstances. However, being aware of the options and the pros and cons, and talking them through together, will help you to help your son make a decision that's right for him.
Brought to you by Brighton Grammar School
Sophie Keele

is the Senior School Careers Counsellor at Brighton Grammar School, an all-boys school in Melbourne.
This article is about Parenting
Subscribe to Understanding Boys. It's free!
Got boys? Sign up for tips and advice you'll actually use.