Watch Tom Hardy read a bedtime story: children optional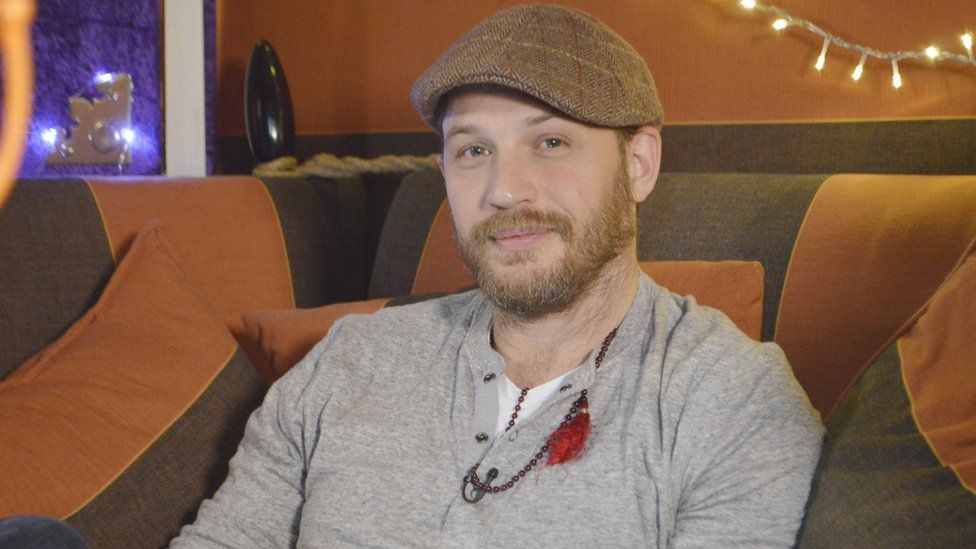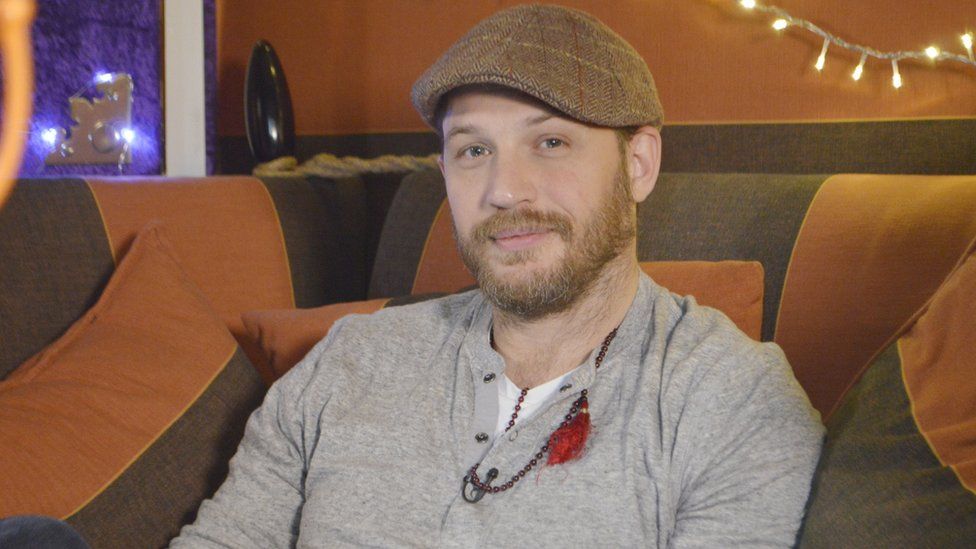 Snuggling up on the sofa with Tom Hardy and a good book – what could be better?
Reading a bedtime story on CBeebies (the UK's version of ABC Kids) was a far cry from Tom's usual brutish roles in Legend, Mad Max: Fury Road and The Dark Knight Rises, but the BBC saw the potential to expose the actor's softer side.
Tom read You Must Bring a Hat, by Simon Philip and Kate Hindley, alongside his dog Woody. The New Year's Eve program delighted kids and parents (especially mums), and set the Twittersphere alight. It's been a big hit in the Understanding Boys office too…
As you know, we're big fans of reading aloud to children, but why not snuggle up and let Tom read you and your son a book tonight?
You're worth it.
And you're welcome.
This article is about Parenting
Subscribe to Understanding Boys. It's free!
Got boys? Sign up for tips and advice you'll actually use.