Why teachers are the unsung heroes of the world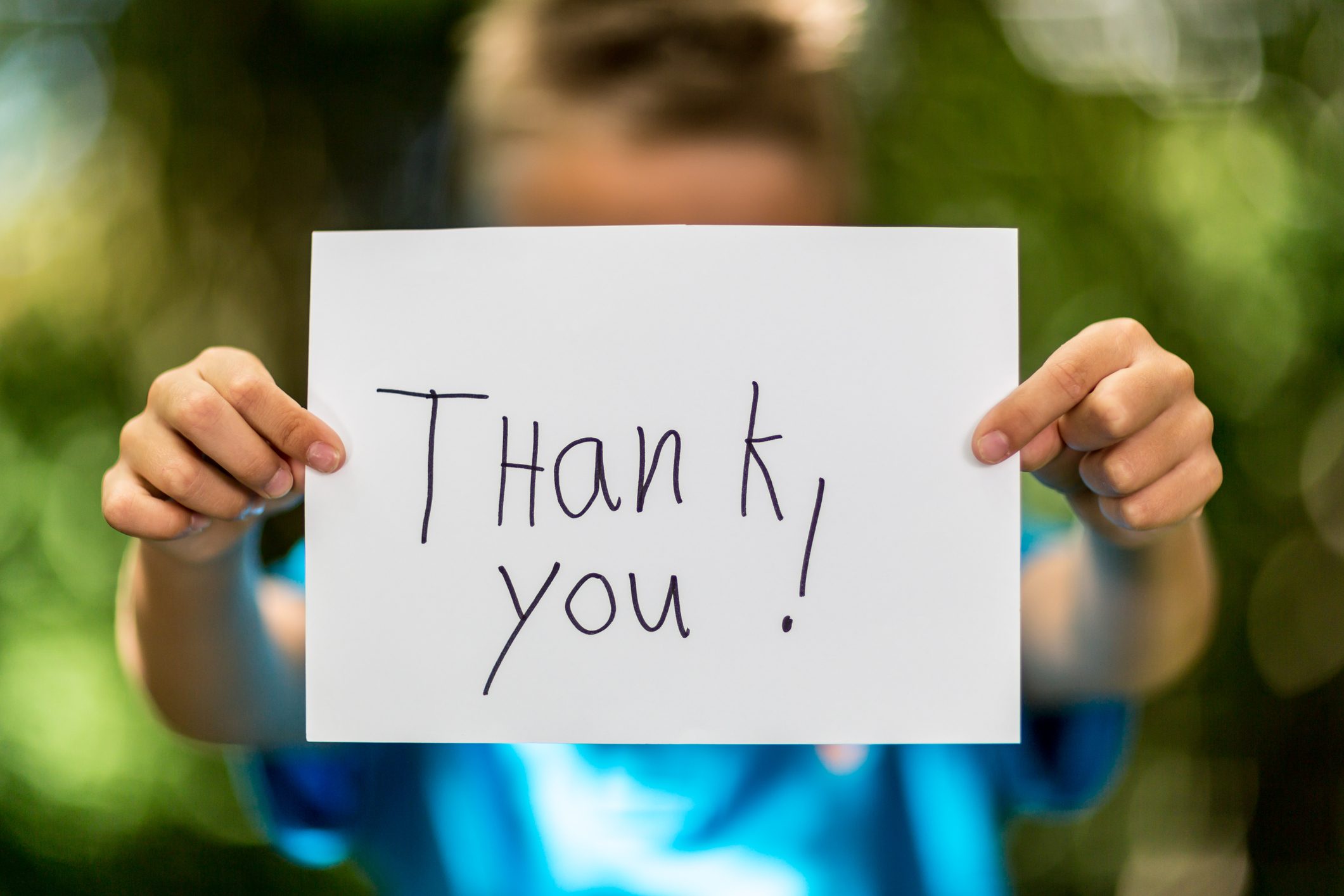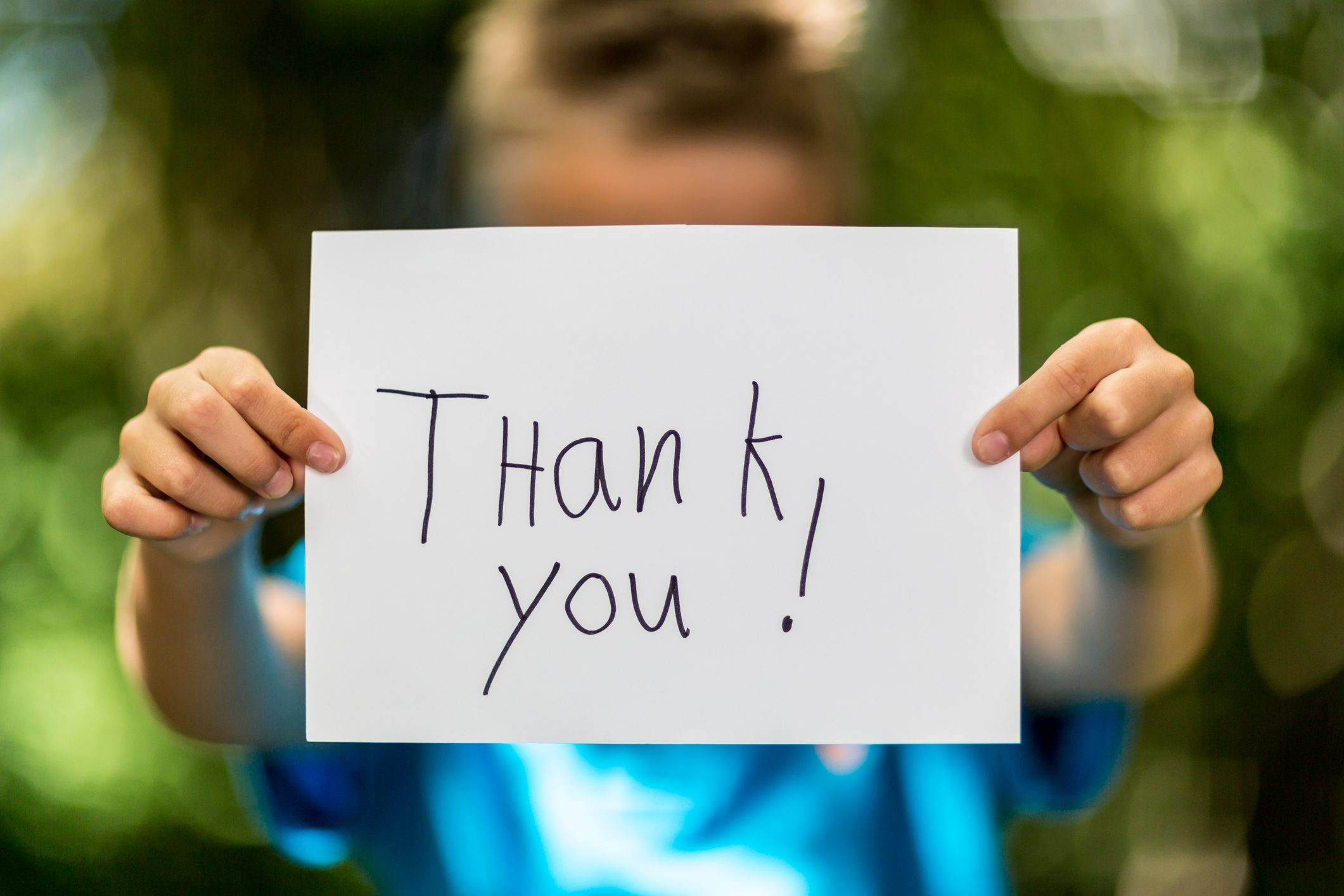 Today is the day Australia celebrates World Teachers' Day. And I have to admit, in the 'busyness' of life, it almost slipped past without me noticing.
But someone reminded me. And I'm so glad they did. Because, as a general rule, teachers rock.
Great teachers inspire, support and love – yes love – our kids. And they don't do it for money or glory. Because let's face it, they get relatively little of either.
My sons' teachers are both amazing. They see the best in my boys, even when they're behaving at their worst (something even I struggle to do at times). They let my boys shine and help them work out life's complexities, five days a week. Both teachers also do this, devotedly, for 20-odd other kids.
In my work editing Understanding Boys, I've found the teachers who write for the blog are equally dedicated to, and passionate about, sharing their knowledge. I am grateful to them, both professionally and as a parent.
I want all 'my' teachers to know that I don't take them for granted. Yes, they may only get a homemade card and a plate of shop-bought muffins, but I truly appreciate what they do for my family, and the Understanding Boys community, day after day.
Why not say thank you to your son's teacher today? And if you forget, do it on Monday. We may only celebrate World Teachers' Day on one day, but our sons' great teachers are worth celebrating every day of the school year.
Want to make your favourite teacher's job a little easier? Here are a few UB posts, written by teachers, that'll help you support your son's learning from home:
Brought to you by Brighton Grammar School
This article is about Education
Subscribe to Understanding Boys. It's free!
Got boys? Sign up for tips and advice you'll actually use.