5 easy DIY Halloween costumes for boys
Hands up who's left organising Halloween costumes until the last minute again? Yep, me too. 
But don't panic fellow parents. I've trawled the internet to come up with 5 scarily simple and freakily unique boys' Halloween costumes. These ideas should earn your son a few extra treats, and you some serious creativity credits with the neighbours. 
The Hipster
All you need is a button-up shirt, skinny jeans, take out coffee cup, thick framed glasses, and of course, a crochet beard. The man bun is optional. The attitude is not. 
Photo credit: Ladyland
The Jedi
Here's a costume your son may actually want to wear, and the smaller your boys are, the cuter it looks. All you need is a pair of Uggs, lightsaber and this easy-to-DIY Jedi robe and tunic.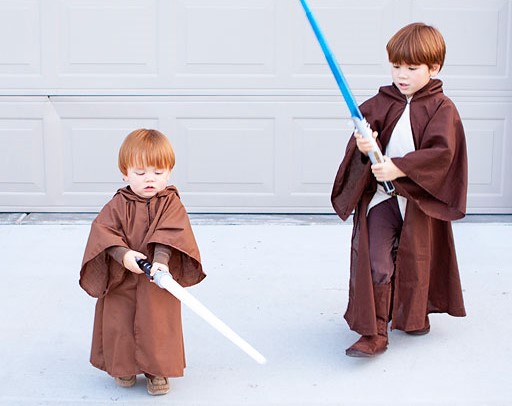 Photo credit: Armelle Blog
Elliott from E.T.
This costume is so easy you'll want to phone home about it.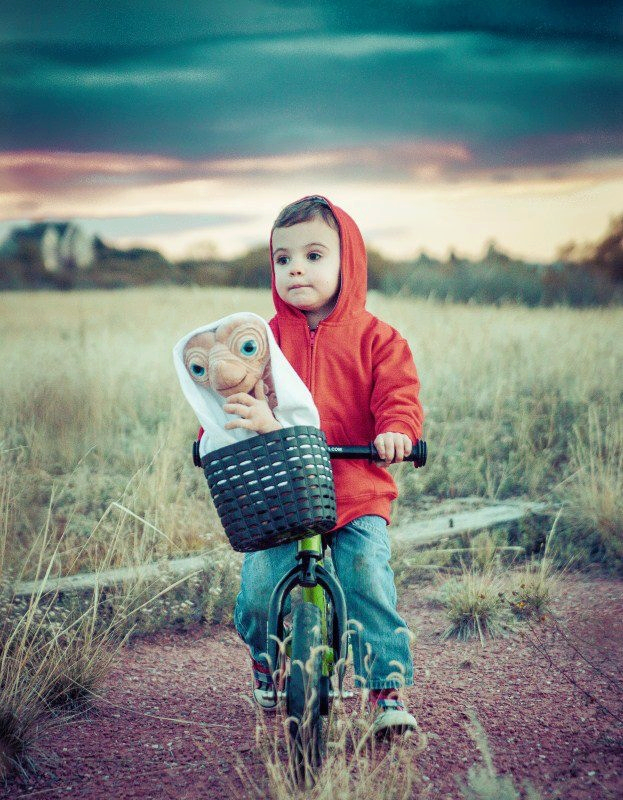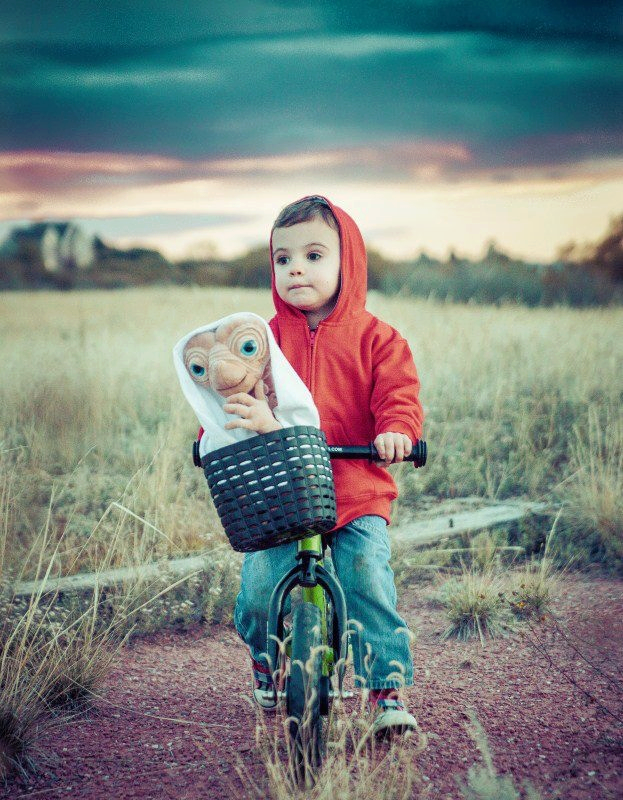 Photo credit: Bicycle Store
Prince angel
With a dash of purple velvet, lace and leather, some blingy jewellery, a cardboard guitar and a pair of angel wings, your little Prince can pay his respects to the music legend in the sky.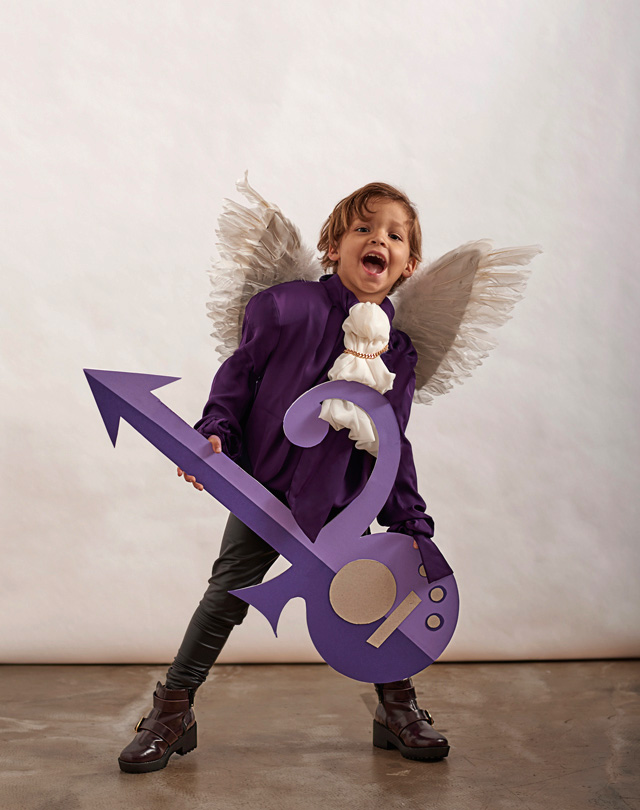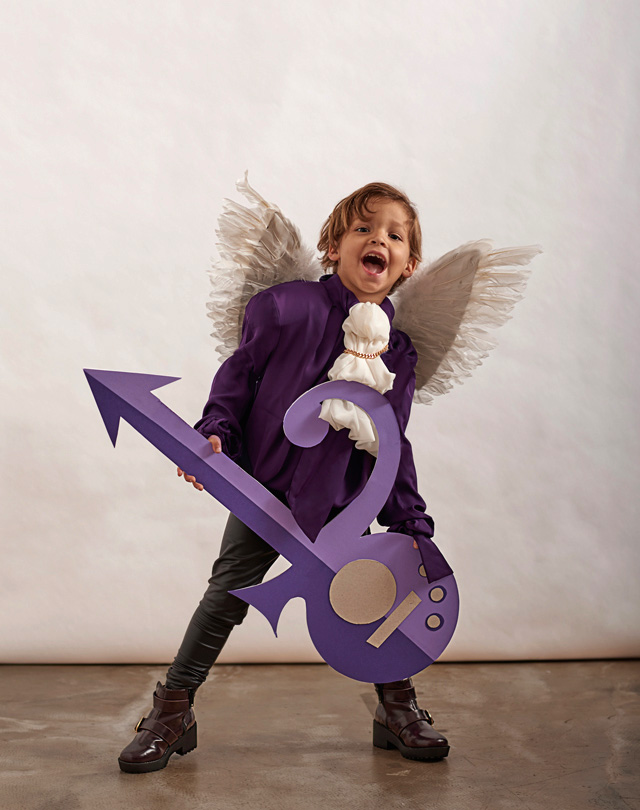 Photo credit: Ladyland
Little lumberjack
Checked shirt, braces and jeans. This look is super easy and boys will love the cardboard axe. The secret to the little lumberjack look is the fleece beard, which you can learn how to make here.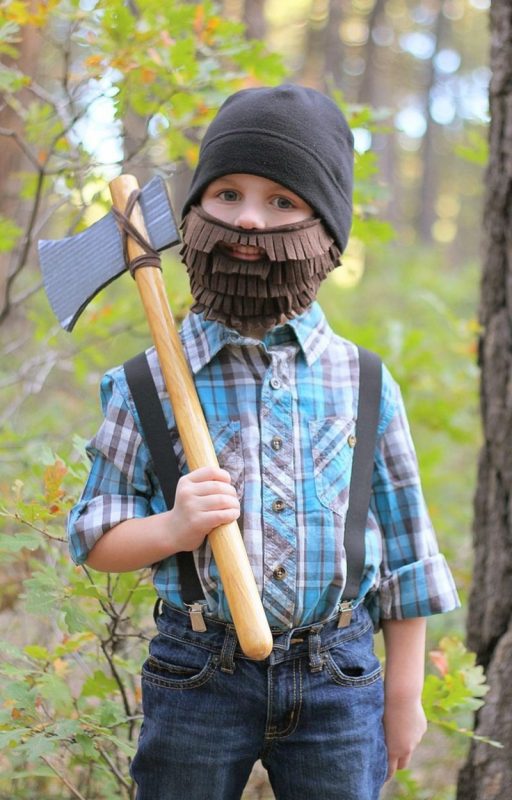 Photo credit: Make It Love It
Brought to you by Brighton Grammar School
This article is about Parenting
Subscribe to Understanding Boys. It's free!
Got boys? Sign up for tips and advice you'll actually use.