Is your son struggling to get back into the school routine?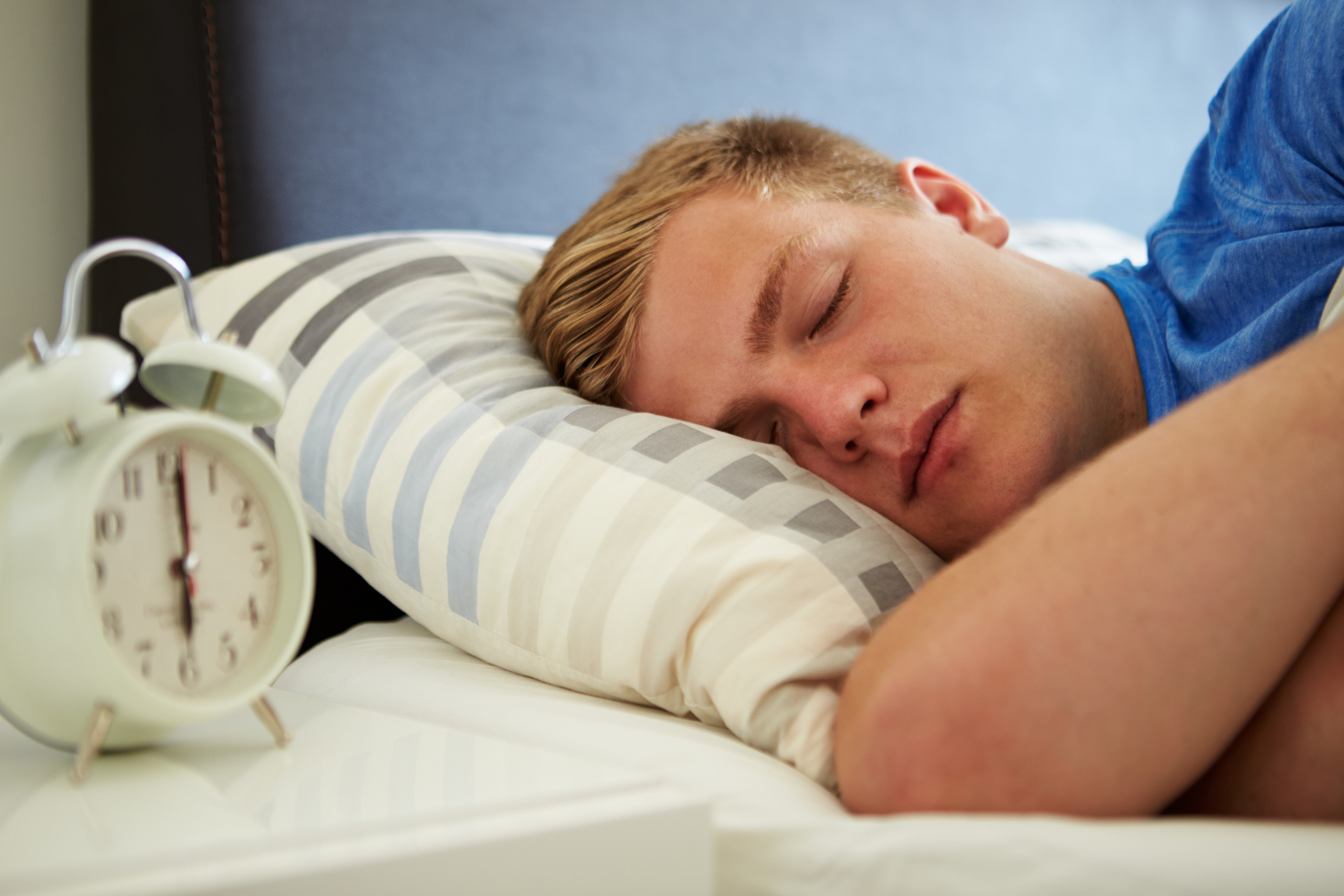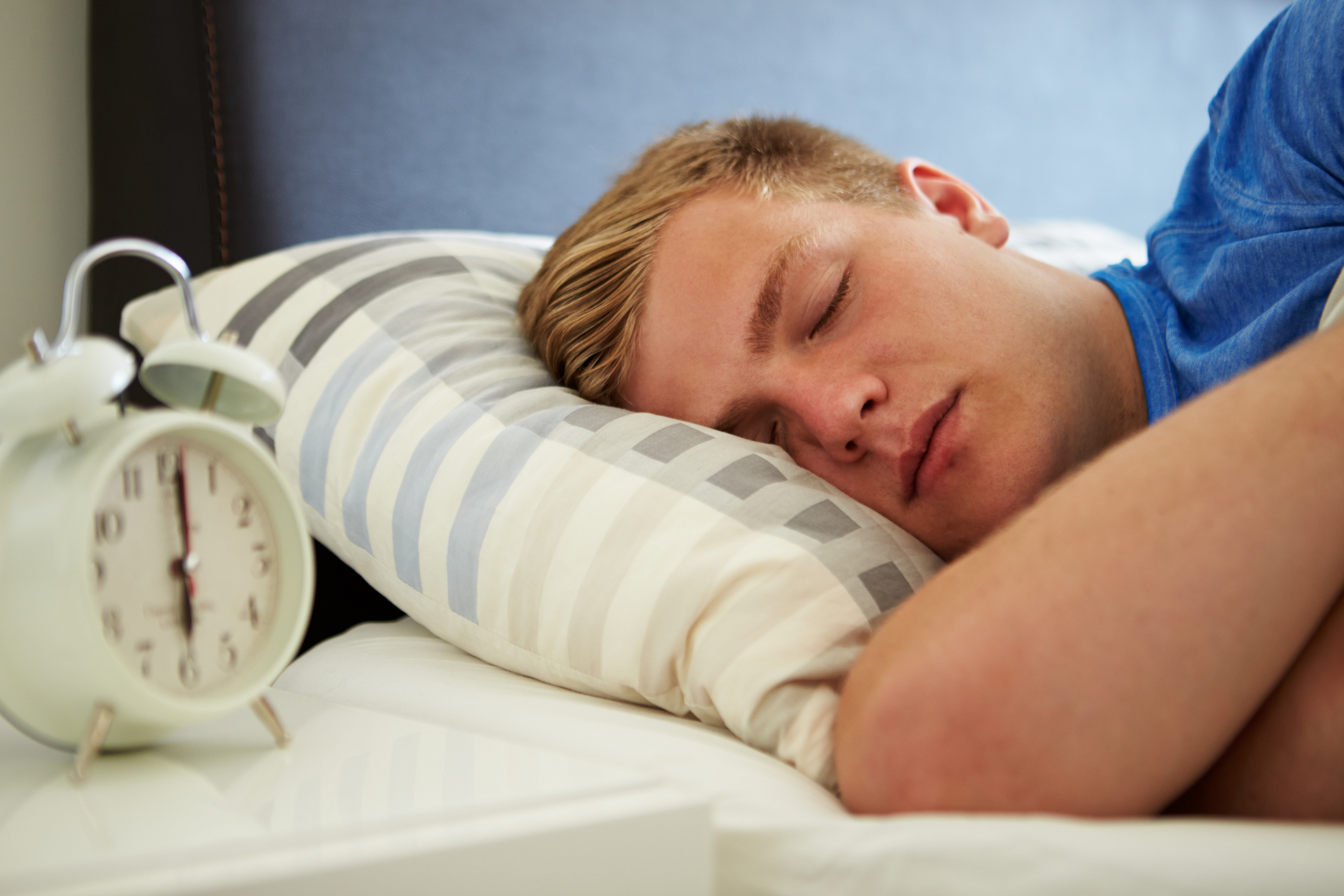 Your high school-aged son has just finished the long summer break, and hopefully, he had plenty of time off and rest. As a creature of habit, and someone who responds to routine and practice, your son probably got used to getting up late, going to bed late and pretty much 'letting it roll'.
As an educational consultant and head of senior school at an all-boys school, I believe that letting your son 'let it roll' is actually very healthy – holiday time is essential to recharge, rest and reflect.
However, the break is now over and he can't 'roll' indefinitely. The new school year started with a bang. There's not much time to ease into the new challenges, friendships, and learning and assessment, and not every boy will adjust easily or immediately.
Research into school breaks shows that most students regress in their learning, particularly in the areas of language, literacy and mathematics, and that the older the grade level, the more he may be likely to regress (Burkham et al, 2004) overall.
Basically, the longer the break, the more impact it can have on your son's learning.
So what can you do to help your son get back into it?
It turns out that one of the best things to do is to simply open up a conversation. There are plenty of ways to initiate a chat – on a walk together or over a meal. If it's not happening, flag that you'd love to talk about the year ahead and schedule a time that suits both you and your son.
Personally, I love structure, and in my experience, boys thrive on structure too. This outline of a way to hold a conversation with your son is not a strict recipe, but it gives a few structured suggestions that'll help your conversation stay on track. This outline is based on the coaching approach, which I've found works really well for boys (and for humans in general) in terms of motivation and focus.
The most important thing is that you understand that he will make the choices and has the answers. Your job is to help connect him with those choices and answers, and to share and listen rather than to give him advice.  
Share how you felt
Be honest and let him know he's not alone.
Open the conversation with a story about your own time at school about starting back. Resist the urge to use the story as a way to offer advice – this is about how you felt and will let your son know that he's not the only one who feels this way.
Ask how he feels
Ask him how he is feeling about heading back to school.
Depending on how the conversation goes, you may discover that your son has already thought a fair bit about the new school year. He may feel anxious or hungry to do well, or excited about trying something new. Sometimes this anxiety or anticipation can present as restlessness. Reassure him that it's ok to feel worried or unsure – this is the beginning of becoming motivated and getting things going. All quests begin with the calling. The first step of the year is to 'hear the call' – or to hear the challenge. This can be a little unsettling but it is part of life, and what he will face as a young man.
Talk about taking action
Ask him what steps he thinks he needs to take to get into the new school year.
Your son will probably have been given plenty of advice from school and others about what to do; a better question is to ask him what actions he thinks he might to take, and how can you support him? Explore the reality of going back to school: what is involved, what are his expectations, and, on a scale of 1 to 10, how important is it to him to start well?
Get specific and set a timeline
Ask him what would need to happen for these actions to occur, and when.
Also, encourage him to be specific – when can and should these actions occur? Get him to break it down. For instance, he might say that he needs to read the English text, or start looking at some French words again. A great follow-up clarifying question to that is – "so when could that happen?"
This conversation will help open up the lines of communication and your son will probably be relieved to put some of the churn going on inside him into words. Importantly, the conversation is a first step in a longer process. You can now check in if there is anything to do. You can ask about how he is progressing. Importantly, your son now knows you are there to talk through any challenges that may arise as he progresses through the year.
Your son may act as if he doesn't care about getting back to school, but more often than not, this is a bit of a ruse.
But of course, you already know that…
Brought to you by Brighton Grammar School
Dr Ray Swann

is Head of Senior School at Brighton Grammar – an all-boys school in Melbourne. His professional background has included consulting, research, lecturing and coaching.
This article is about Education
Subscribe to Understanding Boys. It's free!
Got boys? Sign up for tips and advice you'll actually use.