How to keep your teenager safe during Schoolies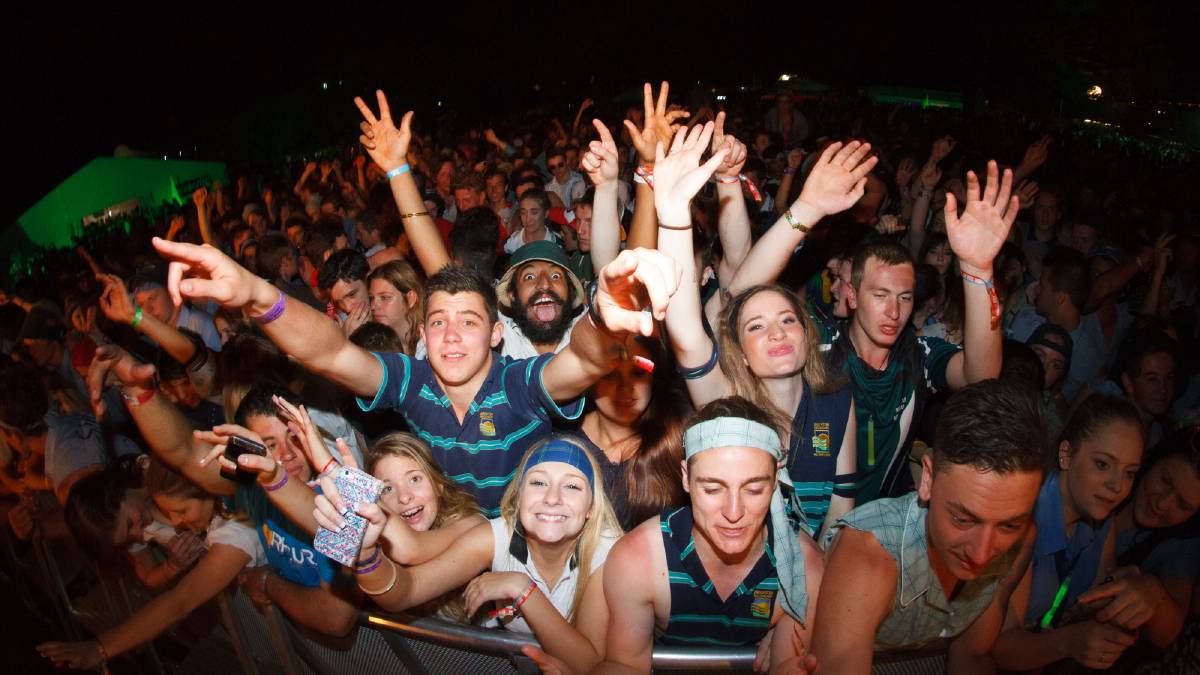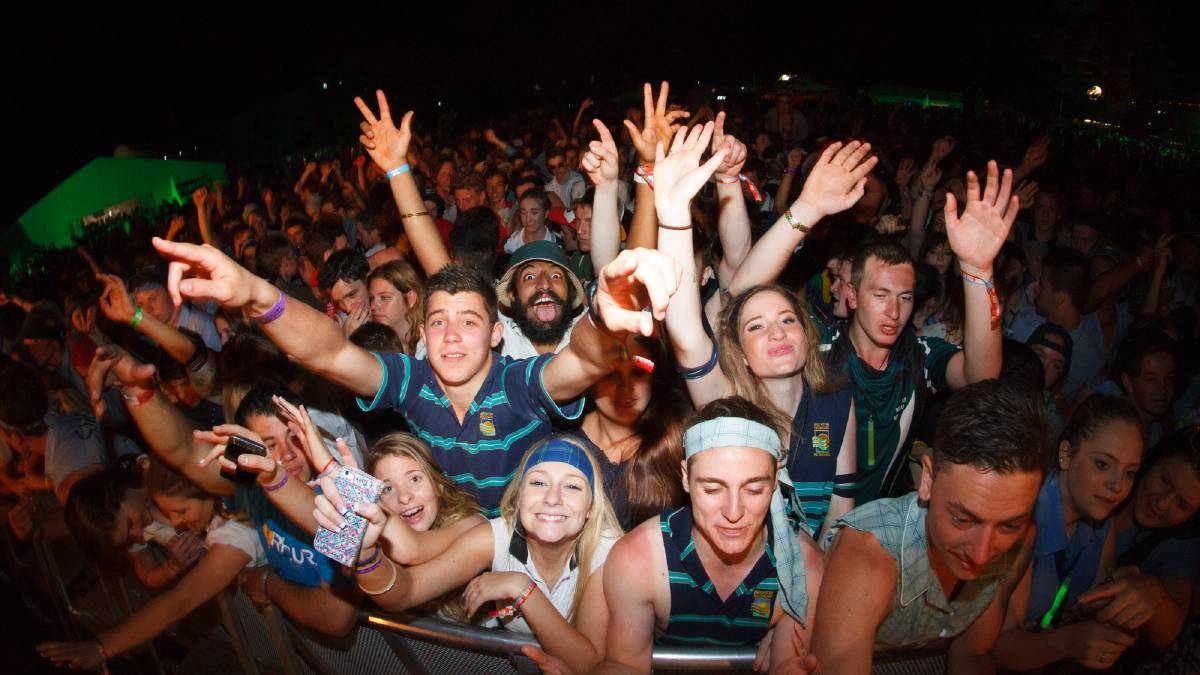 As a parent you want your young person to have a great time; but you also want them to come home safe, sound and in one piece. 
You also know that they'll be in a place and headspace that is about as far away from the protection of their parents as they've ever been. So it may help, at least for your peace of mind to reinforce some key messages before they leave the relative safety and stability of home. Messages such as:
1. Don't overdo alcohol because you want to remember it
This message is obvious but what may not be so obvious are the dangers of drink spiking. If you haven't done so already talk about the dangers of spiking and encourage them to do a risk assessment of the place they are in and the crowd they are among before drinking.
2. Look out for leaches
Schoolies attracts all types including toolies and other leaches for sex, a good time and, in some cases, a fight. Girls are obvious targets for sex, while drunk guys and those with big mouths are at greatest risk of violence. 
3. Look out for your friends
'Keep an eye out for your mates' should be a mantra reverberating around your young person's head long before they head to Schoolies. It also means that kids should tell their friends what they are doing, who they are with, what they are drinking and the details of any drugs they are taking. It will most likely be a friend that will take a young person to an ambo to have their stomach pumped; deal with a drug issue or search for them if they go missing.
4. Attend Schoolies Only events
Most councils around the country have Schoolies Only events that are run with young people's needs and safety in mind. Choose these to minimise risk.
5. Drink plenty of water
Dehydration is a big issue for young people at Schoolies events so reinforce the Drink Plenty of H20 message. It's also a smart move to drink heaps of water before drinking alcohol to prevent over consumption of alcohol.
6. Seek out support from Red Frogs and other youth support providers at events
Red Frogs are a Schoolies Best Friend. When a young person gets in any type of trouble they should seek out a friendly Red Frog who can help get them out of a jam. They are easy to spot. You guessed it – they are decked out in red and they are everywhere.
So if you haven't done so already, start talking!
Brought to you by Brighton Grammar School
Michael Grose

is an Australian parenting educator, father, author, speaker and founder of www.parentingideas.com.au
This article is about Parenting
Subscribe to Understanding Boys. It's free!
Got boys? Sign up for tips and advice you'll actually use.