How to keep kids engaged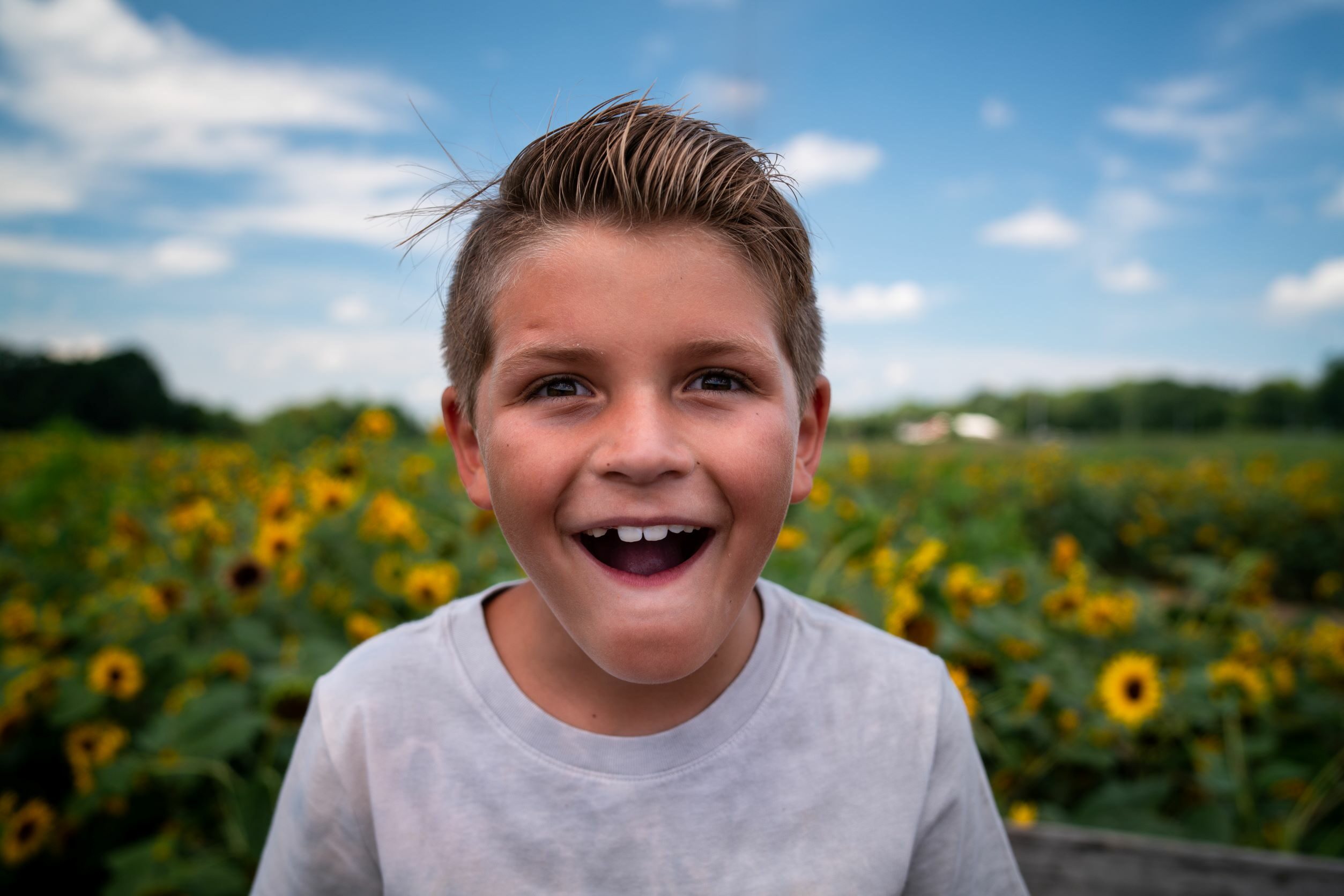 Engagement is essential not only for learning, but also for life. To feel interested, connected and purposeful drives our sense of wellbeing and life satisfaction.
When students are engaged, they are 4.5 times more likely to feel hopeful for the future than their disengaged peers. This obviously impacts on their ambition, energy and purpose to create a fulfilling life.
But too often our young people report feeling bored, disinterested, apathetic and generally disengaged from the academic and social aspects of school life.
So how can you support your child by creating the conditions for engagement at home?
Here are some ideas:
Take care of the basics (expectations, routines, organisation, general wellbeing)
Help your children find their purpose (careers, university open days)
Model engagement and love of learning
Take a strengths-based approach – help your young person find out what they are good at
Provide opportunities for them to find out what interests them
Talk!

Brought to you by Brighton Grammar School
Kristen Molloy

is the Associate Head of the Crowther Centre, Literacy and Engagement at Brighton Grammar School, an all-boys school in Melbourne. She is the mother of two boys.
This article is about Parenting
Subscribe to Understanding Boys. It's free!
Got boys? Sign up for tips and advice you'll actually use.