What dad really wants for Father's Day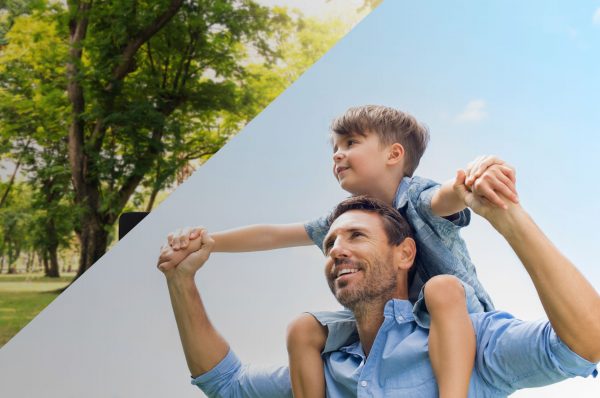 Your dad's no mug, so please don't buy him another one this year. The men here at Understanding Boys would prefer their sons take them out for a coffee and give them the gift of some father/son time instead. But if you still want to spoil dad with a cool present, check out our gift guide for some guaranteed father-friendly inspo*.
Darth Vader personalised cufflinks
Channel your inner Luke (and Leia). These personalised cufflinks will make dad feel like a lord and will ensure he doesn't go over to the dark side this Father's Day.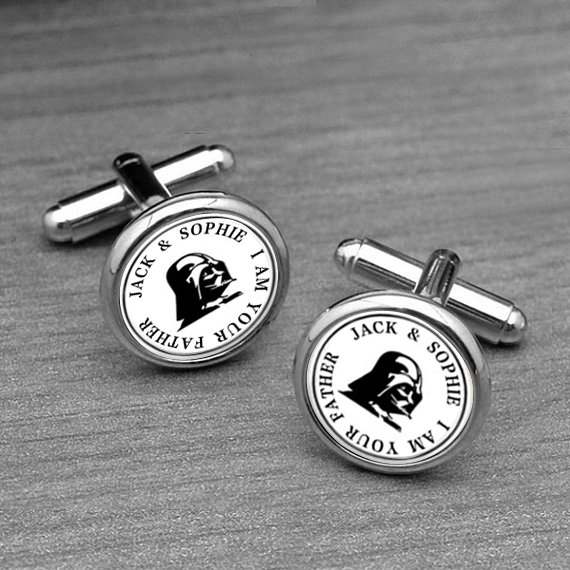 https://www.redballoon.com.au/product/gift-boxes/personalised/personalised-for-dad-darth-vader-cufflinks
WALL-E LEGO
Robots and LEGO. There isn't much that can go wrong. WALL-E moves, grips, rolls and looks awesome enough to go straight to the pool room. And best of all, it's something you and dad can build together.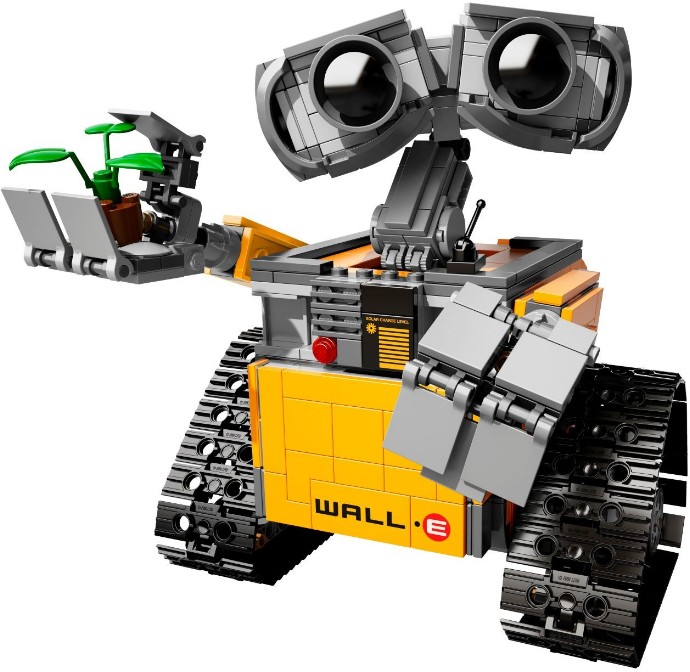 https://www.lego.com/en-gb/product/wall-e-21303
Keyboard waffle iron
Take technology to the great outdoors – no electricity required. This keyboard waffle maker won't let dad answer emails but it will help him go from camping to glamping in one easy breakfast.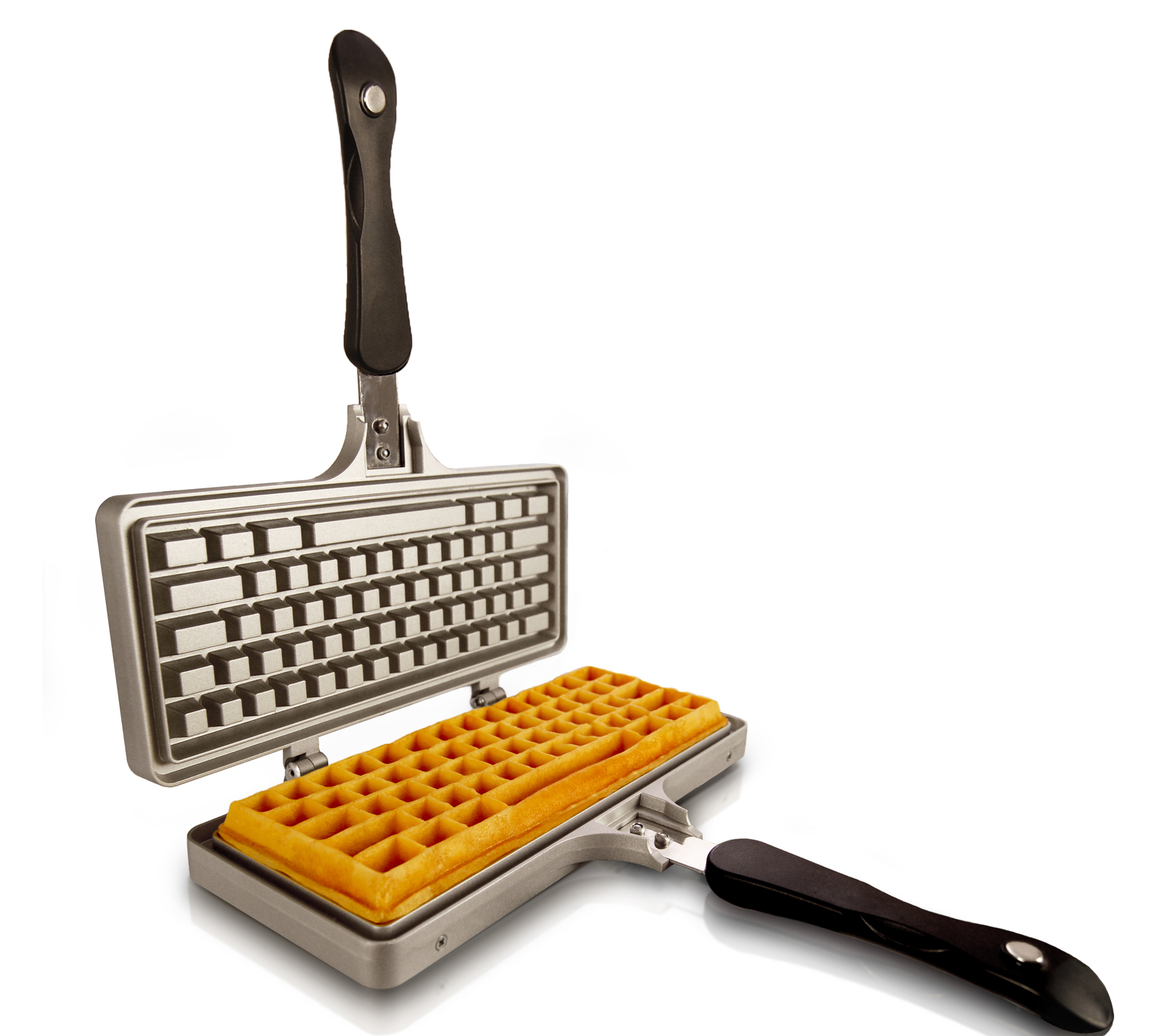 http://www.thekeyboardwaffleiron.com/
OPINEL knife
For the trekker/cook/gardener dad. "That's not a knife. This is a knife." Enough said.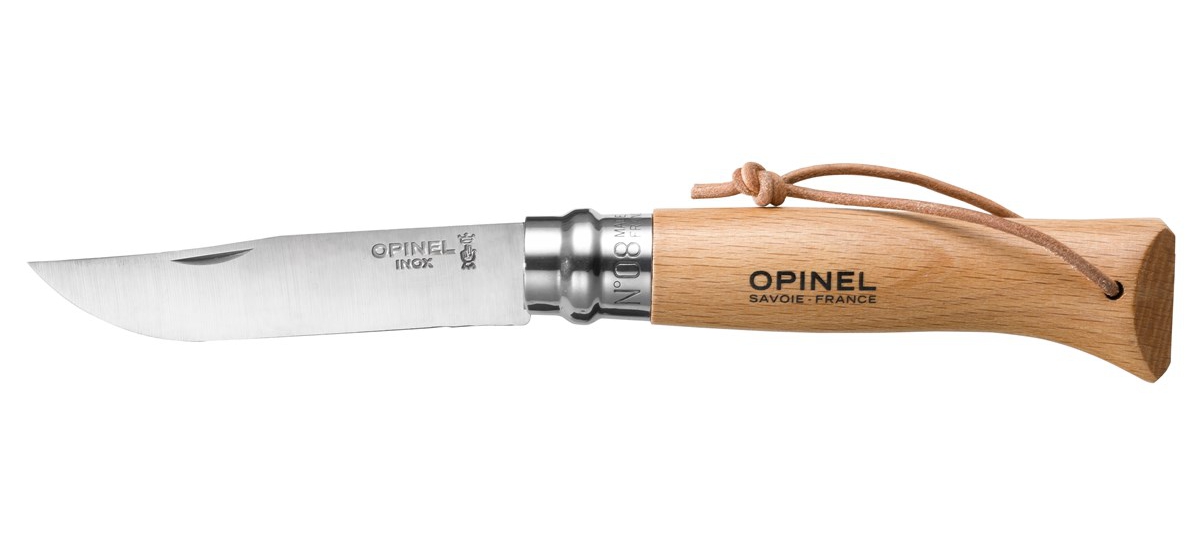 https://www.opinel.com/en/tradition/stainless-steel/n8-stainless-steel
Plywood guitar hooks
Muso dad will love these retro guitar hooks to tenderly hold his beloved Fender Strat or acoustic.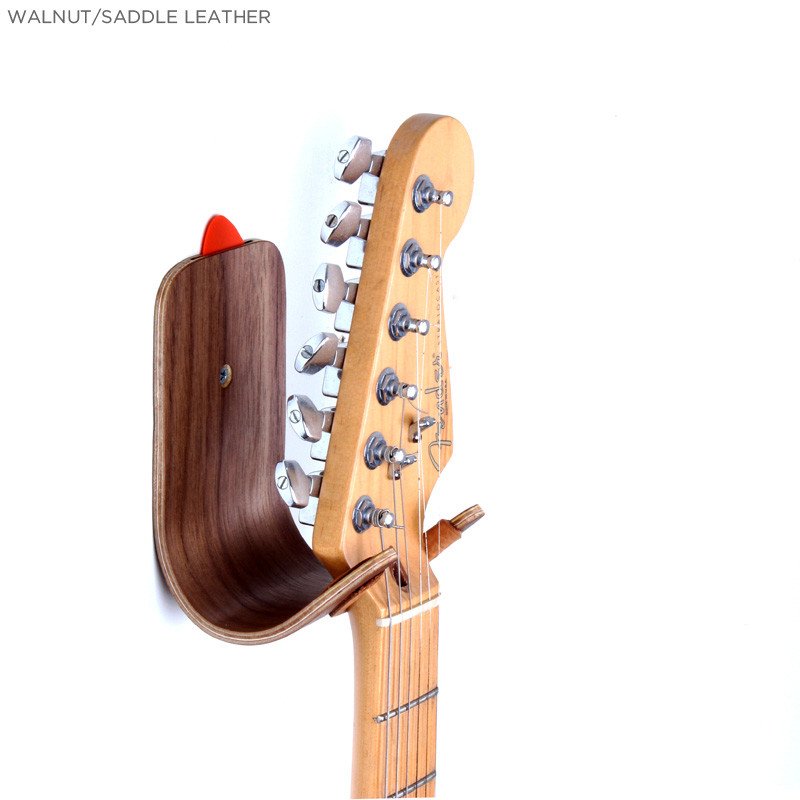 Hexbug Battle Spiders
These remote controlled robots feature futuristic voices, sound effects, and battle-hardened deco. Will you or dad be the last bot standing?
http://shop.australiangeographic.com.au/gadgets/robotics/hexbug-battle-spider-twin-pack.html
Heisenberg T-shirt
It's Heisenberg. On a T-shirt.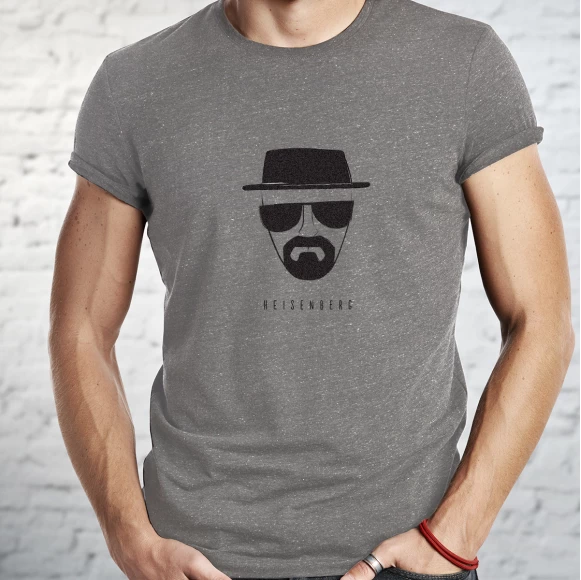 https://www.hardtofind.com.au/80605_heisenberg-mens-t-shirt
Tree tents
Get dad into the great outdoors in serious style with these amazing tree tents. 'The treehouse you can take anywhere' also helps dad avoid a soggy bottom and ground-crawling bugs.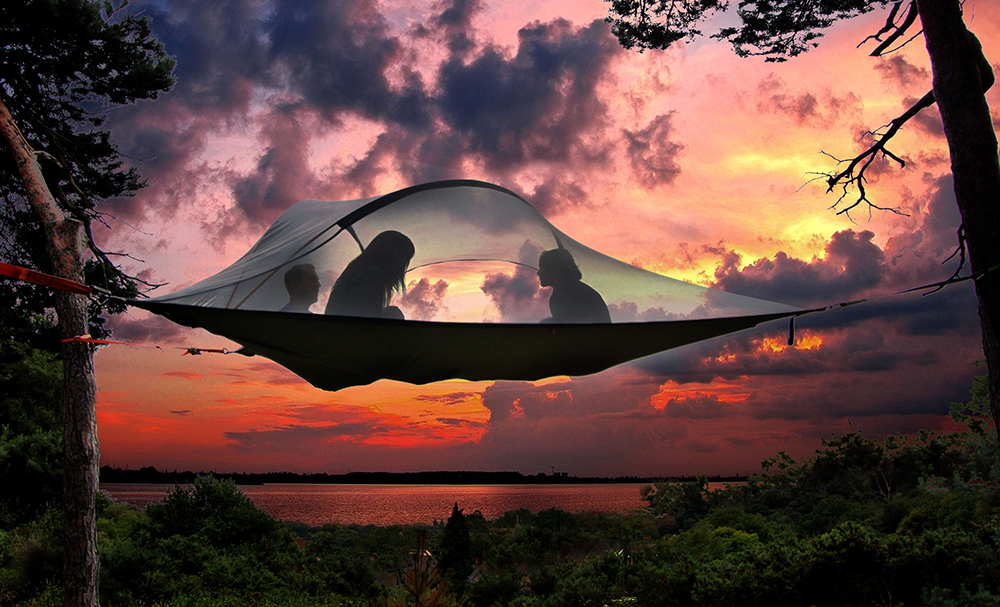 https://www.tentsile.com/
* This gift guide has been created and approved by real-life fathers from the Understanding Boys office who understand that they probably won't get any of this cool stuff for Father's Day, unless they share this post with their partners and wives. 
Brought to you by Brighton Grammar School
This article is about Humour
Subscribe to Understanding Boys. It's free!
Got boys? Sign up for tips and advice you'll actually use.