Seasons: Season 3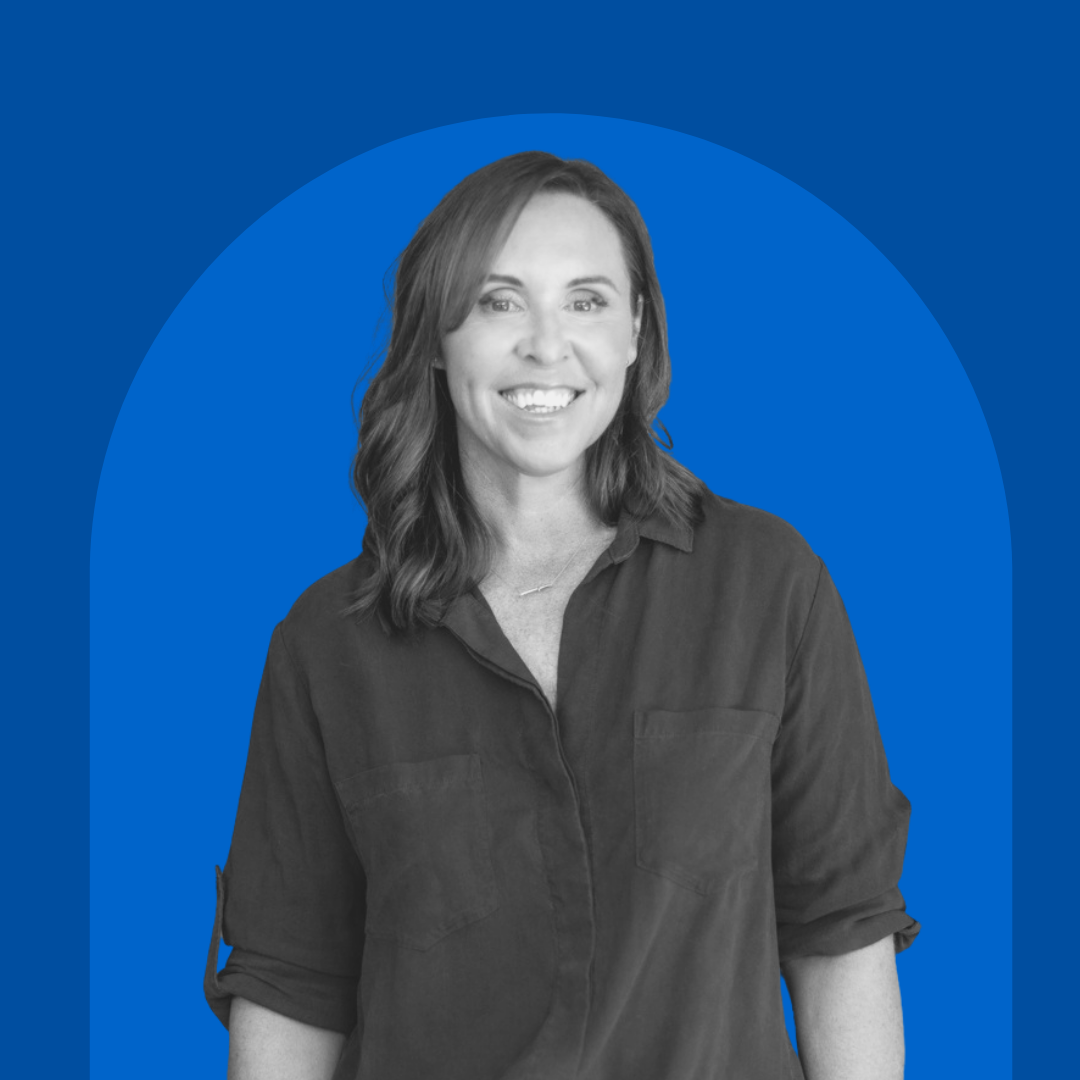 Emma tells her own story, and talks about being a mum, the challenges she has faced, and what we can gain by thinking about not only who we are but how we think about who we are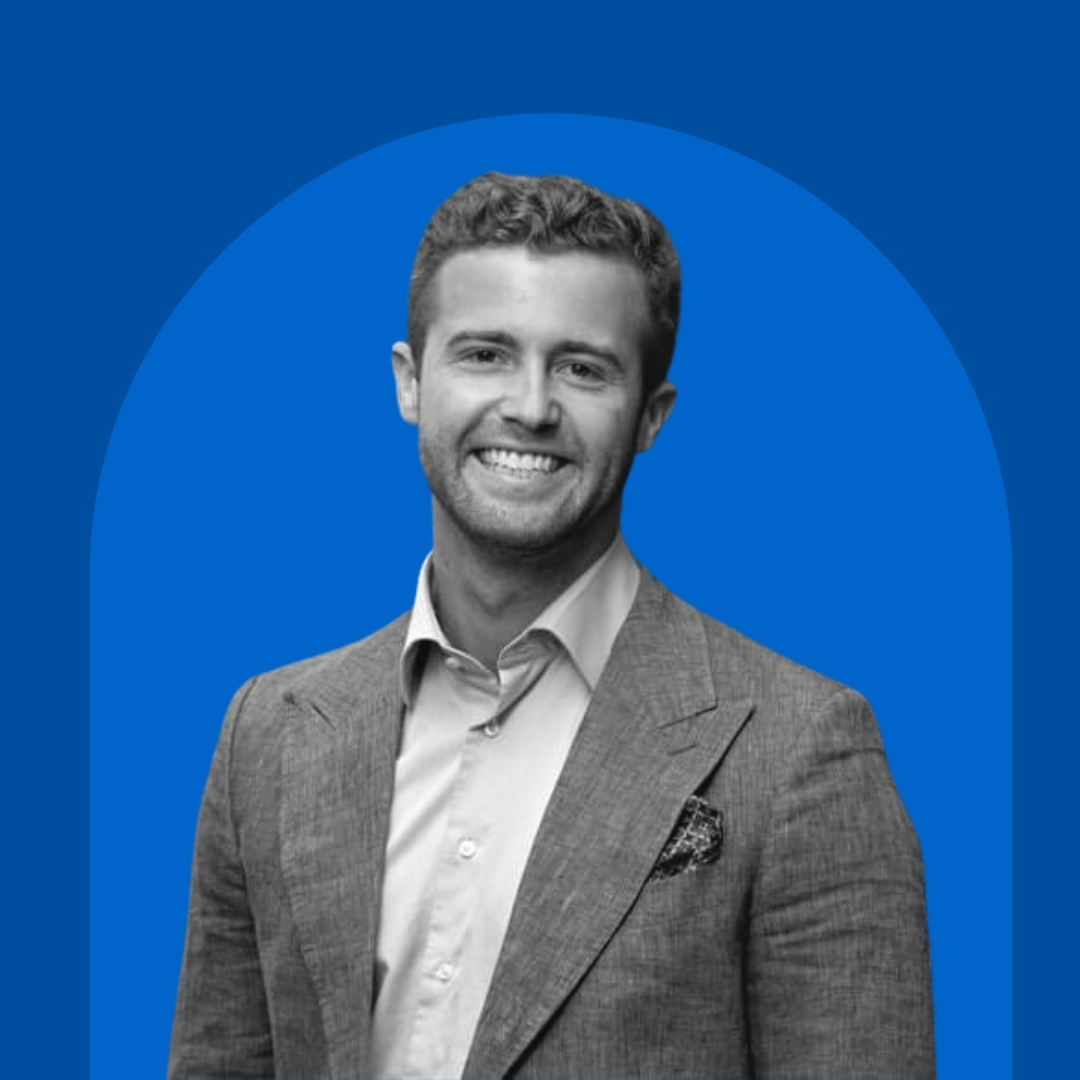 Hunter talks about boys and their relational capabilities and creating authentic spaces for kids.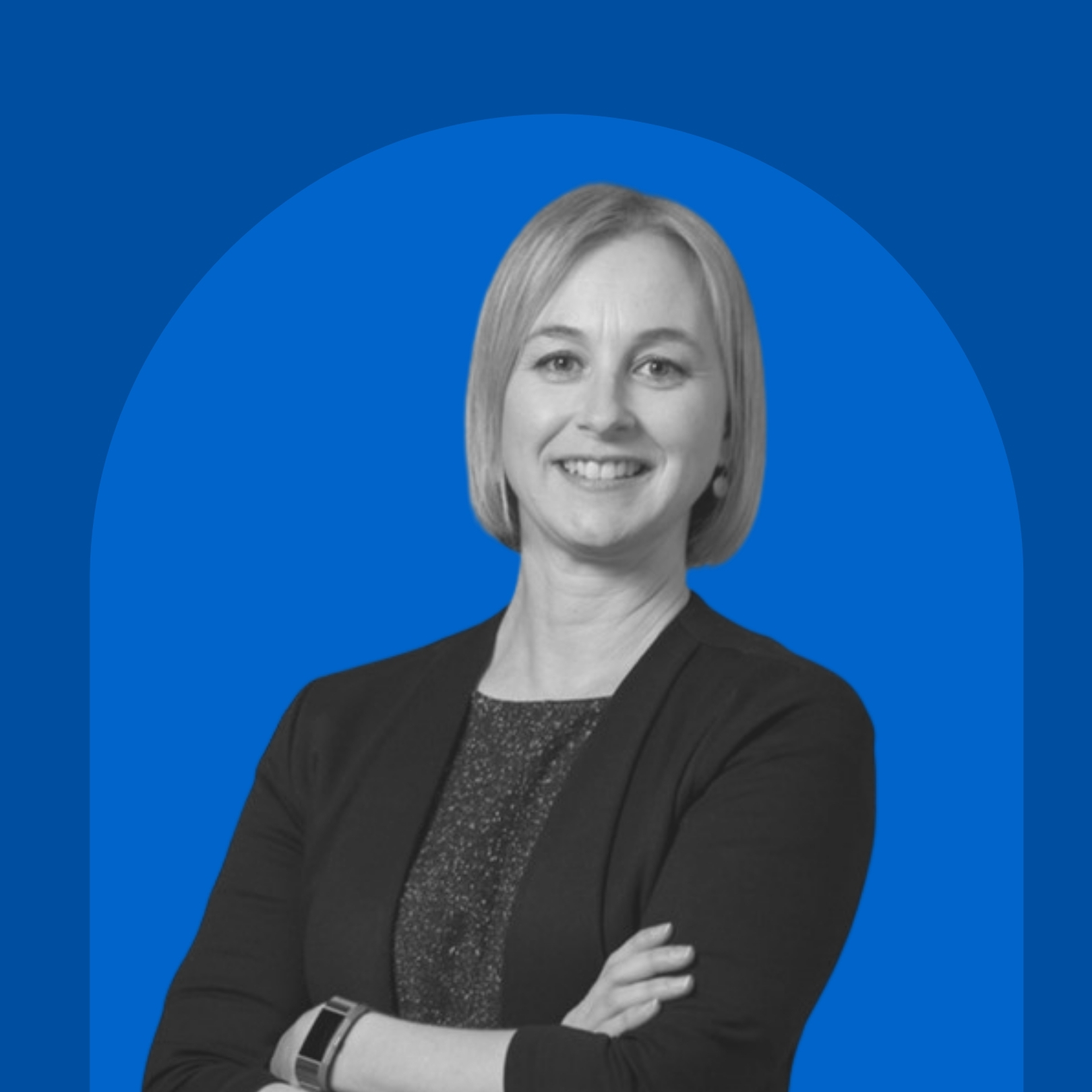 Dr King shares ideas around prevention, conversations and resources for parents.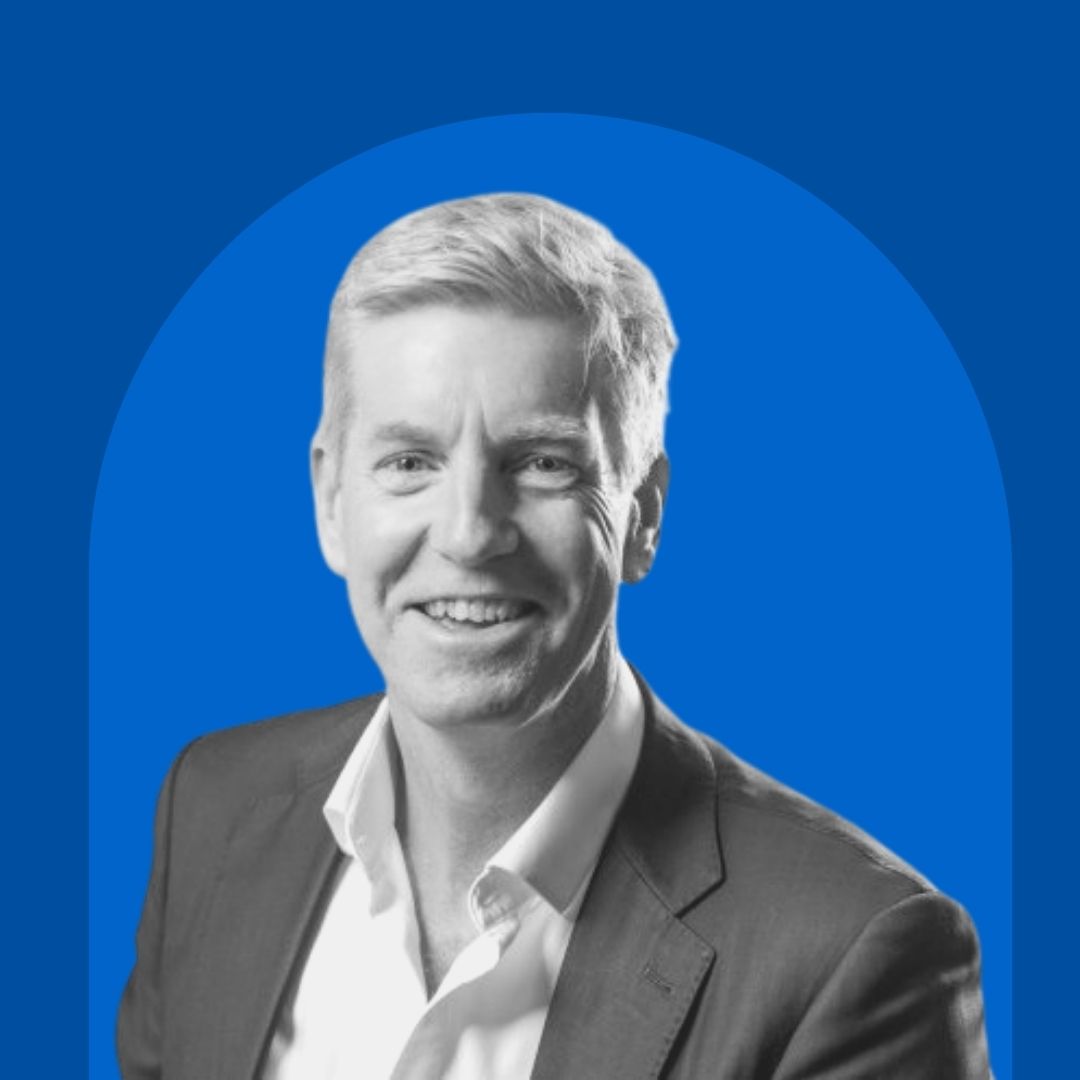 What has elite sport taught James, how he applies those lessons as well as learning new lessons from being a parent.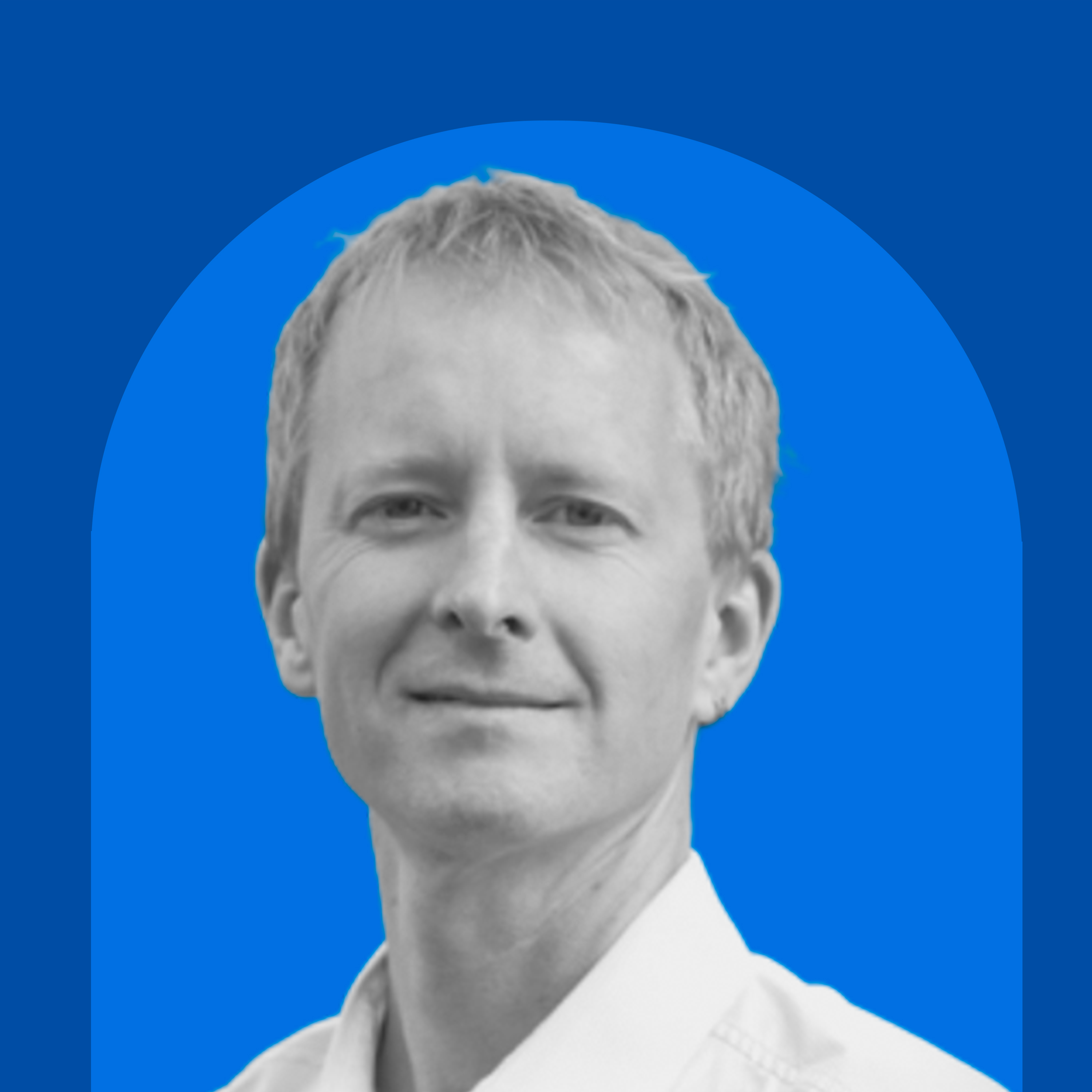 Matt talks about the profound impact his dad had on him and how in turn he is trying to be a great dad for his kids.
Daniel Petre author of 'Father Time', an Australian classic, talks about being a dad being mindful as parents and about achieving balance in a working life.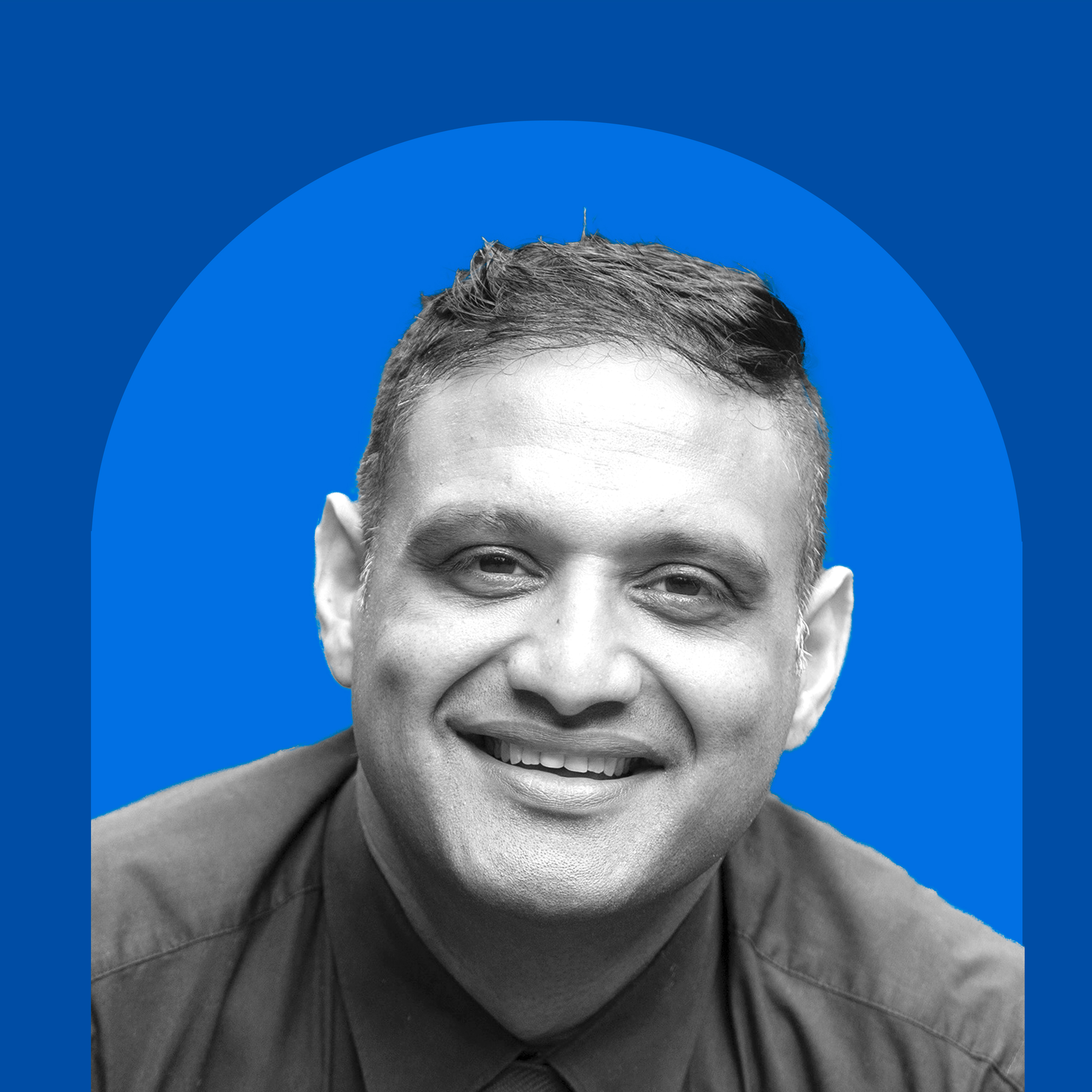 Dr Monty Badami looks through an anthropological lens to explore how we can help boys find their place in the world and offers some useful tips that you can use at home.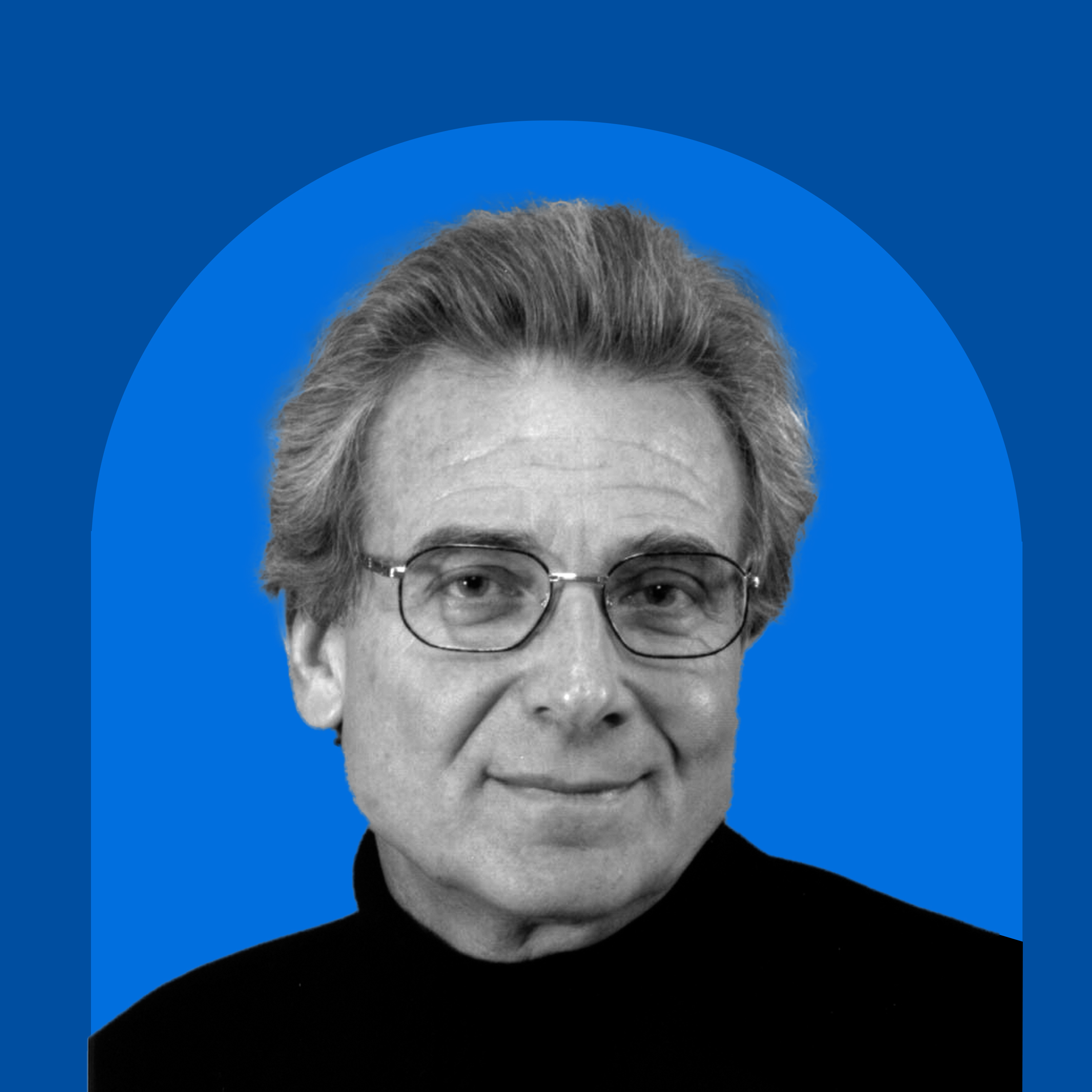 Dr Robert Blum talks about the impact of gender on boys (and girls) while telling some incredible stories from his lifelong experience working with adolescents.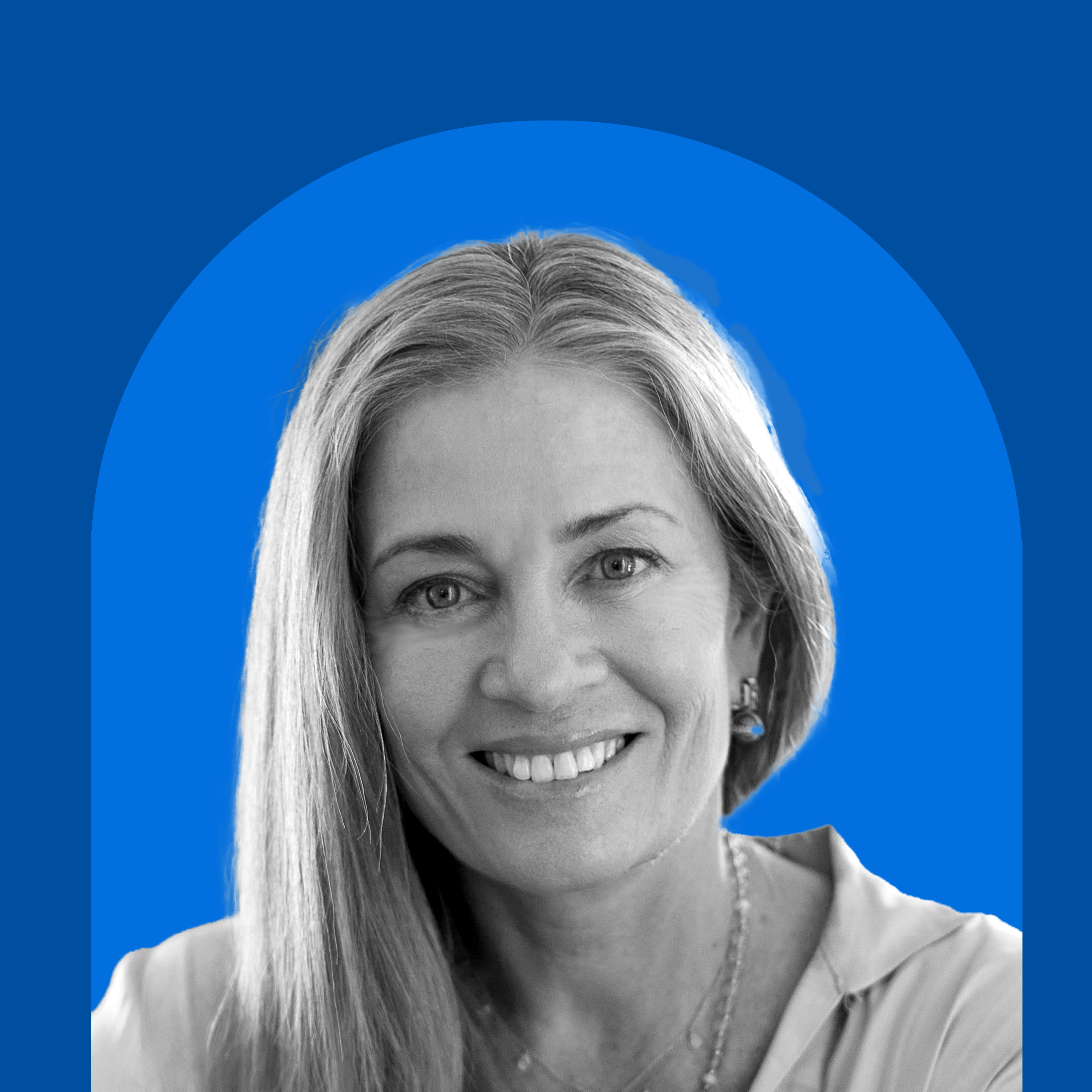 Megan talks about 'how to raise a man', the role of nature in a post-pandemic world, and some tips about managing your son's anger.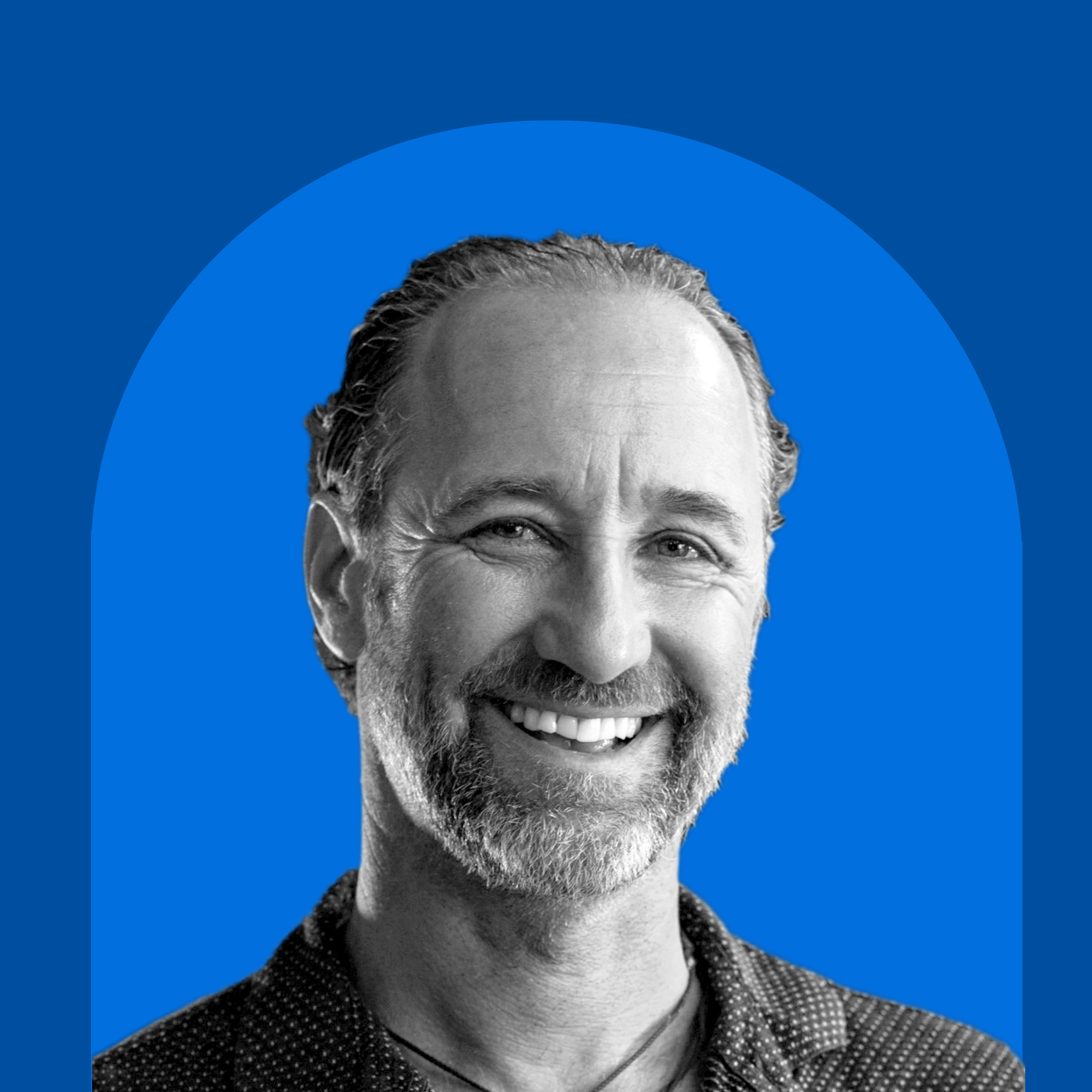 Dr Arne shares some stories about the powerful effect of Rites of Passage and some of elements of which you can use at home from his experience.