Seasons: Season 3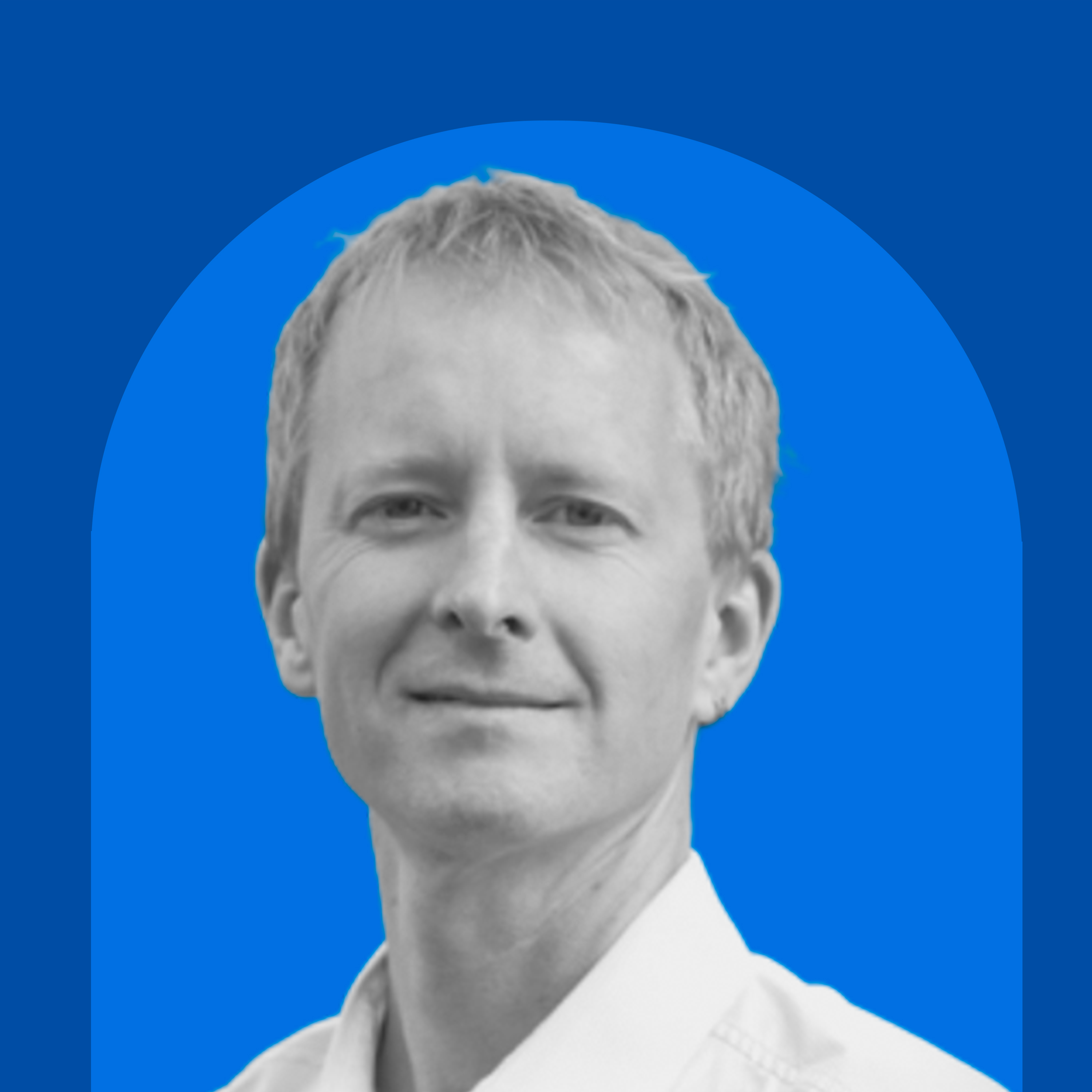 Matt talks about the profound impact his dad had on him and how in turn he is trying to be a great dad for his kids.
Daniel Petre author of 'Father Time', an Australian classic, talks about being a dad being mindful as parents and about achieving balance in a working life.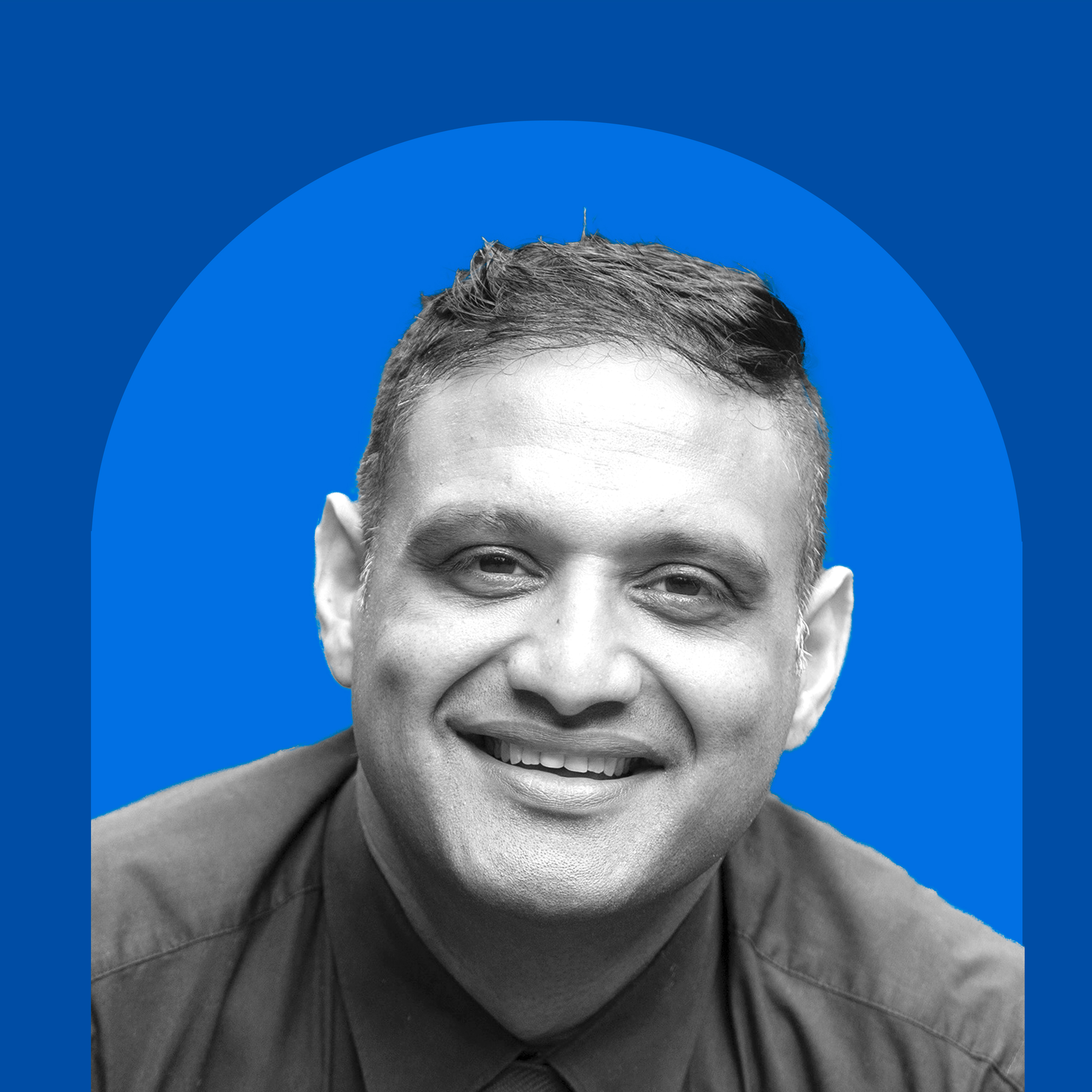 Dr Monty Badami looks through an anthropological lens to explore how we can help boys find their place in the world and offers some useful tips that you can use at home.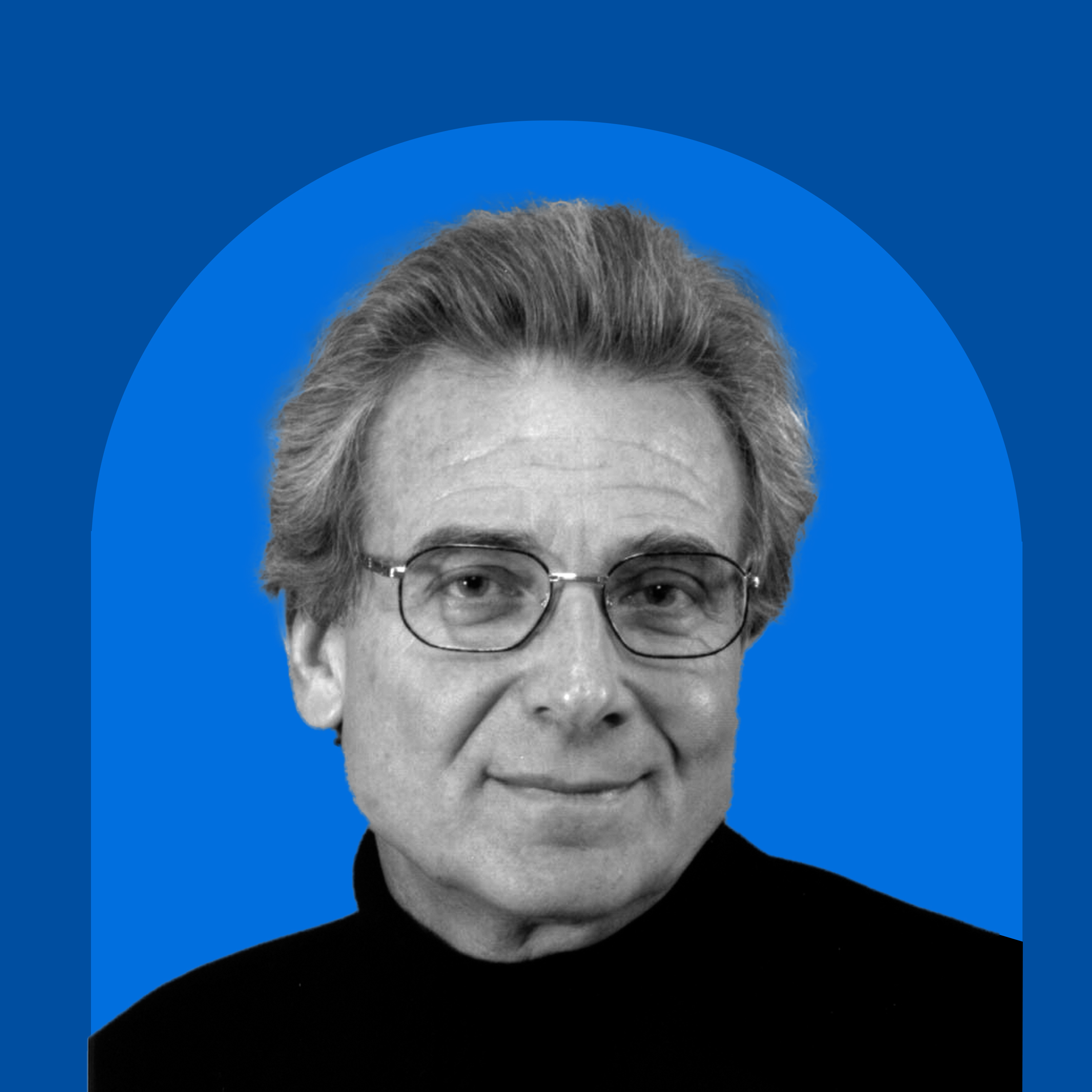 Dr Robert Blum talks about the impact of gender on boys (and girls) while telling some incredible stories from his lifelong experience working with adolescents.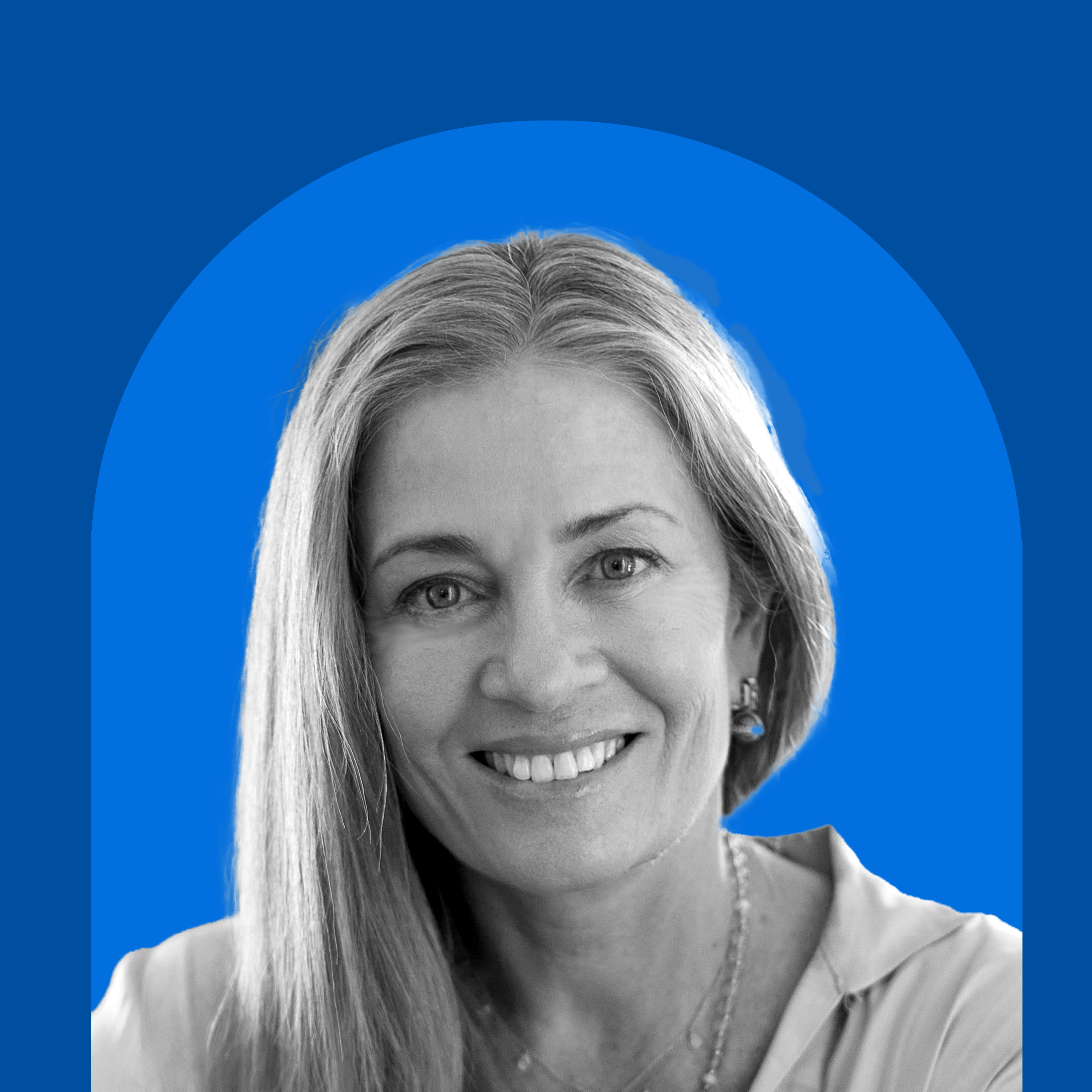 Megan talks about 'how to raise a man', the role of nature in a post-pandemic world, and some tips about managing your son's anger.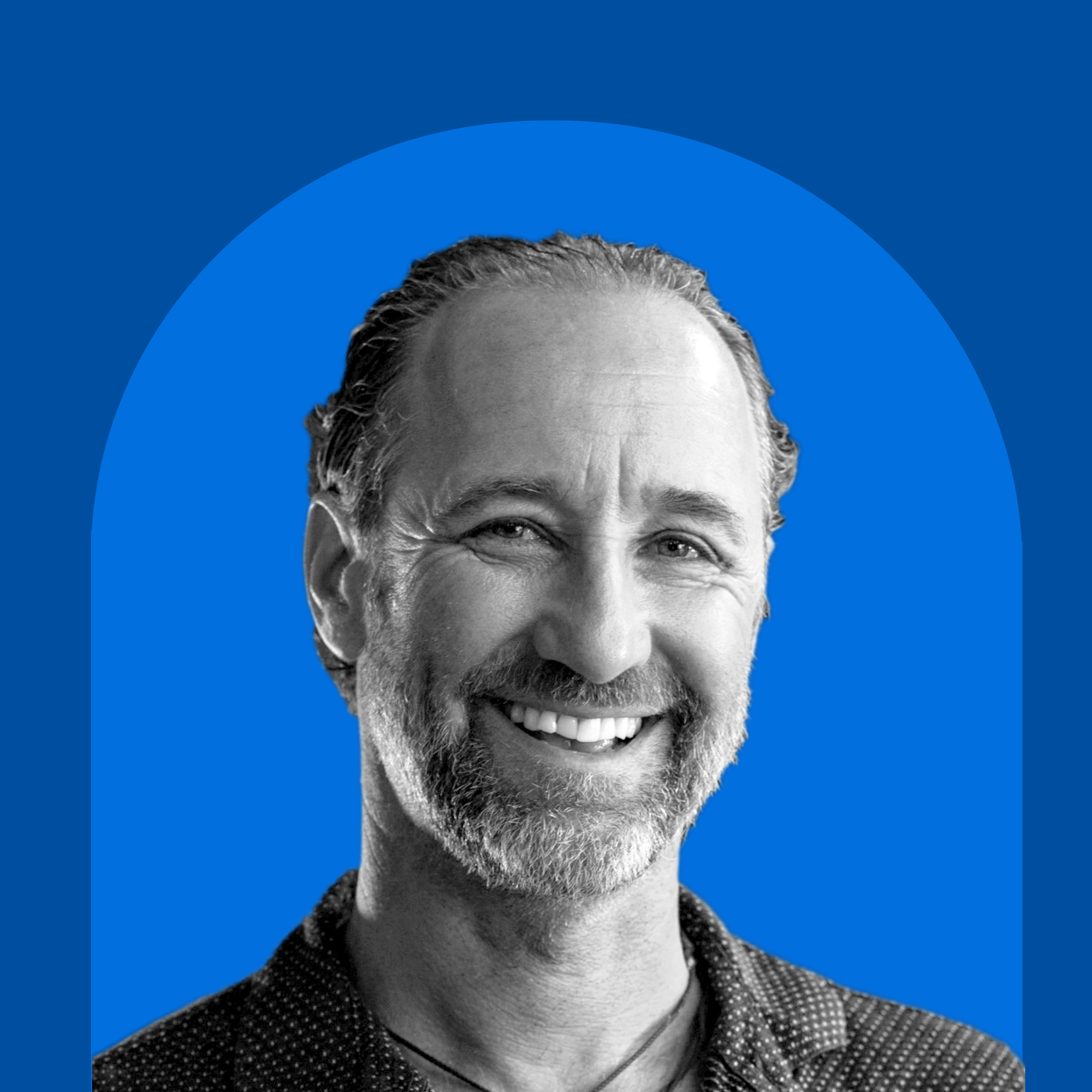 Dr Arne shares some stories about the powerful effect of Rites of Passage and some of elements of which you can use at home from his experience.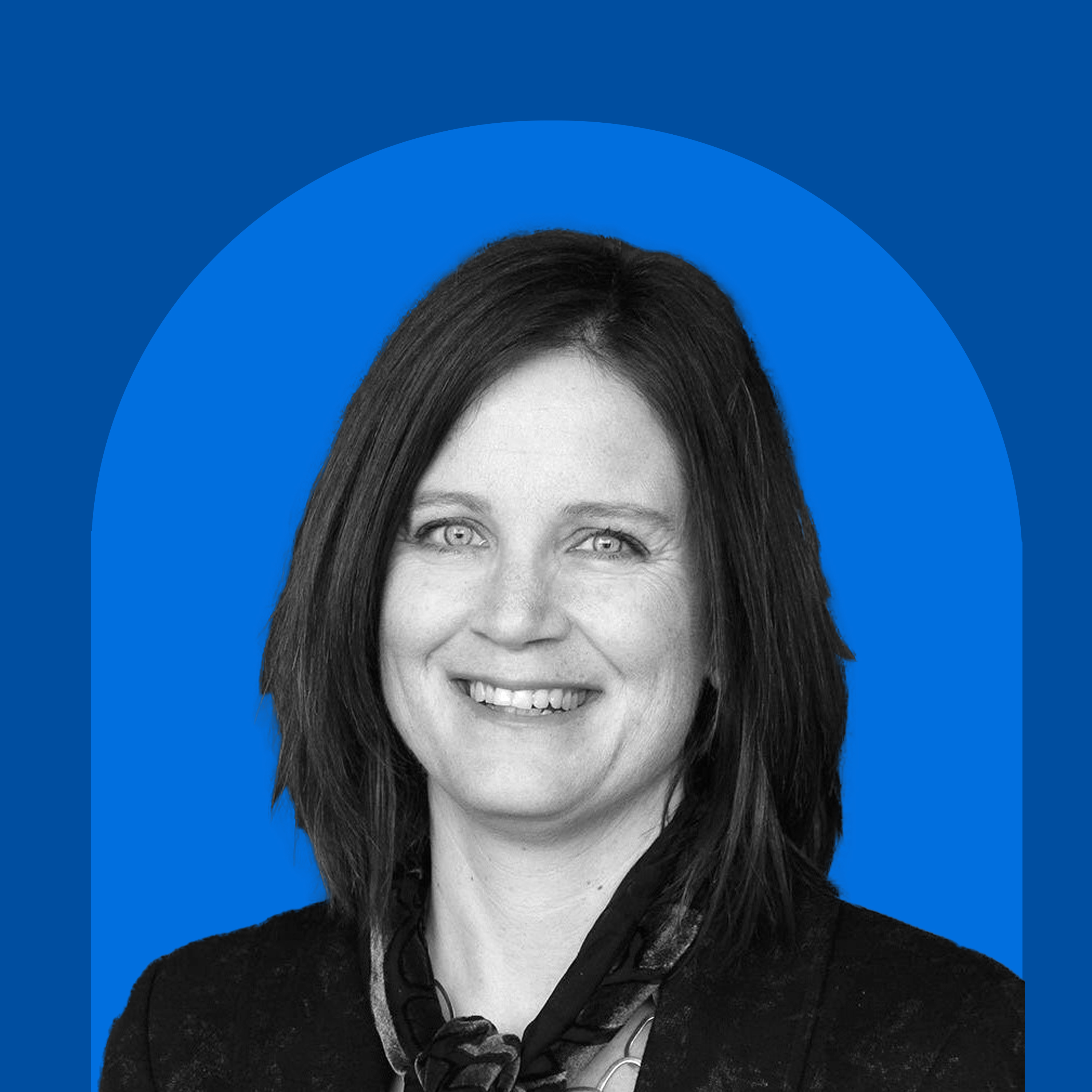 Dr Jacqui True talks about about parenting, what she learnt during Covid lockdown and also a bit about how we can connect our boys into understanding better ways of being for the benefit of all.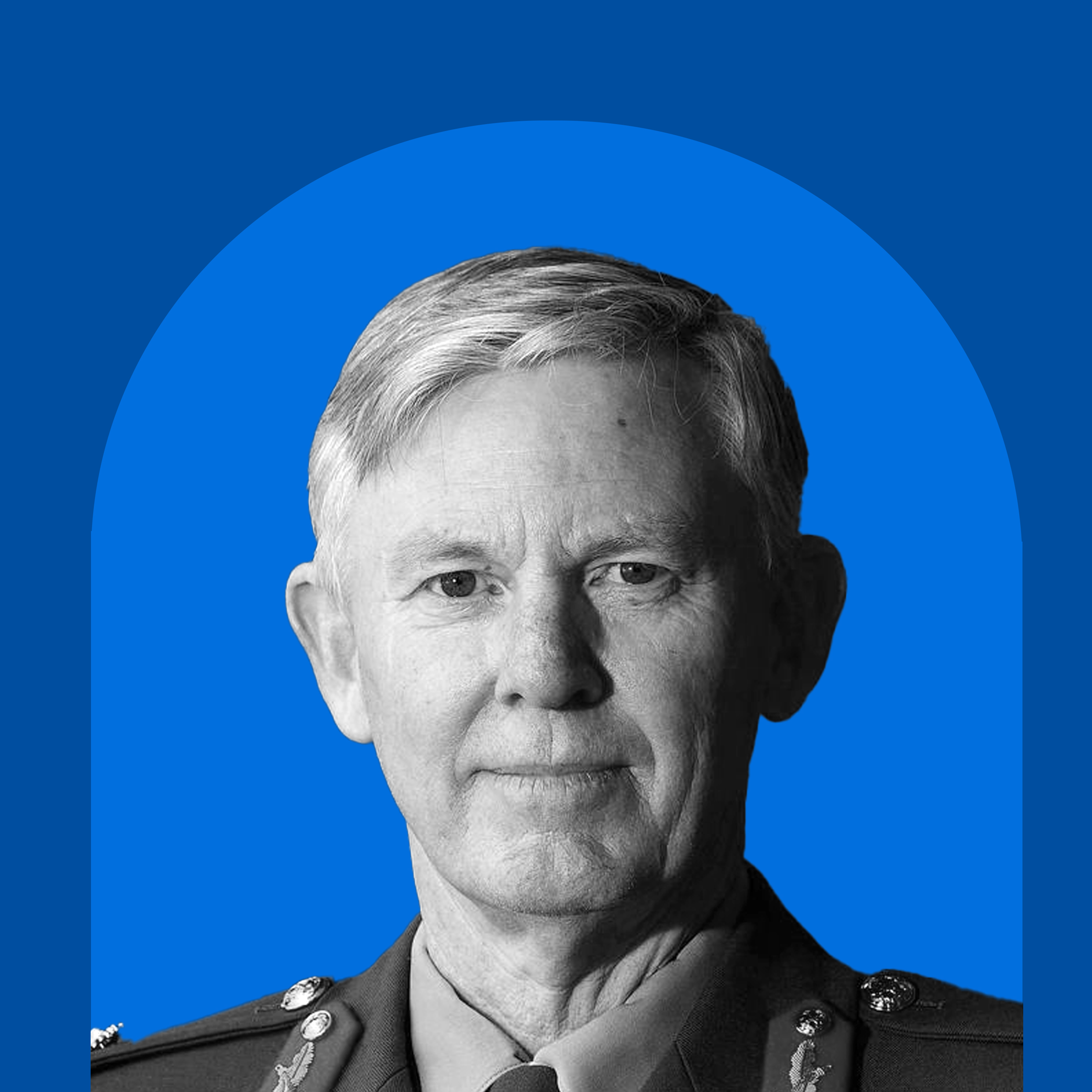 General Day talks about leading with emotion, integrity and reason, how to find moral courage, and the importance of humility.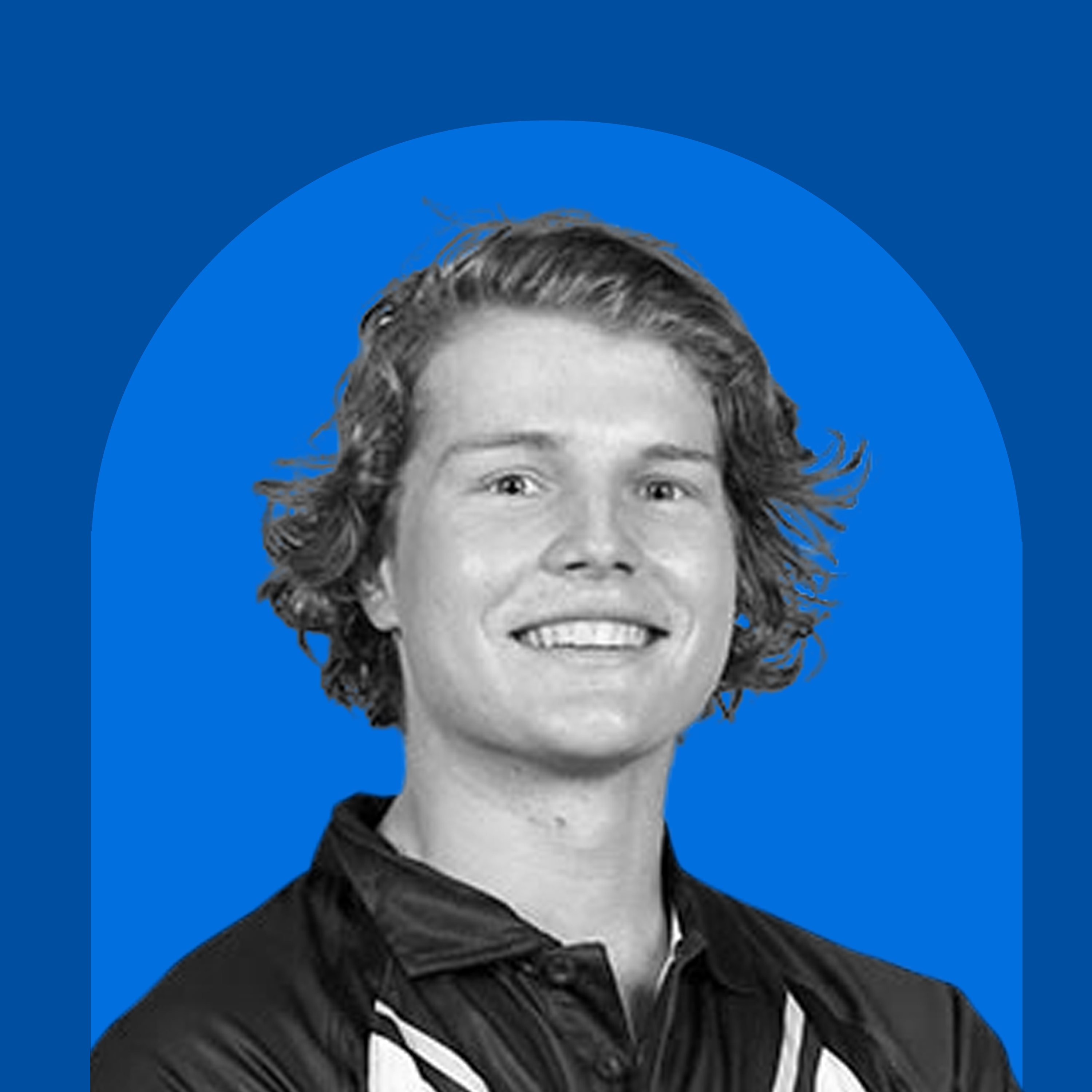 Will chats to us about his professional life, his work as a cricketer and what it has taught him while also sharing four key questions that he wished he knew as a young man.