7 ways teenage boys are the same as toddlers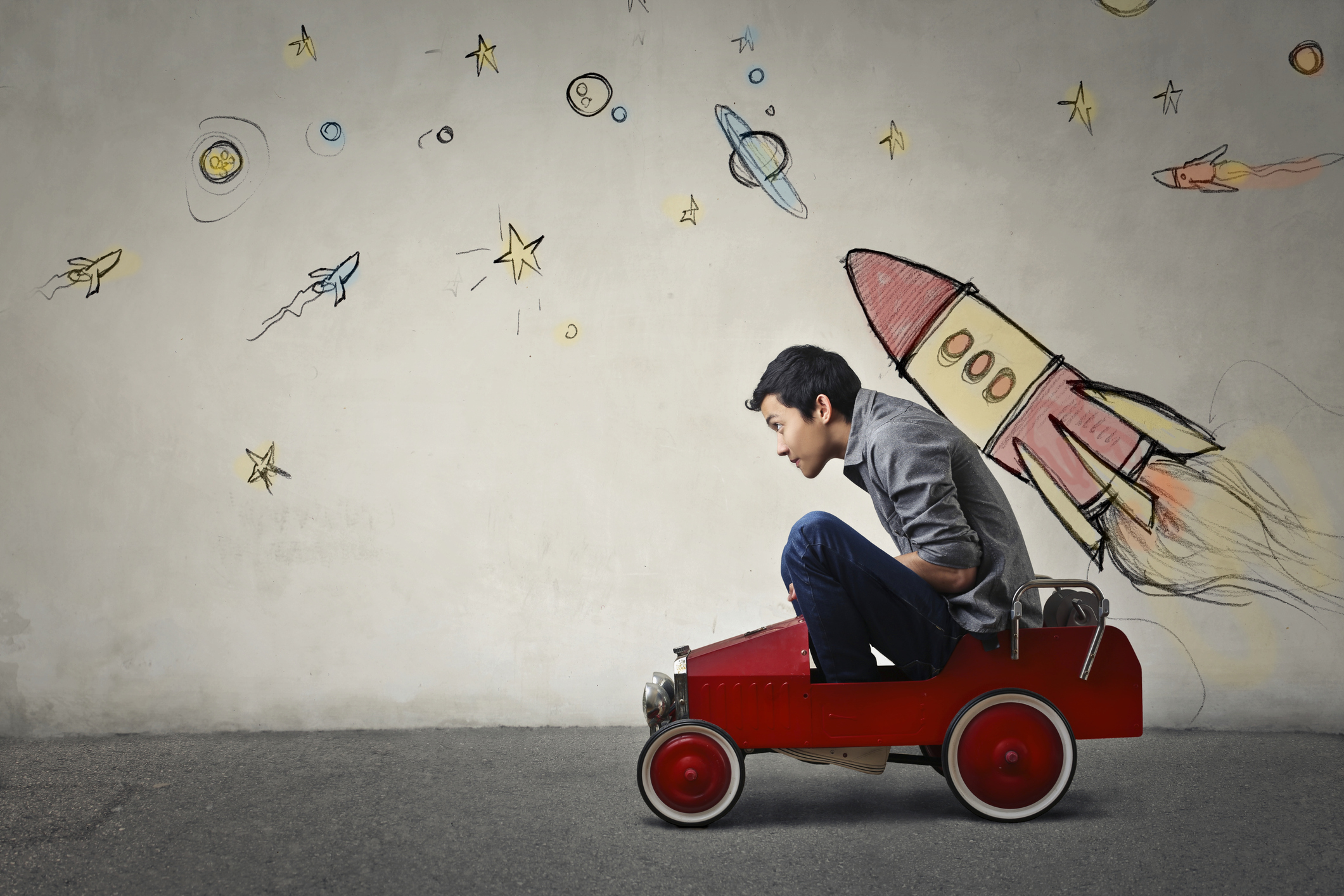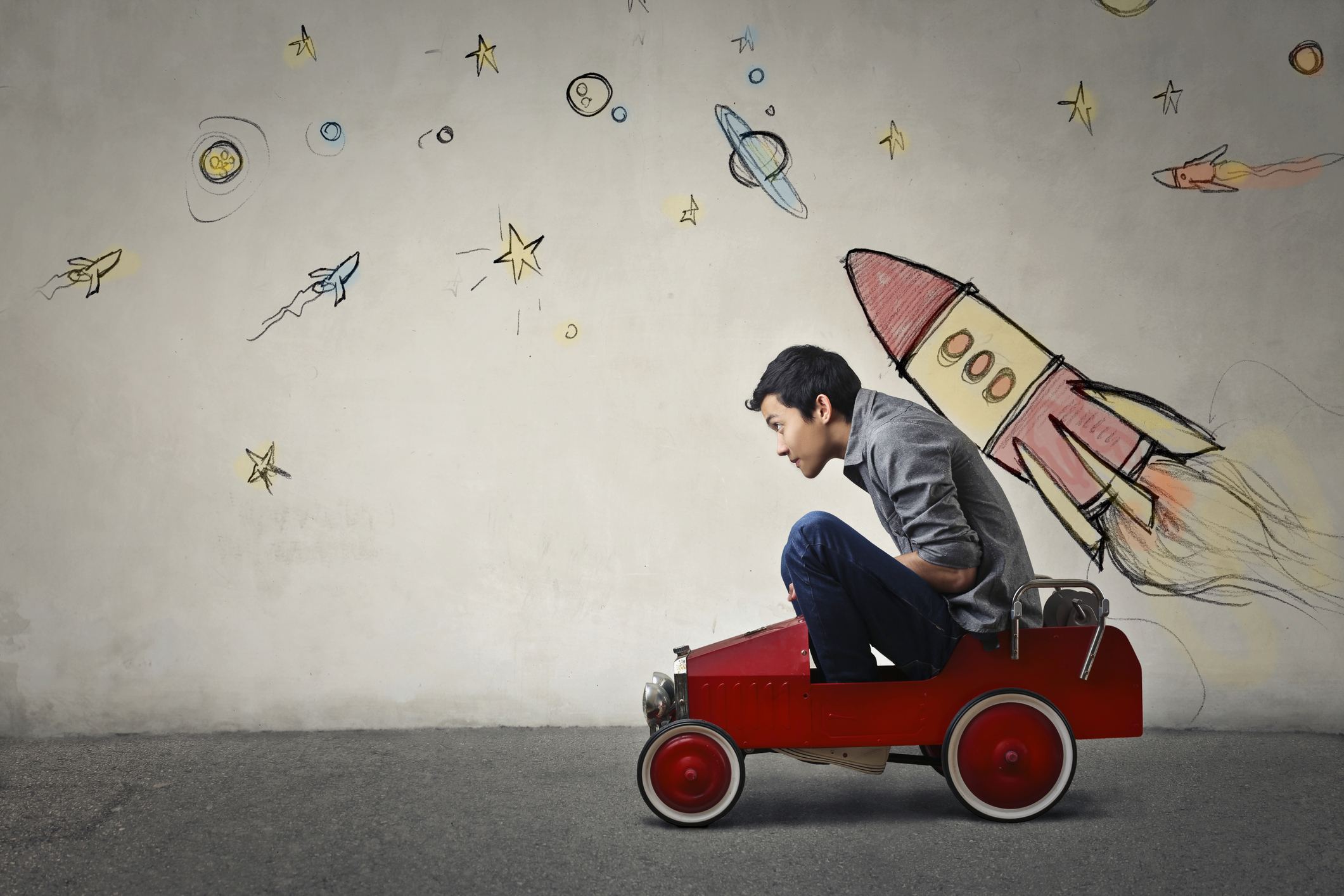 Life coach Melissa Jeffcott from The Other Side of Forty reminisces about her 14-year-old son's toddler years, and finds that not all that much has changed…
He's still devoted to danger
When my son was little, he moonwalked backwards off a brick wall. A while ago my now teenager decided to do a vertical push-up off a rock wall with waves crashing menacingly below him. The grey hairs just keep on coming…
He's still obsessed with technology
Take a Peppa-Pig-playing iPad off a toddler and watch the ensuing meltdown. Turn off the Wi-Fi while he's surfing YouTube and behold the fury of the toddler reincarnate in teenage form.  
He still won't dress appropriately
It's cold and raining and you're running late but if you think your toddler is going to change out of his shorts and sandals, you've got another thing coming. Fast forward 10 years and nothing's really changed – getting your teenage son to sports practice on time with his shin guards, sports shoes, drink bottle and a jacket in tow is nothing short of a miracle.
He still thinks flatulence is funny
The toddler and the teenager are both similarly amused with the sounds that emanate from their bottoms. I'm not sure this will ever change…
He still speaks the same way
Both teen and toddler are moderately grunty, occasionally whiny, and often hard to comprehend.
Getting him to bed on time is still a challenge
The toddler will eke out every waking minute with "Just one more story!" "I need a wee." "Just one more drink of water." The teenage boy may not be so creative with his excuses, but he'll still fight bedtime with a passion that leaves you ready for bed.
He's still the most amazing creature on the planet
When he looks at you with that twinkle in his eye, gives you a big cuddle and tells you he loves you, you'll still wonder how much love you can feel for him before your heart bursts.
Brought to you by Brighton Grammar School
Melissa Jeffcott

is a mother, a certified life coach, writer and workshop facilitator with a passion for helping mums to discover what brings them joy and purpose in their lives as their children get older.
This article is about Parenting
Subscribe to Understanding Boys. It's free!
Got boys? Sign up for tips and advice you'll actually use.