What mums really want for Mother's Day
Unless you've been living under a rock for the past month, you'll know it's Mother's Day on Sunday. The good news is you don't have to spend a fortune to make mum happy this Mother's Day.
To help all the partners, husbands and sons get it right this year, we asked the mums here at Understanding Boys what they'd like most this Mother's Day.
This is what mums really want on their special day. And, surprise surprise, servo flowers and discounted supermarket chocolates don't make the cut…
"Run me a nice hot bath with lovely smelling 'stuff' in it, pour me a glass of wine and then dad take the children out for an hour to the park." 
"Teens off screens – I just want my kids to come out of their rooms and spend some quality time with me."
"No driving please. The mum taxi service wants a day off."
"Just don't make me cook dinner… yum cha with the family would be perfect."
"A massage – ideally by someone who knows what they're doing."
"The couch, a blanket, a book, a bowl of Doritos and a cup of tea."

"A sleeeeeeeppp in!"
Won't see mum in the flesh this Mother's Day? How about one of the following fabulous (and frugal) gift ideas.
An adult colouring book
You can find adult colouring books everywhere, including in Target and Kmart. Marvellous for mindfulness, you can complete the gift with an artist's set of coloured pencils (and by leaving mum alone to colour in peace).
An awesome awkward family photo
Perfect for offbeat mums: gather the kids up, dress them in the ugliest sweaters you can find, and strike a pose. It's a special moment that will gain attention on social media too.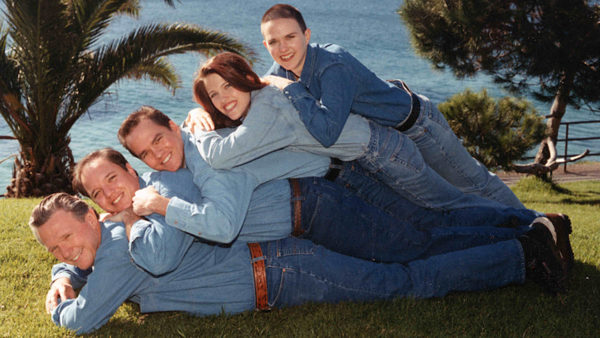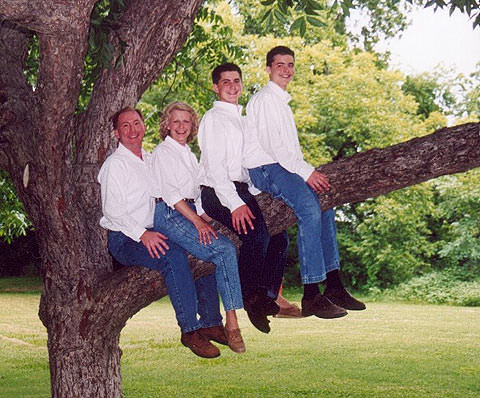 A phone call
Yep, seriously. Mum will love a long chat, and if she can see your face on Skype, even better. Close the door, turn off your other devices and give mum your undivided attention. She deserves it.
Brought to you by Brighton Grammar, a school where boys love their mothers. 
Understanding Boys editors
This article is about Humour
Subscribe to Understanding Boys. It's free!
Got boys? Sign up for tips and advice you'll actually use.