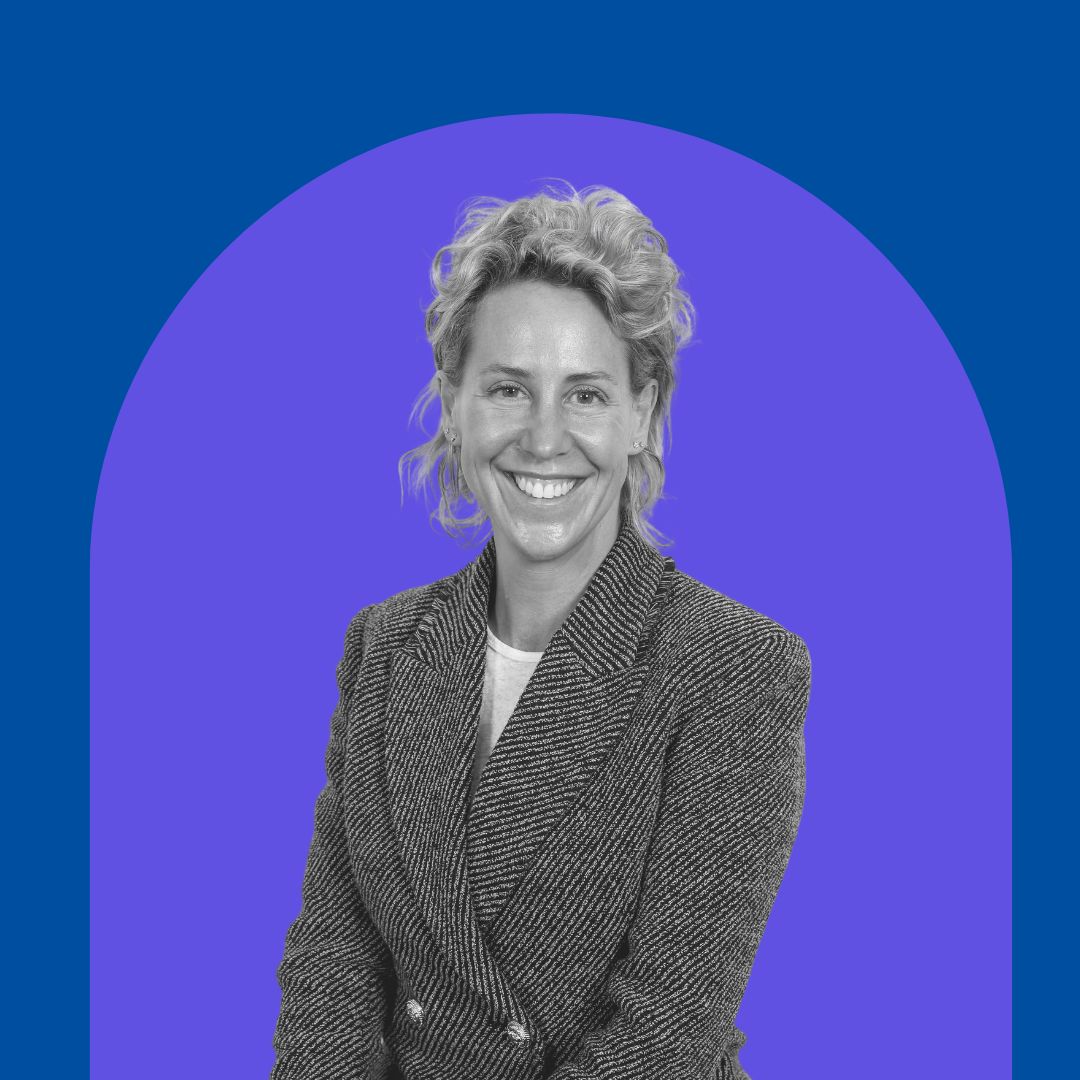 Kylie shares her experience working with purposeful organisations, gender equity in the workplace, and the types of conversations we need to be having with our boys.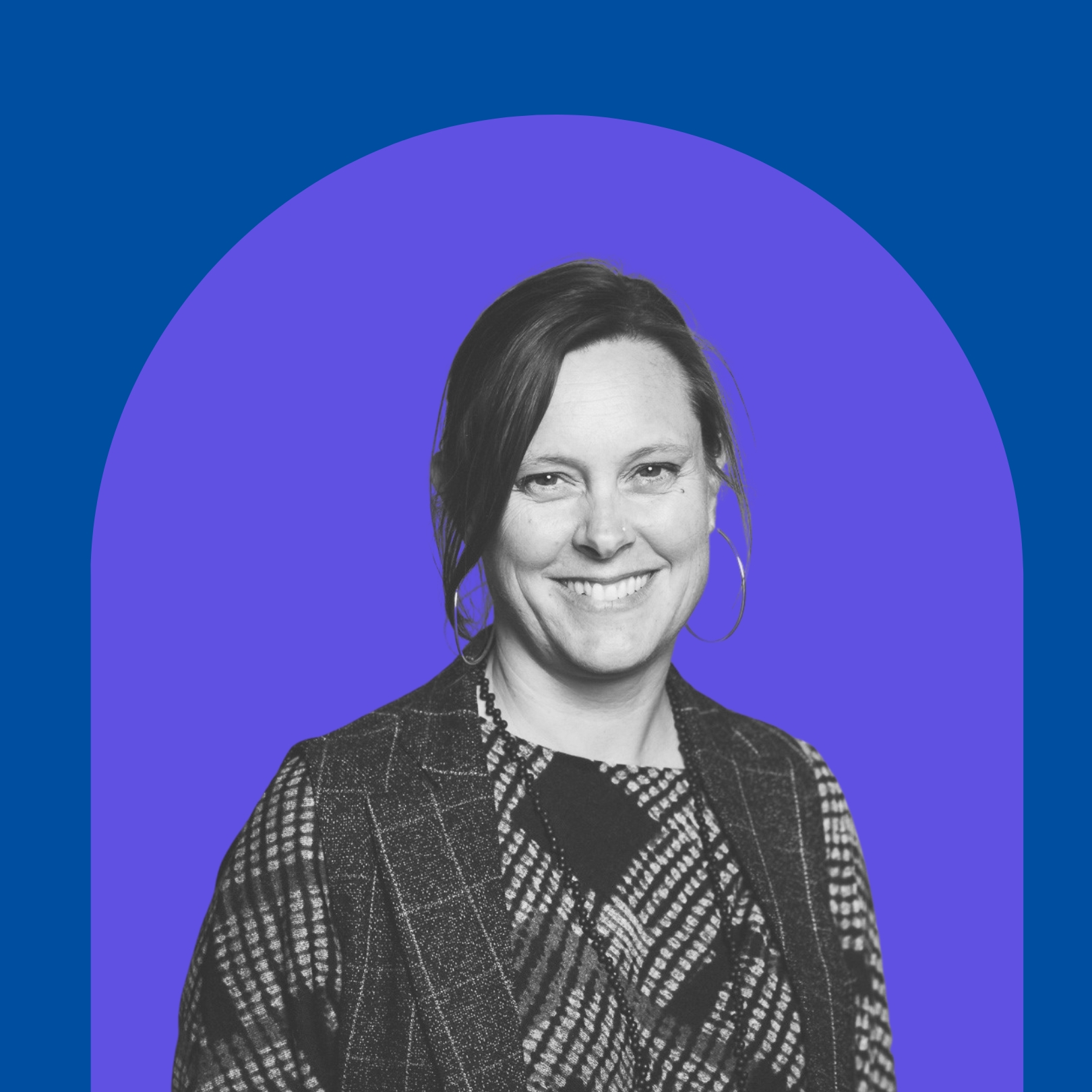 Maree talks about understanding relationships and sexuality based on respect, equality, mutuality, communication and consent.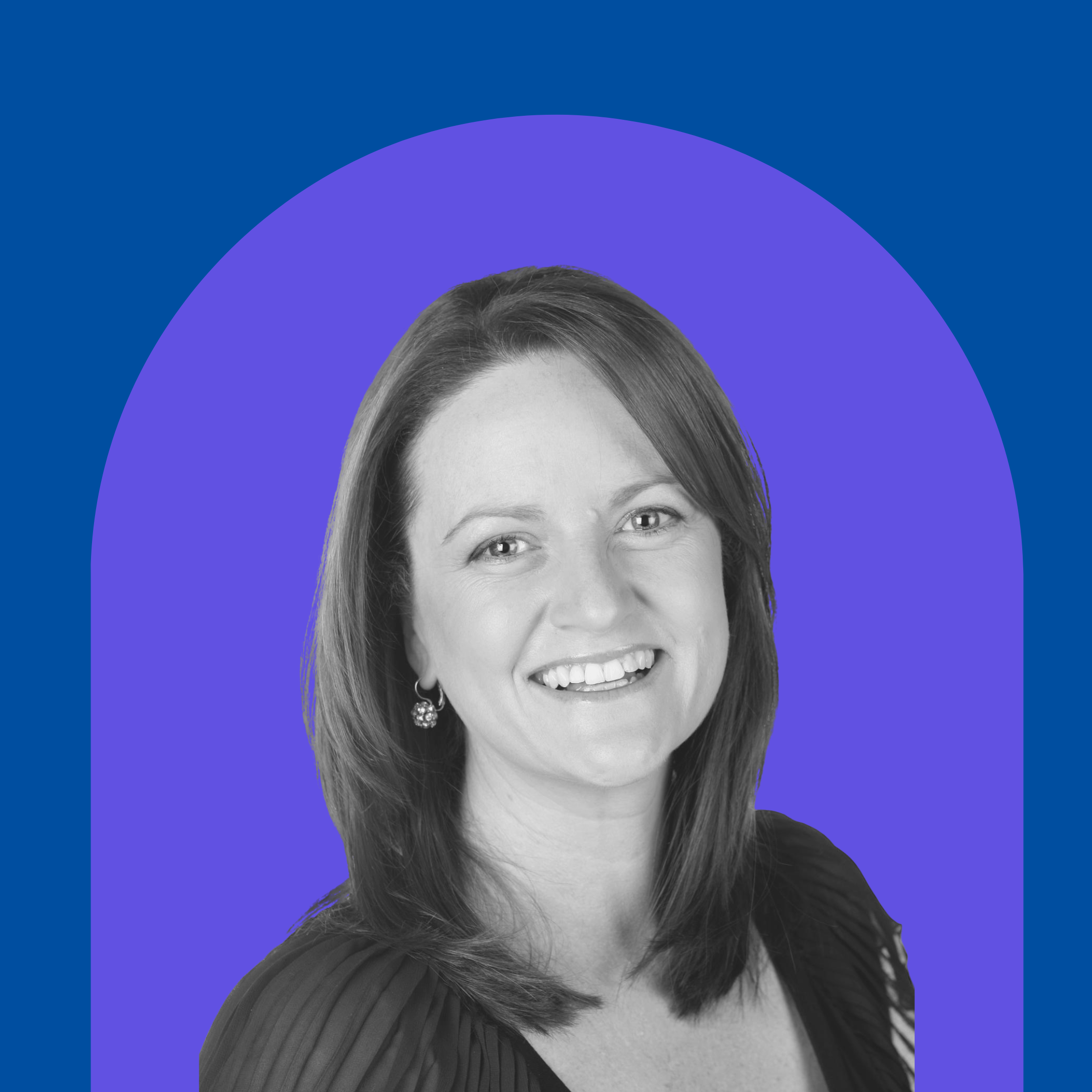 An amazing mum she shares her stories about her own life and her learnings along the way.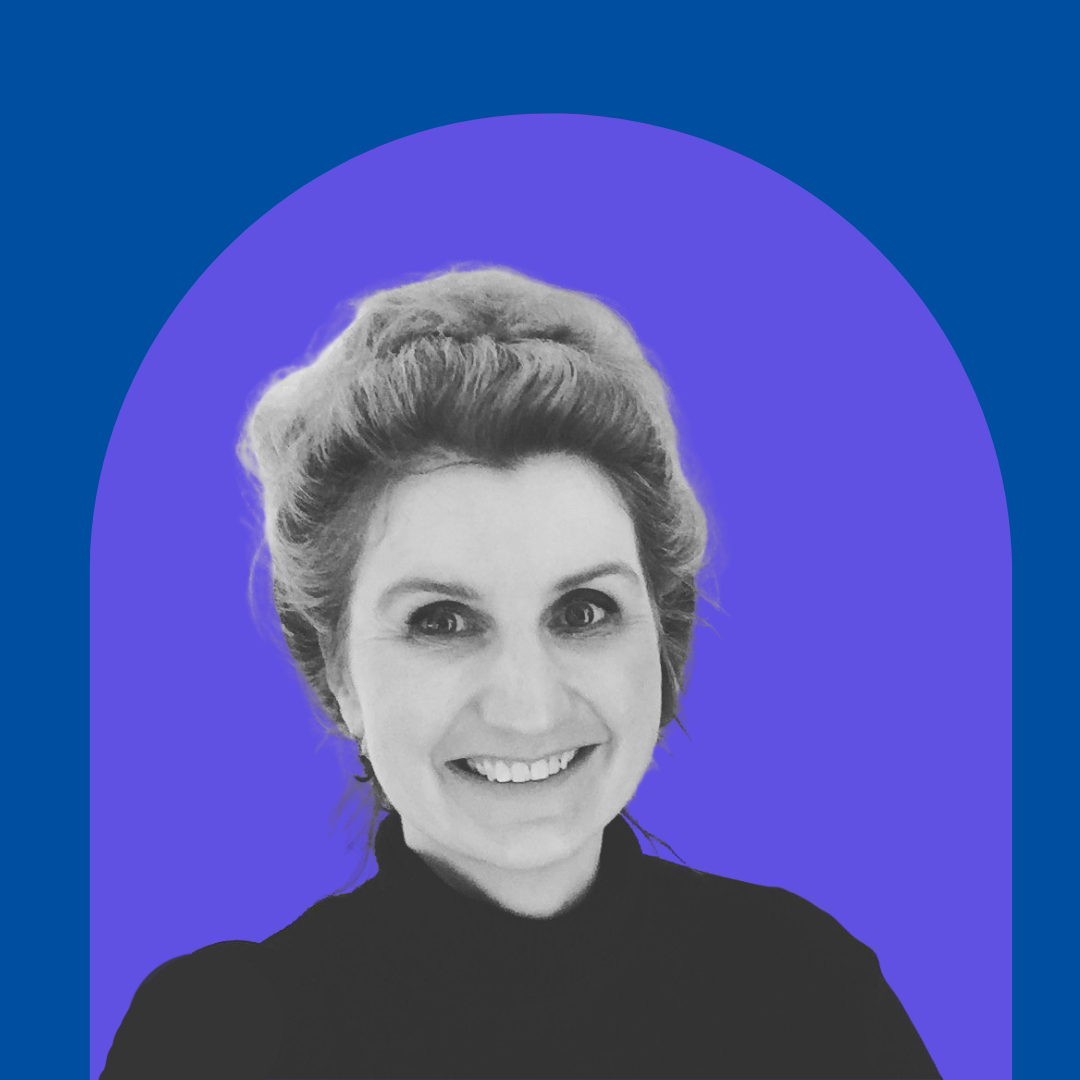 Kim Kane is an award-winning Australian author of 25 books for children and teenagers.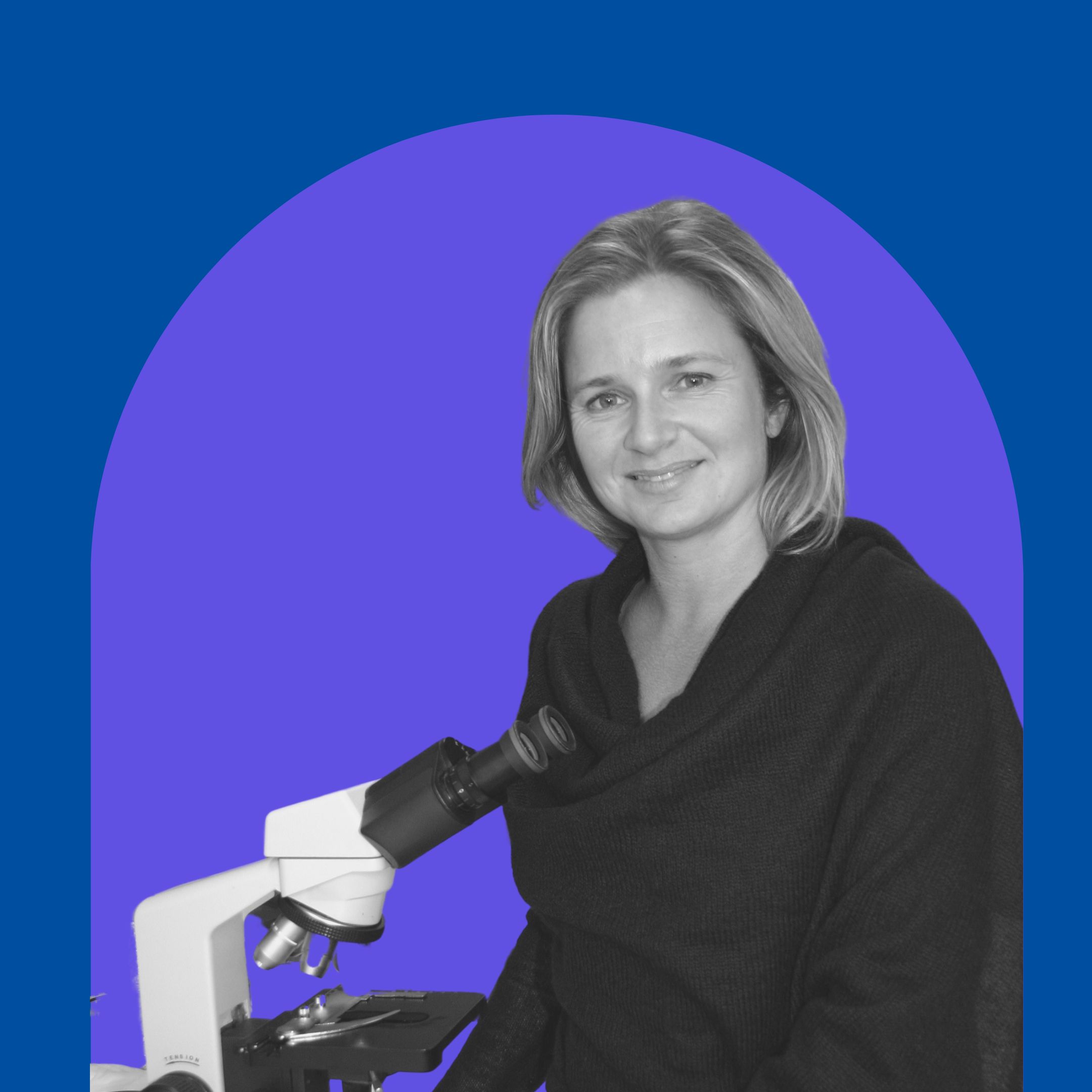 Sarah talks about her fascinating work in male reproductive health.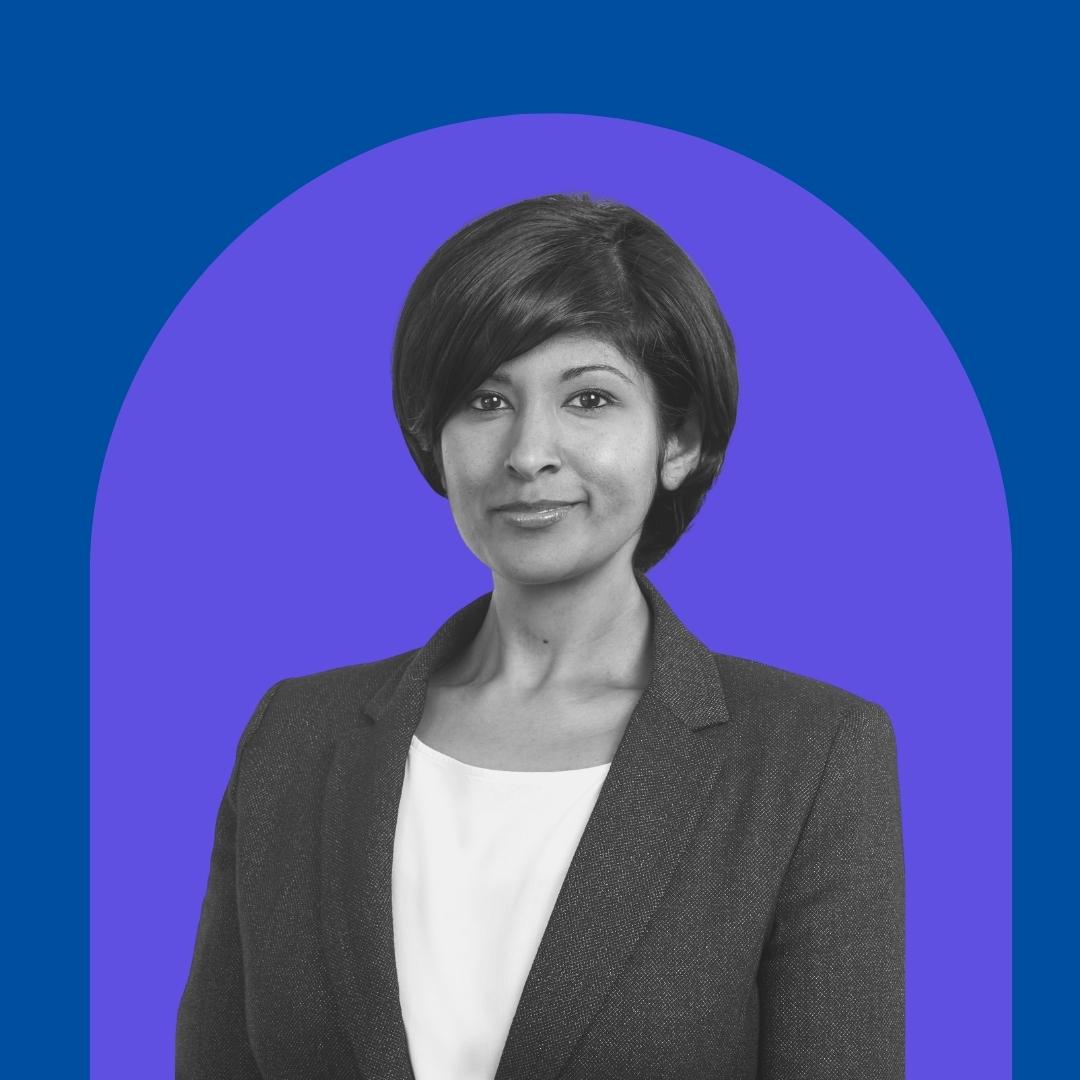 Roshena talks about how passion can motivate and empower children to help shape the world.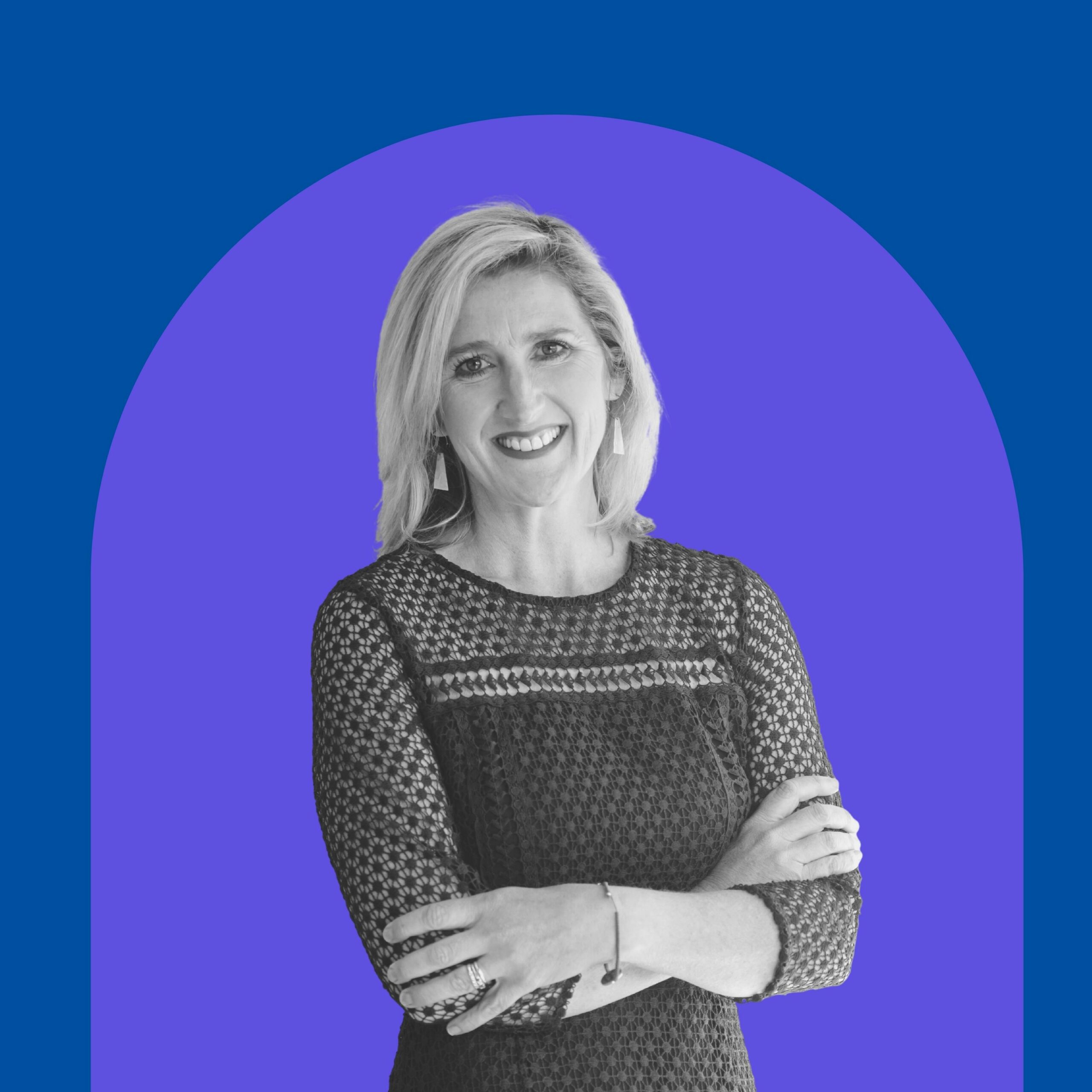 If you have ever wondered if you should let your child watch Squid games, play Fortnite, get Tik Tok, Instagram, or play Call of Duty, then this episode is worth a listen.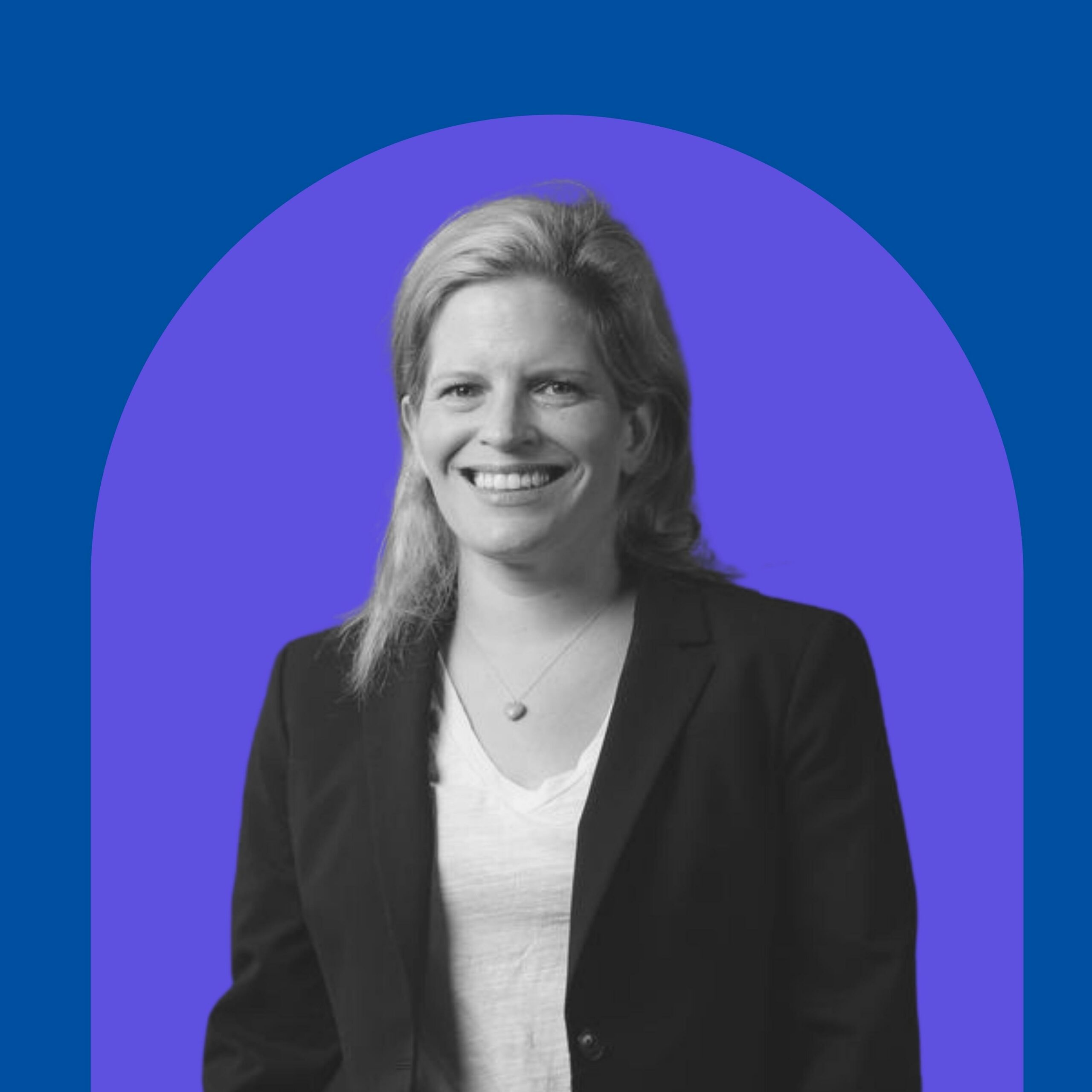 Daisy Turnbull discusses risks and questions to take and ask of your kids.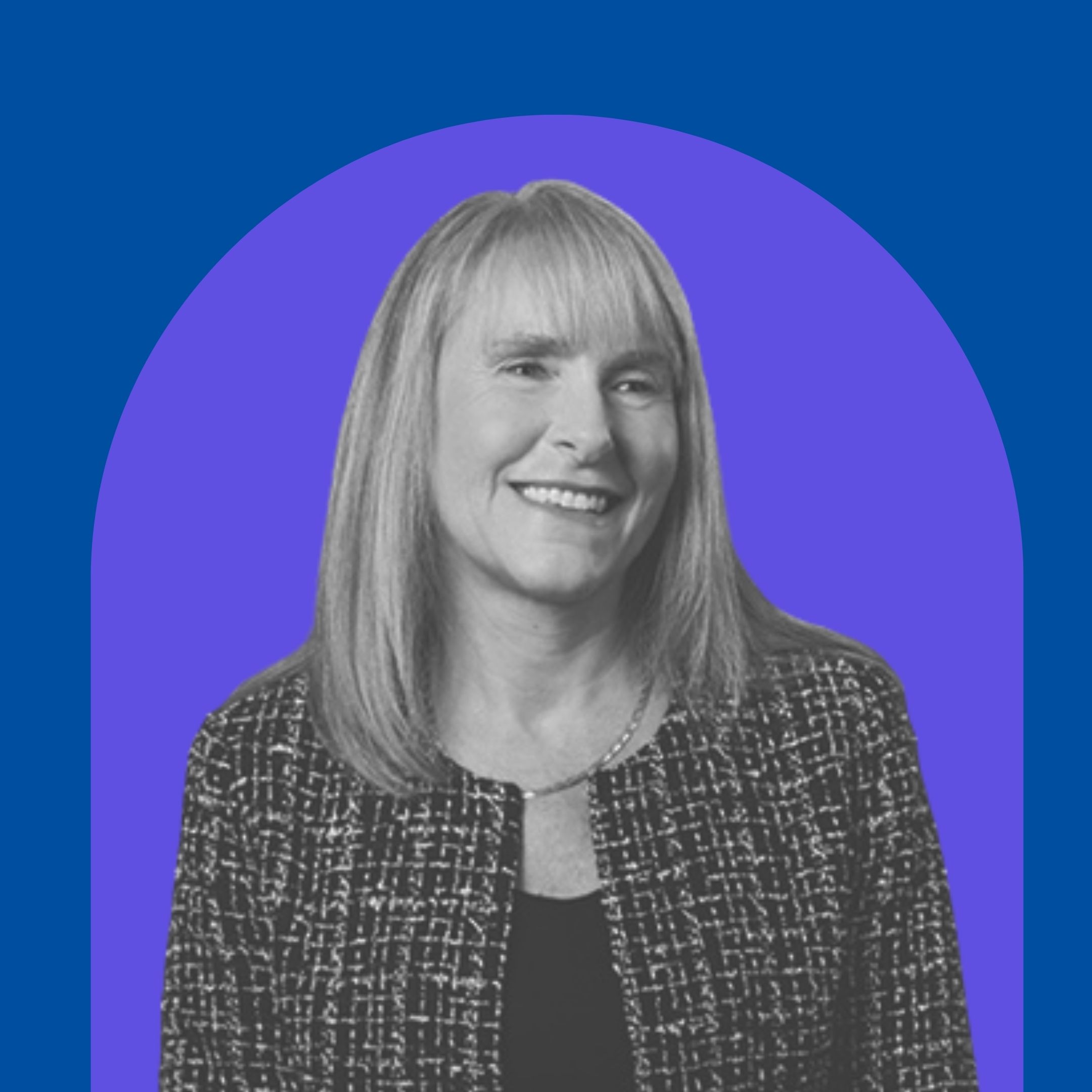 Jacquie talks about her amazing life in business and as a mother.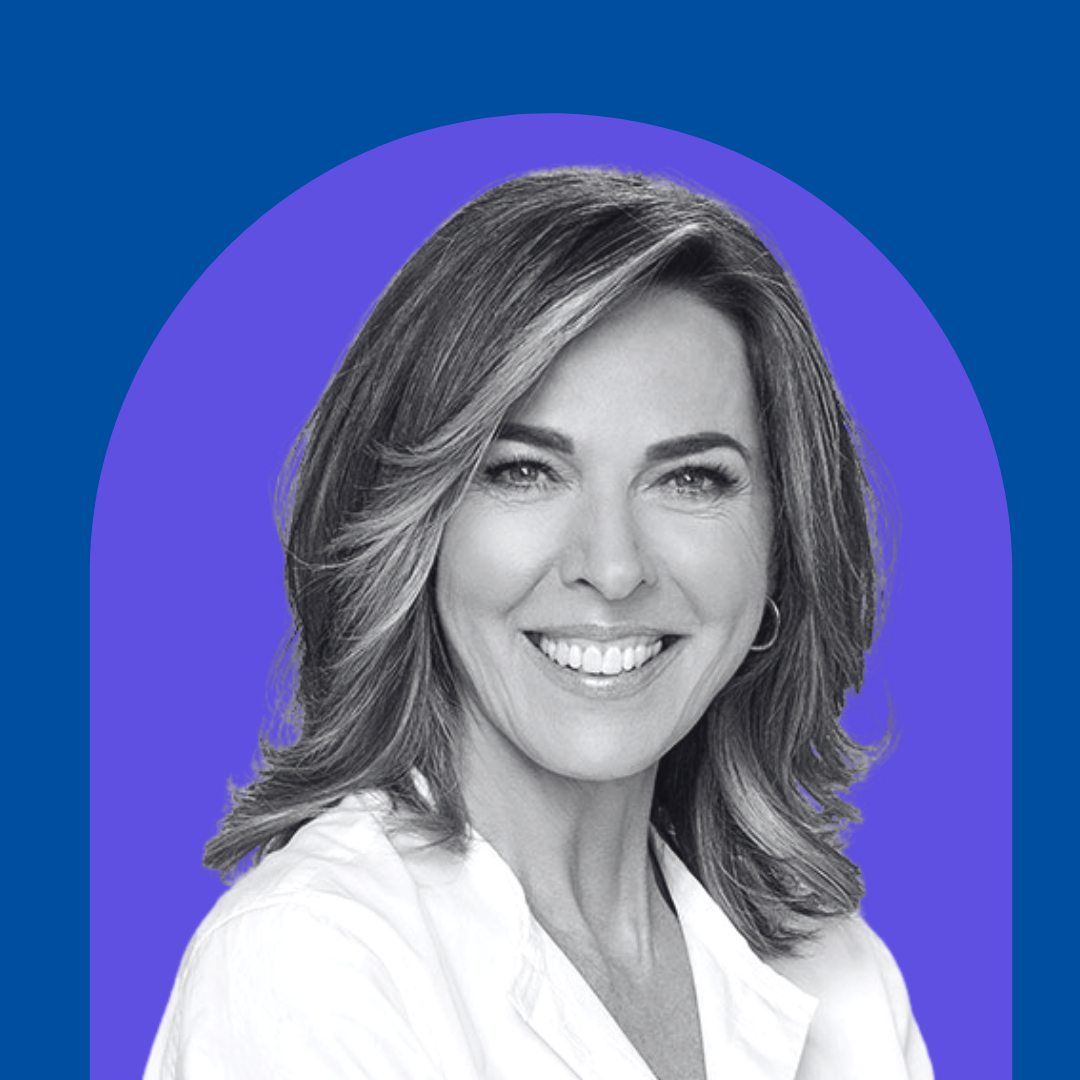 A conversation about being a mum with accomplished journalist and broadcaster Jennifer Keyte.