I didn't know I needed a son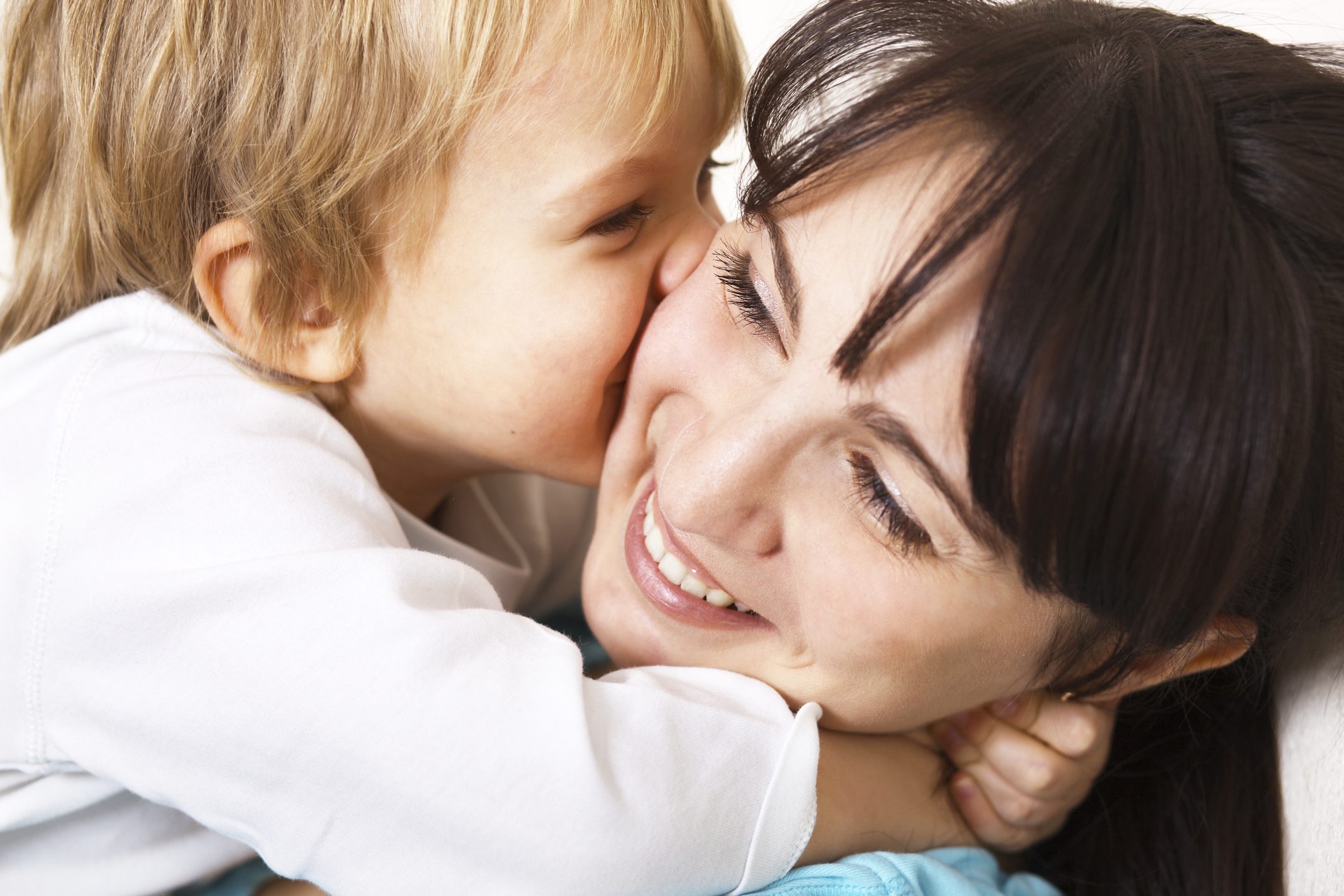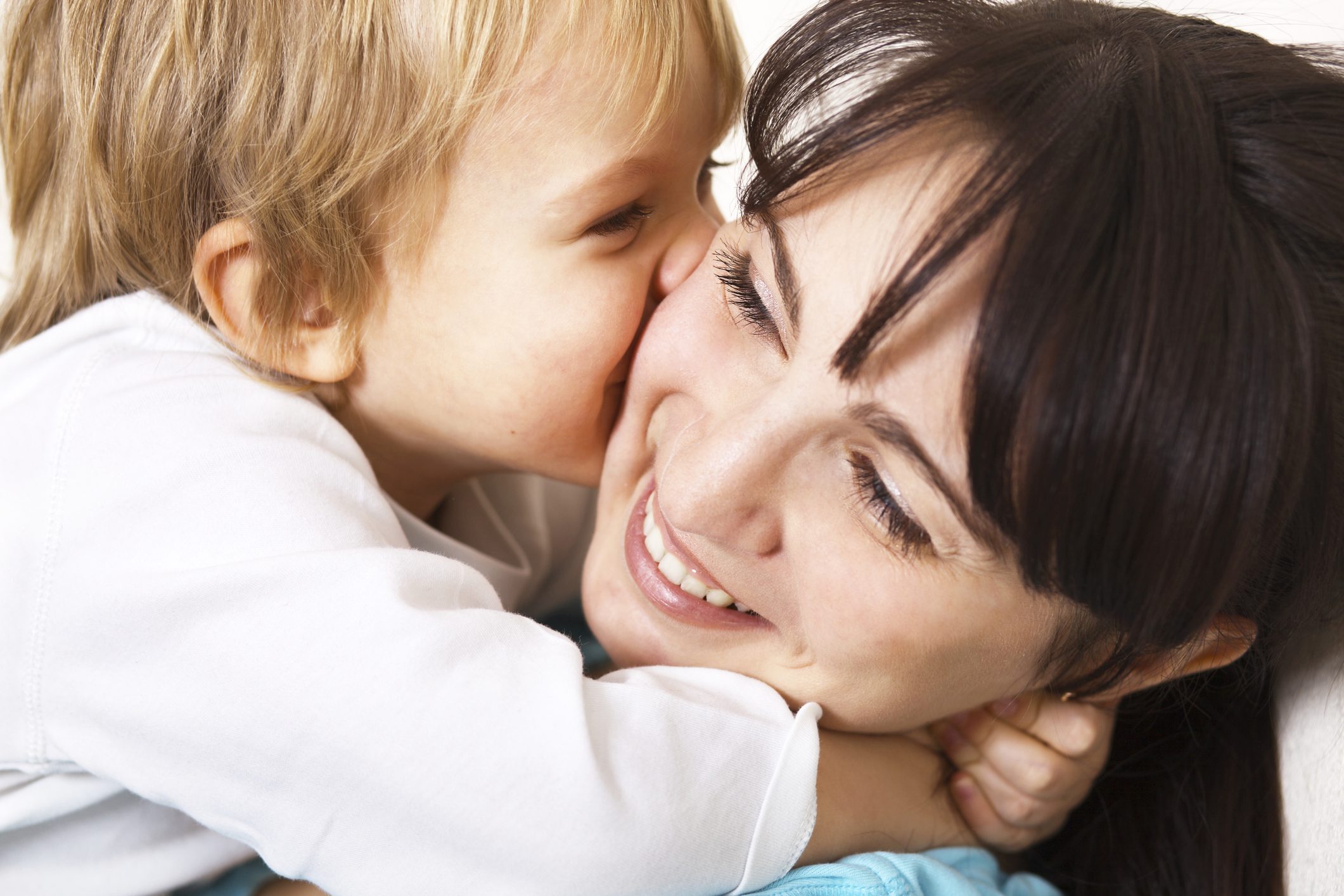 When I got pregnant with my first child I knew it was going to be a girl. It felt like a girl – the first movements were fluttery and gentle and my bump was neat. And as the first-born girl in my family, it just made sense that I'd have a girl first.
She was a boy, and I was over the moon.
The second time around I just knew it was a girl. I'd breezed through my first pregnancy feeling a million bucks. This time I was sick as a dog. The bump was more of a blob. And anyway, I was bound to have one of each…
I had a scan to find out the sex, knowing it would be pink and frilly all the way.
She was another boy, and, for a while, I was devastated.
The devastation took me by surprise and, to be honest, I still haven't worked out why I wanted a girl so much. Maybe it was because of my bond with my own mum. Maybe I thought all boys would be the same…
Of course, I love both my boys fiercely. I always have. They are chalk and cheese, and they are the loves of my life. I don't know why all this surprised me – having boys was all so… unexpected.
This article I Didn't Know I Needed a Son, articulates that unexpectedness. Some might call 'boy cliché': the fidgeting, the mess, the bodily functions… But, as most parents know, there's truth behind many clichés.
And the unexpected hand holding that breaks your heart? Exactly that. Exactly.
Like the author, I didn't know I needed a son. But I feel so lucky. Because I got two.
Brought to you by Brighton Grammar School
Bec Cavalôt

is a Melbourne-based writer and editor, and mum of two beautiful, boisterous boys.
This article is about Parenting
Subscribe to Understanding Boys. It's free!
Got boys? Sign up for tips and advice you'll actually use.