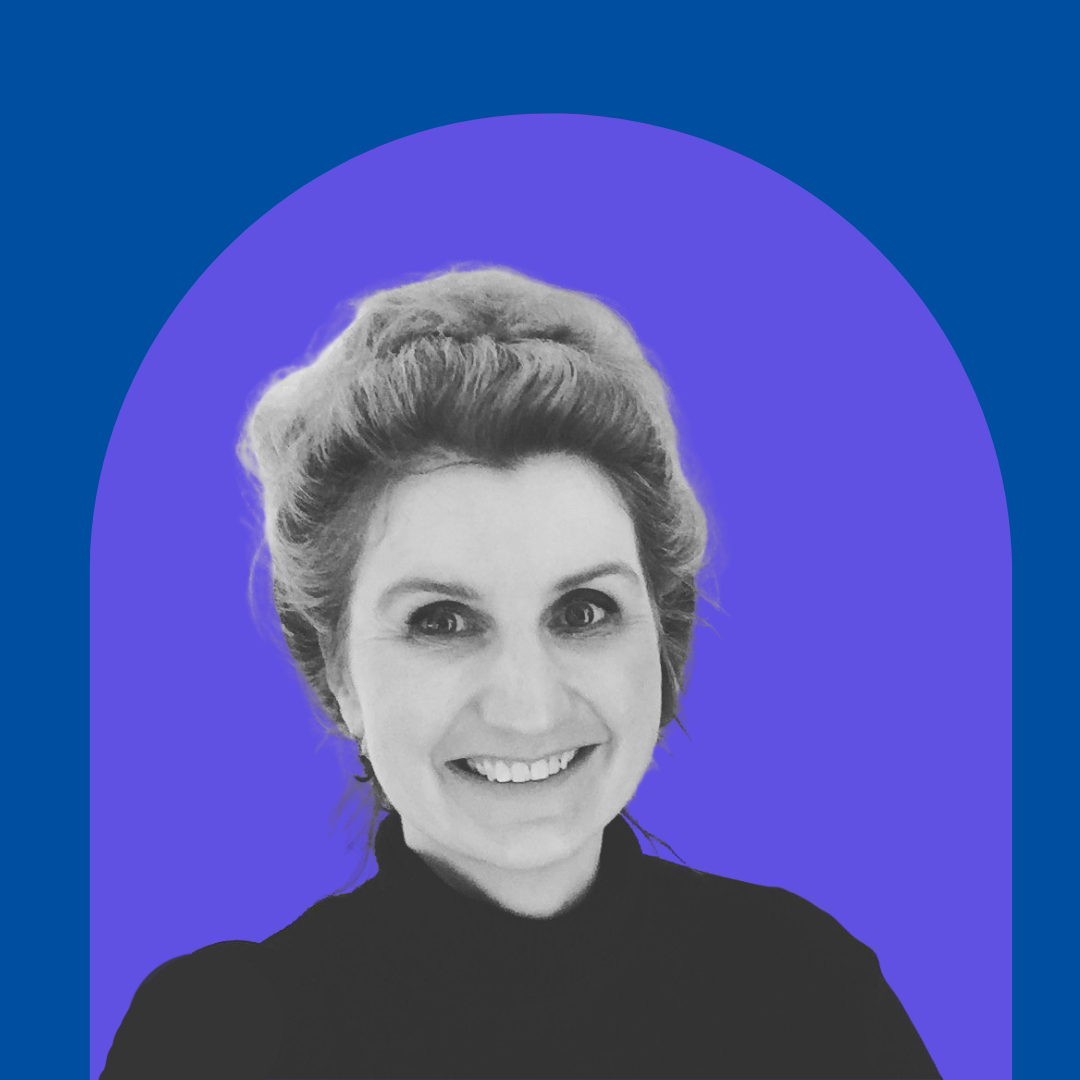 Kim Kane is an award-winning Australian author of 25 books for children and teenagers.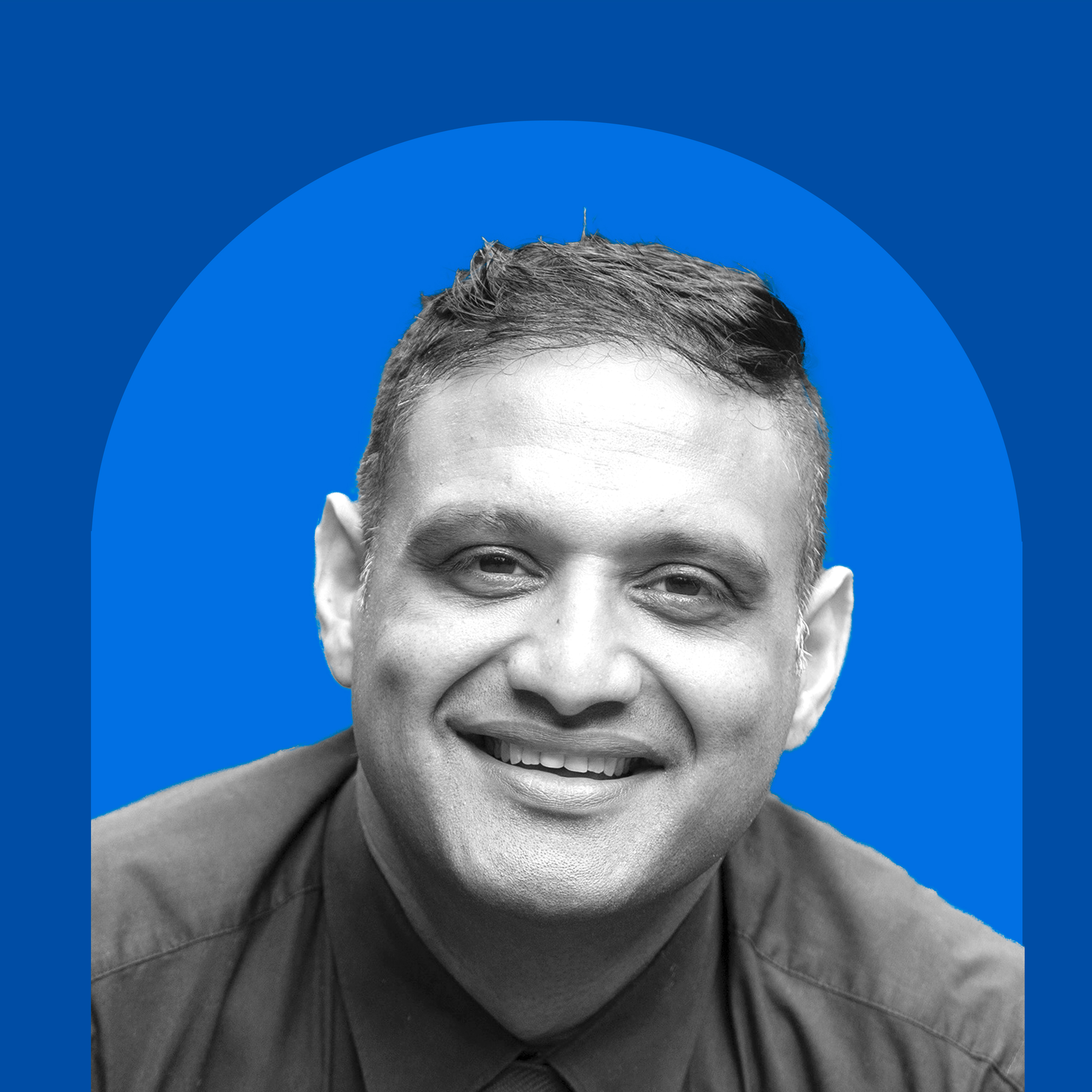 Dr Monty Badami looks through an anthropological lens to explore how we can help boys find their place in the world and offers some useful tips that you can use at home.
In the final episode for series 2, our podcast is turned on its head in an interesting twist with Micah Swann.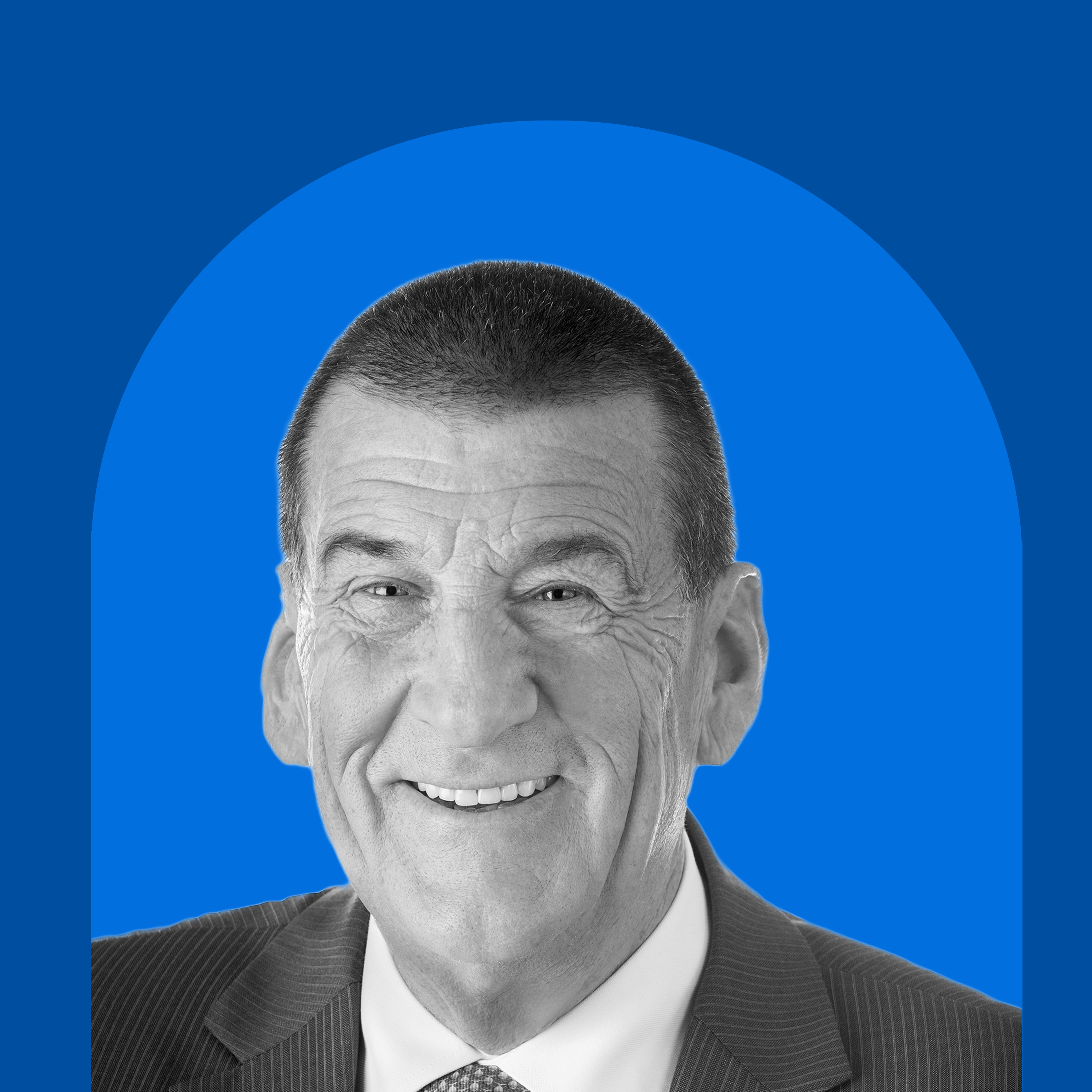 Jeff Kennett AC, founding Chairman of beyondblue, speaks on what it takes to be a good man today and shares his aspirations to reduce the impact of depression and anxiety.