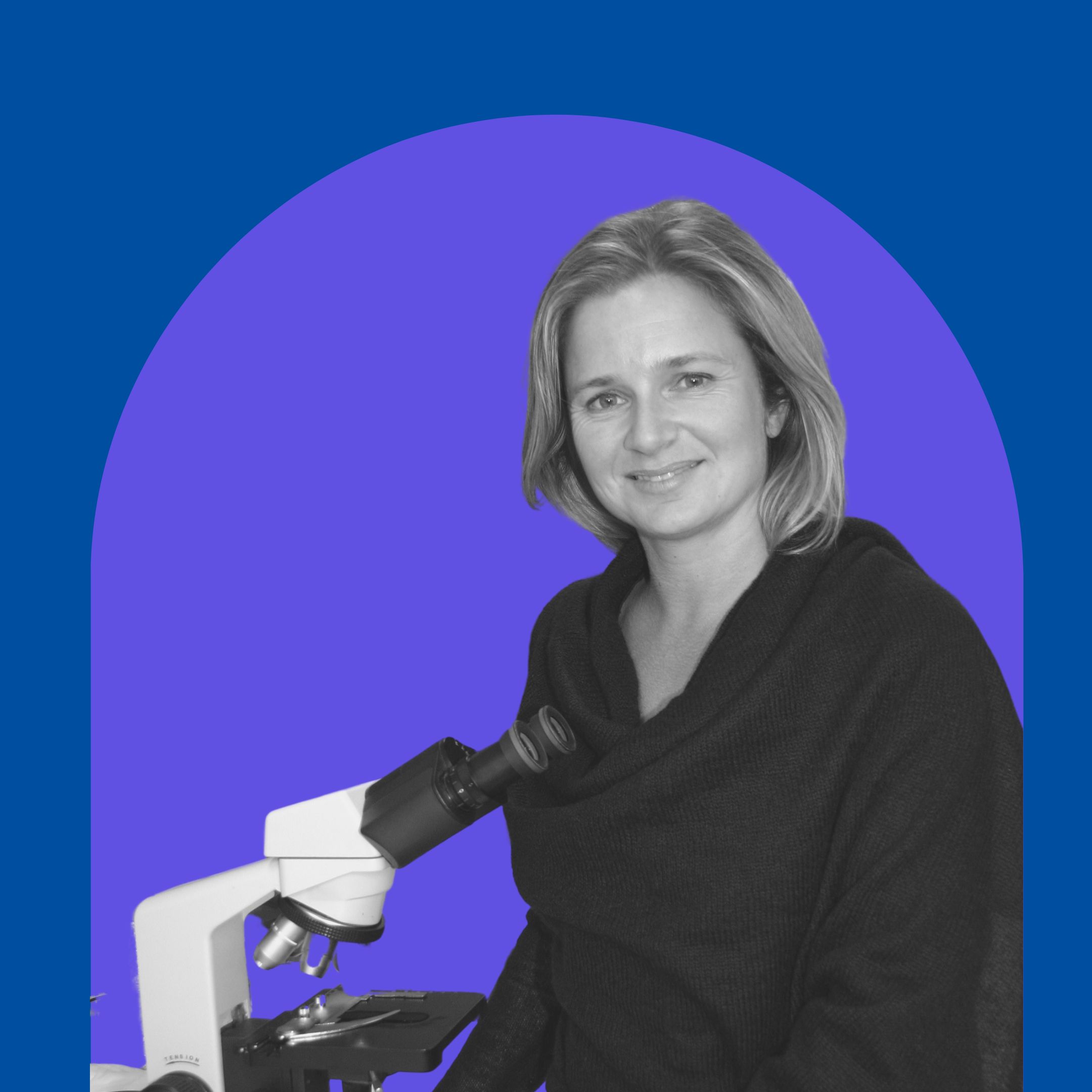 Sarah talks about her fascinating work in male reproductive health.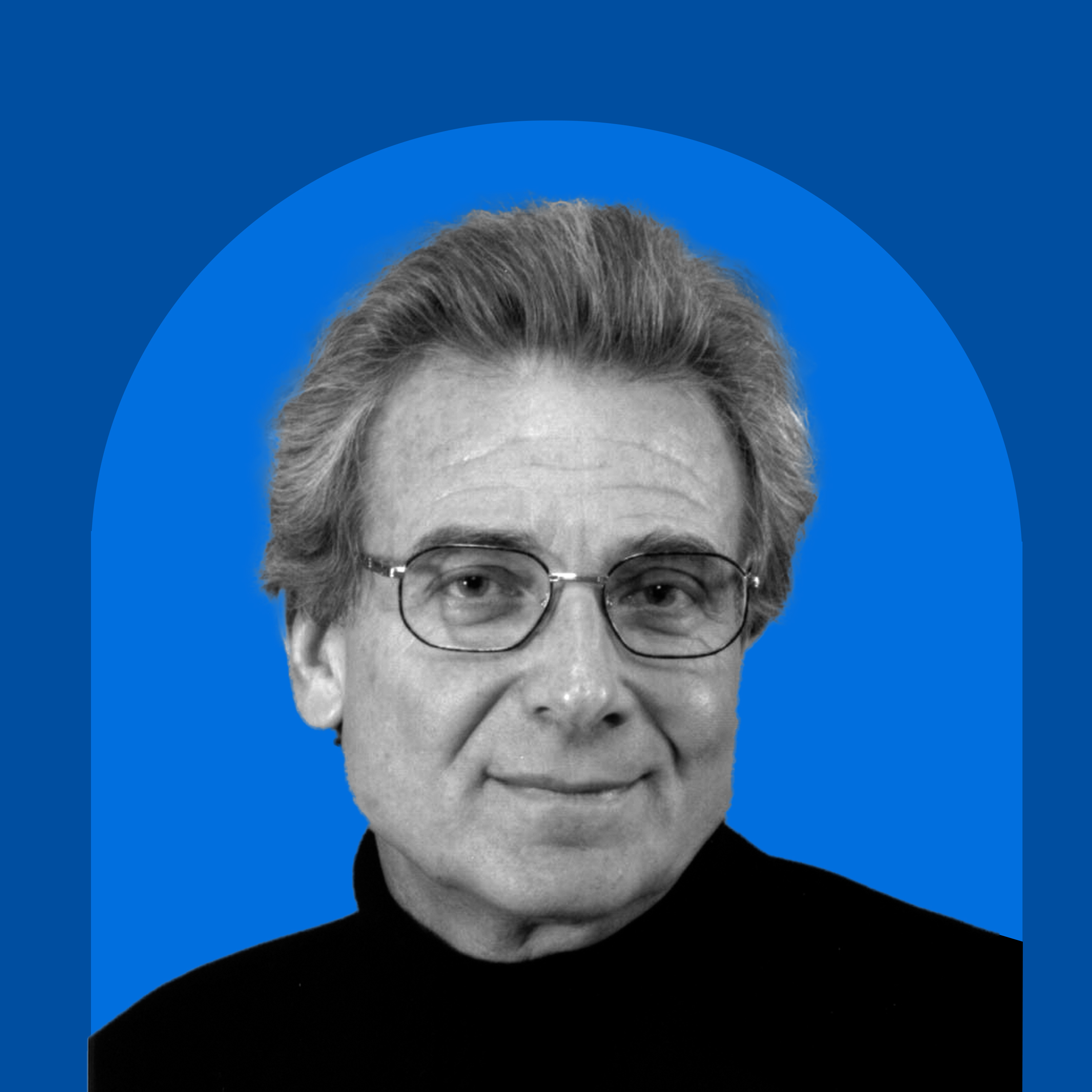 Dr Robert Blum talks about the impact of gender on boys (and girls) while telling some incredible stories from his lifelong experience working with adolescents.
Angie shares her thoughts on people and rules. How schools have handled COVID, what it's been like and what she's learnt.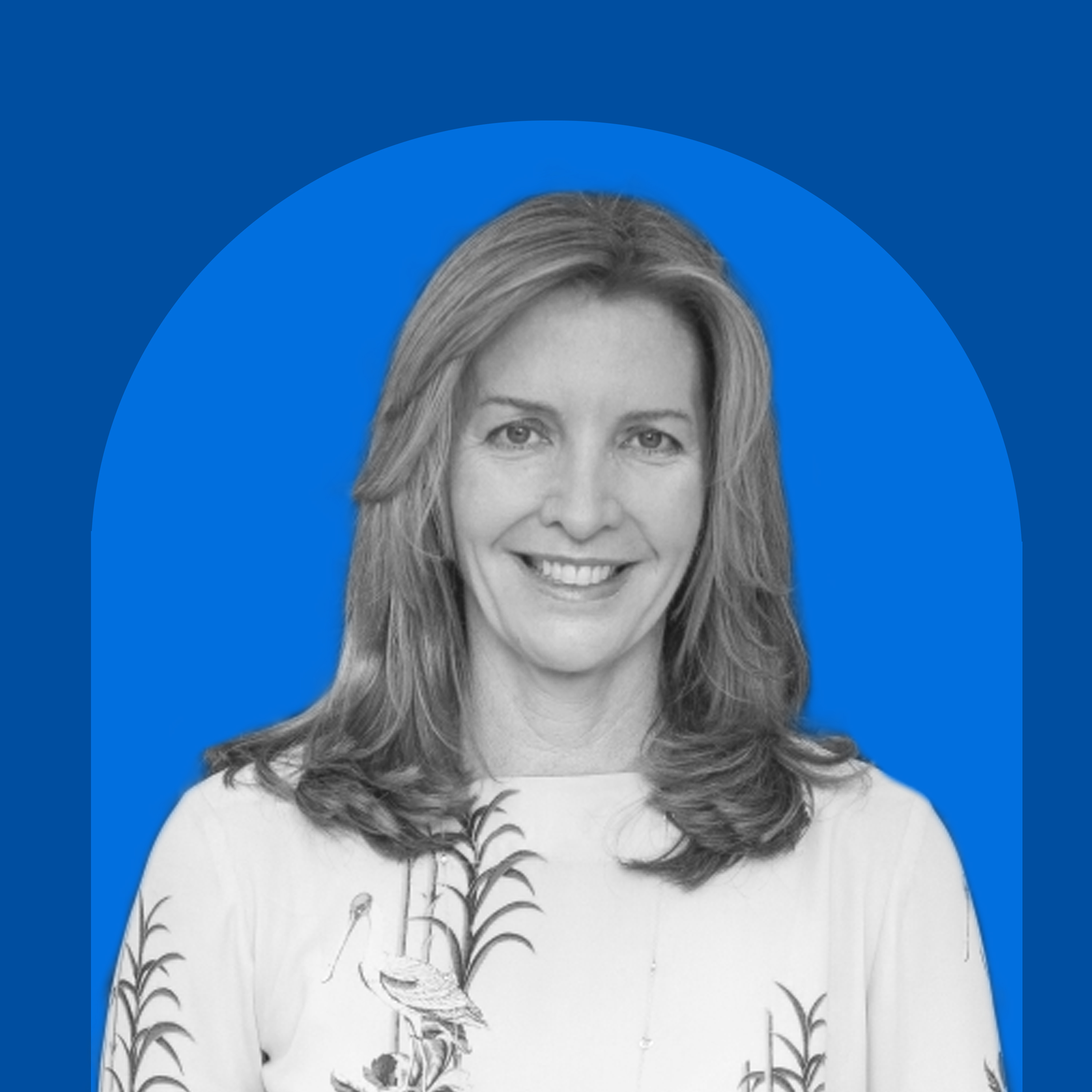 Liz Dawes speaks earnestly on helping children deal with loss. She shares her son's own battle with brain cancer and her continued determination to raise awareness and funds.