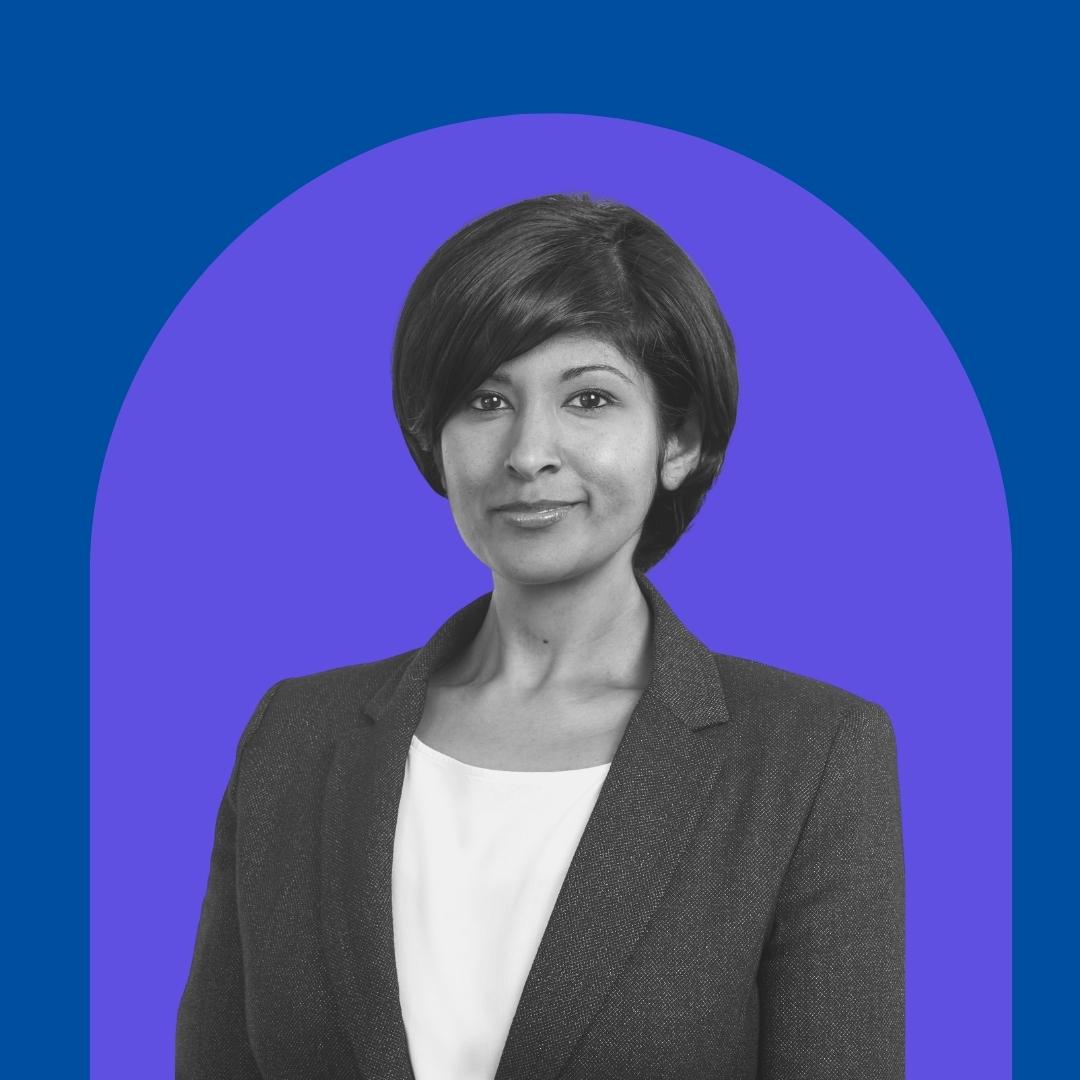 Roshena talks about how passion can motivate and empower children to help shape the world.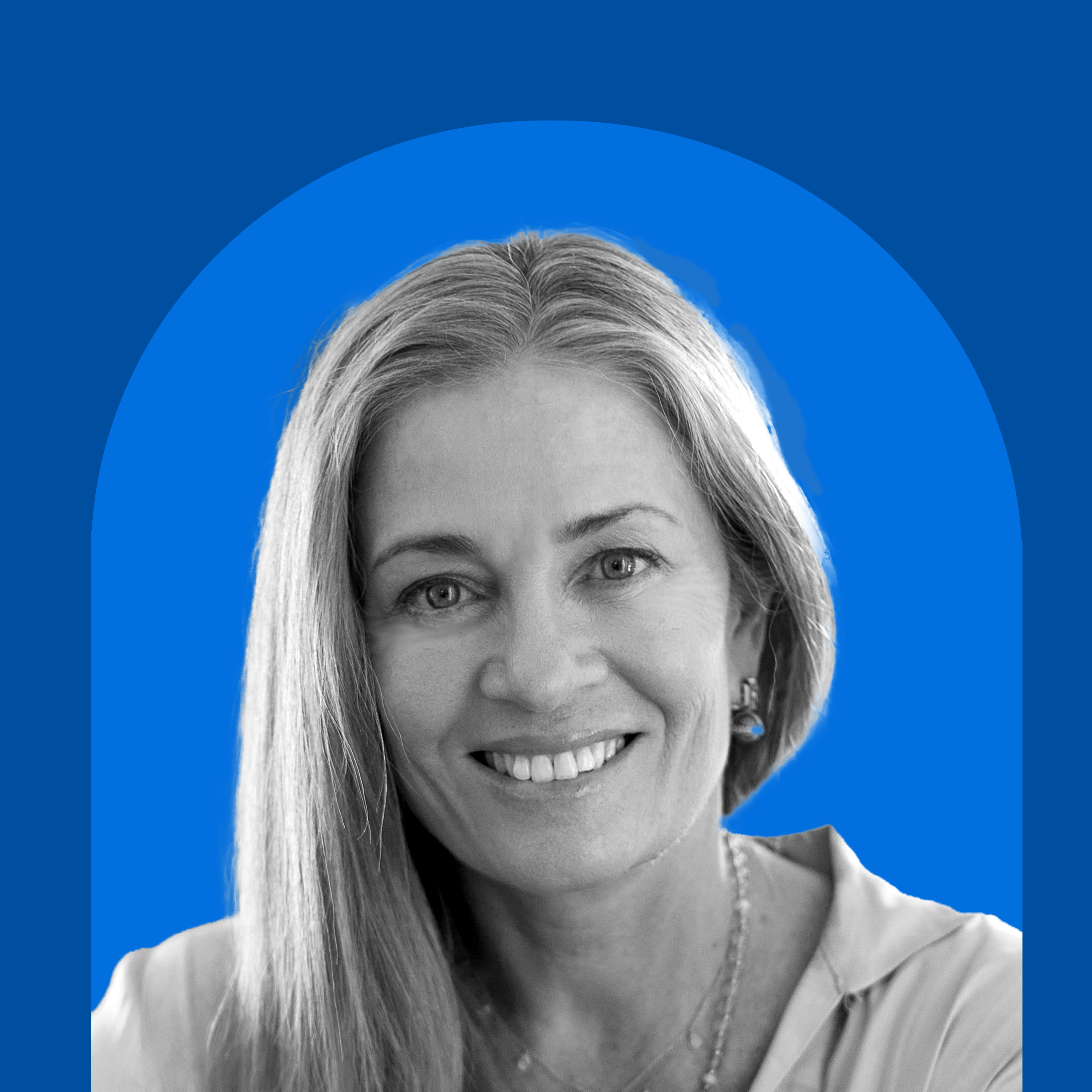 Megan talks about 'how to raise a man', the role of nature in a post-pandemic world, and some tips about managing your son's anger.
Angus talks about what makes him happy, about being the eldest child, online boundaries and parental controls as well as male stereotypes and the future.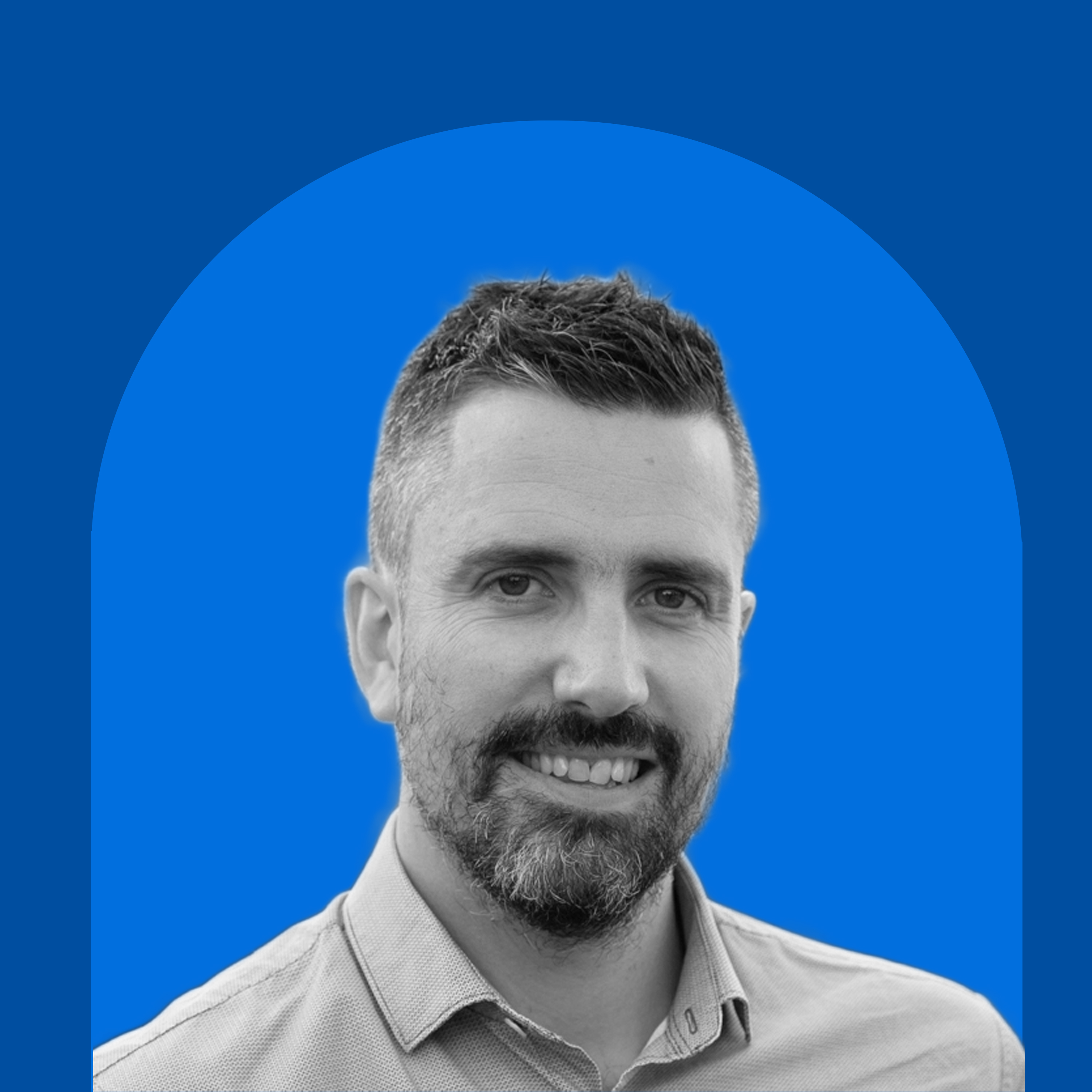 Leading mental health researcher, Dr Simon Rice outlines a collaborative research project with BGS around positive masculinity to improve outcomes for boys' mental health.