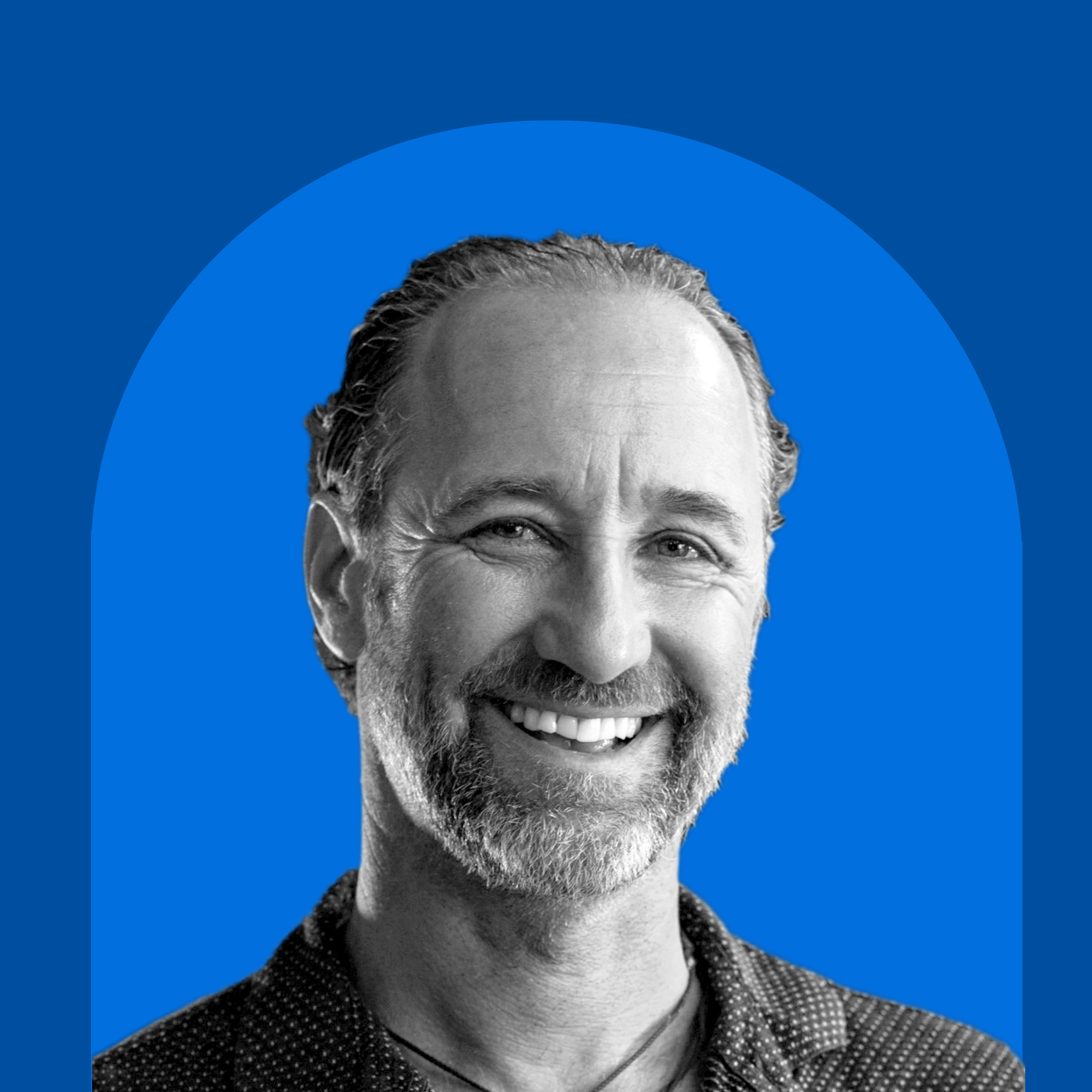 Dr Arne shares some stories about the powerful effect of Rites of Passage and some of elements of which you can use at home from his experience.
Kaya reflects on a time of lockdown in Melbourne, and about what's important. She's got a great story to tell too.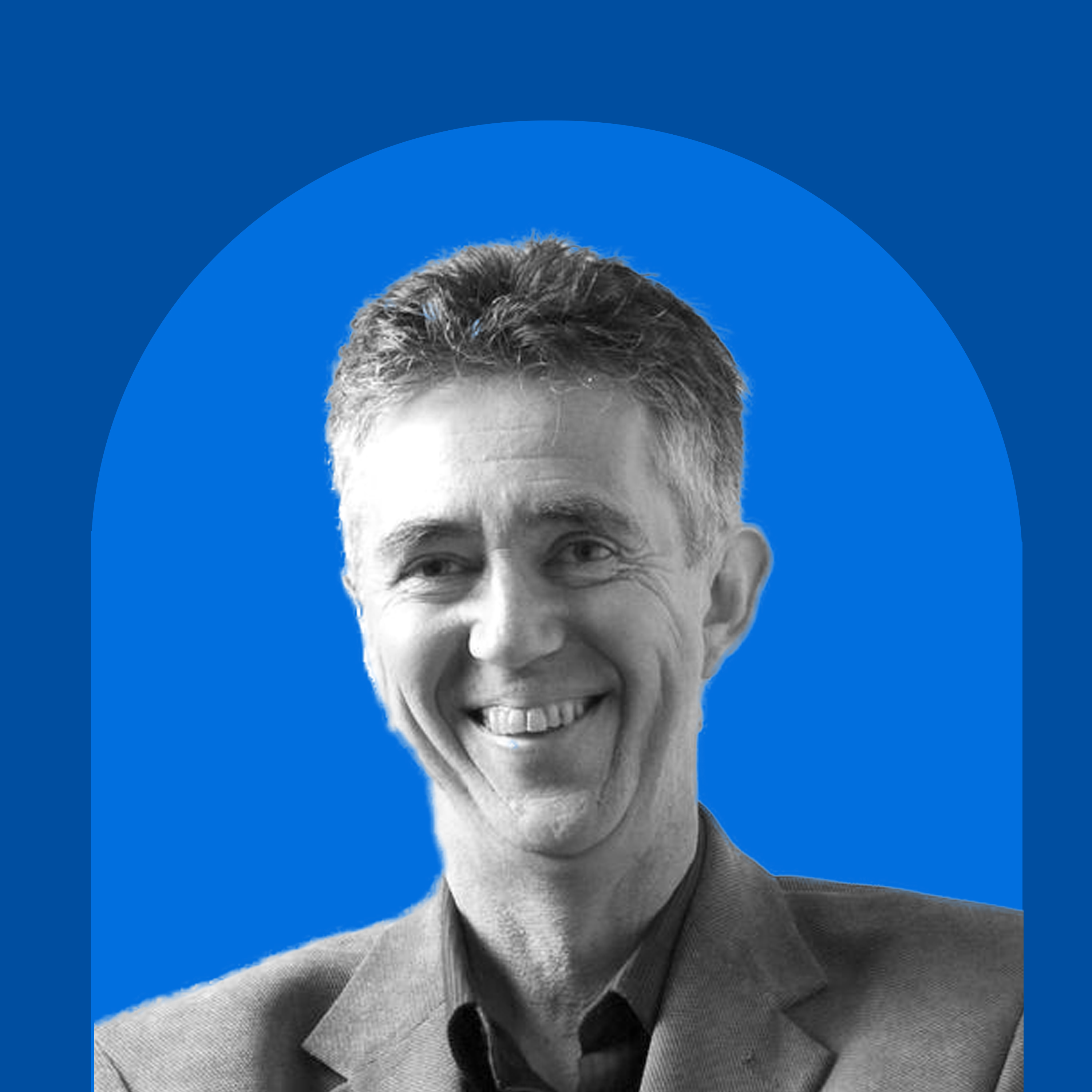 Steve Biddulph AM is an author, activist and psychologist who has written influential bestselling books; and lectures worldwide on parenting, and boys' education.