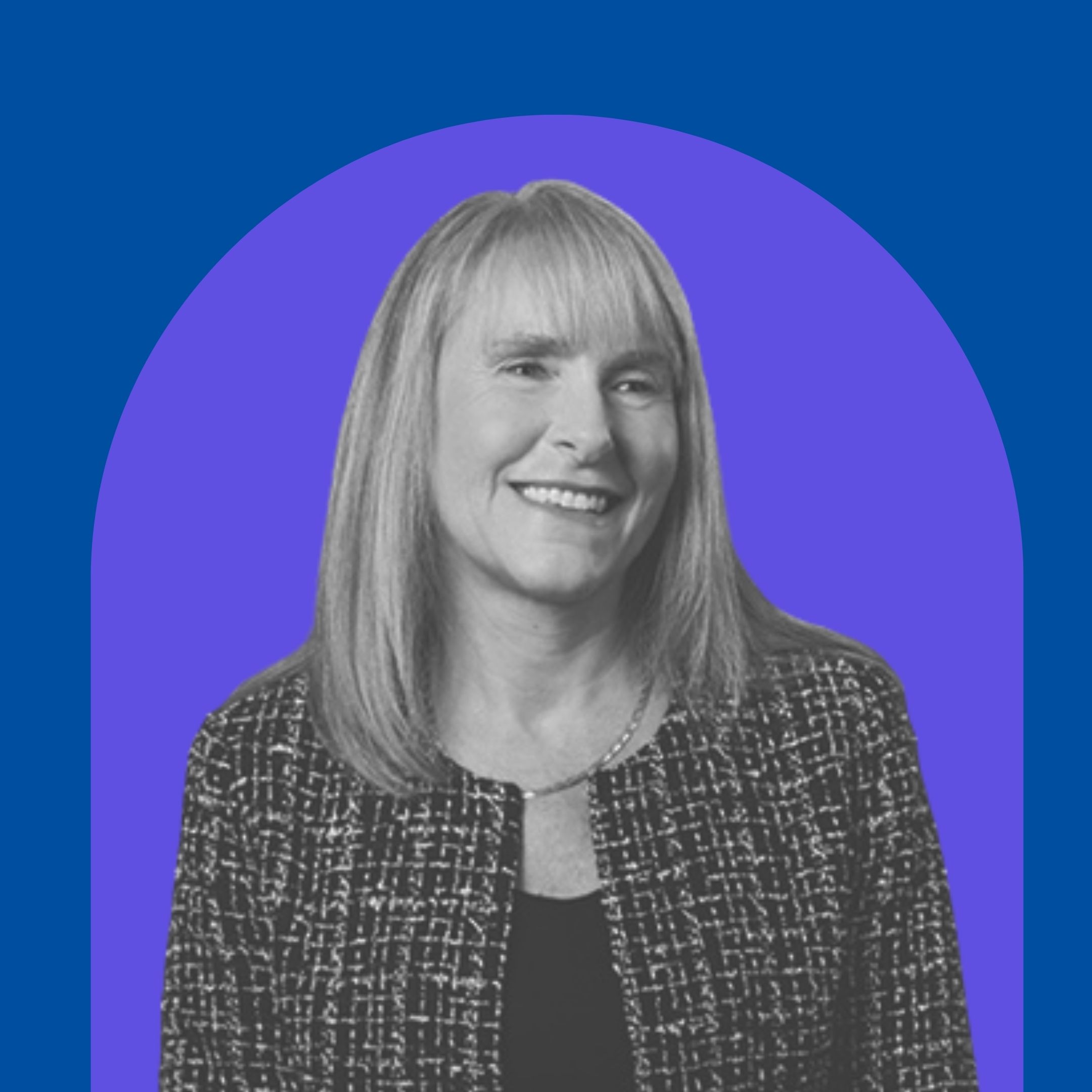 Jacquie talks about her amazing life in business and as a mother.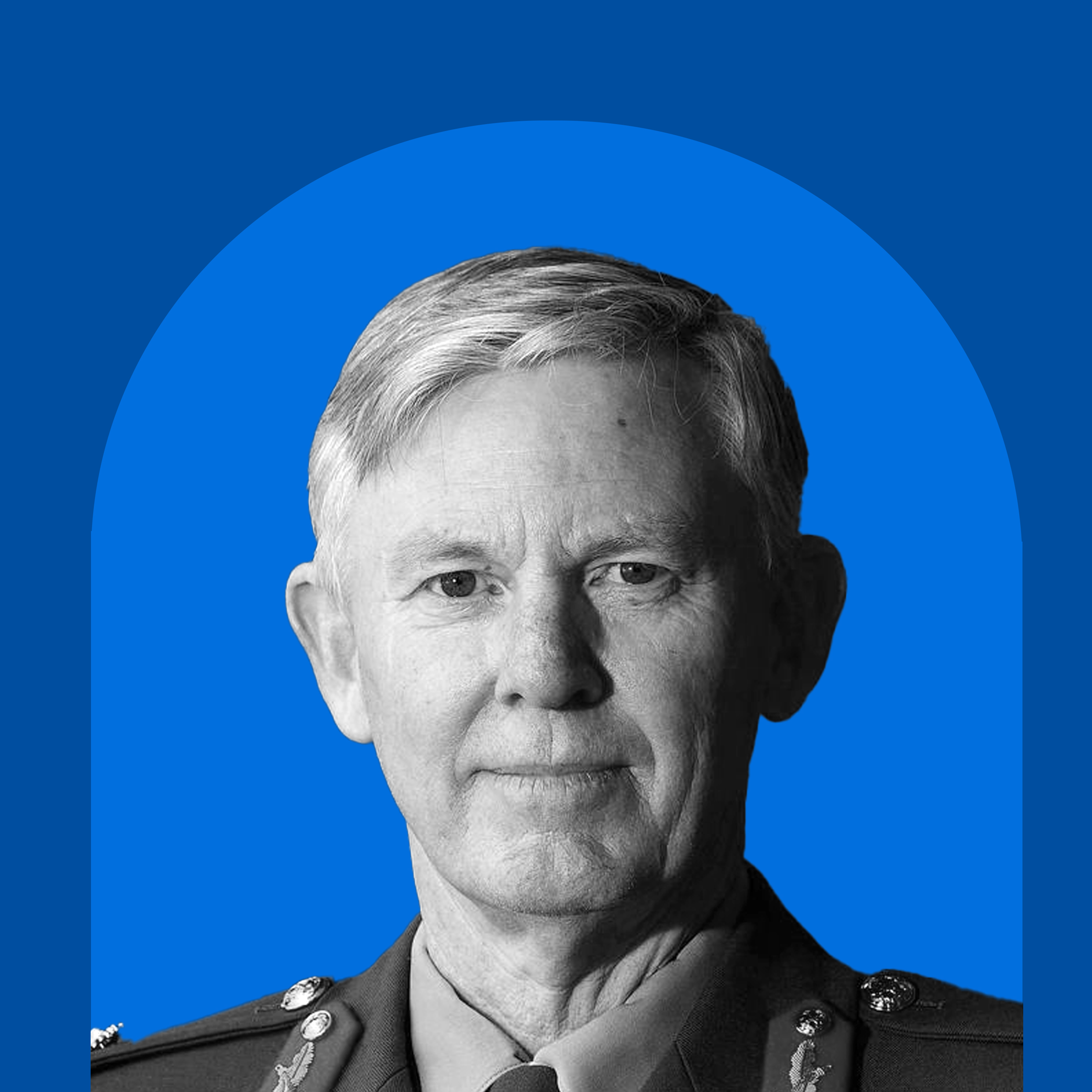 General Day talks about leading with emotion, integrity and reason, how to find moral courage, and the importance of humility.
We hear from Juliet on sailing, being at sea, society and schools as well as life in lockdown in Melbourne, Australia.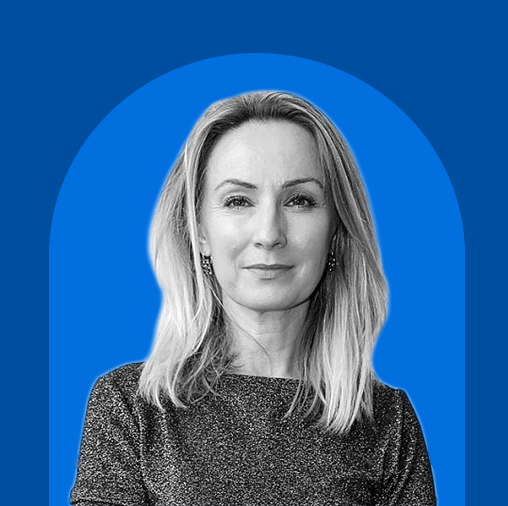 Lisa McCune, one of Australia's most successful screen and theatre actors, shares her experiences on mentorship, motherhood and modern manhood.