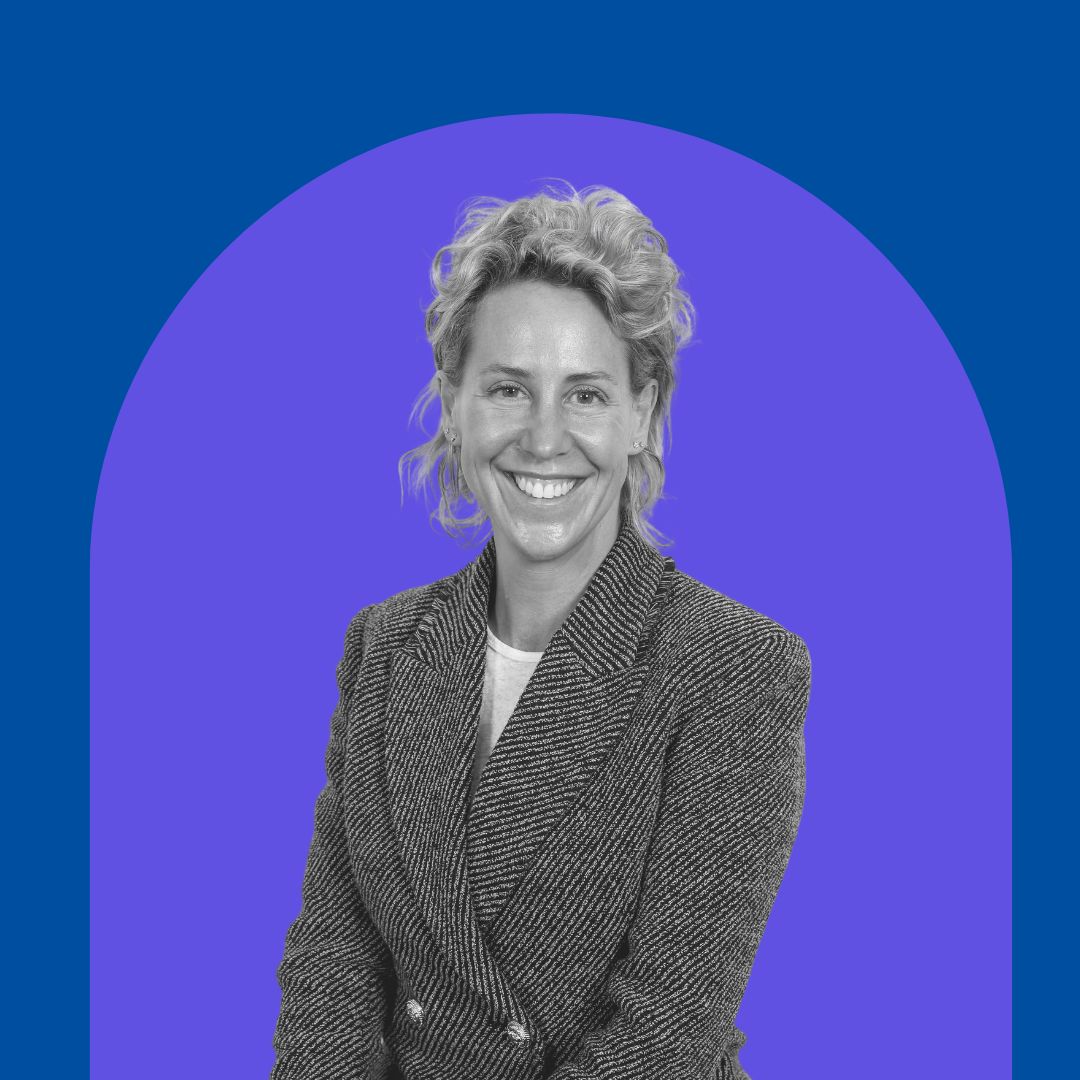 Kylie shares her experience working with purposeful organisations, gender equity in the workplace, and the types of conversations we need to be having with our boys.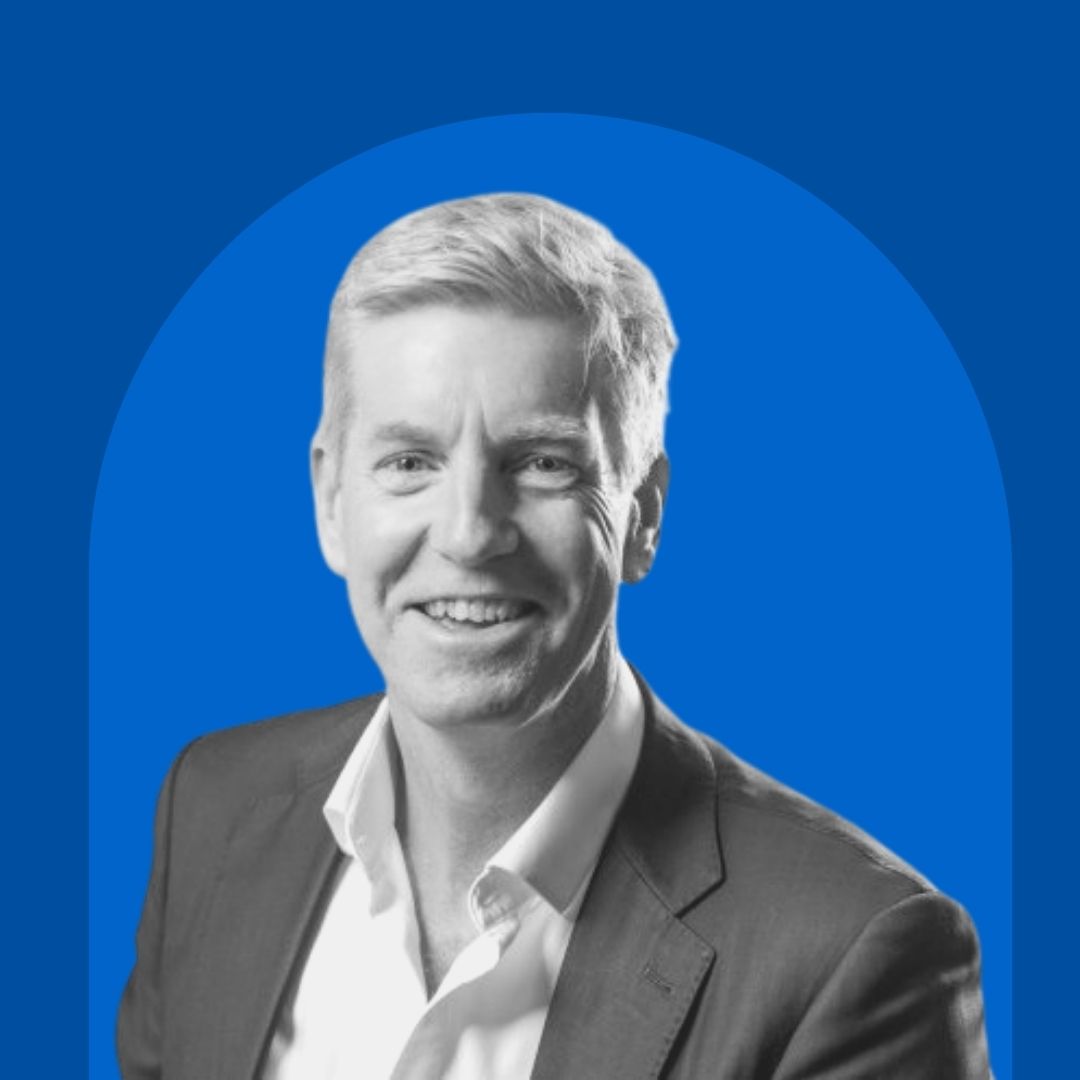 What has elite sport taught James, how he applies those lessons as well as learning new lessons from being a parent.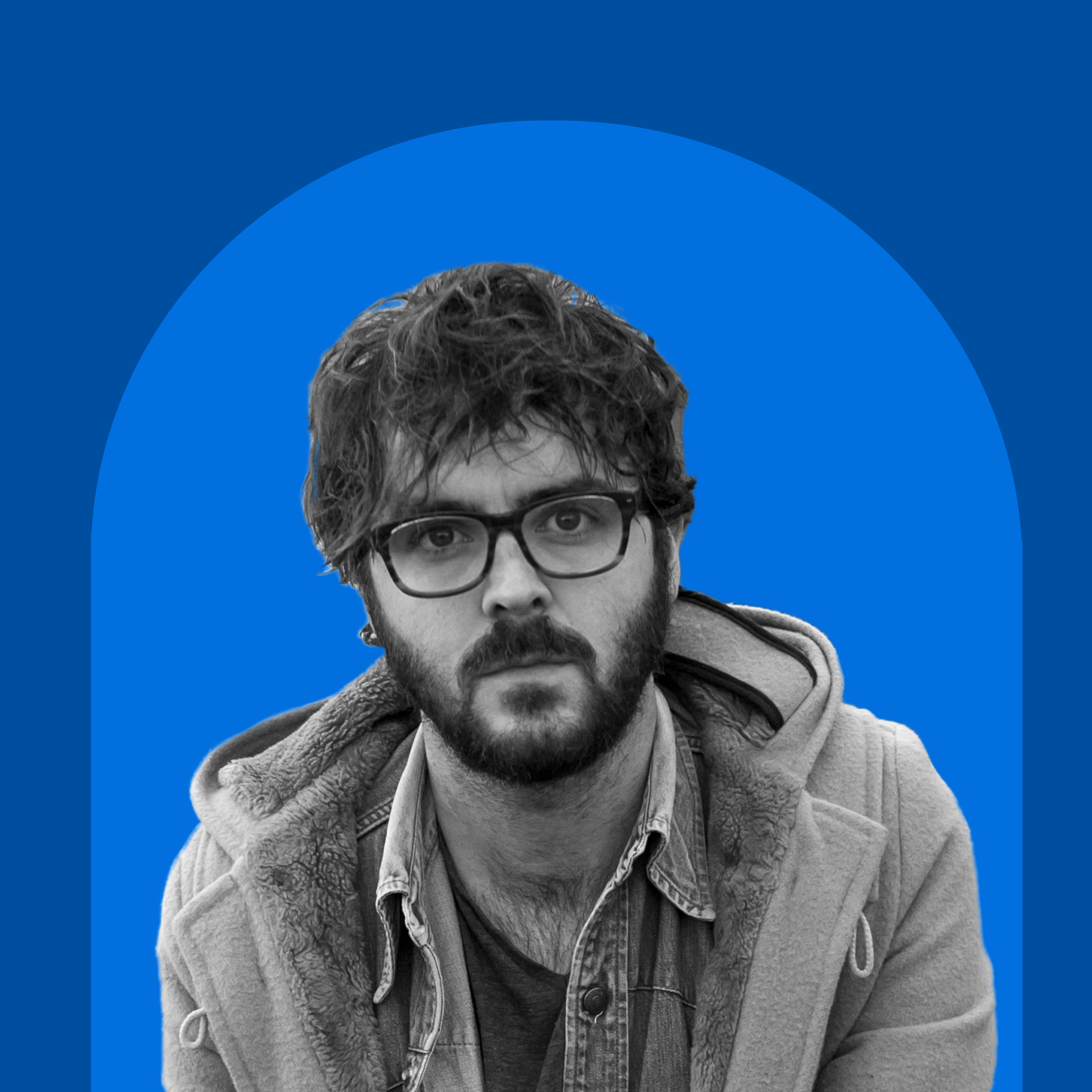 This podcast will be a little different to our usual format we'll explore Jim's artistry as a young man, talk about growing up and his thoughts on masculinity.