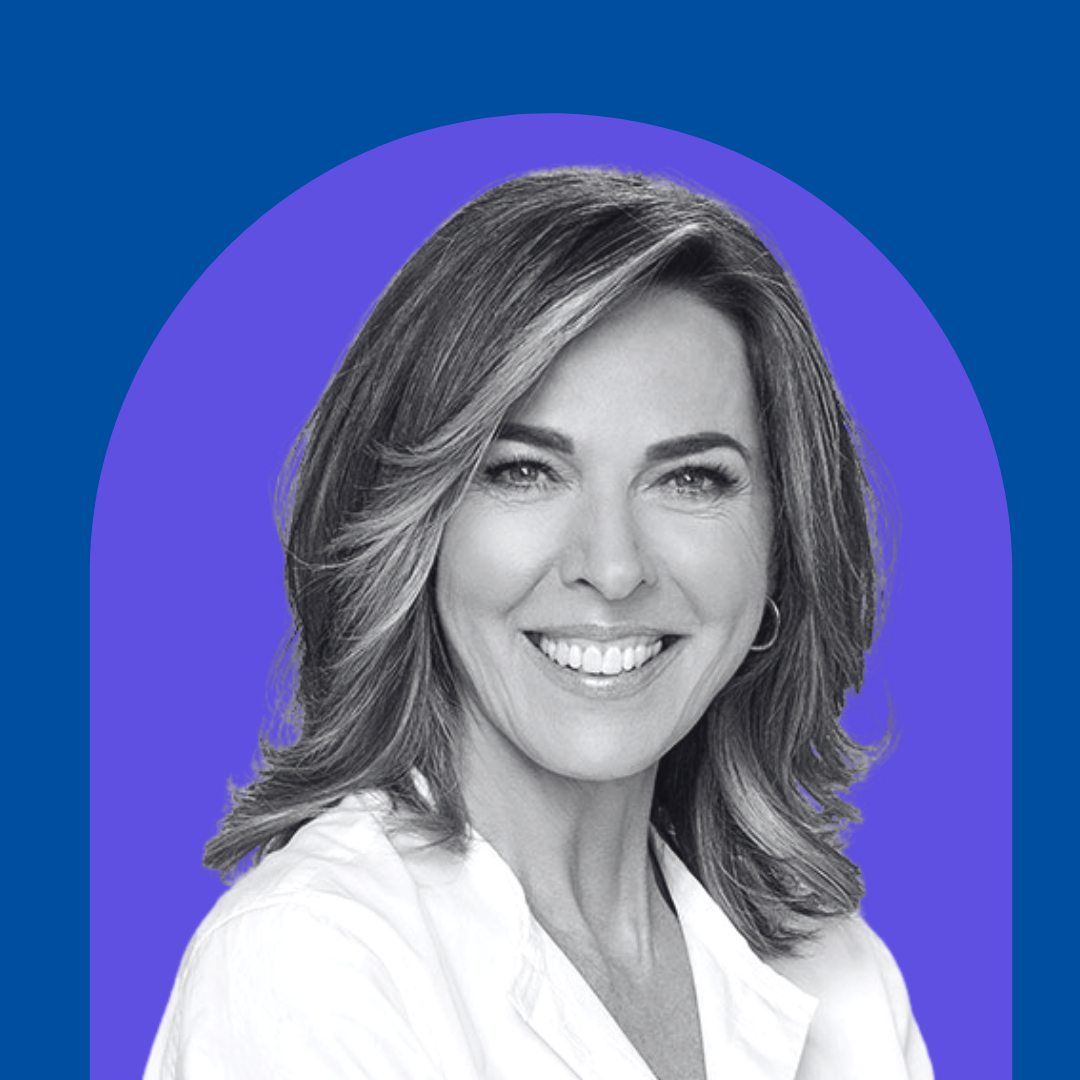 A conversation about being a mum with accomplished journalist and broadcaster Jennifer Keyte.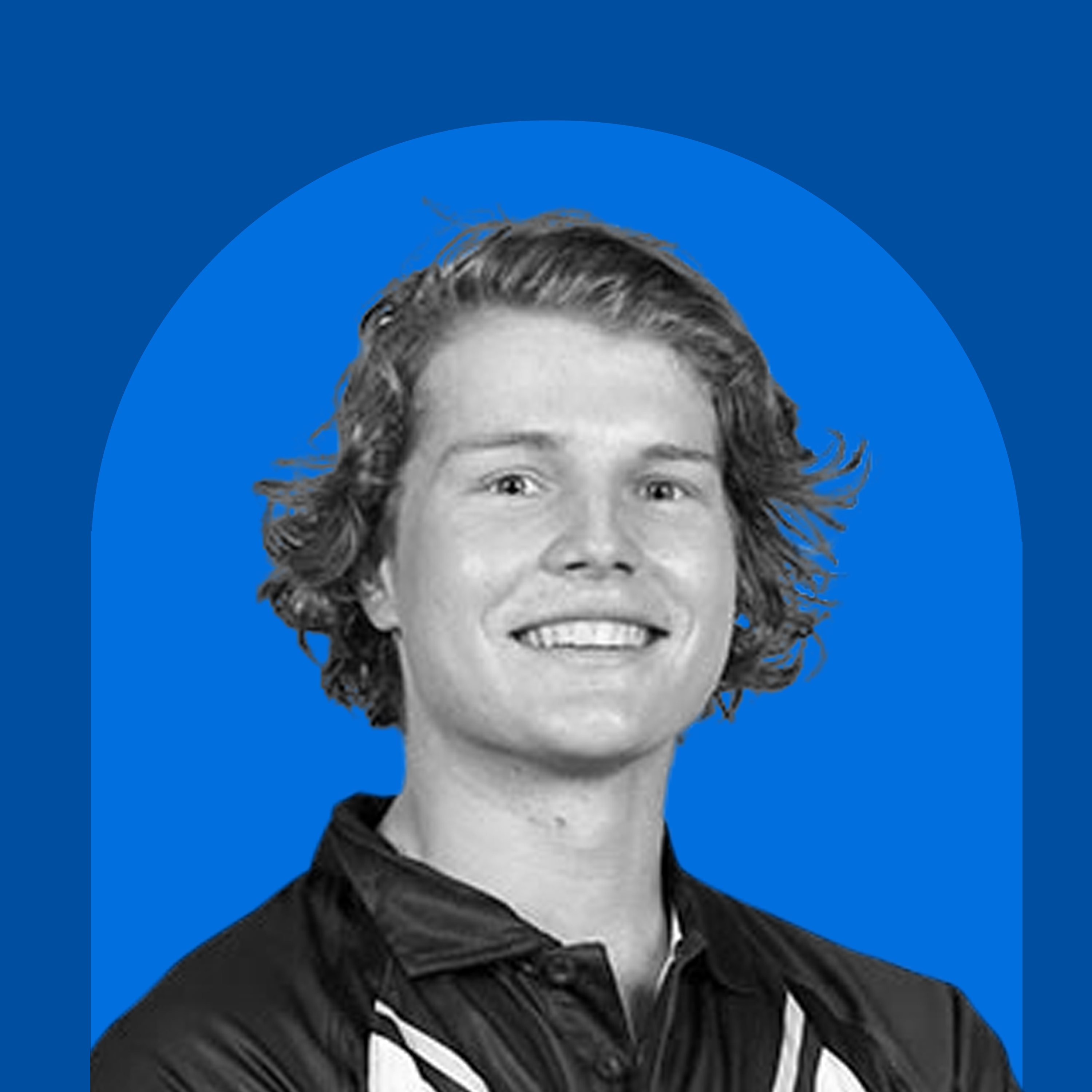 Will chats to us about his professional life, his work as a cricketer and what it has taught him while also sharing four key questions that he wished he knew as a young man.
Aubrey who tells us what he's been doing, about fixing his motorbike and what he enjoys about camping and the future.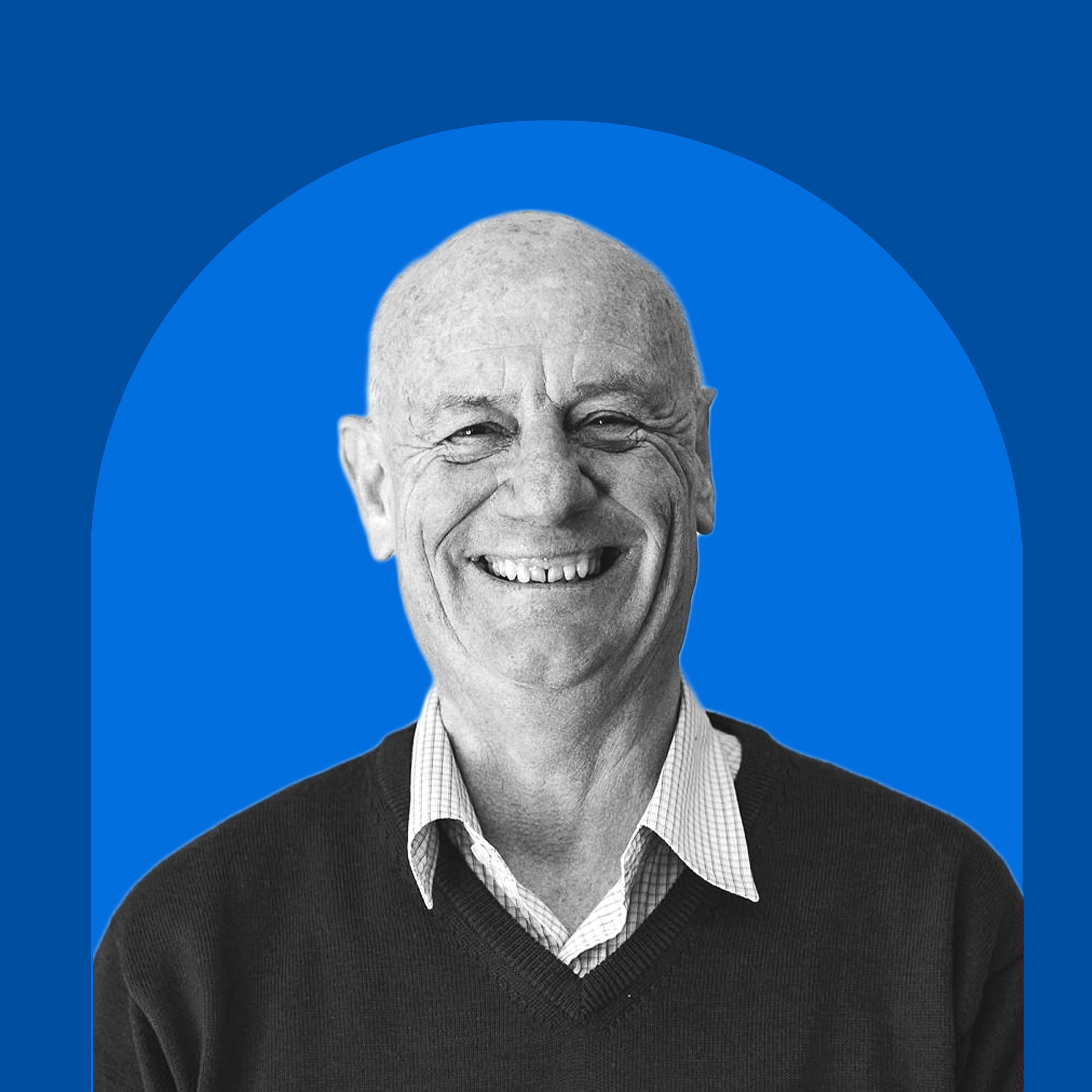 Reverend Tim Costello speaks with Dr Ray Swann about faith and the importance of modelling empathy in the shaping of good men.