7 tips to get your son reading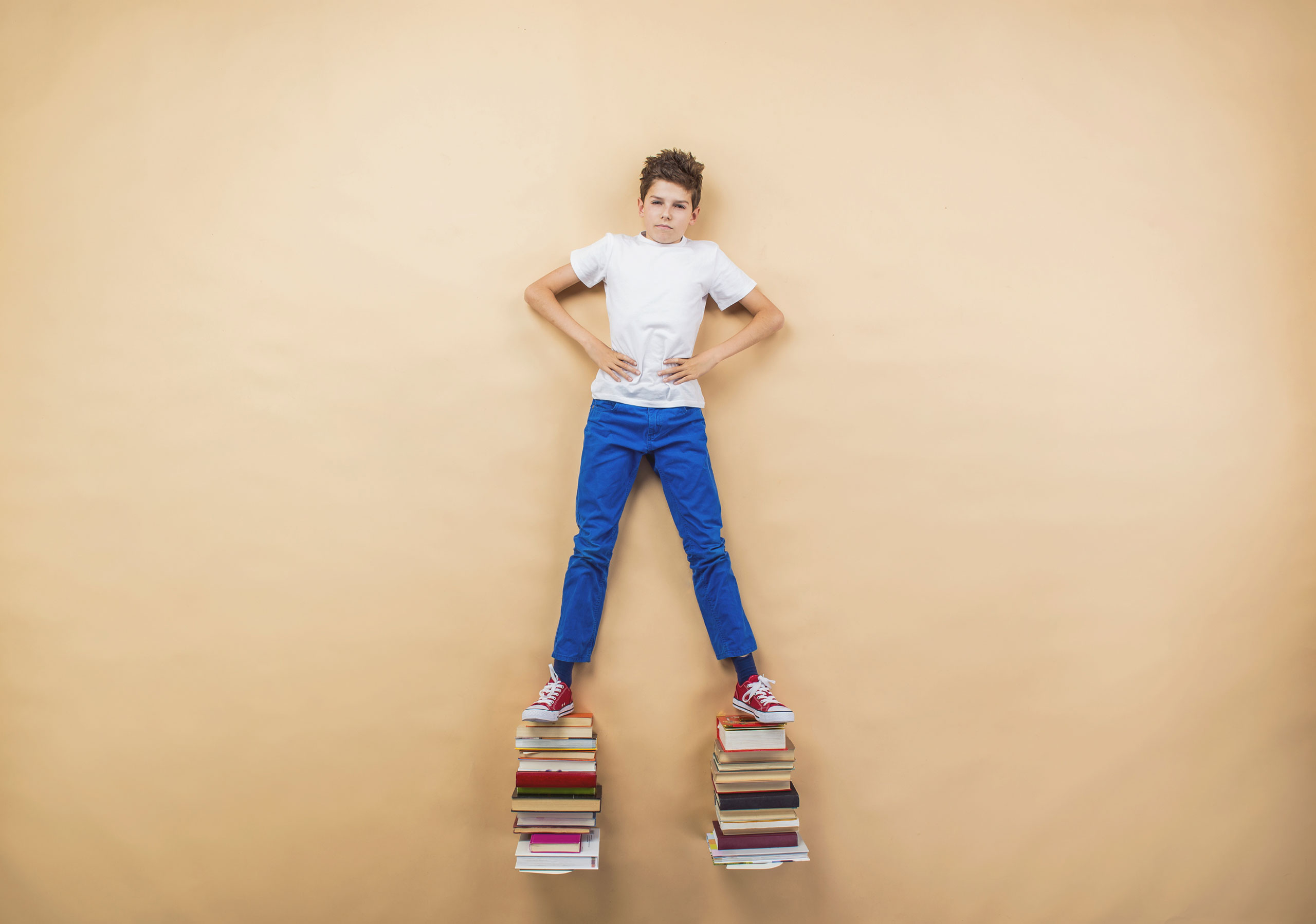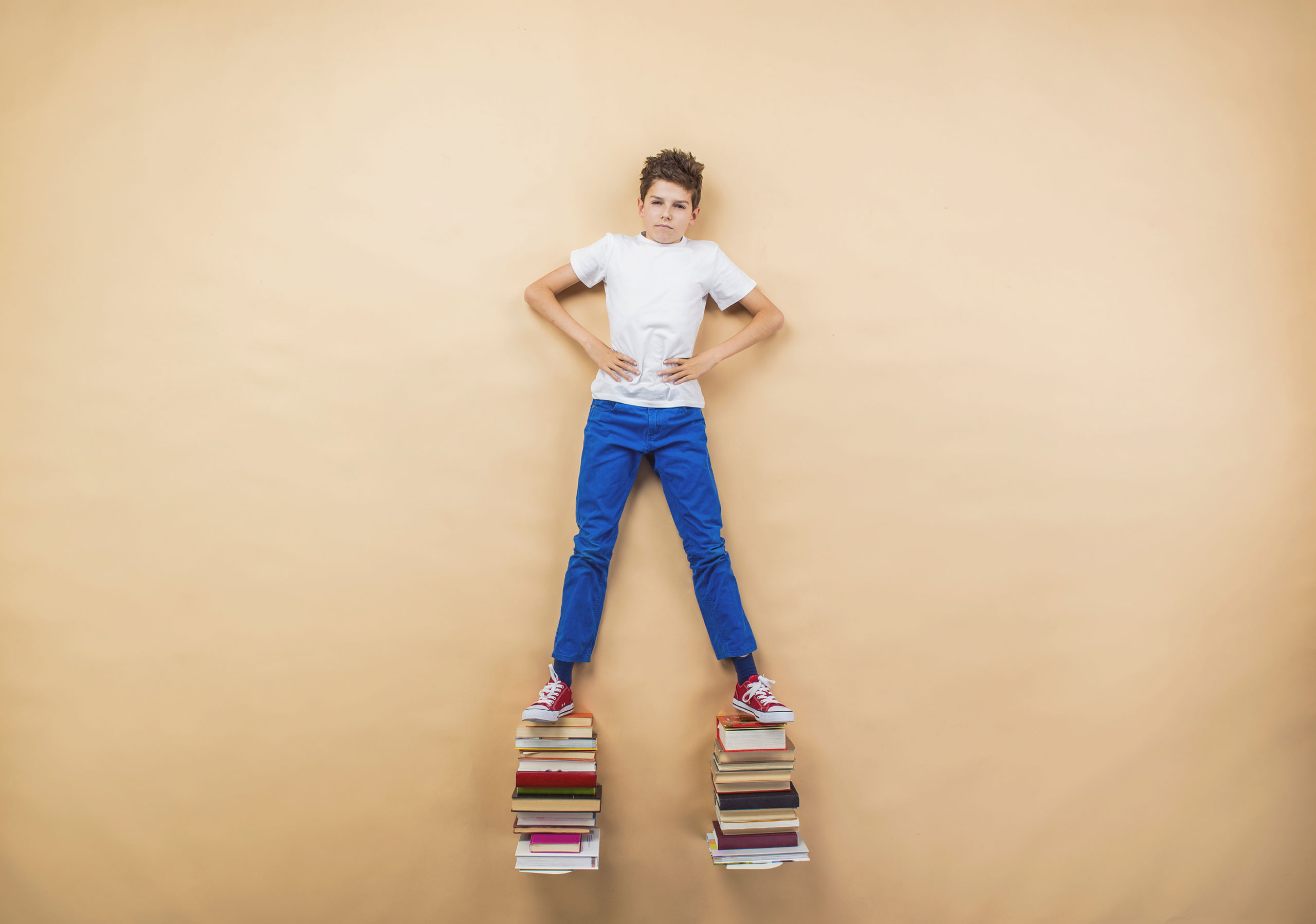 Let's face it, boys DO NOT sit still, and not high on the top of their to-do list is to kick back, relax, and tear through 20 chapters of an emotional story about vampires and girl crushes.
So just how am I managing to turn my reluctant boy readers into book lovers?
Well, I've taken off my mum hat and put on my librarian hat and come up with these tips for all the boy mums out there with the same question, 'How do I get my boys to read?'
Books, books, everywhere
And I do mean everywhere! Keep books all over the house, in all the places your boys will be; by their bedside, on the breakfast table to encourage reading over cereal, on coffee tables, backseats of cars, and even in the bathroom. I always have a basket of books sitting in the boys' bathroom at all times, and change them every few days.
Garage sales and op shops are great places to buy cheap books to build up your library. Another great tip is to swap books with neighbours and friends. Every week boys can meet to exchange books, and you just might find that this will encourage them to "talk" about what they're reading
Adjust your idea of what reading is
It's not just 'chapter' books.  For boys, consider other forms of written word as reading; comic books, manga, joke books, magazines, and even blogs are all excellent forms of reading
Boys gravitate to the gross, the 'how to', and survival/adventure genres
Hand a boy a book with the word 'fart' in the title and you can almost guarantee that boy will give it a look. Don't let the fact your boys may spend years in phases of reading only one type of genre-the gross one– bother you. They will outgrow this, and it's developmentally age appropriate for boys to gravitate towards topics they find hilarious and can heavily relate to.
Boys also do well with reference and list type books, how-to's, almanacs of all kinds, biographies, and anything adventure and survival related. If this is what they want to read, don't discourage it and attempt to do their book choosing for them. As a matter of fact, teach them to be independent in the library. Which reminds me….
Go to the Library early and often
Make visits to your local library a family habit, and as common as a regular visit to the grocery store. Boys as young as age four can peruse picture book shelves on their own and can and should make their own book choices, as well as have their own library card. Teach prinary aged boys how to read book summaries on book jackets
Listen to Books
If your son insists on having earbuds in his ears all the time, have him try an audiobook. Audiobooks are especially suited to boys who don't do well sitting down for long periods of time.
Also, continue to read aloud to boys well into the middle school years. Often I will offer to read only the first chapter of a book, getting them hooked on the story, and then handing it over.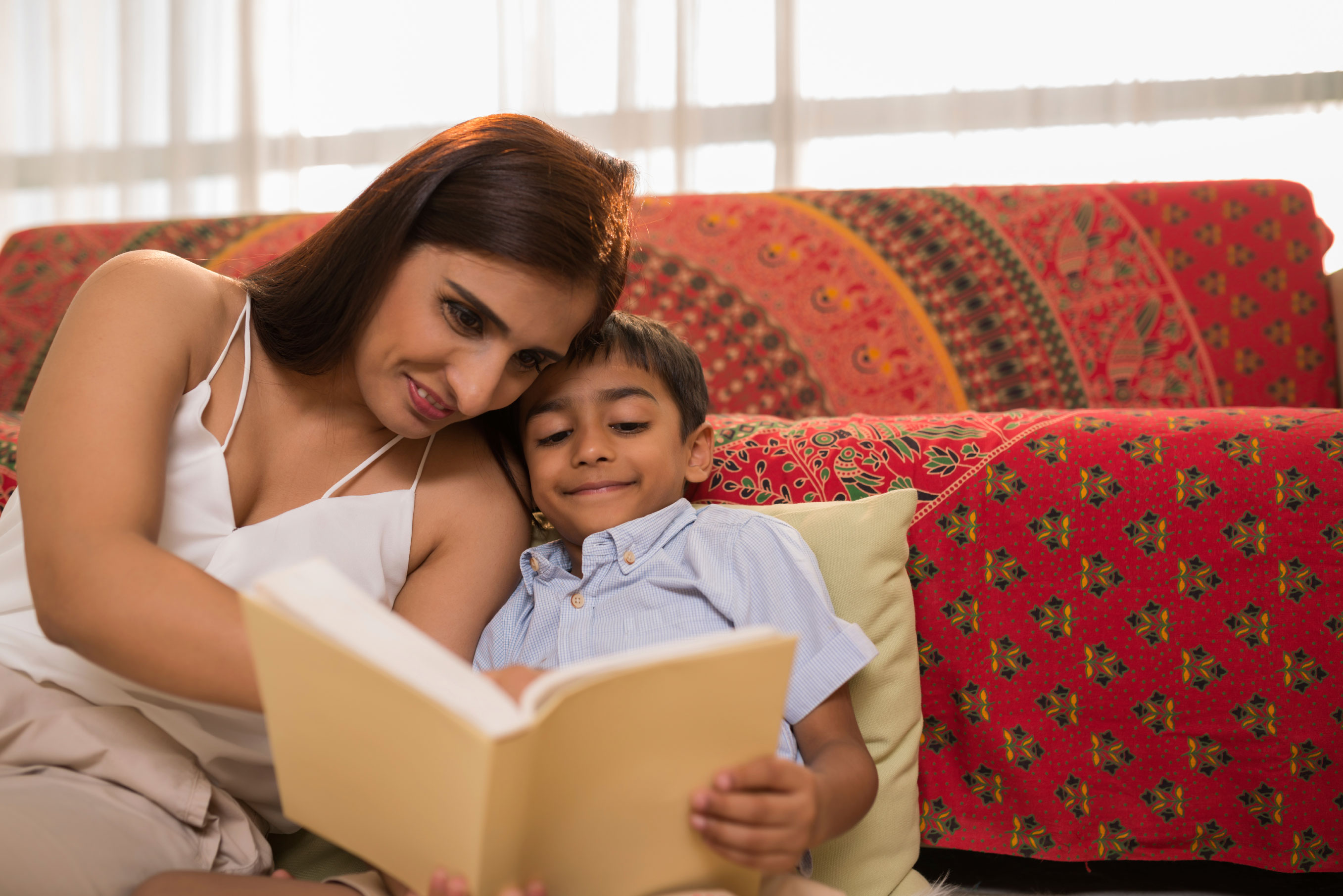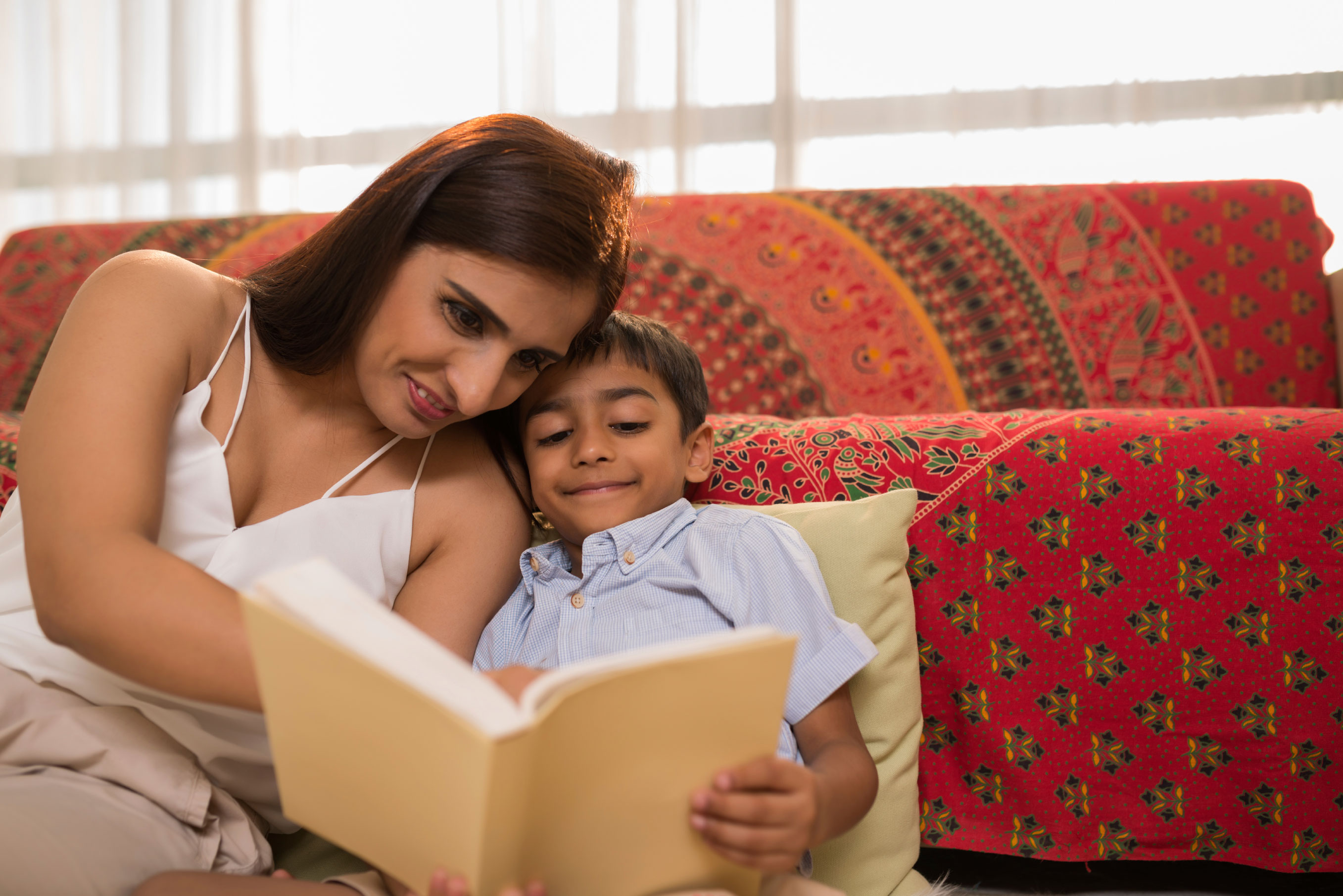 Model, model, model
Boys not only need to see their mum reading, it's vitally important that boys see other boys, especially their dads, grandpas, uncles, and other males reading
Embrace the eReader
If always having a tablet in their hands is your son's thing, install a cloud reading app on it. There are thousands of free downloadable digital titles and ebooks available for children from vendors such as Amazon and Nook, as well downloadable titles available to "check out" to your device free from your public library. Sites such as The International Children's Digital Library offers children ages 3-13 free access to the best available children's literature in more than 40 languages.
Brought to you by Brighton Grammar School 
Melissa Fenton

is a freelance writer and adjunct librarian and blogger. Find her at the 4boysmother website.
This article is about Parenting
Subscribe to Understanding Boys. It's free!
Got boys? Sign up for tips and advice you'll actually use.