6 boy-approved craft projects for a rainy weekend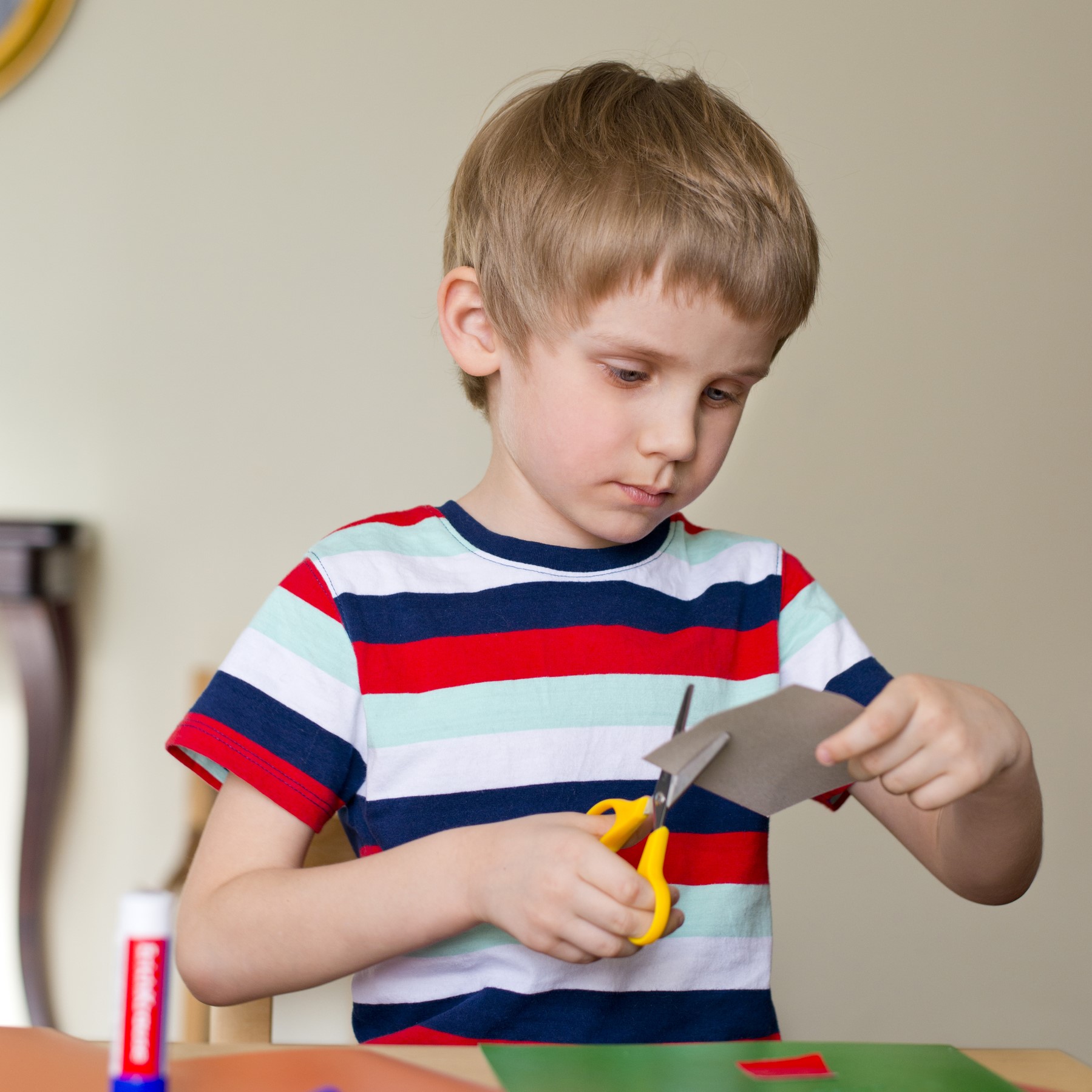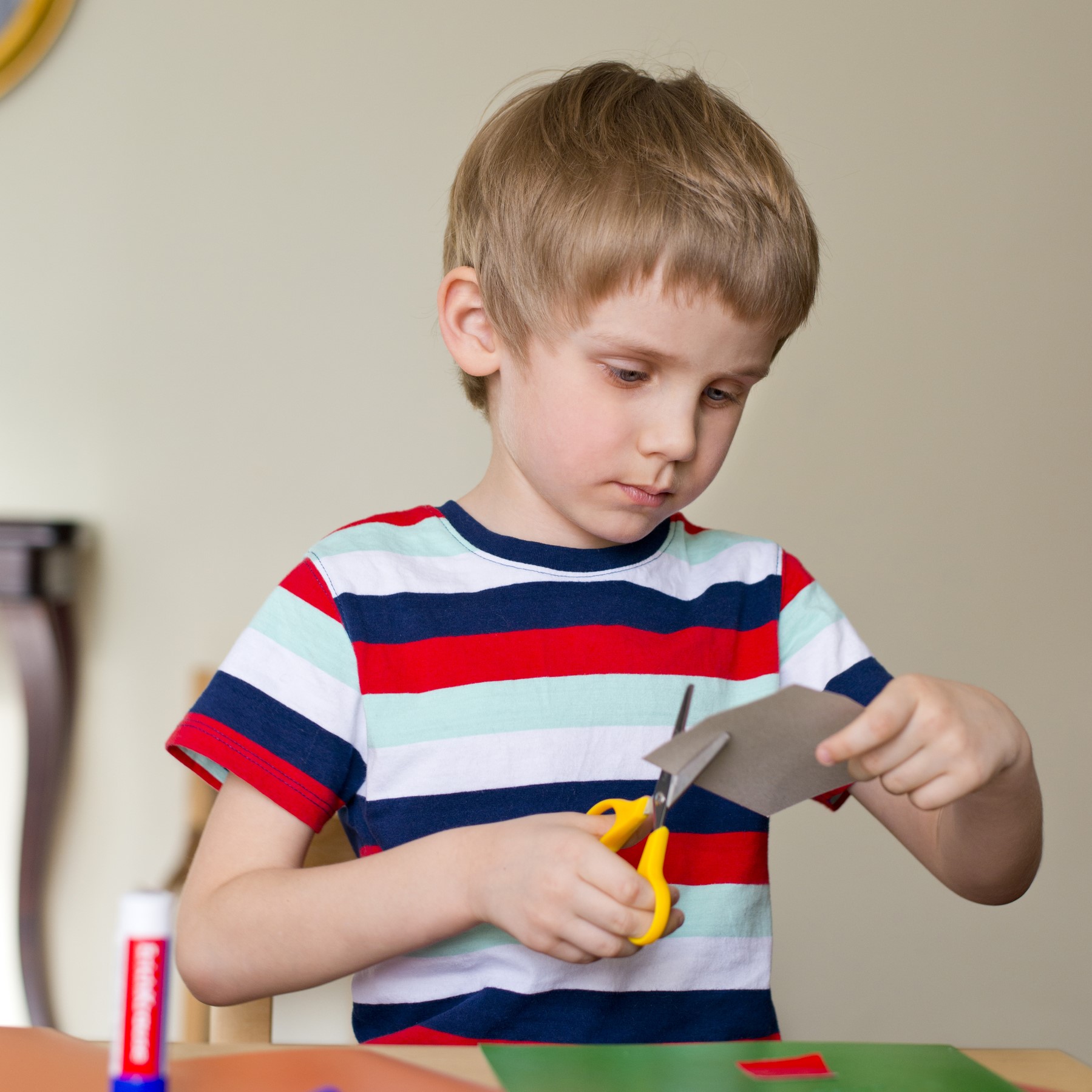 Are you already dreading this weekend's cry of "I'm bored"? Don't worry my fellow frazzled parents. I have a crafty plan…
My boys usually run screaming when I say the 'C' word (that's 'C' for 'craft'), but these projects have been handpicked by boys, for boys, and girls will probably love them too.
Star Wars X-Wing Starfighter
Anything involving Star Wars is always going to be a winner. The only problem could be an overkill of parent involvement as you channel your inner Jedi… You just need a few basic office supplies. Disclaimer: we take no responsibility for grown men and women who choose to raid their work stationary cabinet before they leave the office tonight… May the force be with you.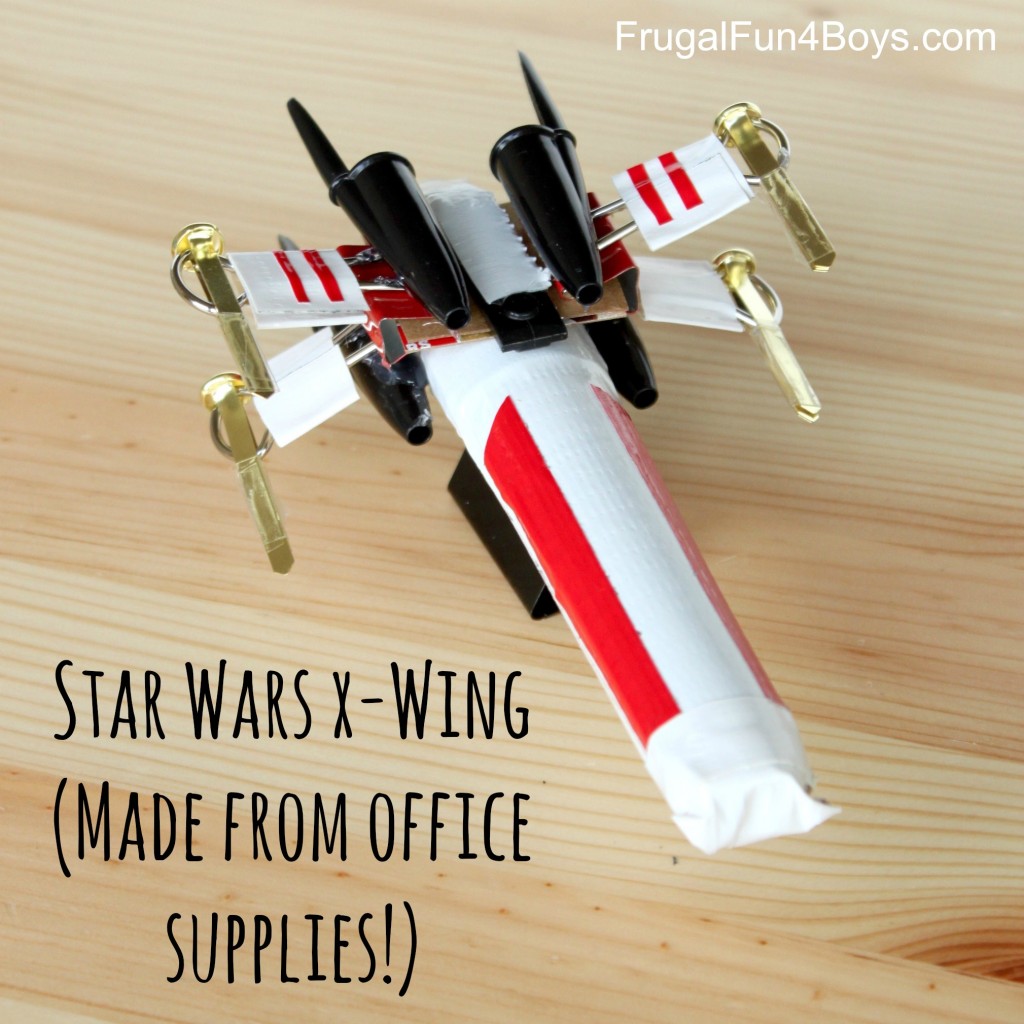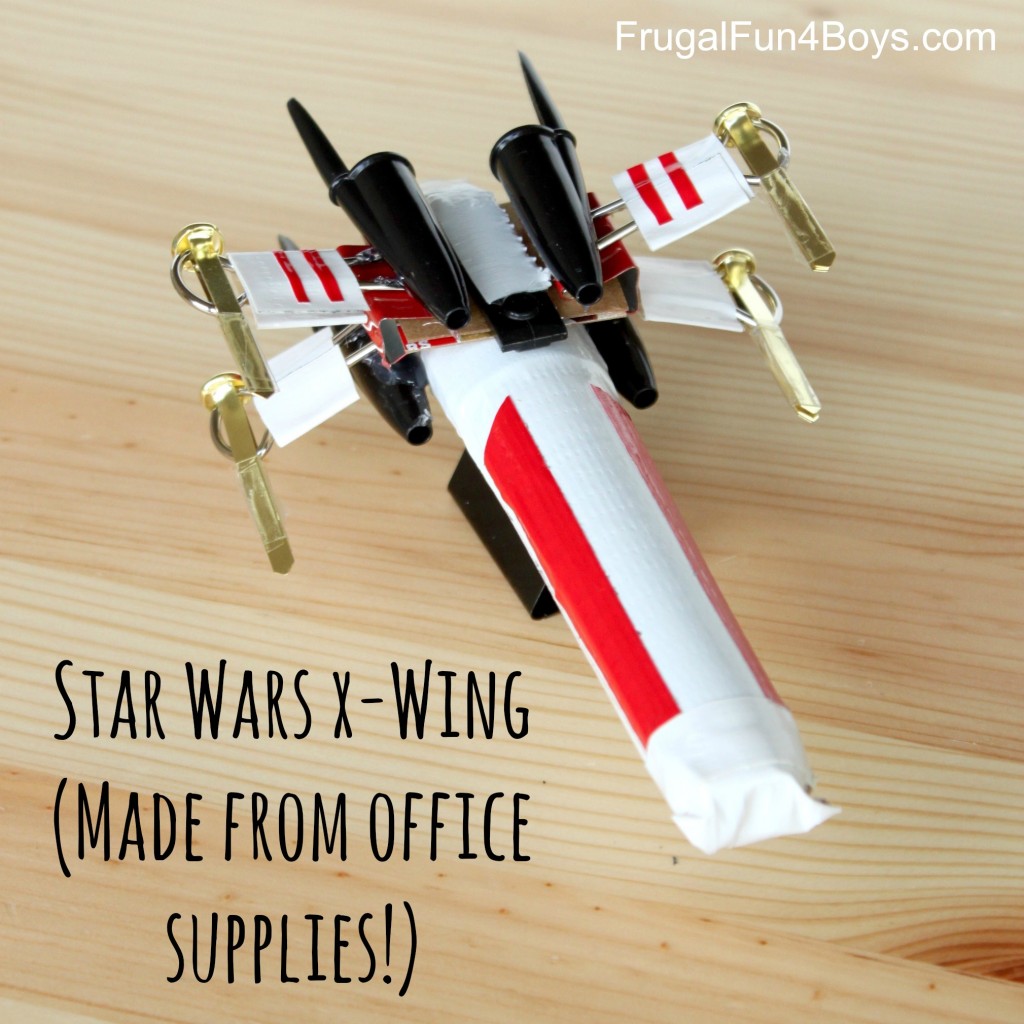 http://frugalfun4boys.com/2015/05/10/how-to-make-a-star-wars-x-wing-starfighter-out-of-office-supplies/
Lego marble run
All my boys love Lego, including my husband. This fantastic project is perfect for expending some creative energy on a rainy winter's day. You'll need 4 large base boards, a variety of Lego blocks (pieces that spin and rotate are great), and a ton of imagination.
http://frugalfun4boys.com/2015/01/08/lego-marble-run/
Shoebox spaceship
My boys hate shopping for new shoes, but they love the boxes. My once-pristine shoe collection has been unceremoniously slung into the wardrobe and my shoe boxes have found new leases of life as Lego instruction containers, treasure chests, and even Batman's garage. This project could be time consuming, but it takes shoebox construction to a level that's out of this world.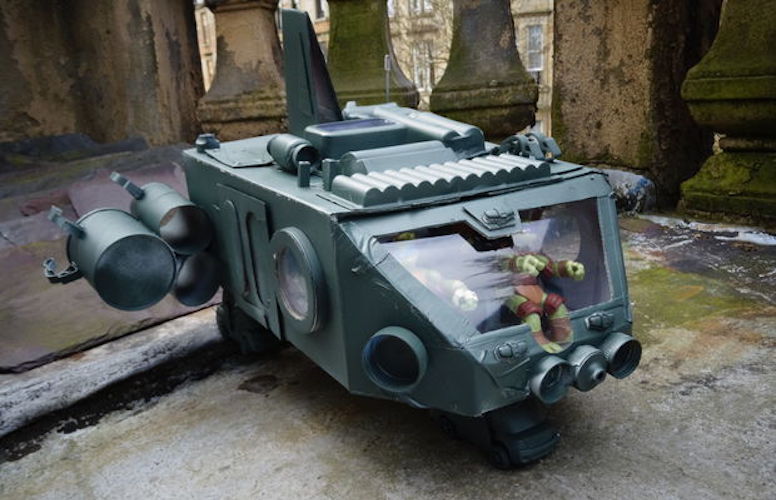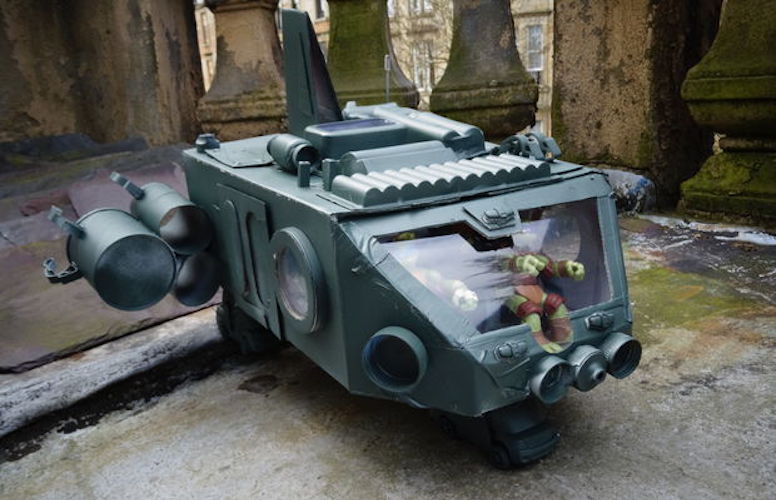 https://www.fatherly.com/activities/how-to-make-a-toy-spaceship-out-of-a-shoebox
Puffy planets
Another space-based craft project for your mini astro-explorers. Make a puffy planet solar system or create your own galaxy. Warning: this project can get super messy – your boys will love it. As well as the regular craft supplies, you'll need black display or poster board, and shaving cream. Glitter and glow in the dark stars are optional, but who doesn't love a bit of galactic bling?
http://www.icanteachmychild.com/puffy-planets/
Pipe cleaner ninjas
From teenage turtles to nunchucking Ninjago figures, ninjas rule at my place. An old necklace was sacrificed to make these posable pipe cleaner ninjas. It was well worth it.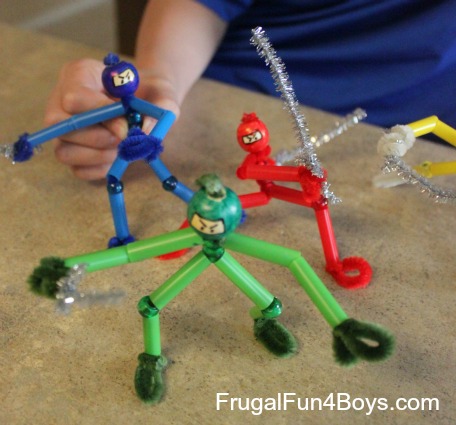 http://frugalfun4boys.com/2013/04/01/pipe-cleaner-ninjas/
Toilet roll octopus
Loo roll tube, paint, scissors and googly eyes. This easy peasy toilet roll octopus is perfect for younger boys who just want to do everything "BY MYSELF!" I'll be trying this out at the weekend with my Octonauts-obsessed 4-year-old. Click here for instructions and for a few more craft ideas that are perfect for preschoolers.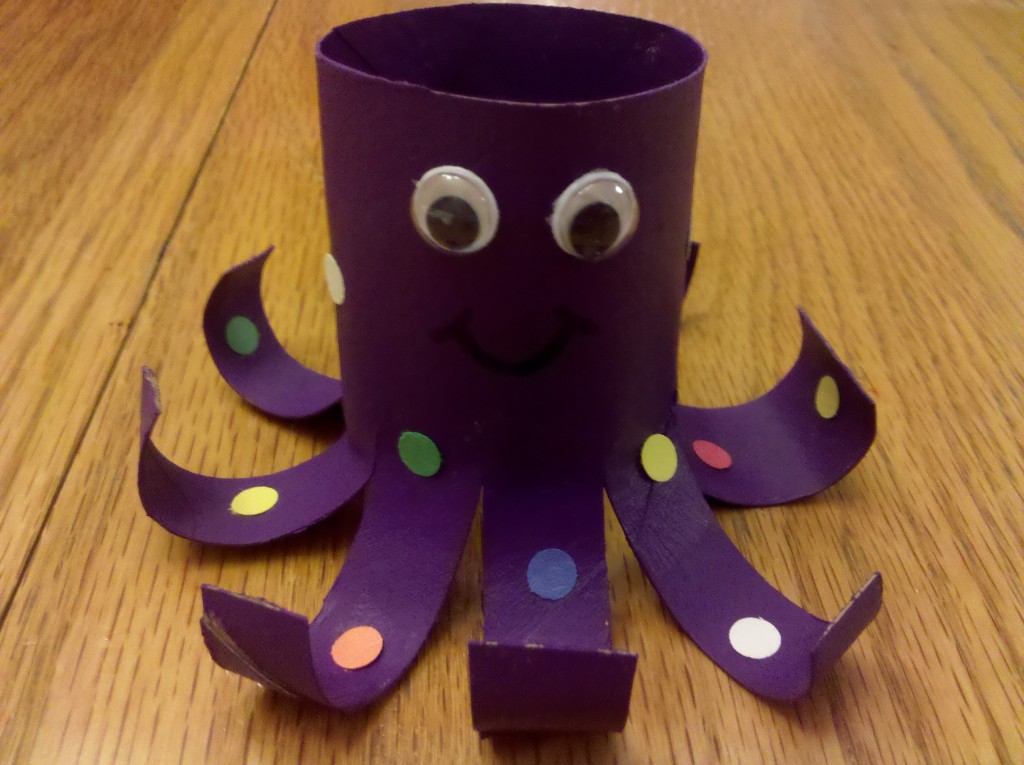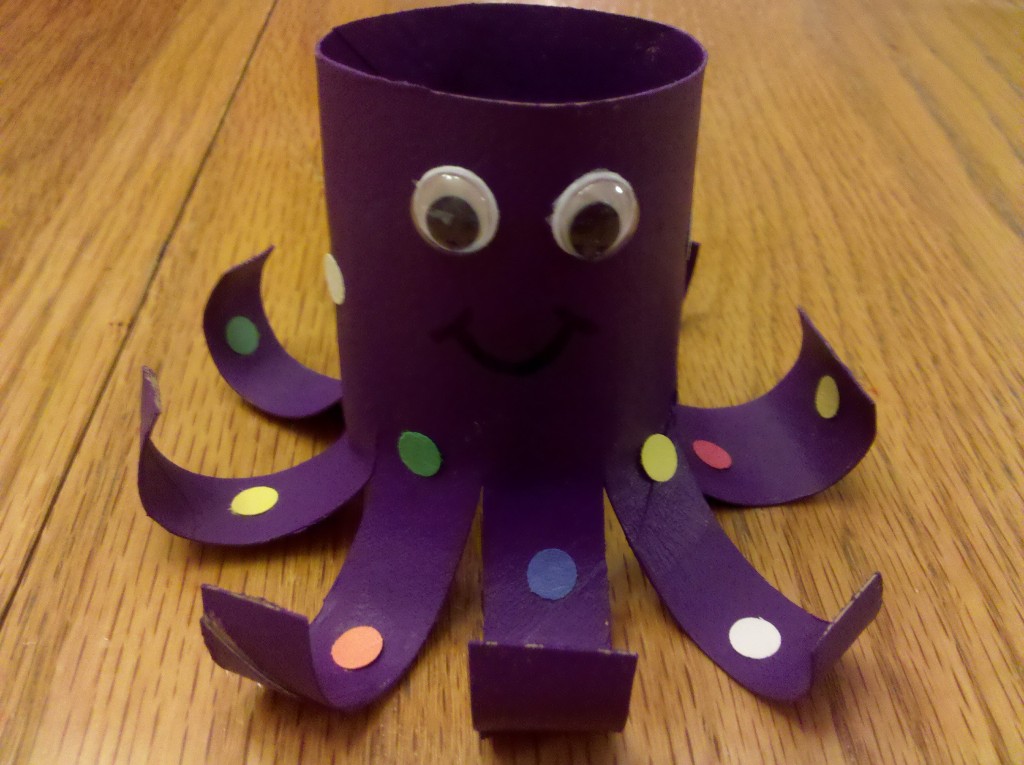 Enjoy winning at parenting this weekend, whatever the weather.
Brought to you by Brighton Grammar School
Bec Cavalôt

is a Melbourne-based writer and editor, and mum of two boisterous boys.
This article is about Creativity
Subscribe to Understanding Boys. It's free!
Got boys? Sign up for tips and advice you'll actually use.