5 funny picture books your son actually wants for Christmas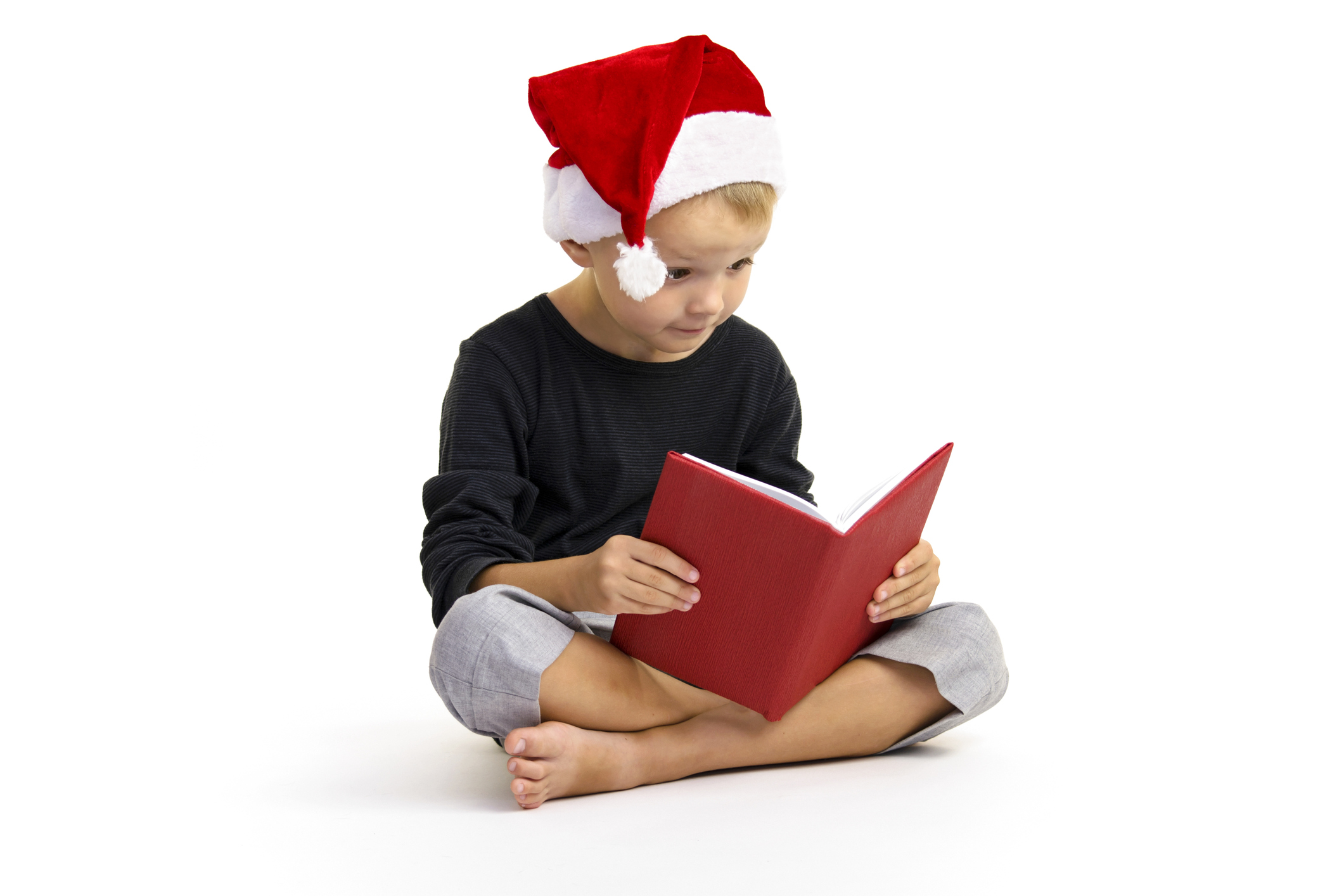 Something they want, something they need, something to wear, something to read.
My favourite part of this Christmas-shopping-for-kids mantra is the 'something to read' bit.
Sadly, books rarely make an appearance on my sons' lists for Santa. But everyone knows that humour is the way to your little dude's heart.  
These 5 funny books will be a big hit with your young sons (and the rest of the family too) and may help them forget that they didn't get that Nerf gun/pet lion from mean ol' Santa this year…
Happy reading!
There is a Monster Under My Bed Who Farts
This book will be a hit with your boys before you even open it. Because it has the word "fart" in the title and, as you know, farts are always funny. Always. My 4-year-old gets a bit annoyed at the boy's parents ("why don't they believe him mum? There is a monster…"). But despite the fact that some preschoolers may not get it, they will love it, because it is a great excuse to say the word "fart". Many, many times over.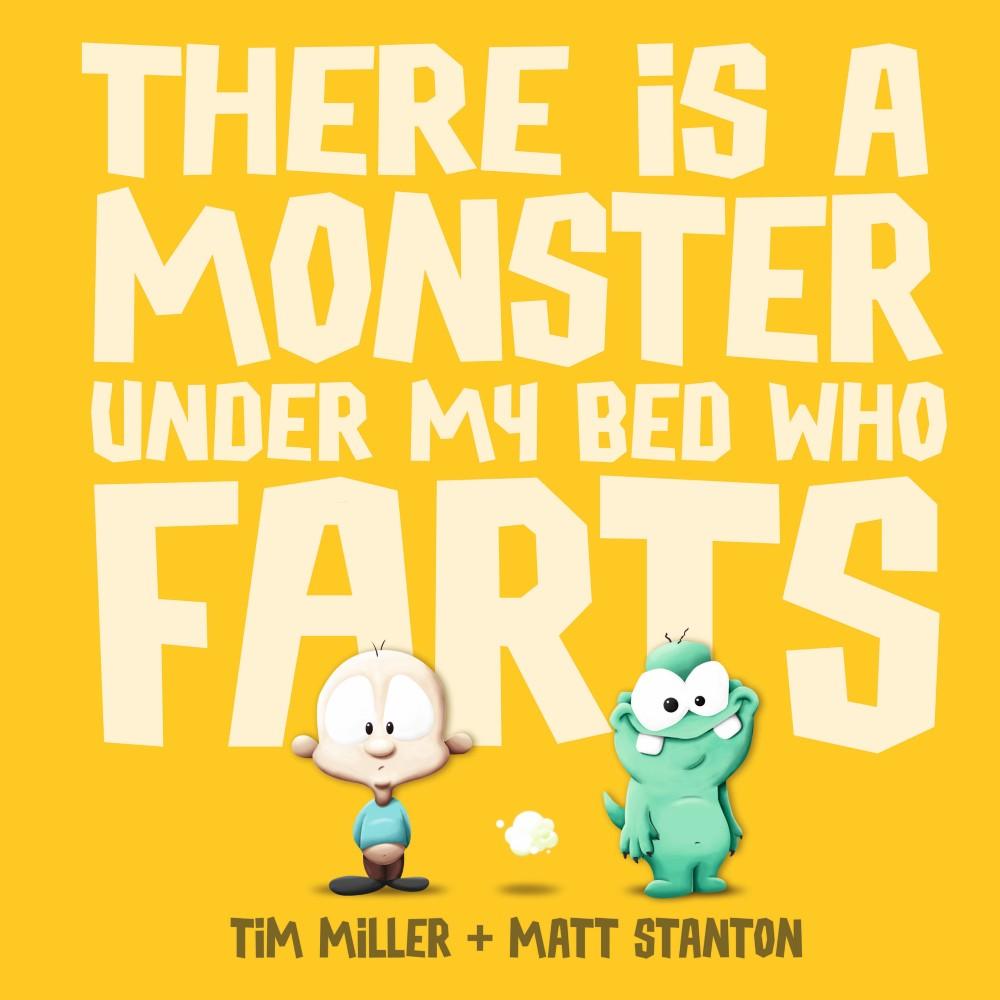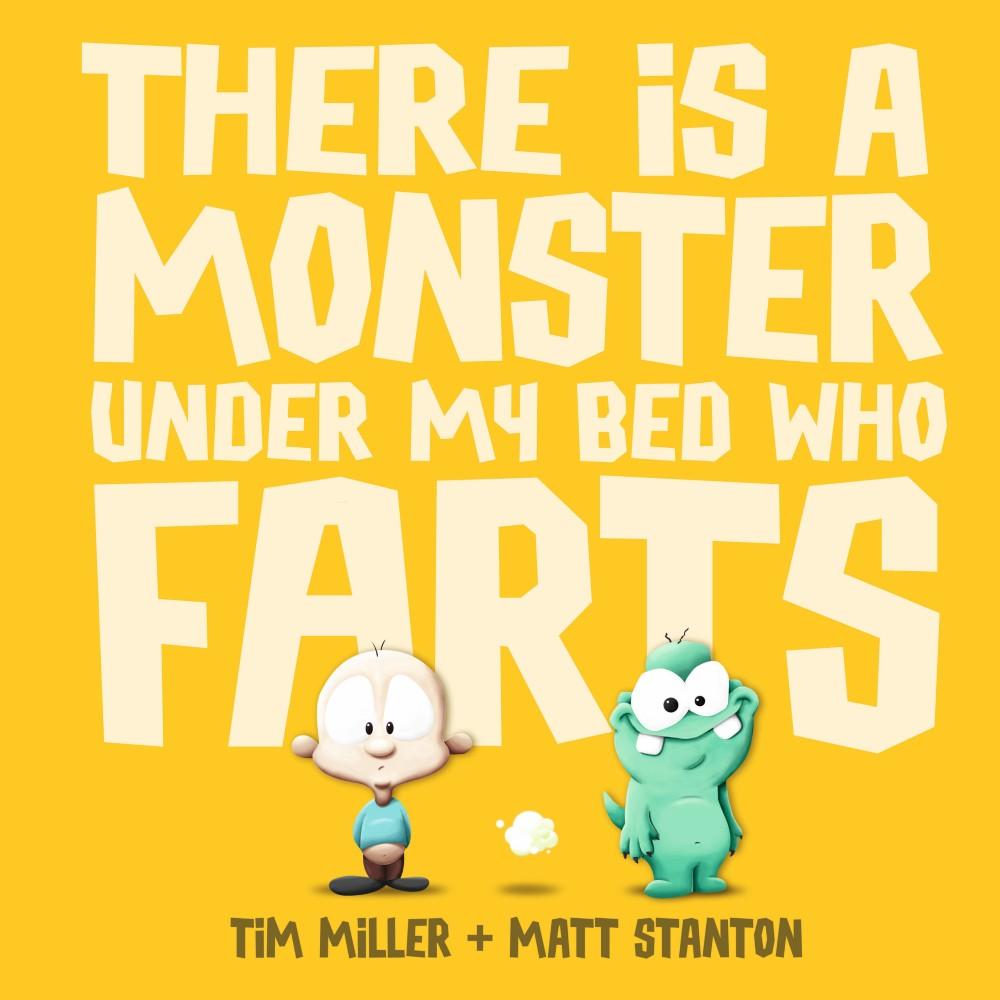 The Book With No Pictures
Now this isn't technically a 'picture book' – there really are no pictures. But my older son's 4-year-old kinder teacher introduced this book to him and two years later, he still adores it. He loves that the book forces me and my husband to say silly words, and in addition to being fun to read and to be read, it's great for letter and word recognition.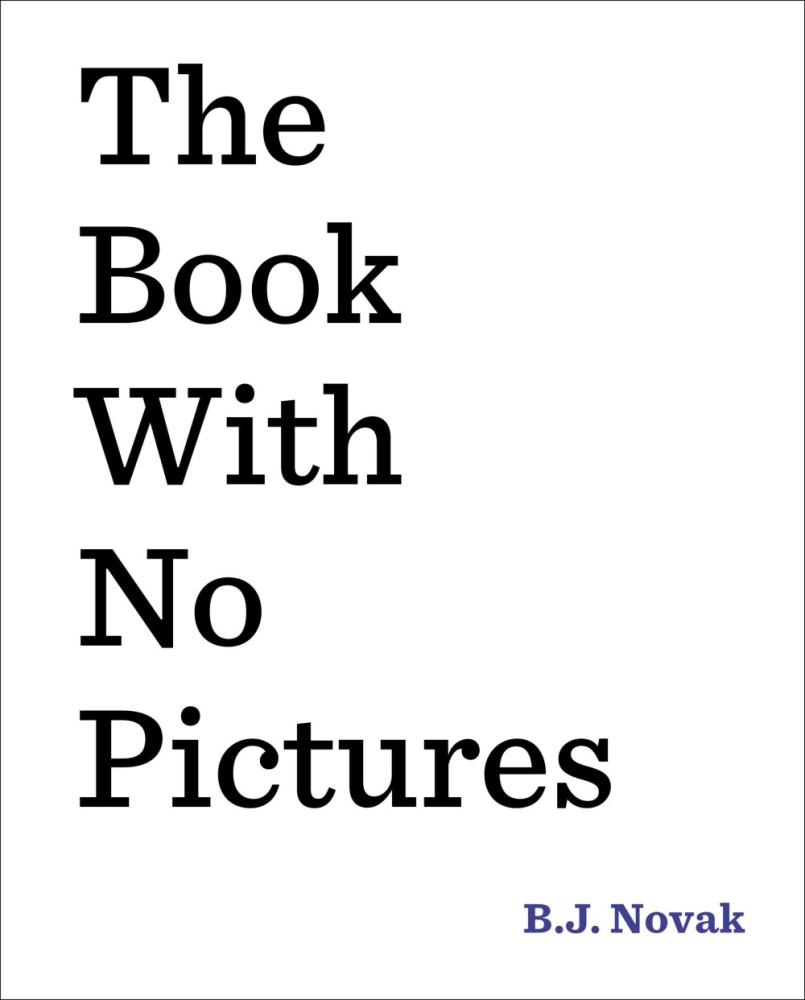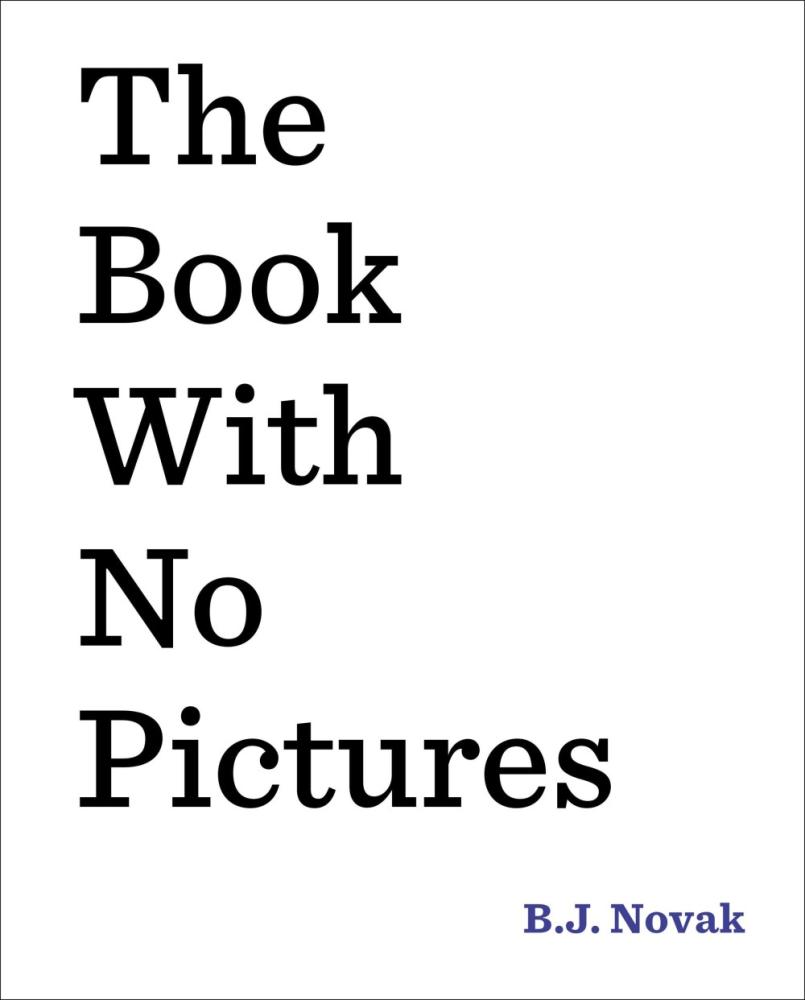 The Day the Crayons Quit
This book was recommended to me by a graphic designer and its beautiful illustrations will satisfy the artiest parent. But it's also funny. The crayons have had enough. Beige is tired of playing second fiddle to Brown, Blue needs a break from colouring in all that water. Pink just wants to be used. If you need another reason to buy this bestseller, it's also a clever way to encourage your son to treat even the smallest of his toys with care.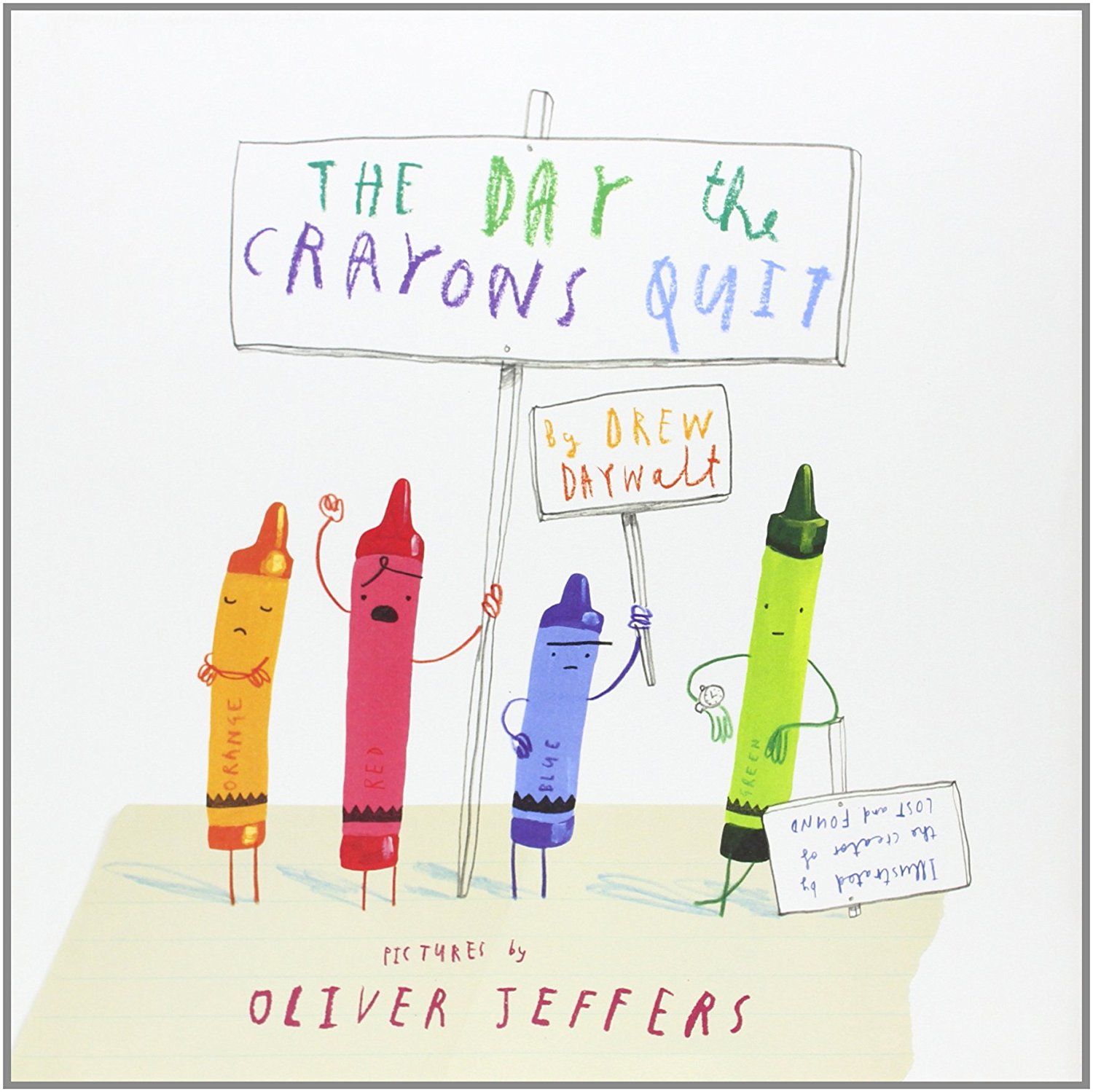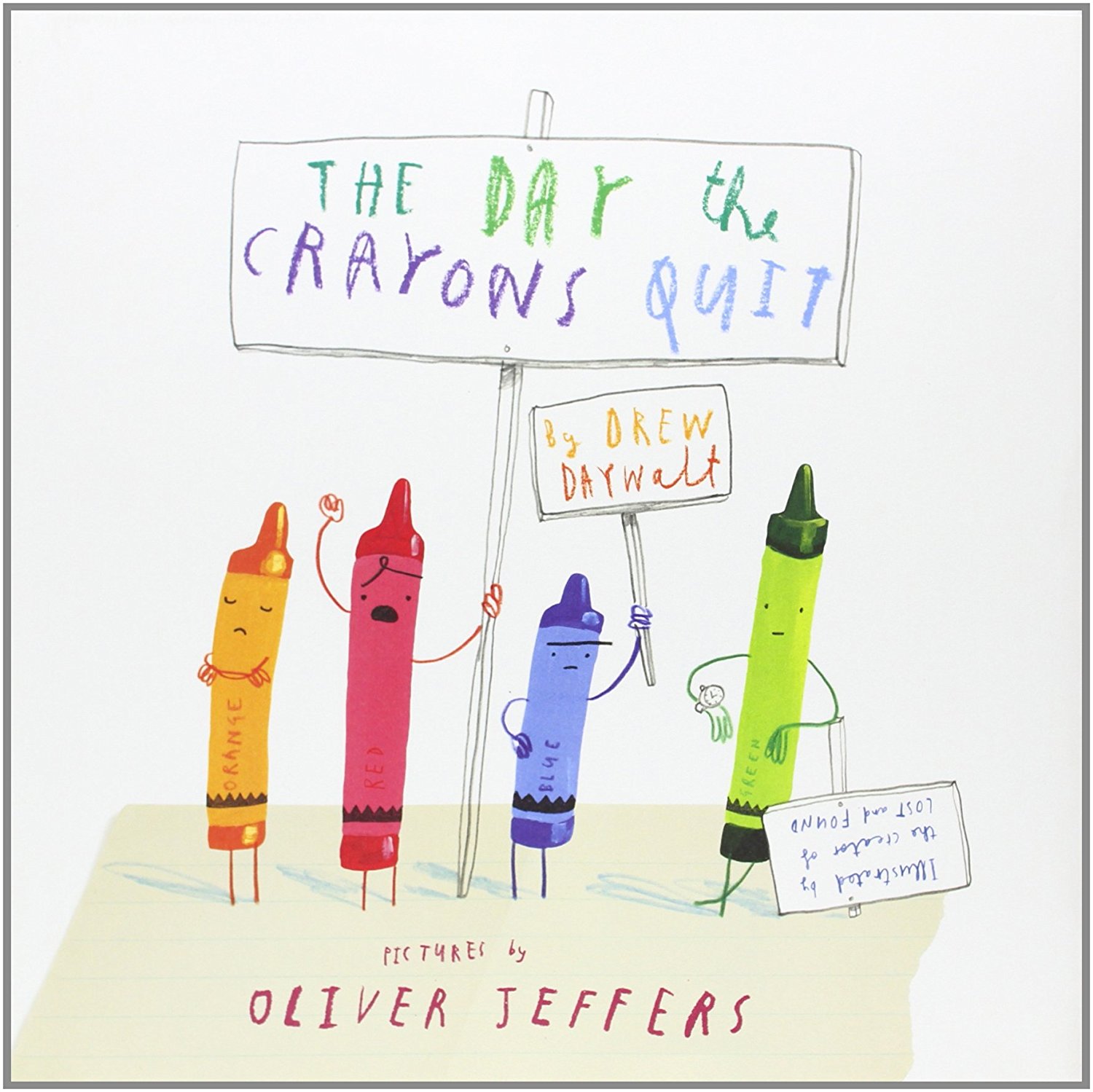 Unicorn Thinks He's Pretty Great
Goat thinks he's pretty cool, until Unicorn moves in and wows everyone at school with his unicorn abilities, from flying to making it rain cupcakes. Goat gets more and more jealous, until Unicorn lets Goat know just how jealous he is of him. As well as being hilarious, it's a great study in grass-is-greener envy management. And a legit way for usually sparkle-free households like mine to get in on the glitter action. A festive win-win.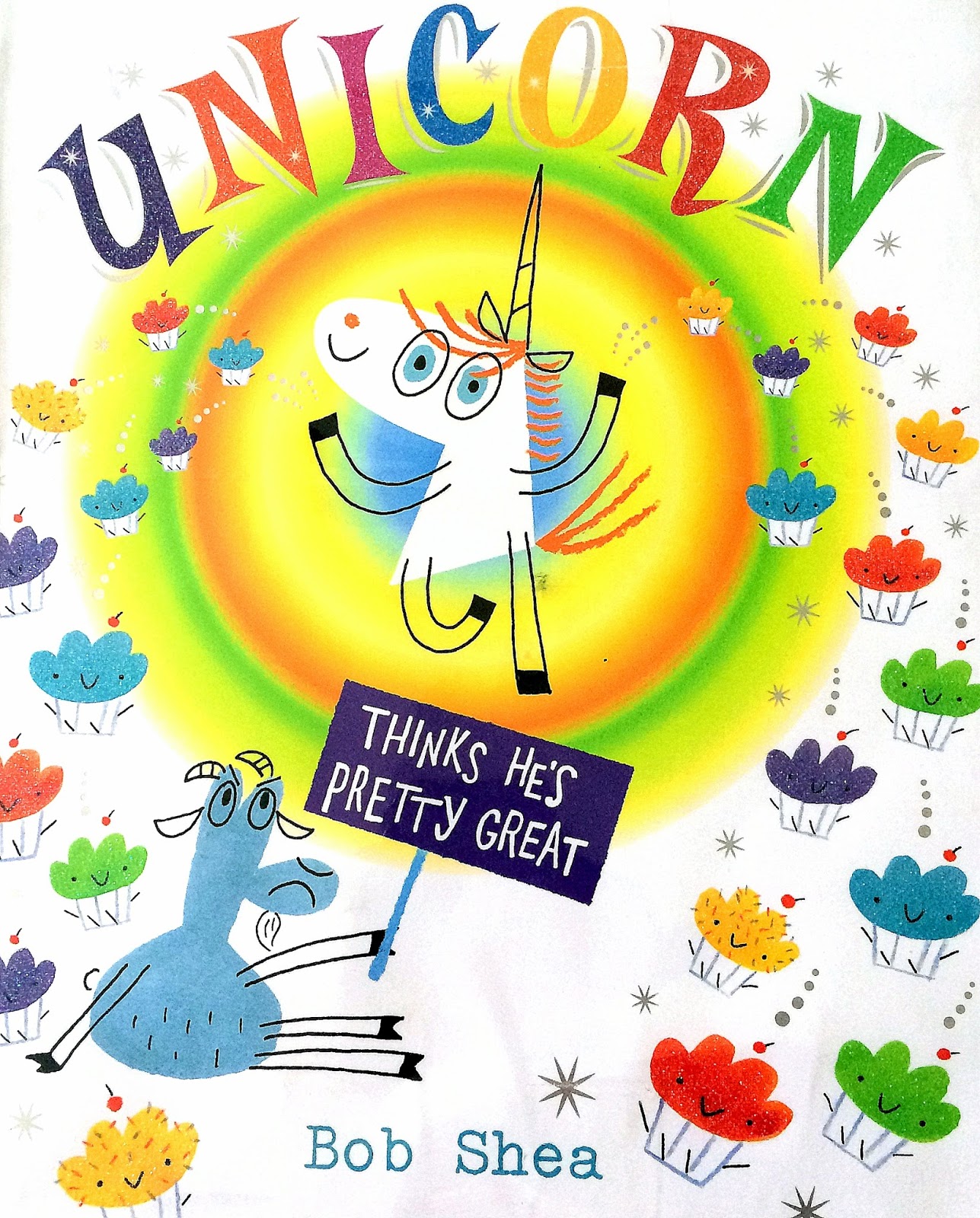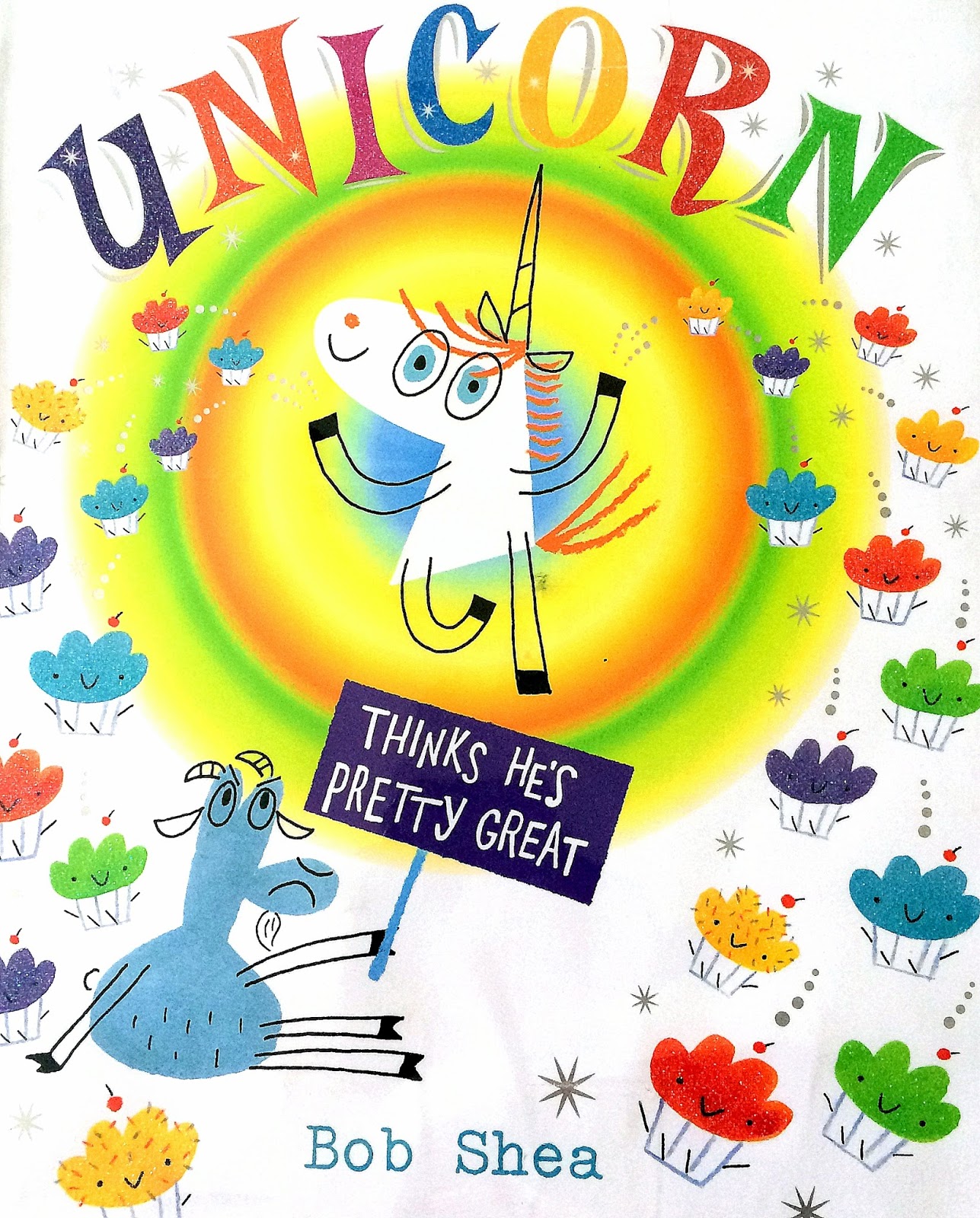 The Story of the Little Mole Who Knew It was None of His Business
Who pooed on mole's head? Join the intrepid mole as he sets out to find the culprit and exact the important 'business' of revenge. Yes, we're back to toilet humour, and there's not much in the way of deep and meaningful messages, but watching mole walk around with a fresh curly poo atop his tiny head is pretty hilarious.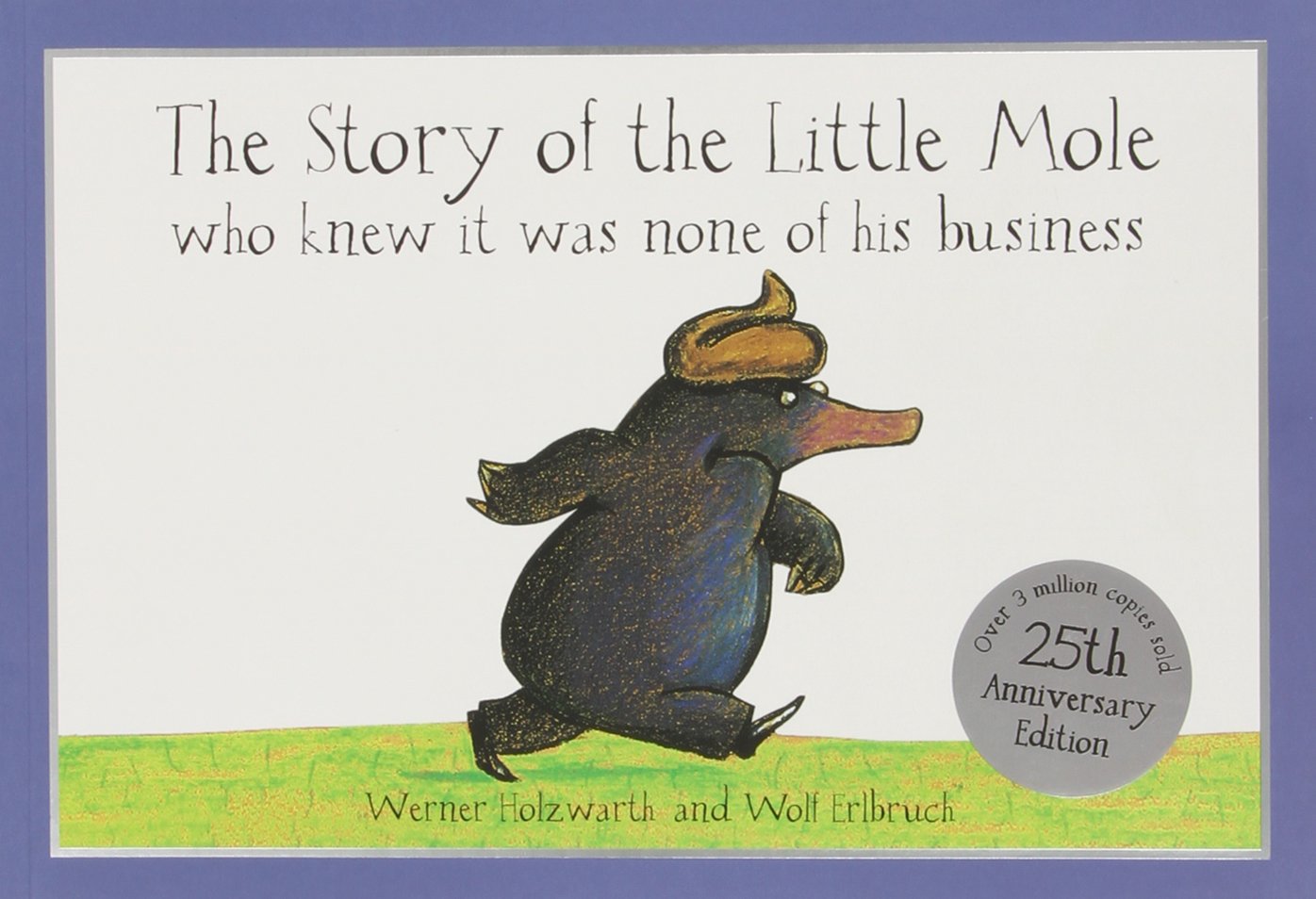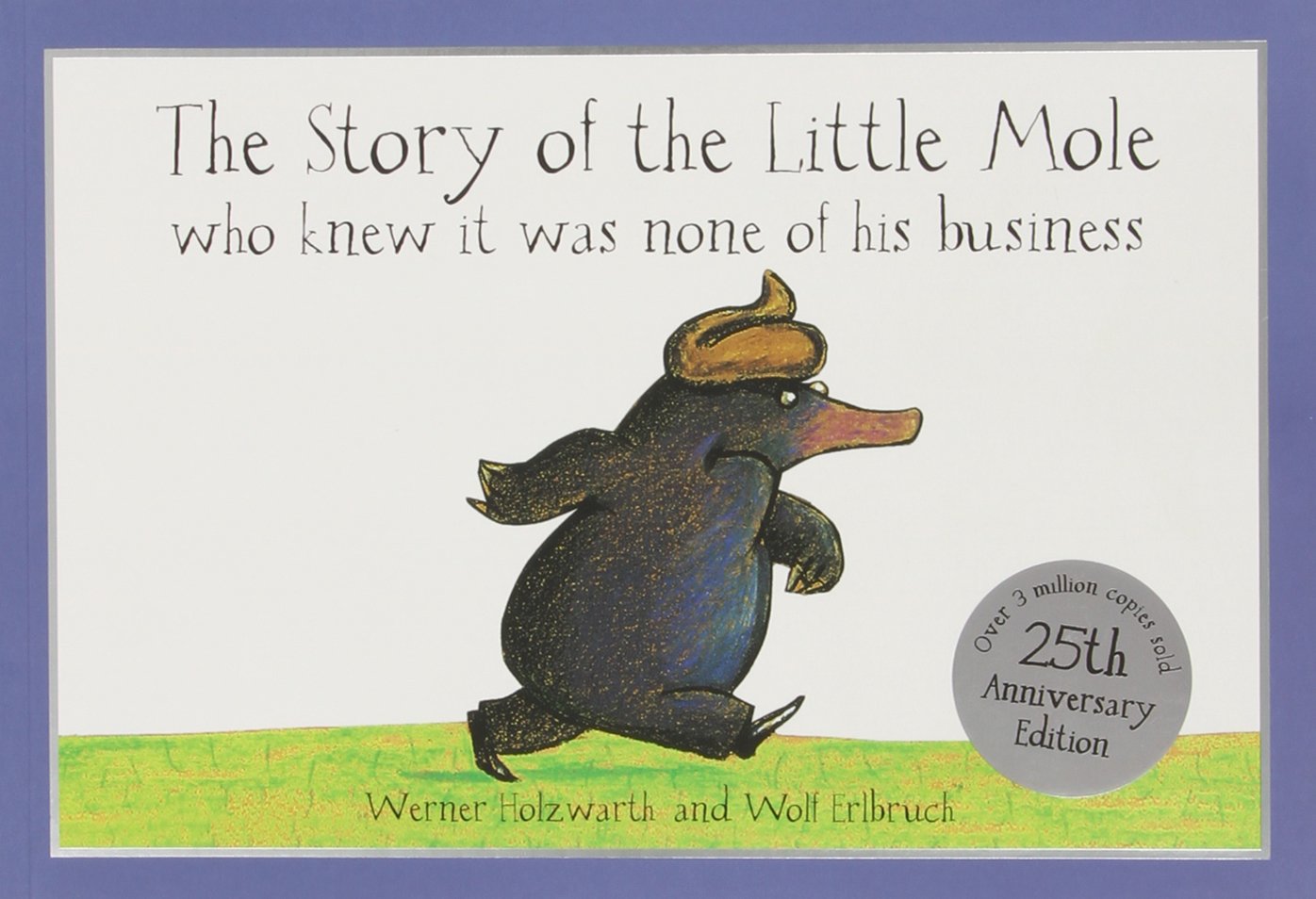 Brought to you by Brighton Grammar School
Bec Cavalôt

is a Melbourne-based writer and editor, and mum of two beautiful, boisterous boys.
This article is about Parenting
Subscribe to Understanding Boys. It's free!
Got boys? Sign up for tips and advice you'll actually use.