Fresh updates for parents of boys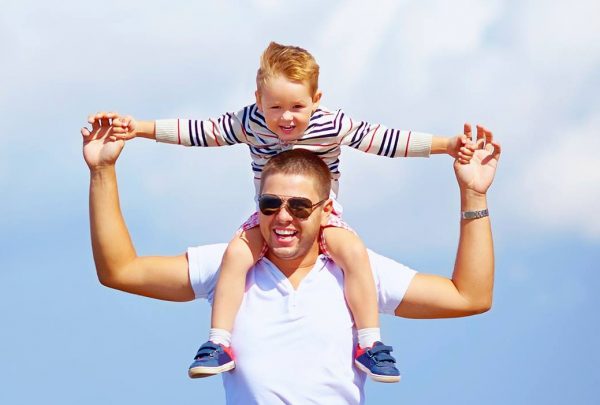 Don't risk missing a post. Subscribe to Understanding Boys today and receive:
How-to videos and articles on raising and educating boys.
Case studies and reports from thought-leaders in parenting, wellbeing and boys' education.
Fun boy-centric content – because sometimes you just need a laugh…
We guarantee 100% privacy. Your information will not be shared. 
Subscribe to Understanding Boys. It's free!
Got boys? Sign up for tips and advice you'll actually use.