Seasons: Season 1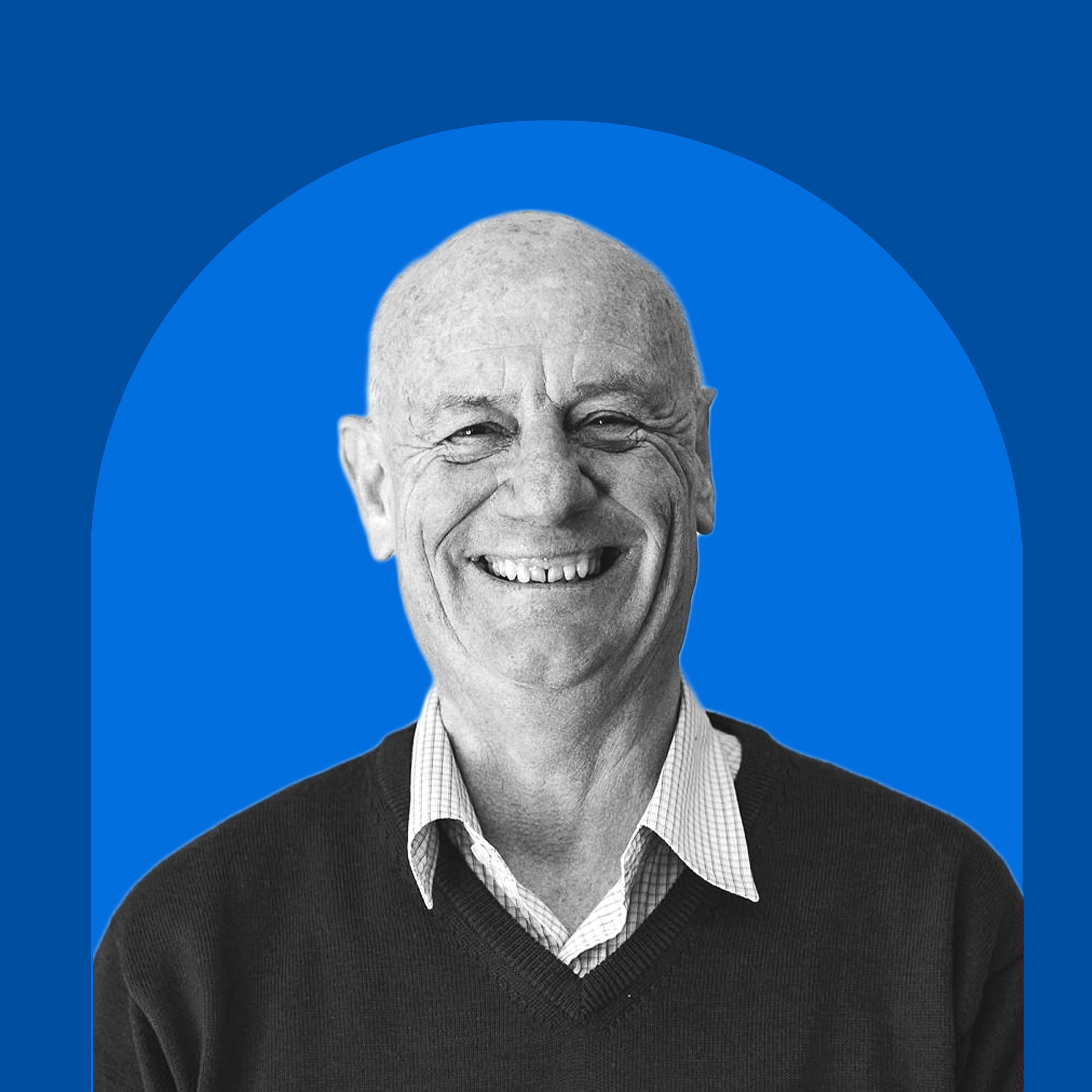 Tim Costello speaks with Ray about faith and the importance of modelling empathy in the shaping of good men.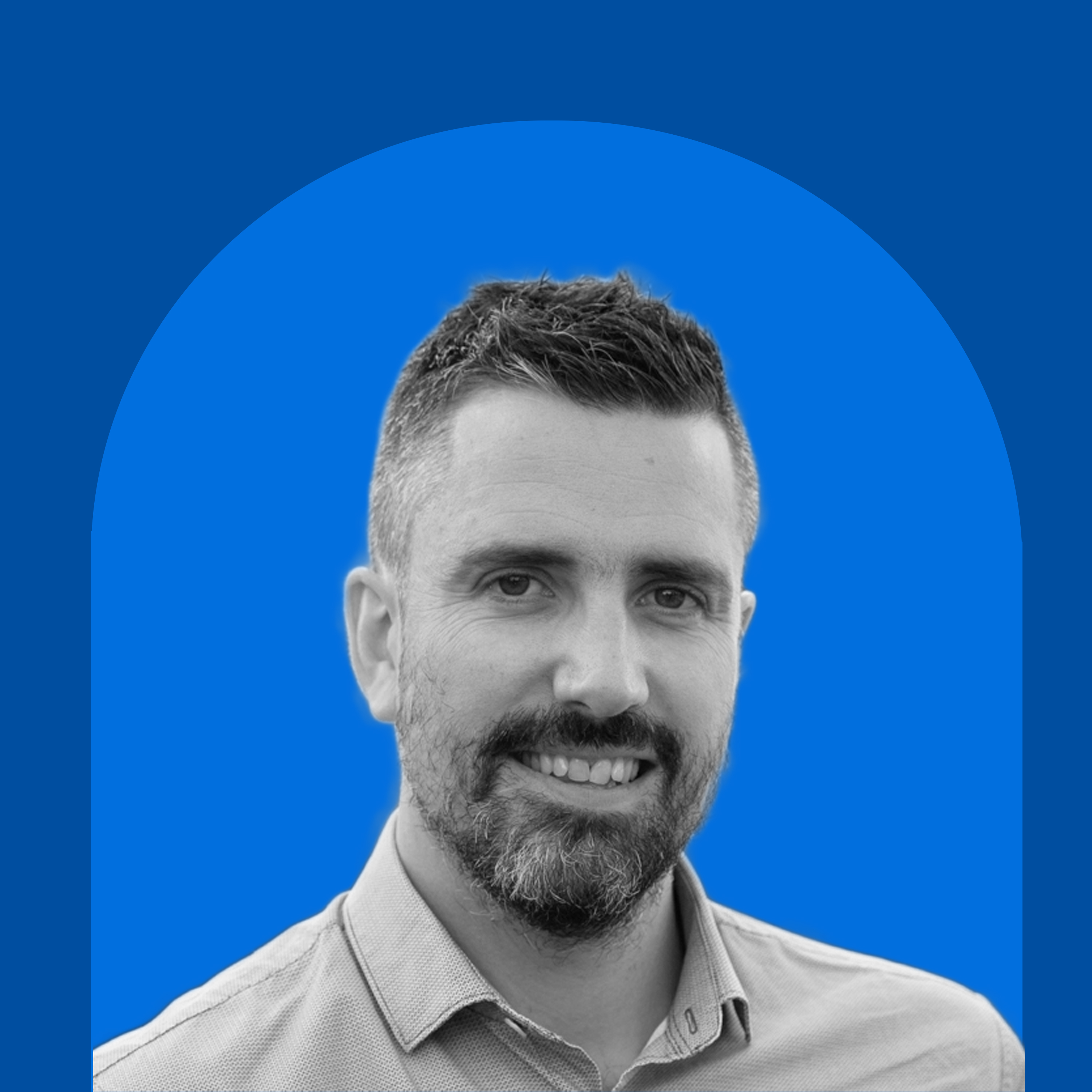 Mental health is a growing concern for young people in our community. Dr Simon Rice is a leading researcher in mental health for young men and has a background in elite sport and education. In this podcast with Dr Ray Swann, he shares insights on the topic of stoicism and discusses a collaborative research project being done in partnership with Brighton Grammar around positive masculinity to improve outcomes for boys' mental health.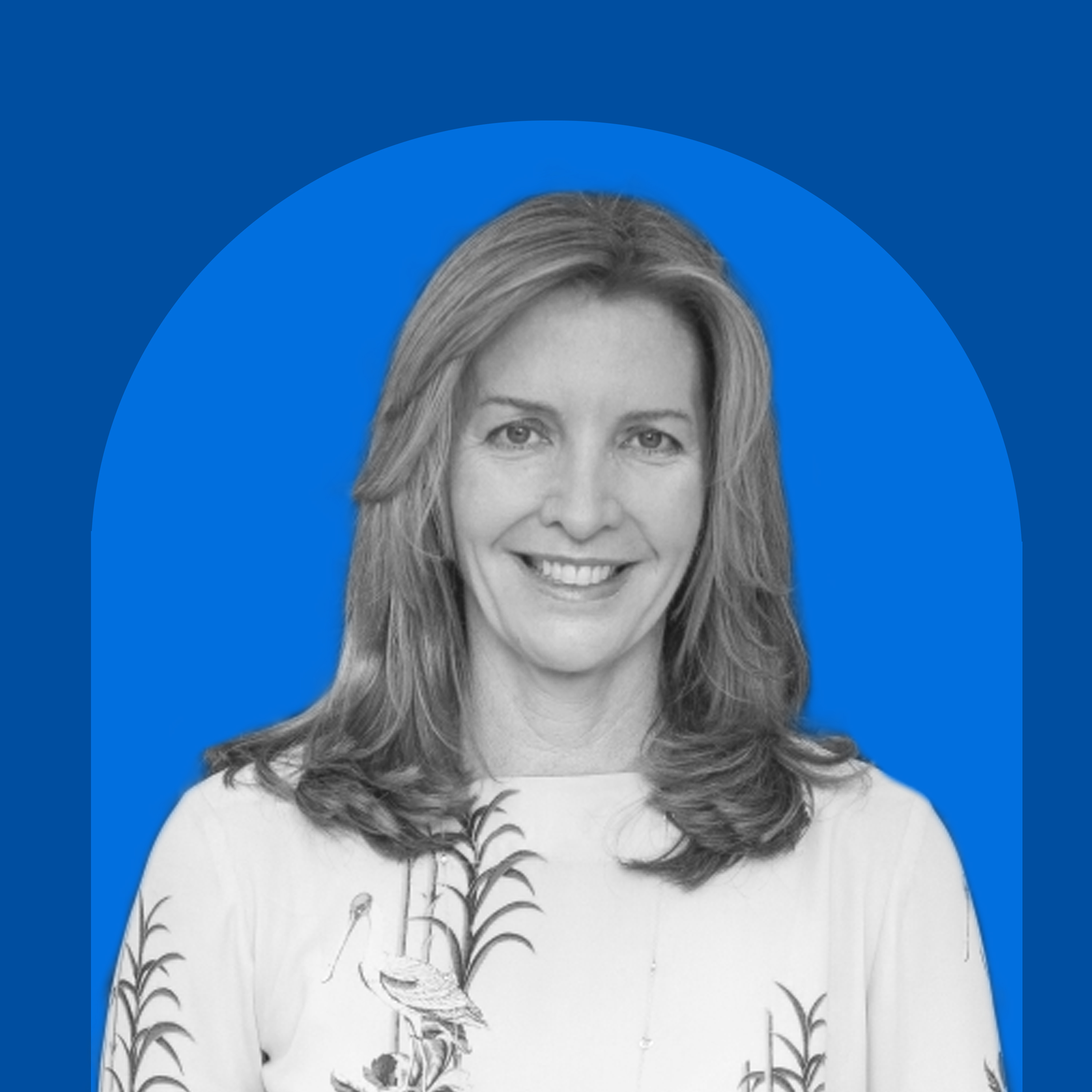 Liz Dawes speaks earnestly with Dr Ray Swann on helping children deal with loss. She shares her son's own battle with brain cancer and her continued determination to raise awareness and funds for a disease which kills more young people than any other form of cancer. Liz discusses the importance of positivity and renewal and offers advice on what it takes to be a good man today.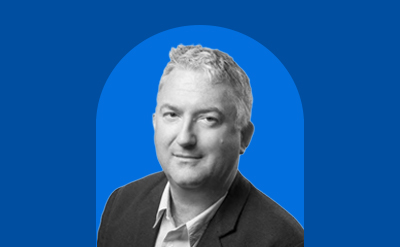 James Kerr, author of Legacy speaks with Dr Ray Swann on his views on modern manhood, values and the importance of relationships. He shares his experience working with the world's most successful sporting team, the All Blacks. Through the power of storytelling, James offers sound advice for younger men to have a good understanding of self and authenticity.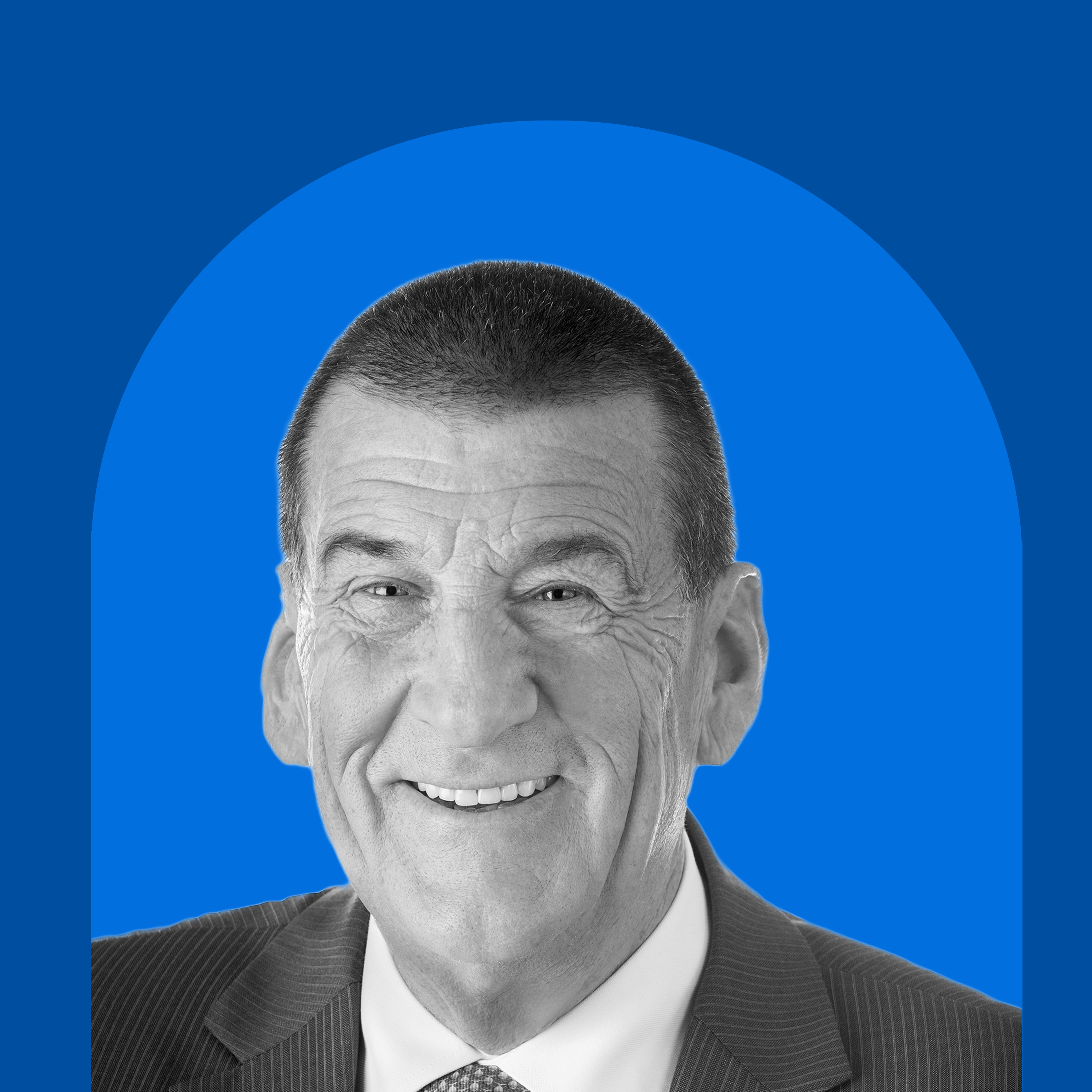 Jeff Kennett AC is a former Australian politician who was the 43rd Premier of Victoria between 1992 and 1999 and a current media commentator.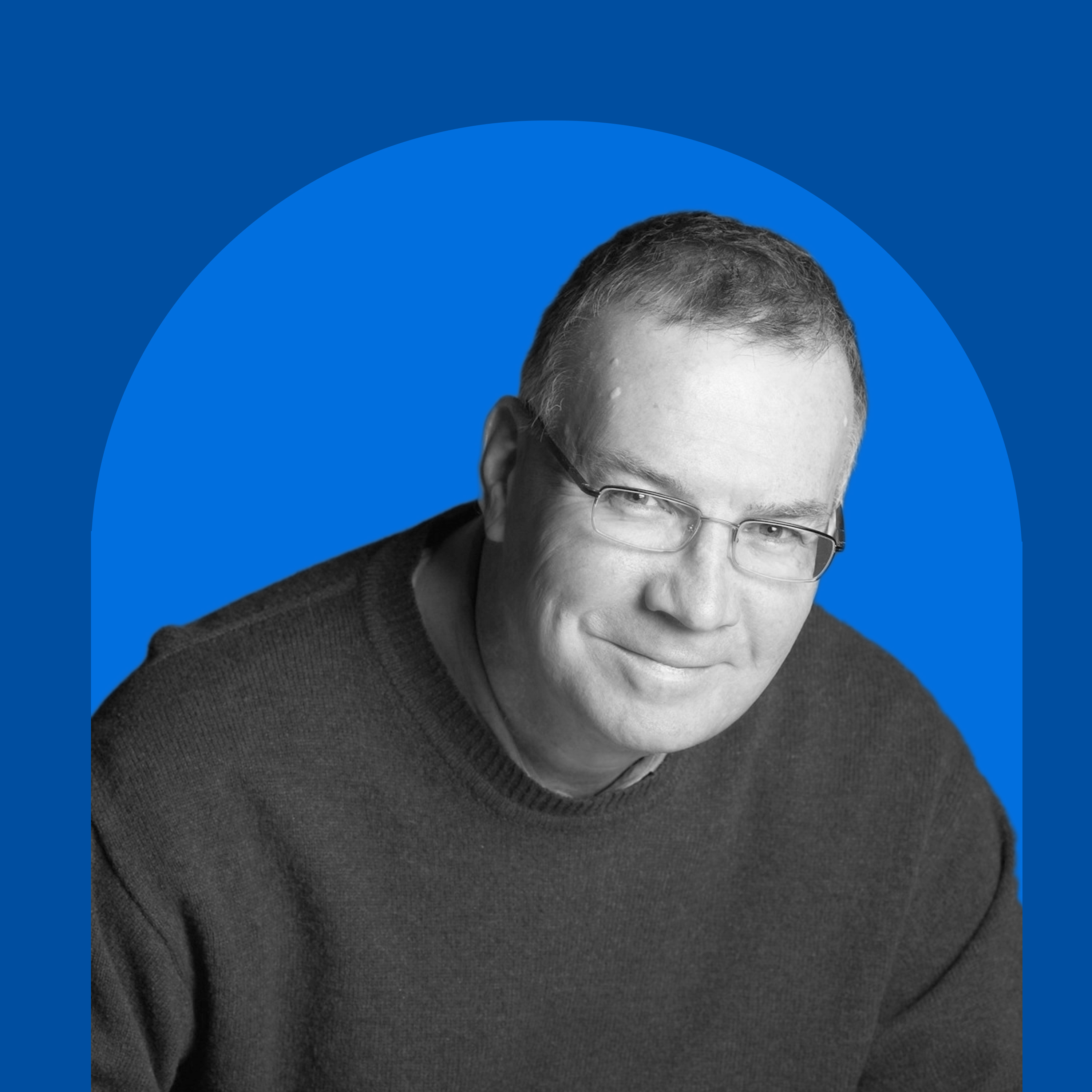 Dr Jim Knight speaks with Dr Ray Swann on the power of role models and its value for young men. How the role of the father can help boys see beyond the limitations of 'being male' and ensuring we raise boys to be respectful to build healthy relationships. He discusses masculinity and key challenges boys face and offers positive action young boys can take.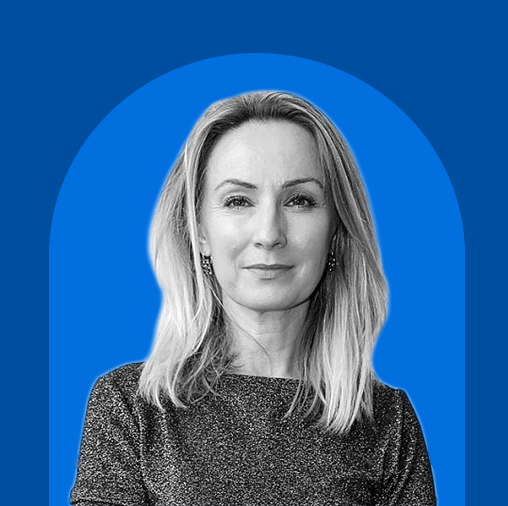 Lisa McCune speaks on the power of mentorship through her journey in the performing arts – benefiting from challenges as a result of working outside the comfort zone. Through an open discussion, Lisa shares her experiences of motherhood and what she believes are the most important qualities to impart in shaping the modern man.