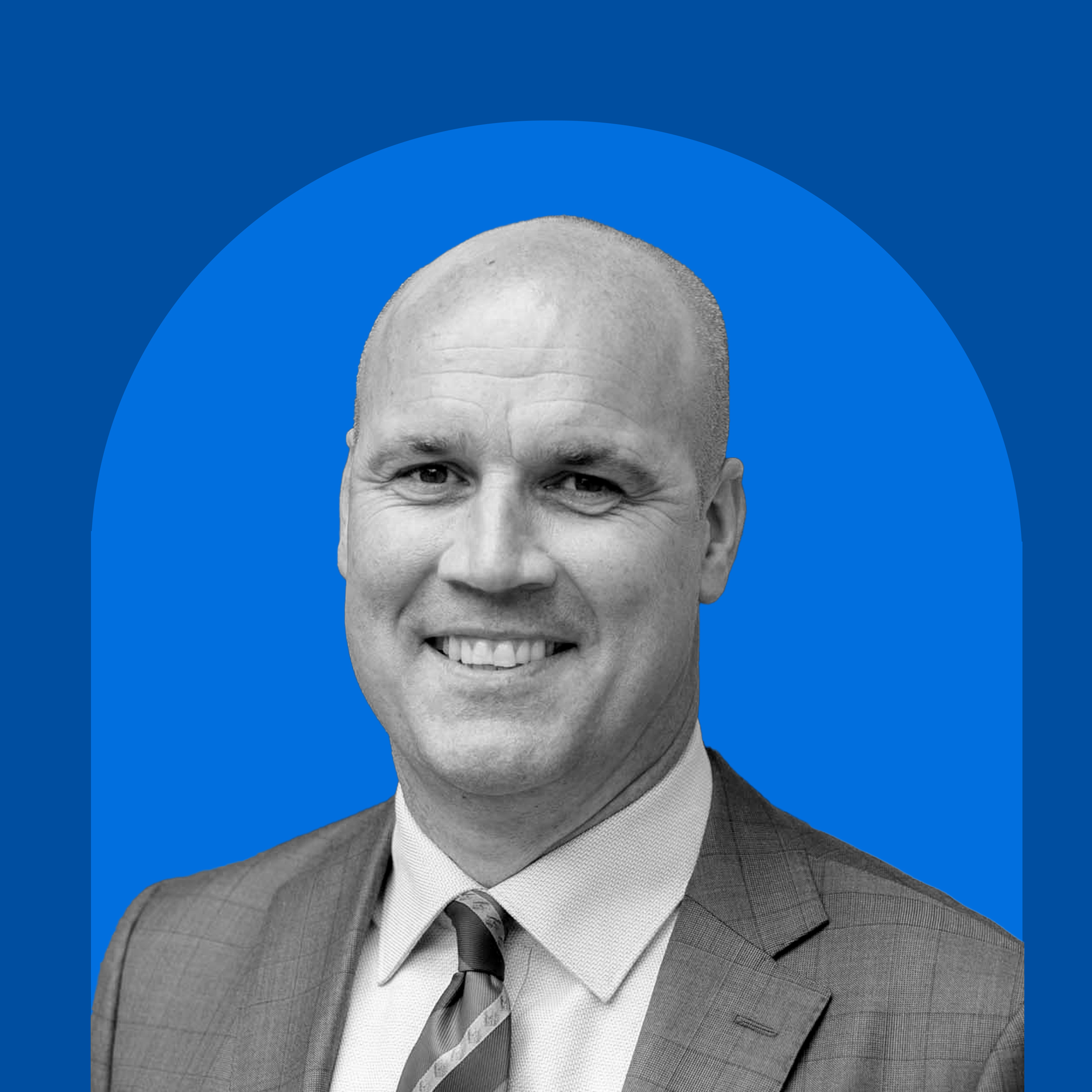 The eighth headmaster of BGS, Ross shares his wisdom and understanding on how to raise boys, he gives us some takeaways and his thoughts about what it's like to be a parent.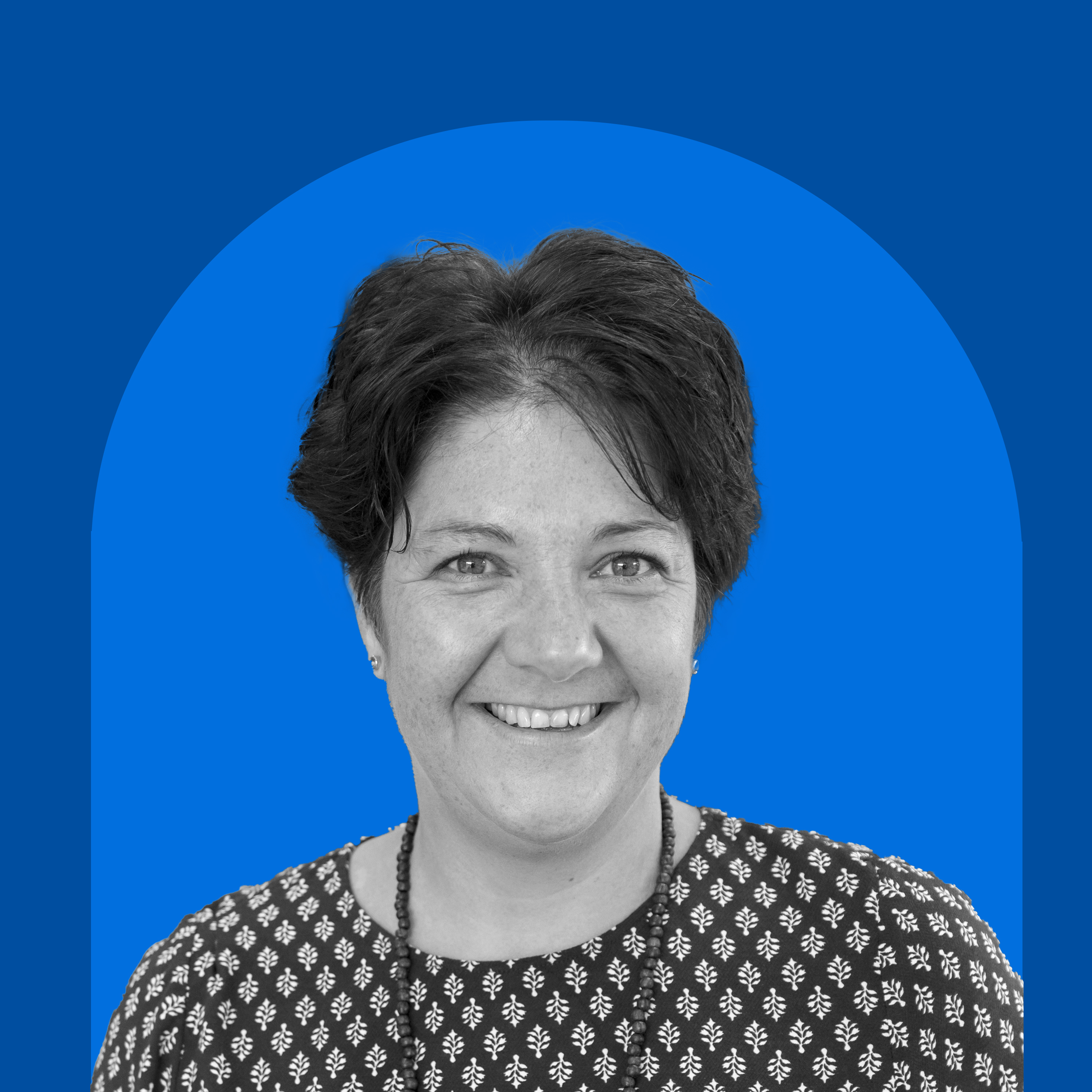 An Instructional coach and Head of Literacy, Raelene focuses on motivating adolescent boys to read and how parents can help with this most crucial aspect of learning.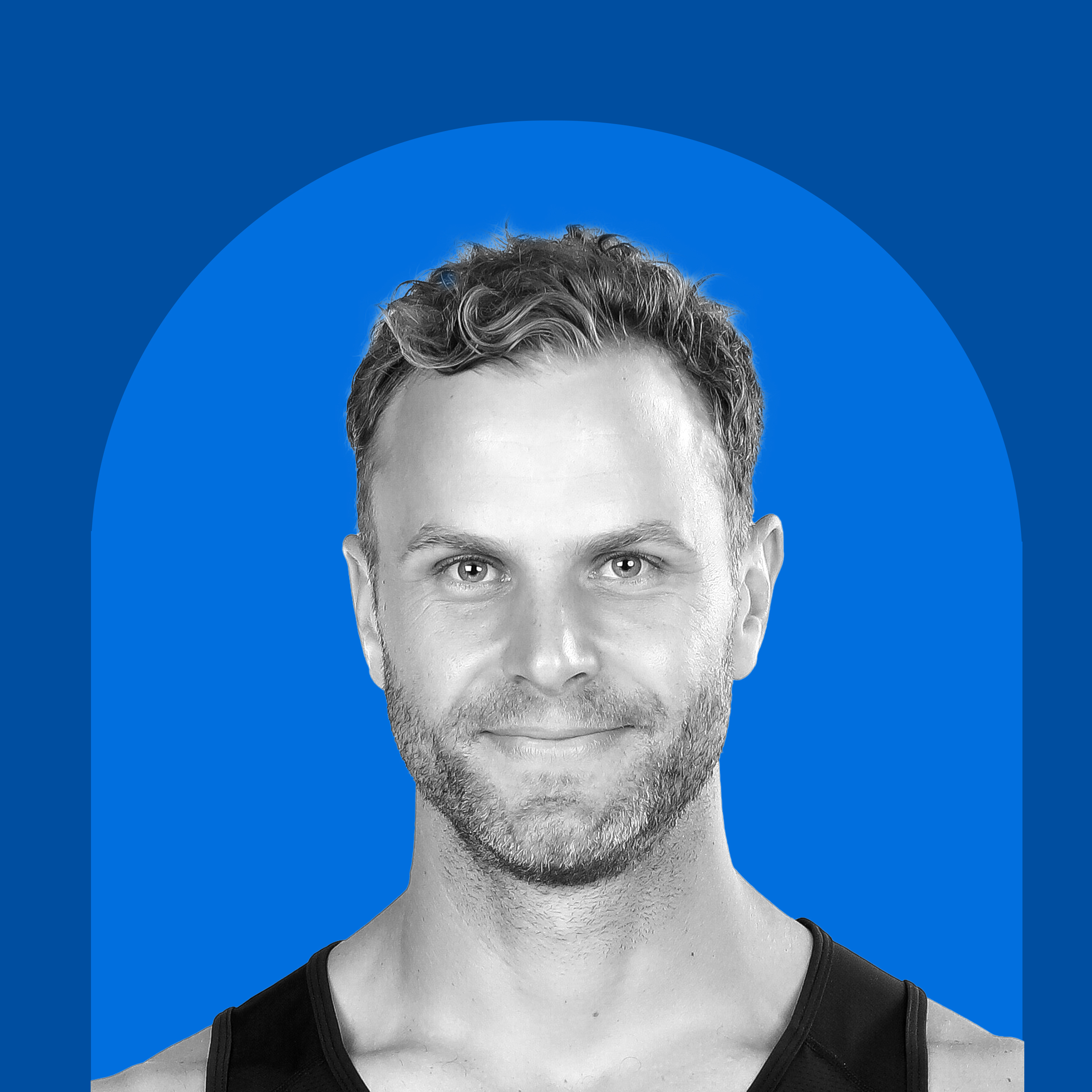 Andrew is an Olympic medallist and World Championship medalist swimmer. Now a business owner he is a mentor and advocate of life balance and planning for life after sport.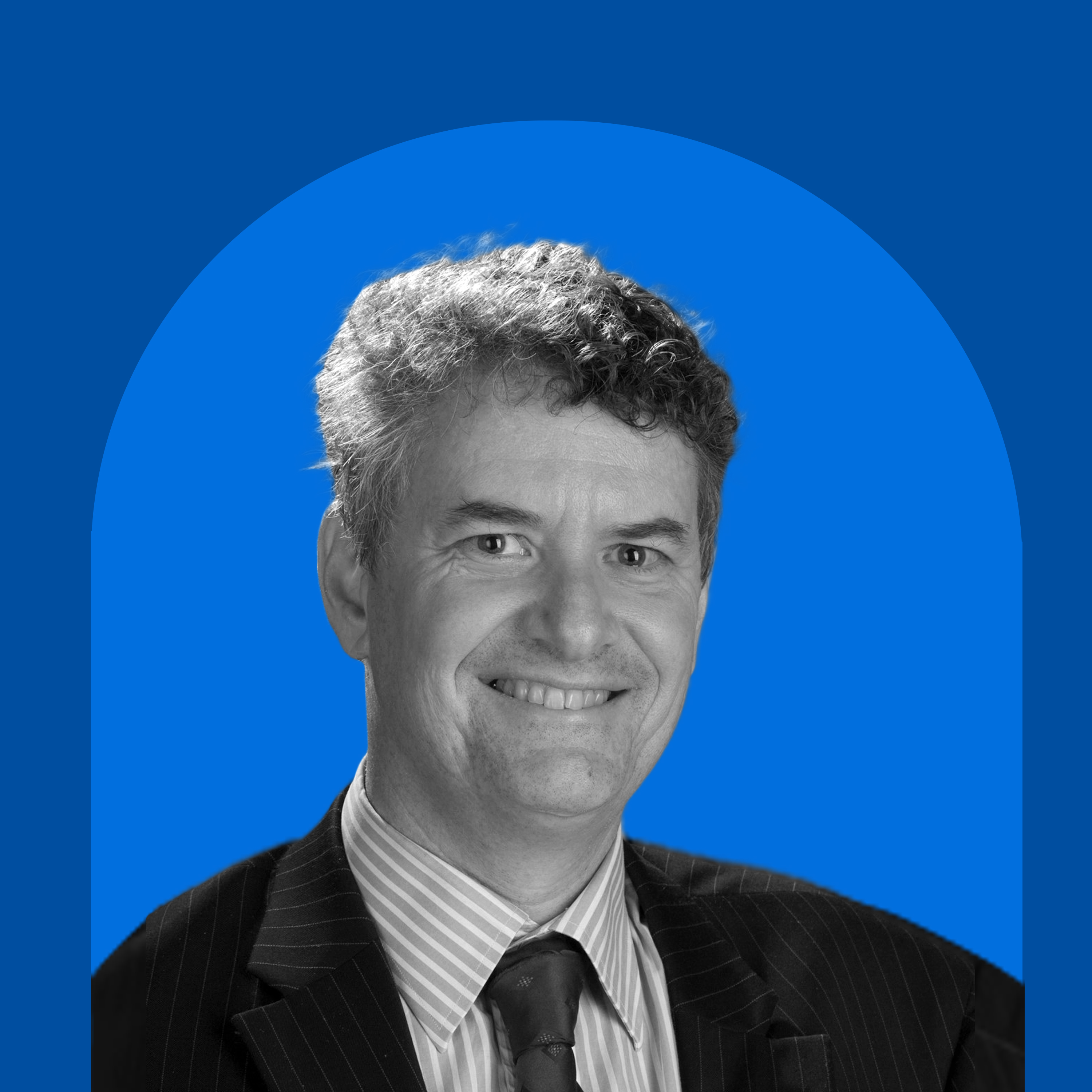 Professor Damien talks about parenting, medicine, and shares some insights into the importance of teaching boys to ask for help.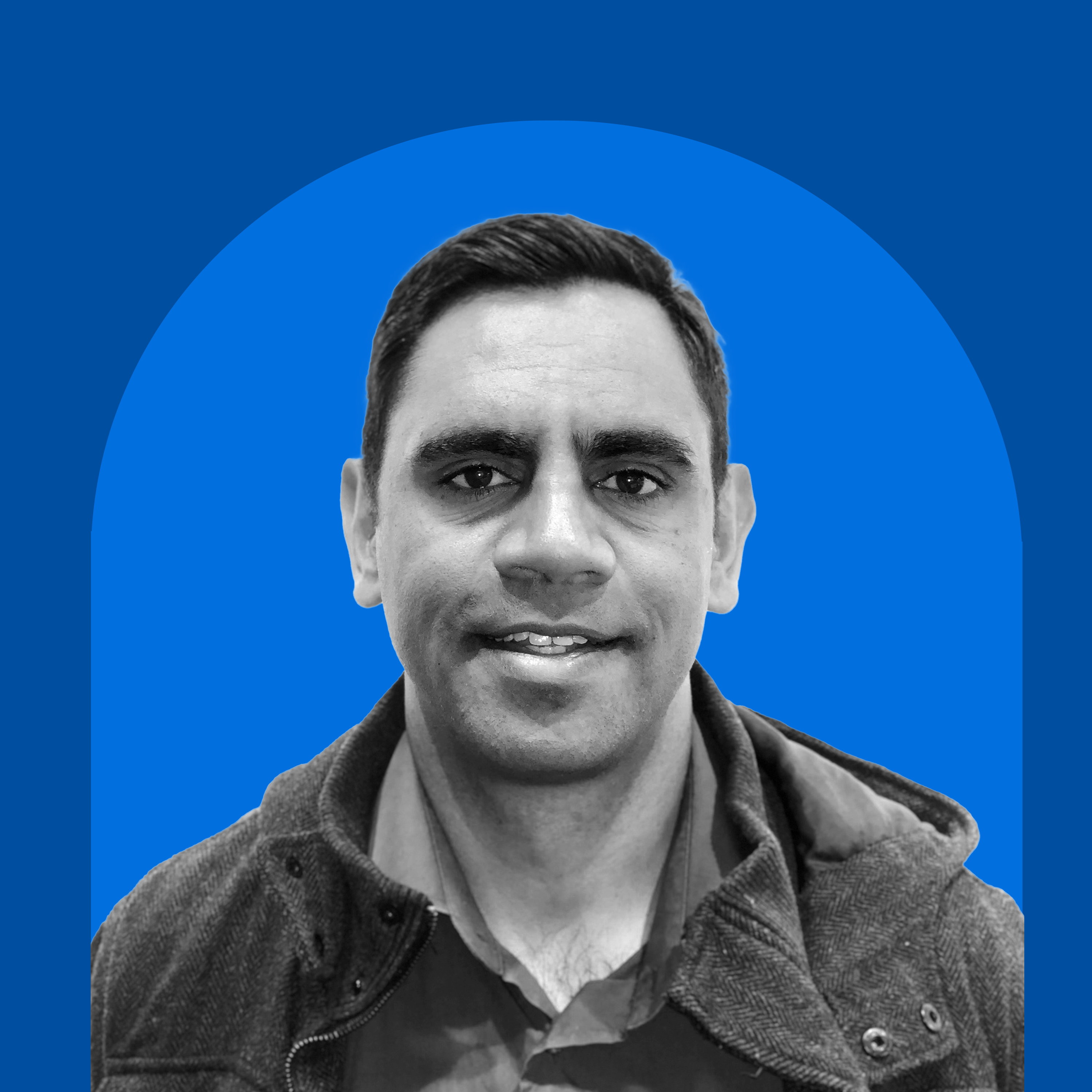 Nathan Lovett-Murray is a former AFL footballer and is now an Indigenous Mentor, a producer, and an educator, raising awareness of racism and its impact on wellbeing.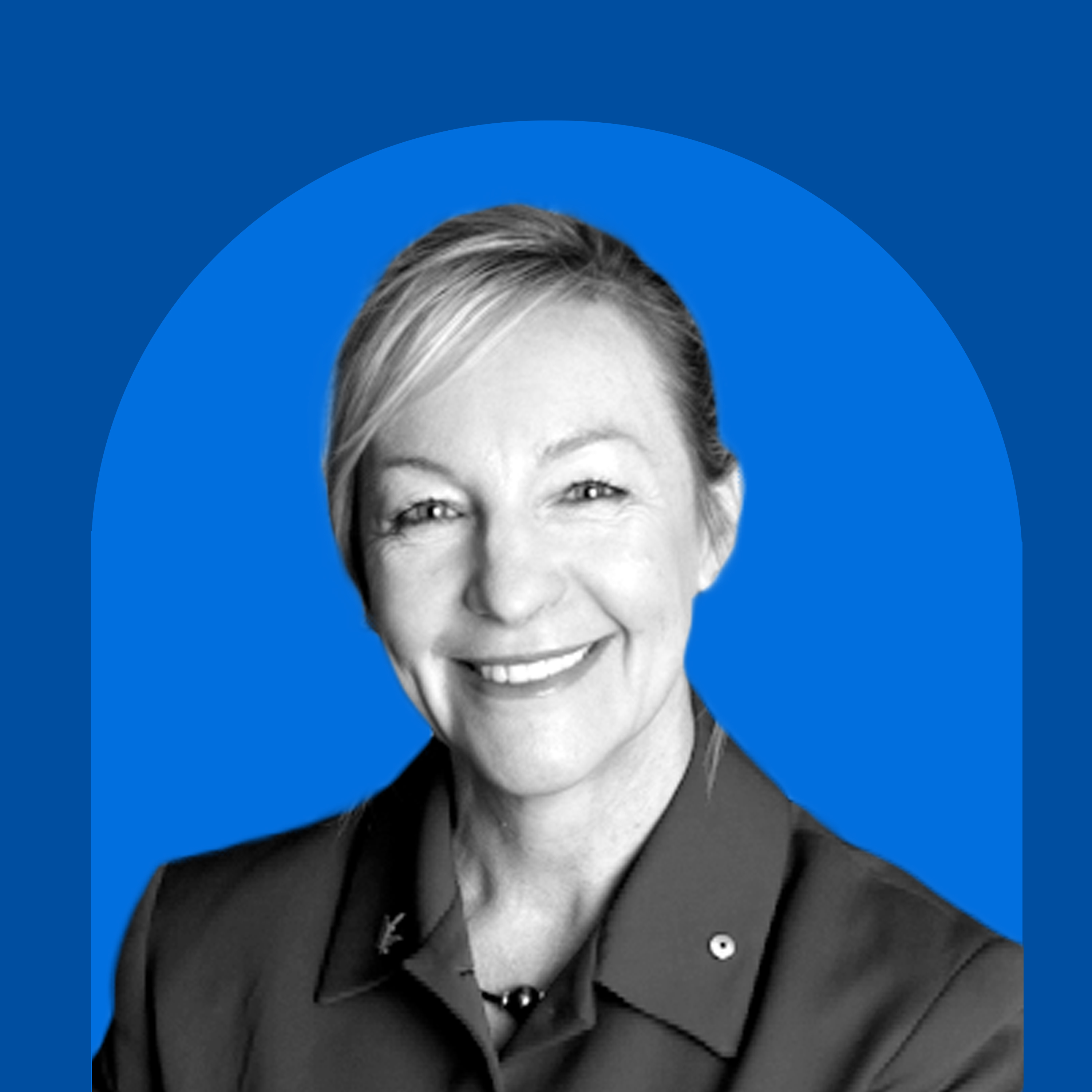 Dawn O'Neill AM is a lifelong advocate and thought leader on mental health having led major reforms in social and mental health sectors.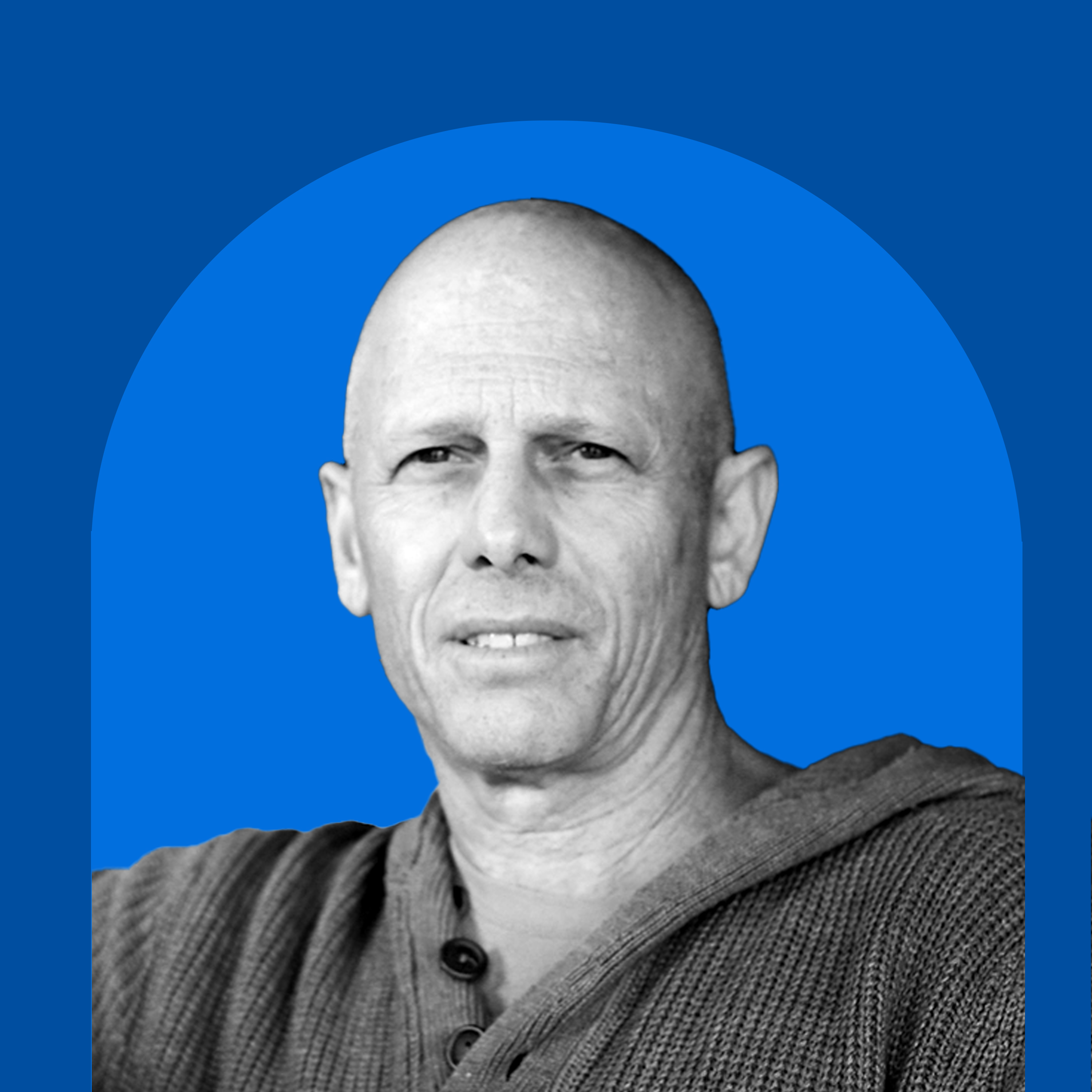 David Leser is a journalist, feature writer and public interviewer and author of 'Women, Men and the Whole Damn Thing', an investigation following the #MeToo movement.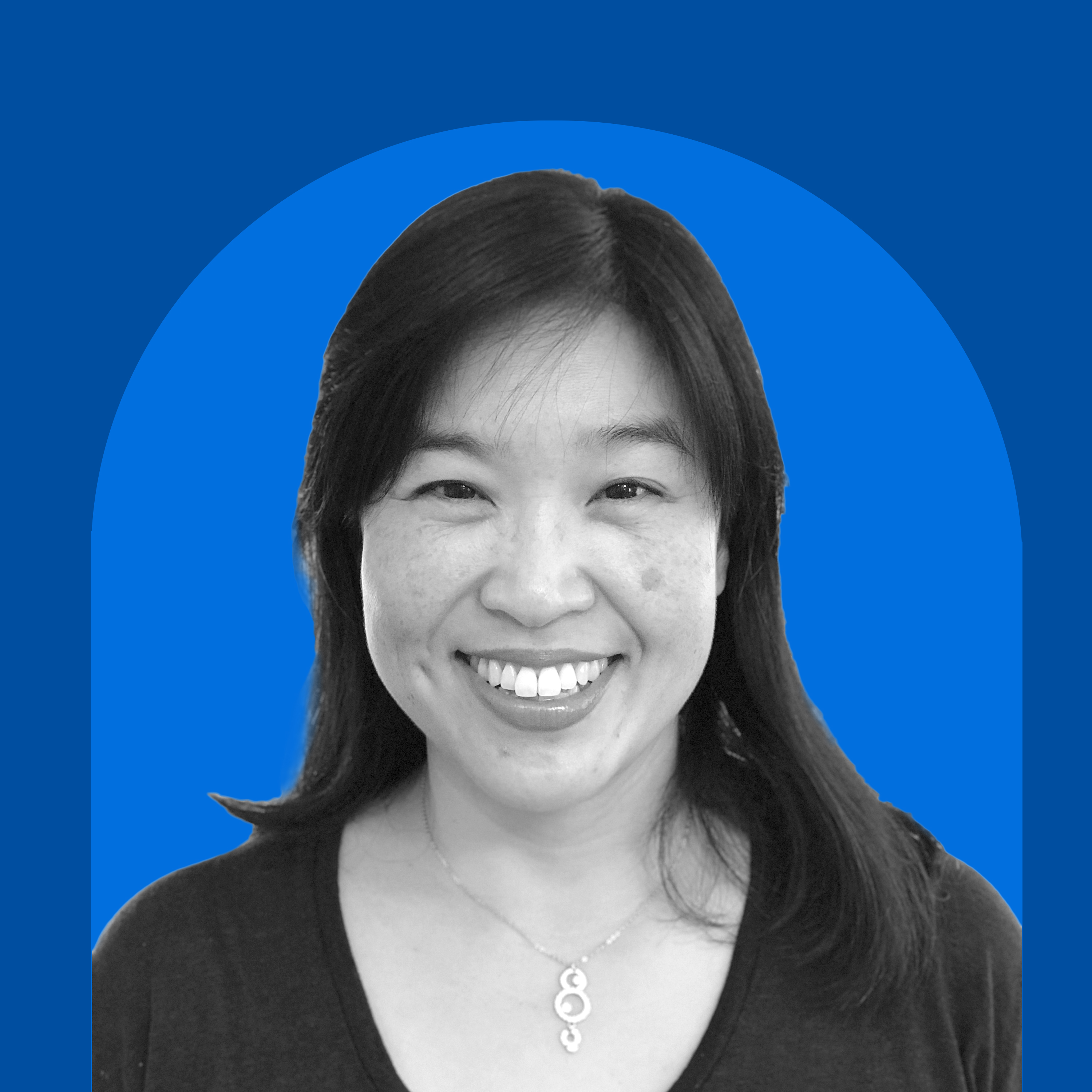 Dr Judy Chu is a lecturer in Human Biology at Stanford University with a fantastic insight into into masculinity issues that are relevant to all men and boys.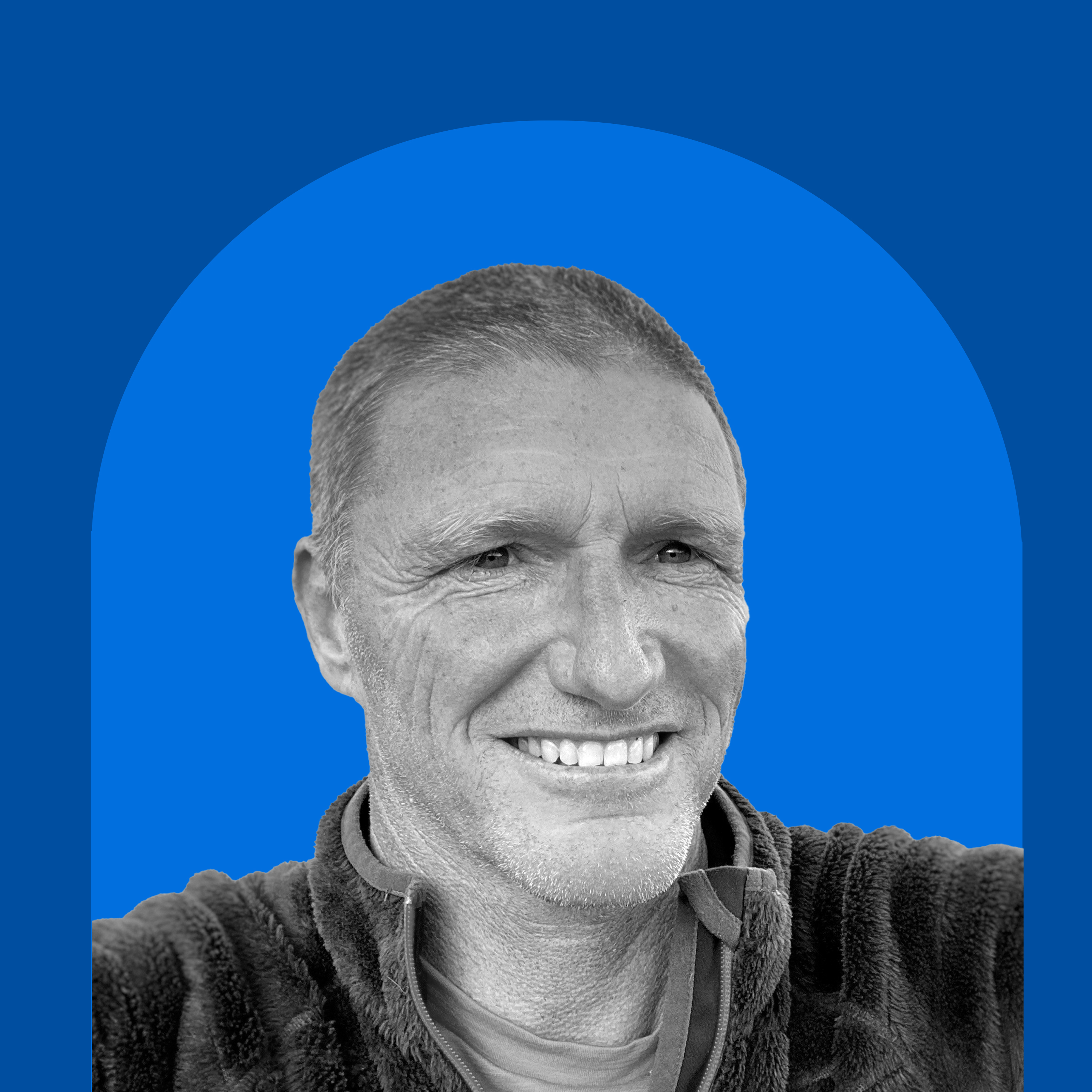 Former Ironman Australia Trevor Hendy AM shares his journey from professional lifesaver to motivational speaker and life coach, and the lessons that he has learnt.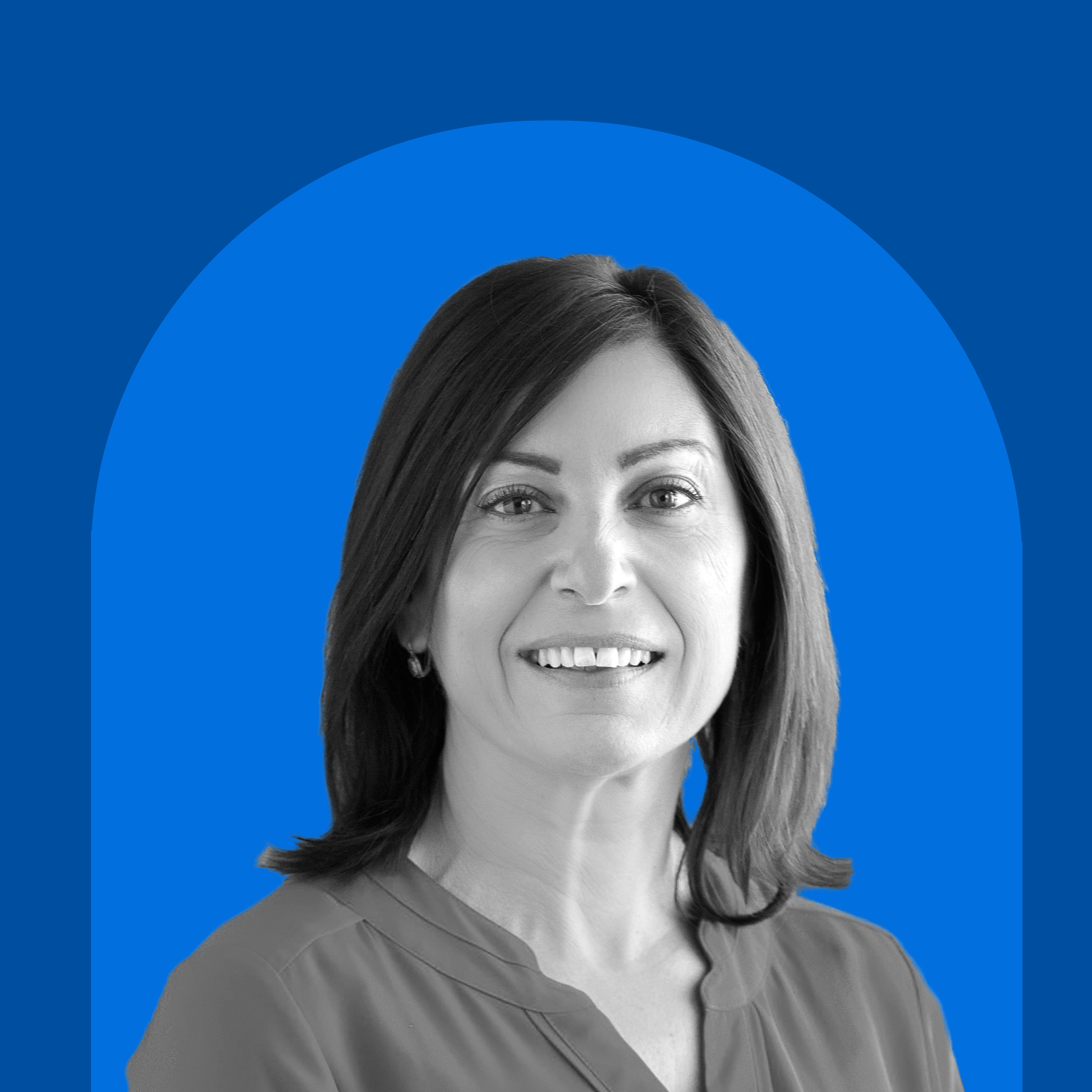 Head of Research at the Centre for Positive Psychology, Dianne has a special focus on young people while working with organisations to assess and promote wellbeing.