Seasons: Season 1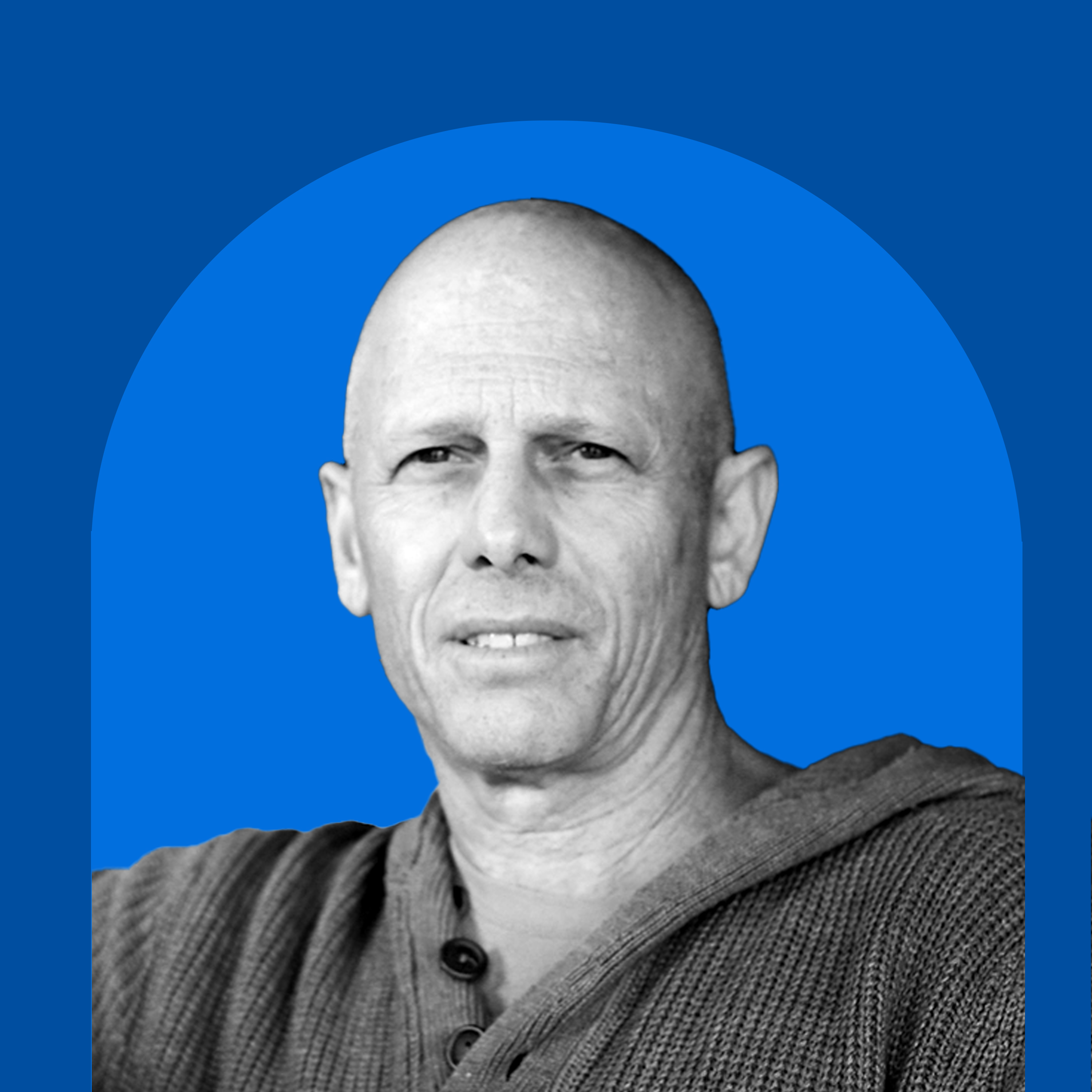 David Leser is a journalist, feature writer and public interviewer and author of 'Women, Men and the Whole Damn Thing', an investigation following the #MeToo movement, patriarchy and toxic masculinity.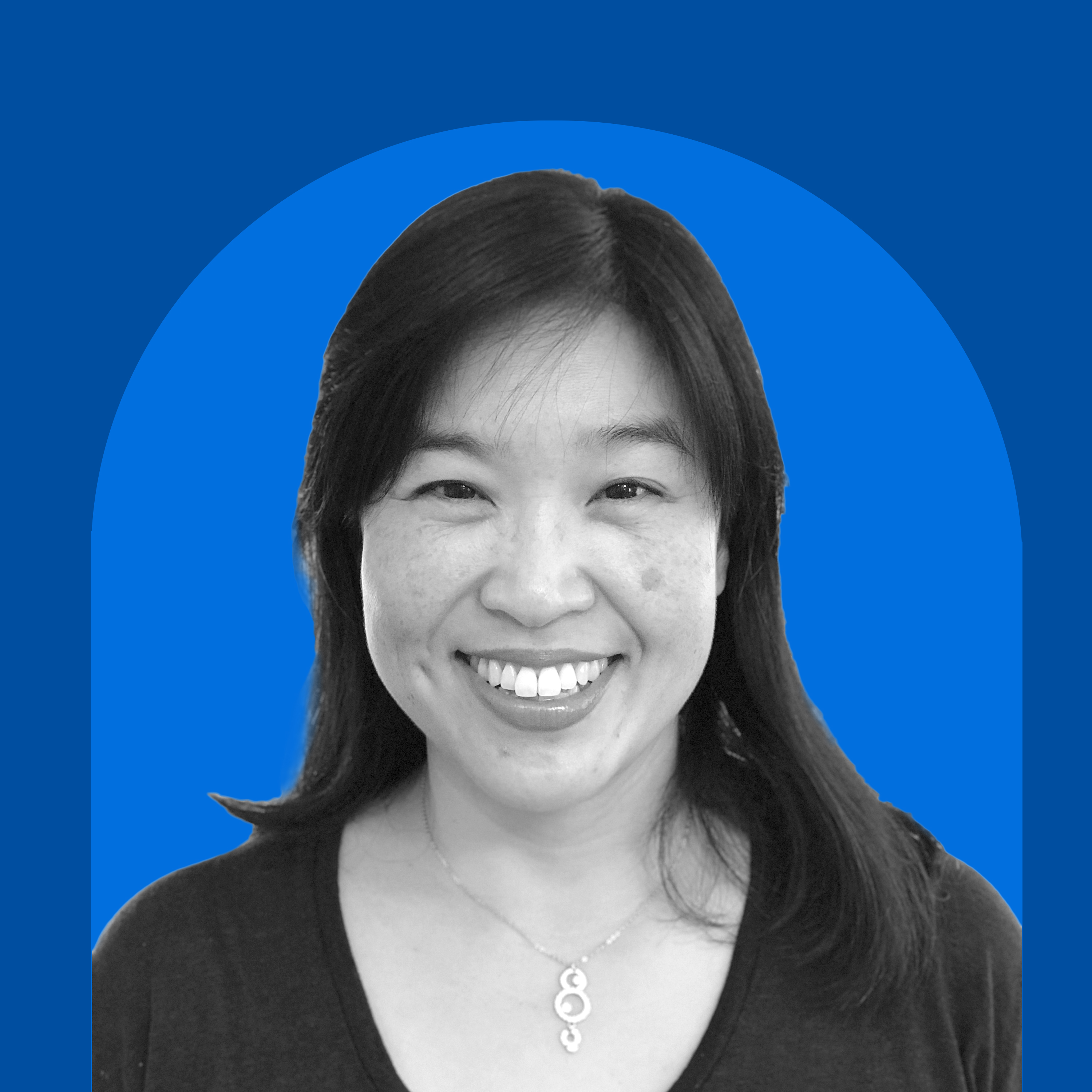 Dr Judy Chu is a lecturer in Human Biology at Stanford University with a fantastic insight into into masculinity issues that are relevant to all men and boys.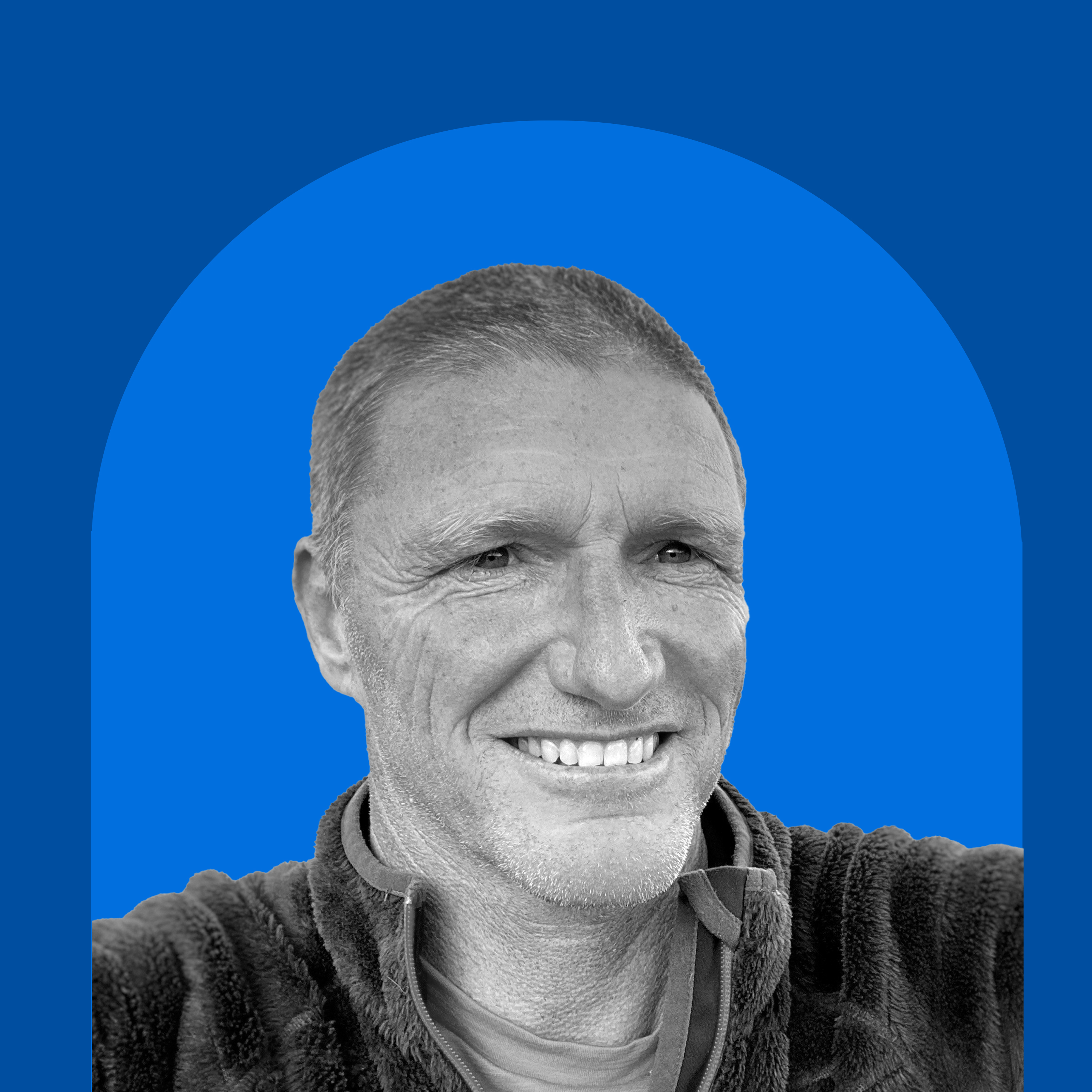 Former Ironman Australia Trevor Hendy AM shares with Dr Ray Swann his journey from professional lifesaver to motivational speaker and life coach, and the lessons that he has learnt along the way. His personal mantra of, 'these are my perfect conditions', has served him well and made him a better man today.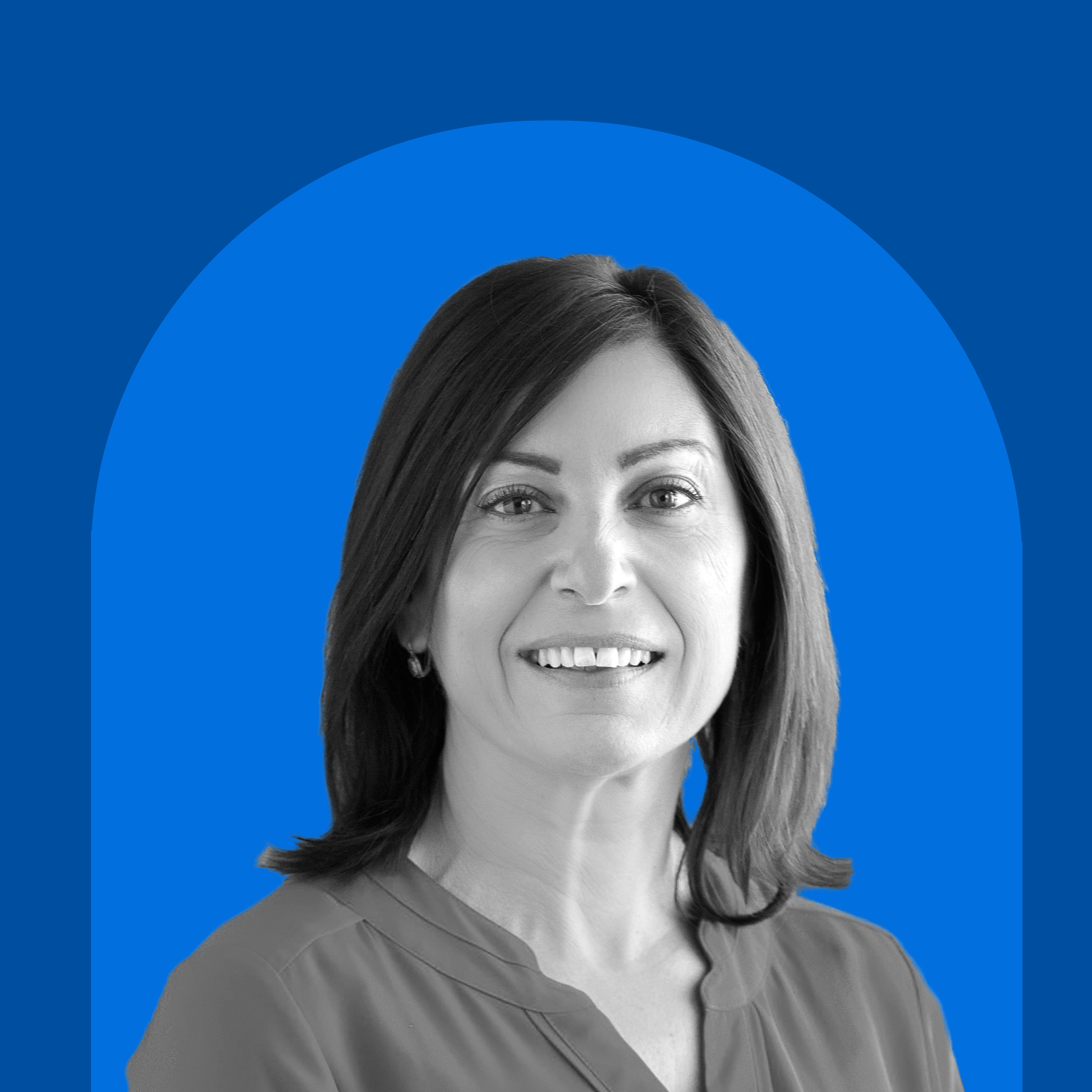 Head of Research at the Centre for Positive Psychology, Dianne has a special focus on young people while working with all types of organisations to assess and promote wellbeing for all.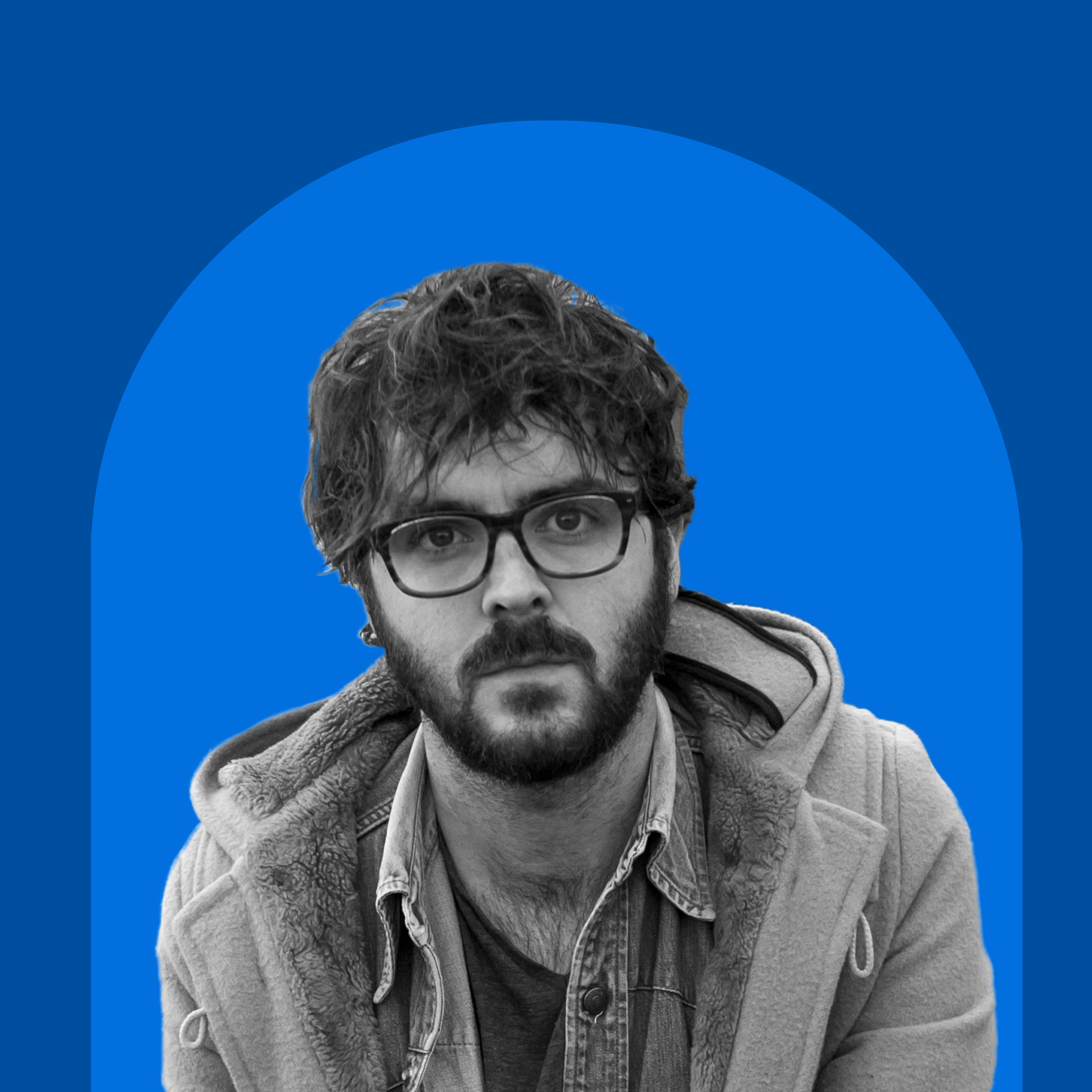 This podcast will be a little different to our usual format we'll explore Jim's artistry as a young man, talk about growing up and his thoughts on masculinity.
Michael explains how the paradigms about boys needing to be stoic and 'man like' can actually be destructive and the key to changing the culture lies in how parents, educators and mentors help boys develop socially and emotionally.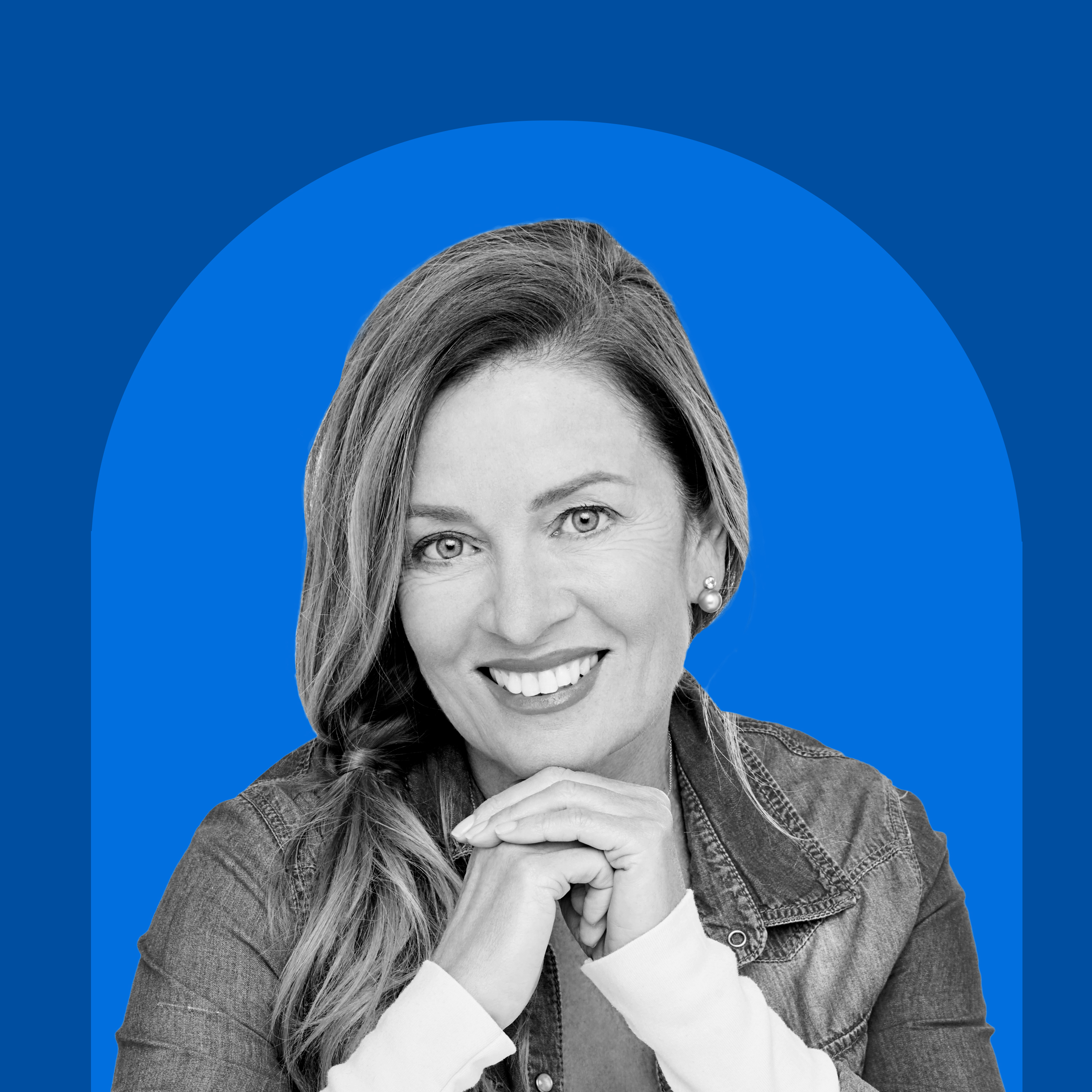 International parenting expert Megan De Beyer gives her tips on how to navigate the challenging teenage years and foster connected, meaningful relationships between parents and sons.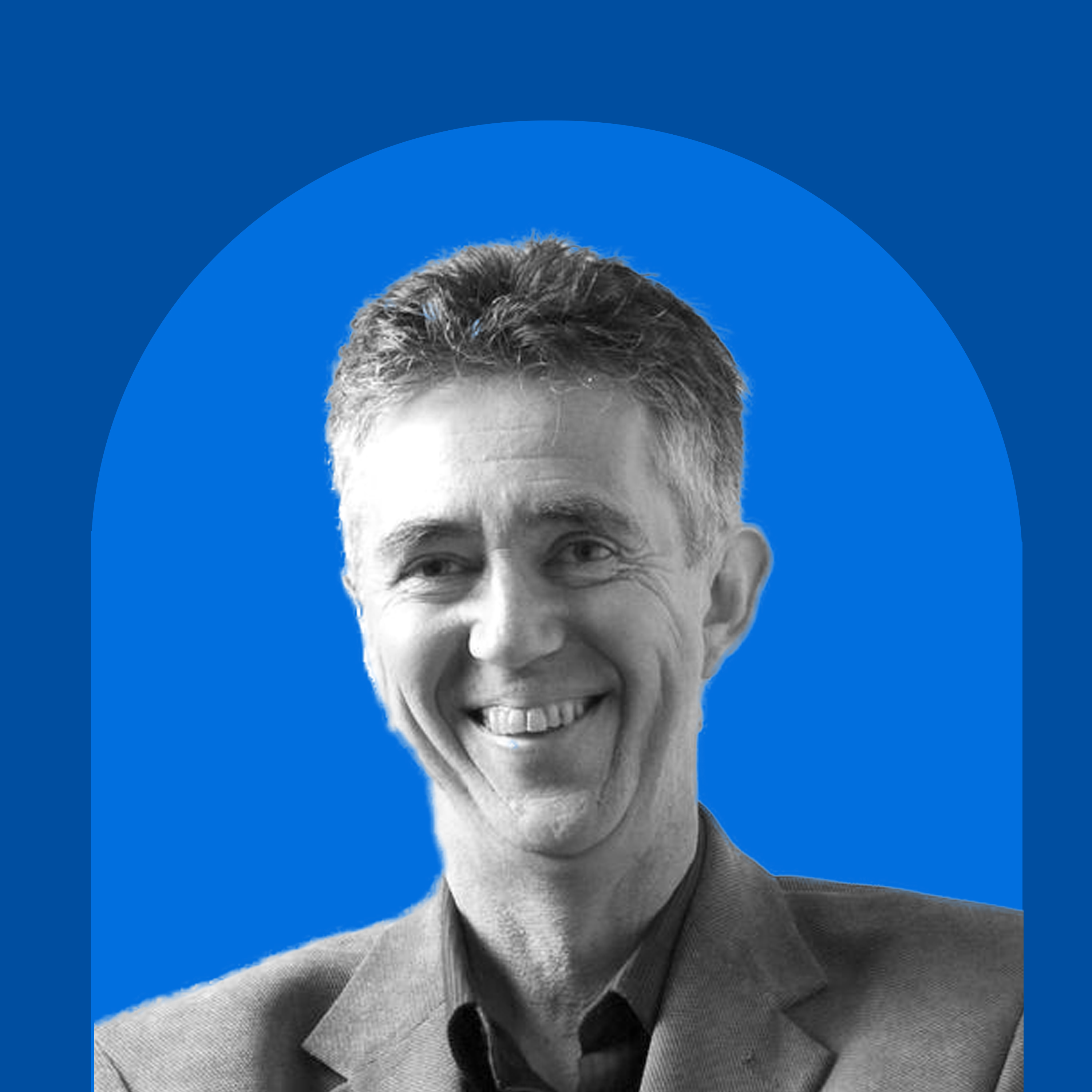 Steve Biddulph AM is an Australian author, activist and psychologist who has written a number of influential bestselling books; and lectures worldwide on parenting, and boys' education.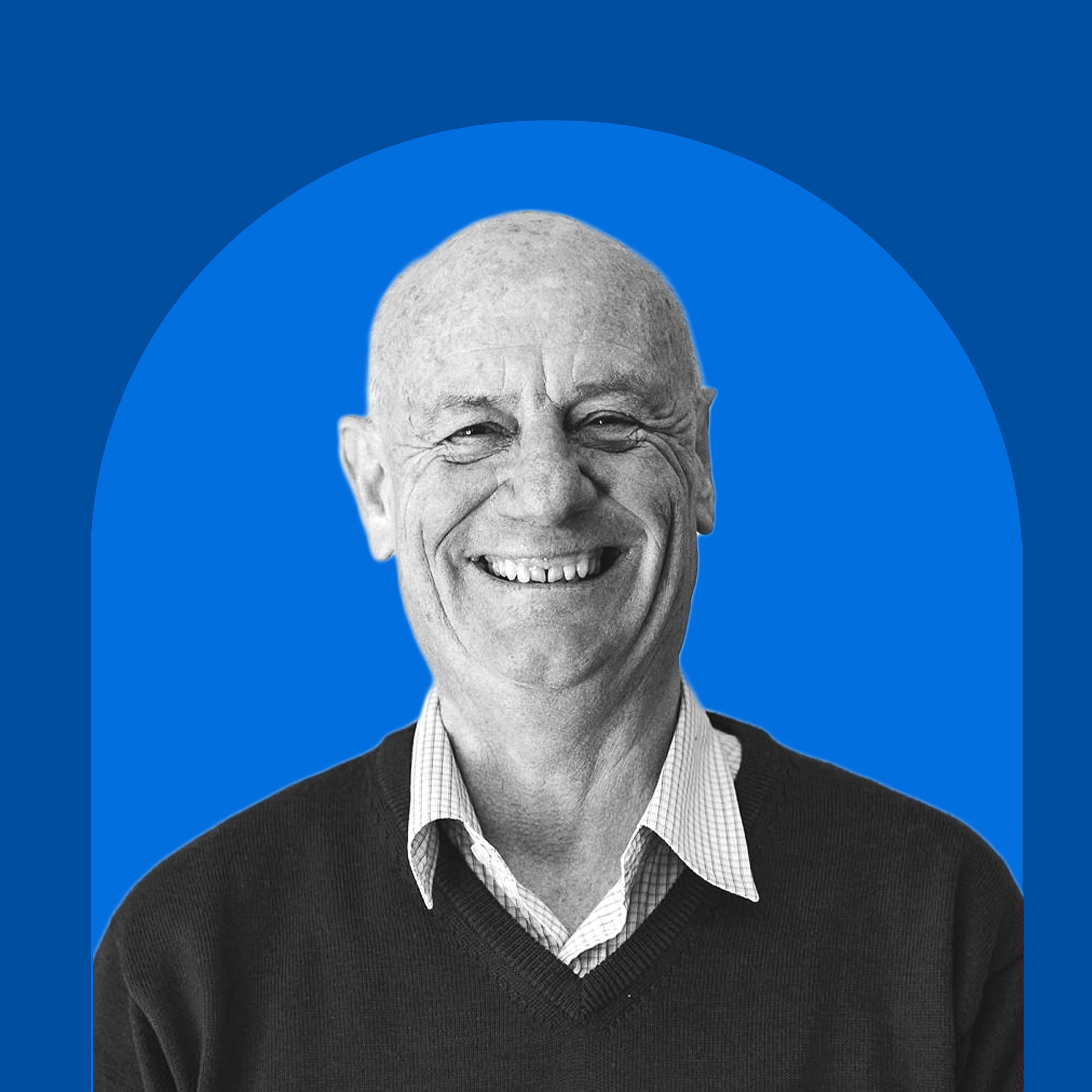 Reverend Tim Costello speaks with Dr Ray Swann about faith and the importance of modelling empathy in the shaping of good men.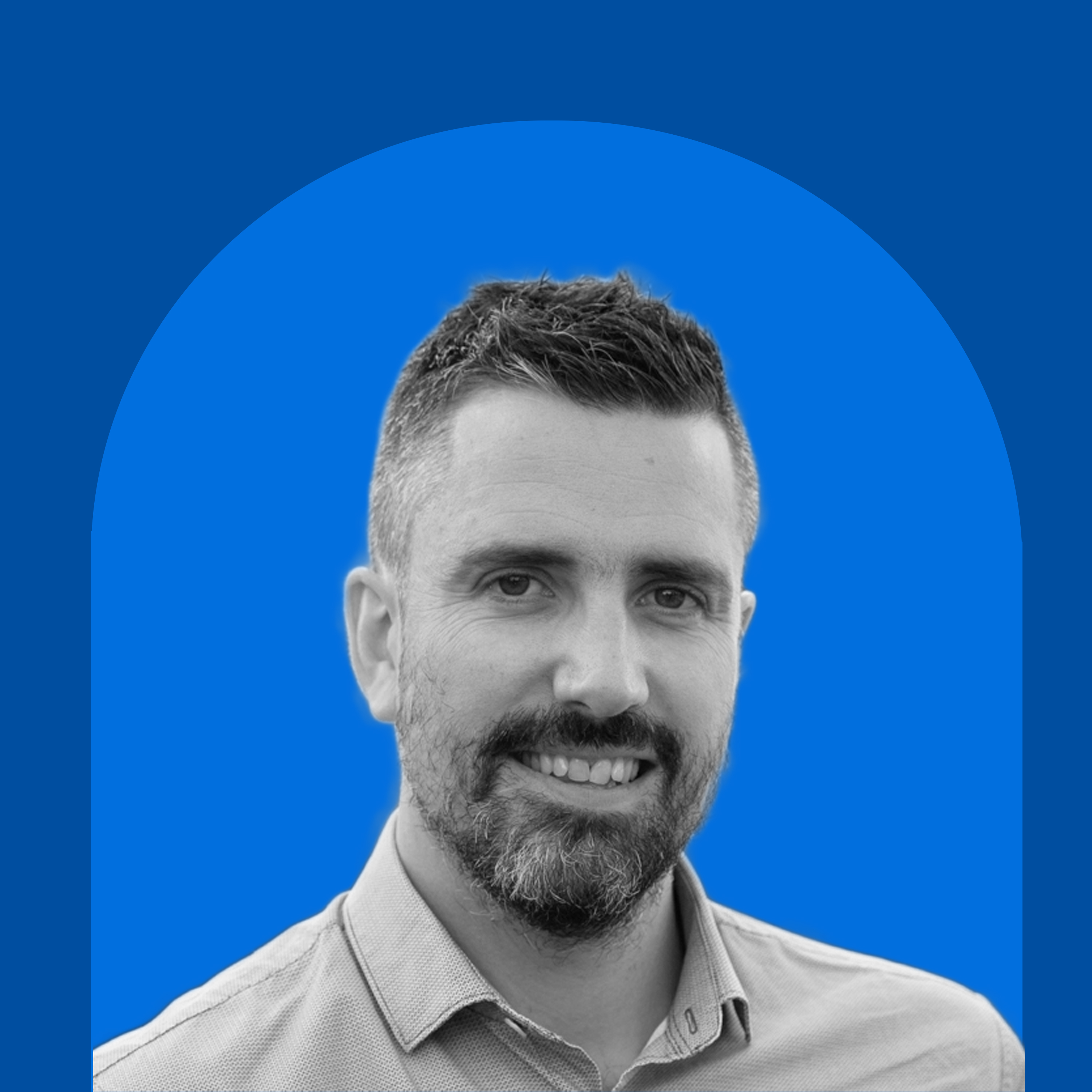 Leading mental health researcher, Dr Simon Rice outlines a collaborative research project with BGS around positive masculinity to improve outcomes for boys' mental health.