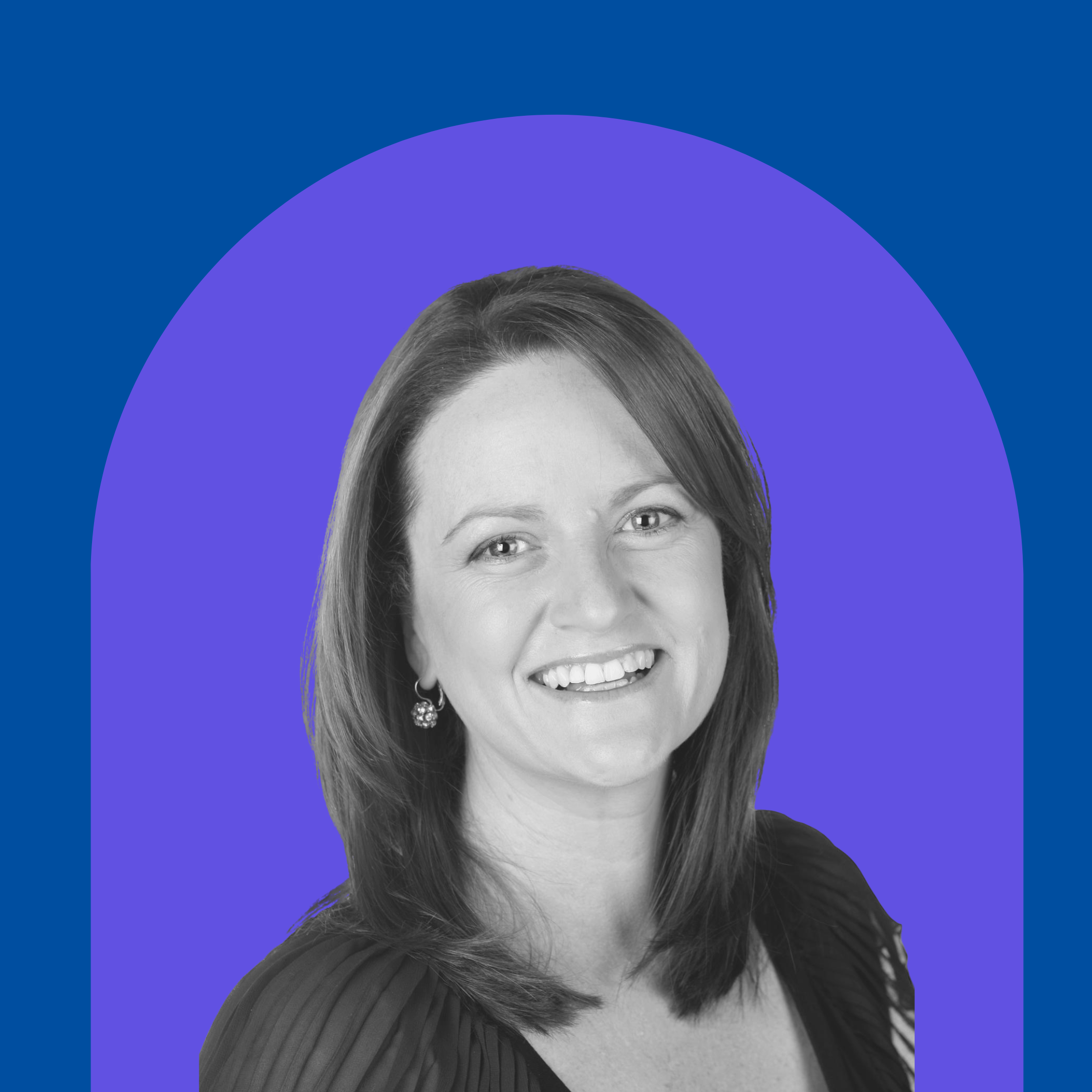 An amazing mum she shares her stories about her own life and her learnings along the way.
Daniel Petre author of 'Father Time', an Australian classic, talks about being a dad being mindful as parents and about achieving balance in a working life.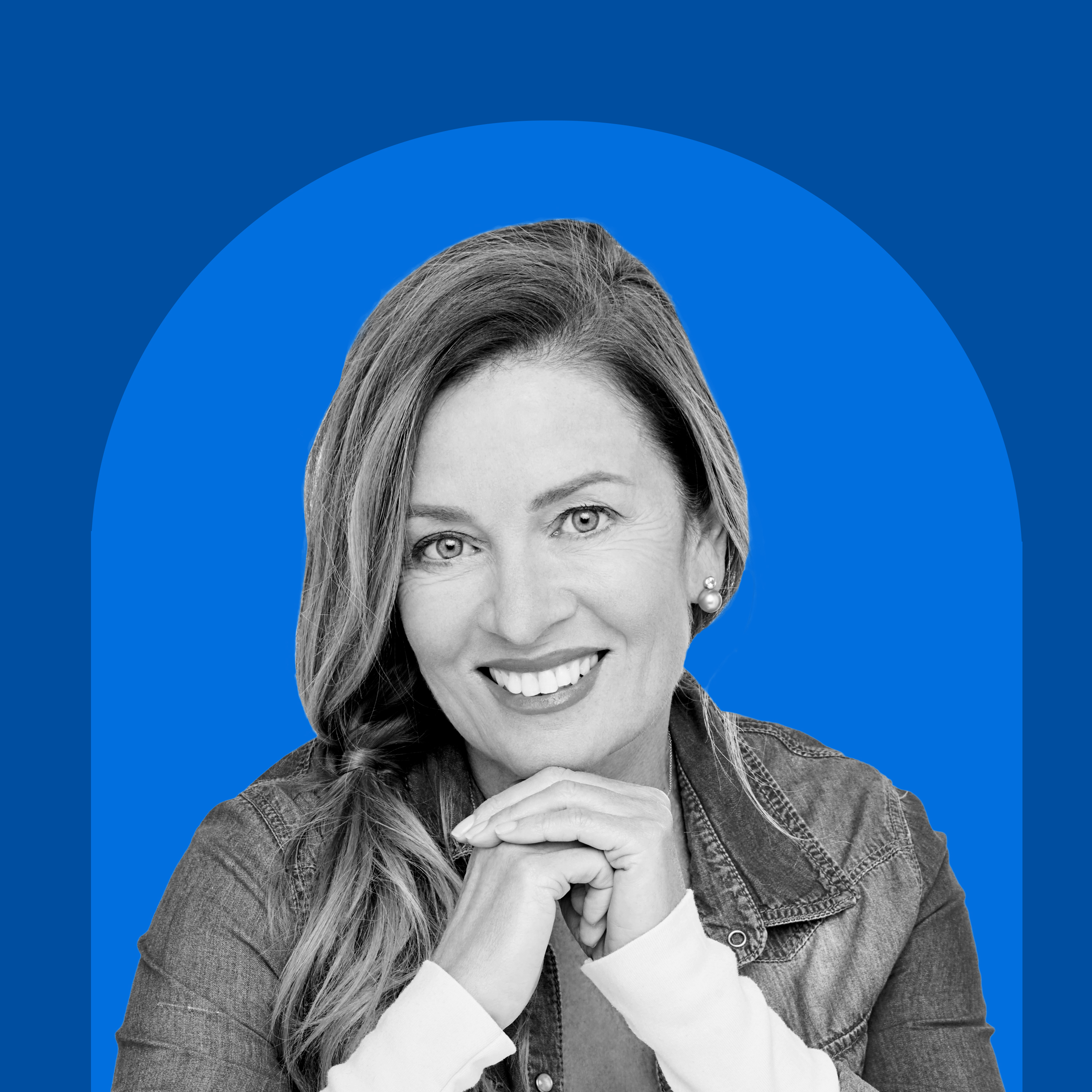 International parenting expert Megan gives her tips on how to navigate the challenging teenage years and foster connected, meaningful relationships between parents and sons.