4 ways to make your home movement-friendly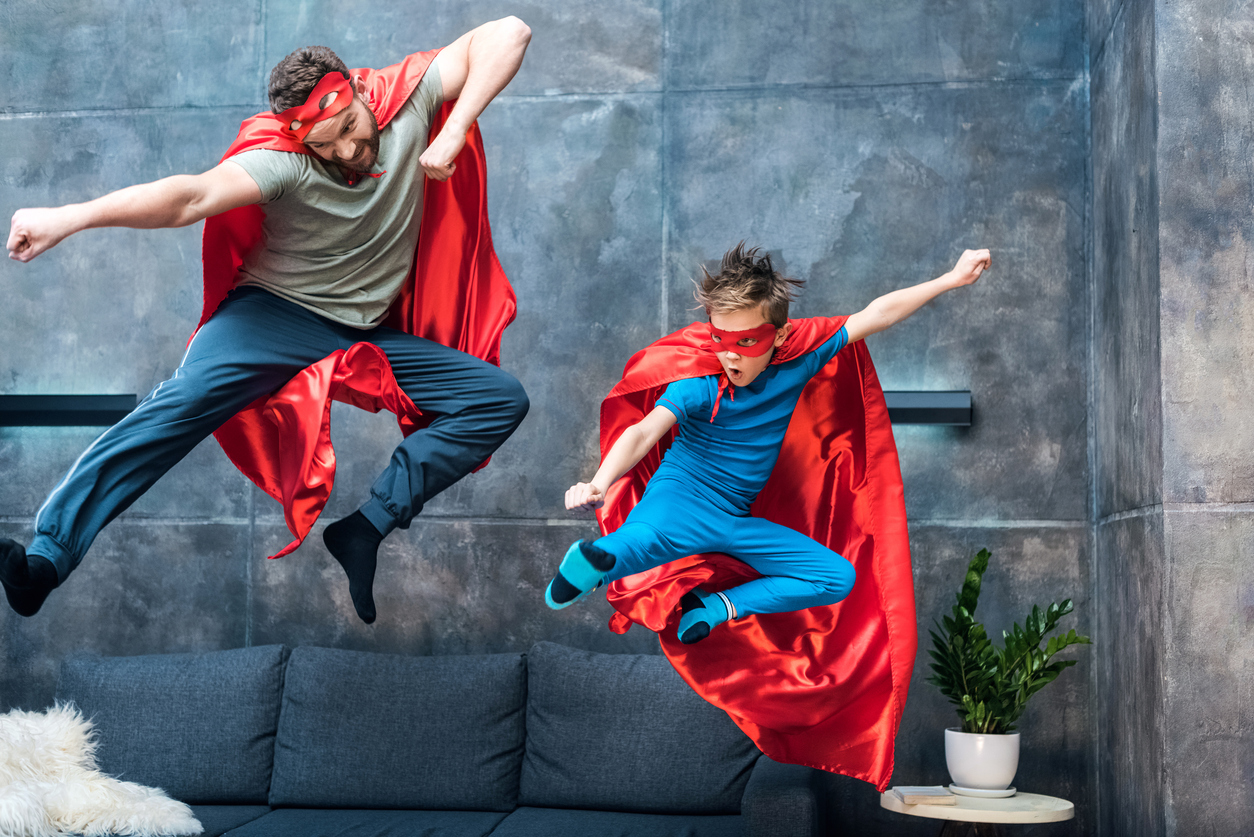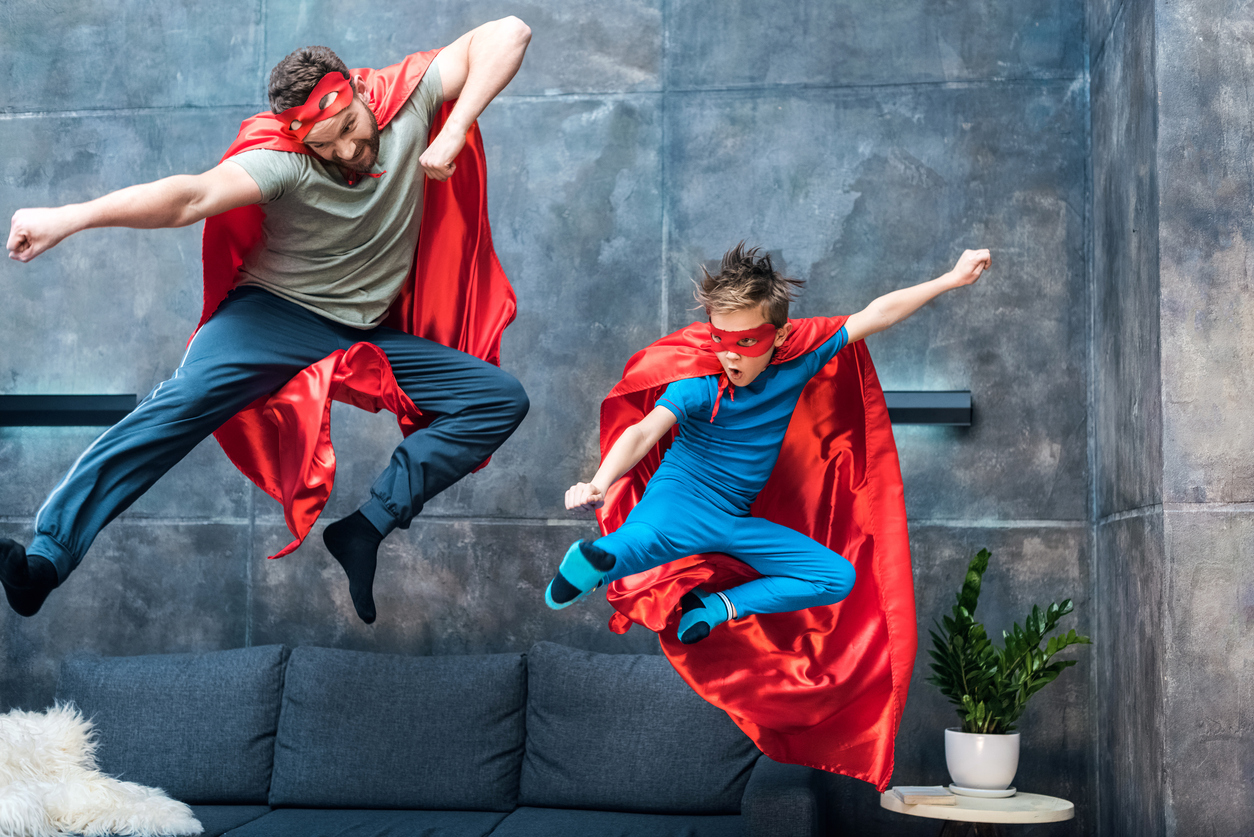 In her post How movement helps boys learn, mother of 4 boys Jennifer LW Fink talked about how boys are wired to move and how movement is essential for their development and learning.
In this post, Jennifer offer some tips to help you embrace your sons' need for movement at home (without losing control, or your sanity!)
—–
I always thought mine would be a 'no-balls-inside-the-house' kind of home.
Then I had four boys.
Today, my house includes an indoor basketball hoop and more balls than I care to count. My couch cushions and pillows are rarely on the couch (or in the living room).  My dining room table is almost always pushed far to the side of room, creating a runway between the kitchen and living room.
Outside, there's a trampoline, another basketball hoop, and garage full of sports equipment, bicycles, scooters and two old mattresses (used as padding when my 14-year-old practices back flips).
Our home is a haven for movement, a place where my boys and their friends can play, move, explore and test their physical limits.
It's not always easy for parents to relax and allow freedom of movement. However having a picture-perfect house and having physically active, confident kids may not always go hand-in-hand.
If something's got to give, wouldn't you rather let go of propriety and decorum and give your son space (and permission) to move?
4 tips to help you make your home a haven for movement:
Find ways to say "yes"
Boys today spend so much time in environments that require them to suppress their physical energy. Whenever possible, find ways to say "yes" to your kids' physical inclinations, no matter how small. Instead of banning balls from the house all together, for instance, say yes to soft or small balls.
Create a sanctuary – for yourself
My boys' tolerance for chaos, noise and physical activity is a lot higher than mine. It's easier for me to indulge and encourage their need for activity if I have a quiet place I can escape to as necessary – my study or bedroom. My boys know they're not allowed to play in either of my 'sacred spaces' without my express permission. 
Opt for low maintenance furniture and accessories
Boys love to jump on couches and toss pillows. So why spend a lot of money on high-end furniture? While your kids are growing, opt for inexpensive, easy-care furnishings. That way, you'll stress less when your son uses your couch as a launching pad.
Set boundaries
To encourage healthy movement, you don't have to tolerate complete chaos, nor give your son access to every corner of your house and yard. It's up to you to set clear boundaries regarding what's allowed and what's not. I may have relaxed my 'no-balls-inside-the-house' rule, but I still don't allow my sons to throw balls or run in the kitchen while I'm trying to cook. After all, my sanity and safety is just as important as my boys' need to move.
Brought to you by Brighton Grammar School
Jennifer L.W. Fink 

is a writer, Registered Nurse and mother of four boys. Jennifer is also the founder and creator of BuildingBoys.net.
This article is about Parenting
Subscribe to Understanding Boys. It's free!
Got boys? Sign up for tips and advice you'll actually use.