Seasons: Season 1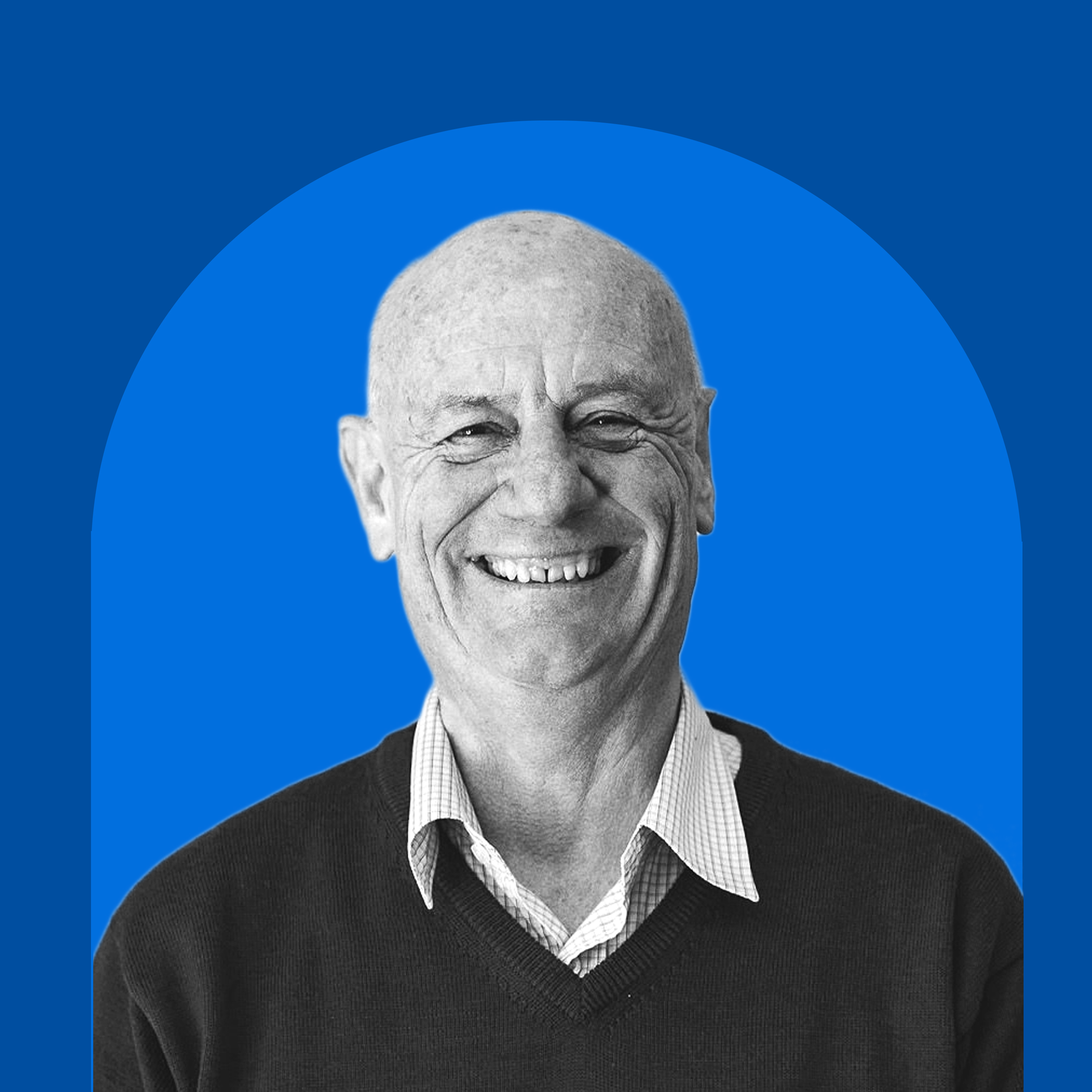 Reverend Tim Costello speaks with Dr Ray Swann about faith and the importance of modelling empathy in the shaping of good men.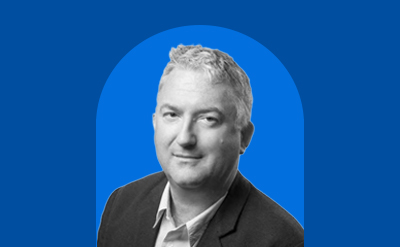 James Kerr, author of Legacy, discusses how he uses the power of storytelling to reach out to young men and encourage them to have a good understanding of self and authenticity.
Lisa McCune, one of Australia's most successful screen and theatre actors, shares her experiences on mentorship, motherhood and modern manhood.